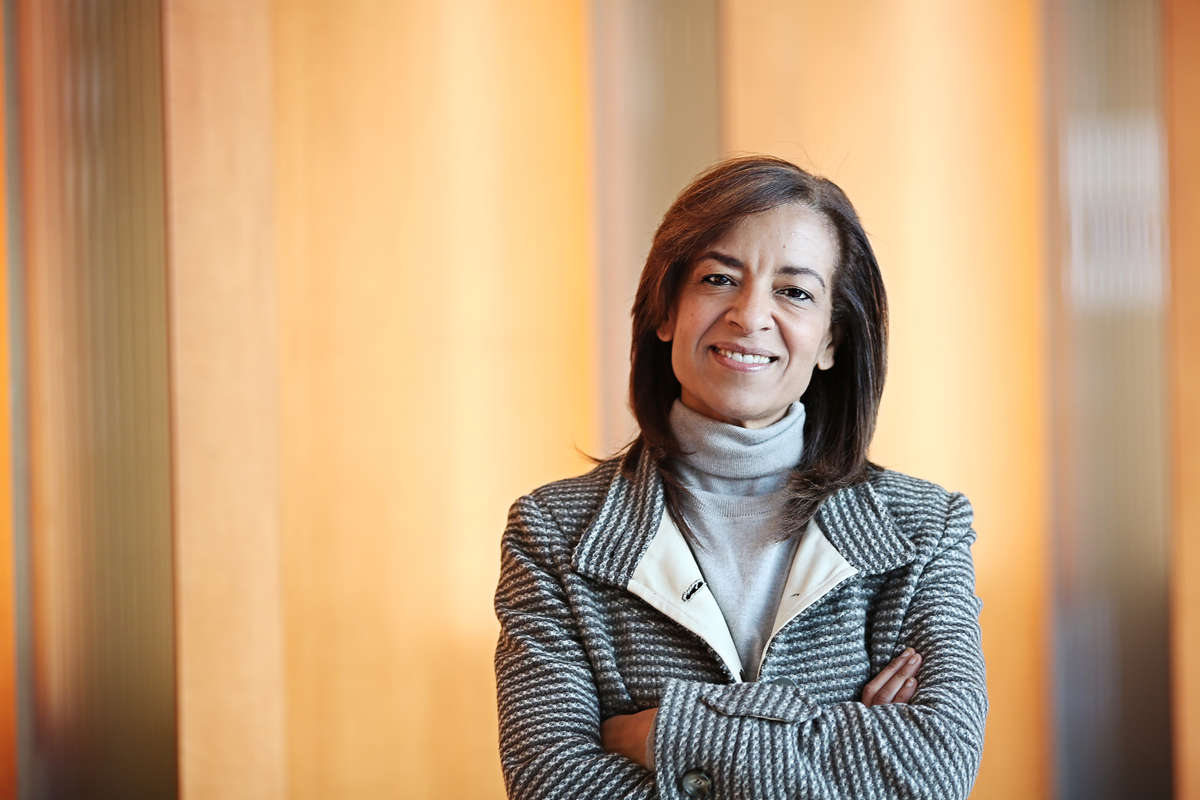 Bahija Jallal (file photo)
TCR pi­o­neer Im­muno­core scores a first with a land­mark PhI­II snap­shot on over­all sur­vival for a rare melanoma
Bahija Jallal's crew at TCR pioneer Immunocore says they have nailed down a promising set of pivotal data for their lead drug in a frontline setting for a solid tumor. And they are framing this early interim readout as the convincing snapshot they need to prove that their platform can deliver on a string of breakthrough therapies now in the clinic or planned for it.
In advance of the Monday announcement, Jallal and R&D chief David Berman took some time to walk me through the first round of Phase III data for their lead TCR designed to treat rare, frontline cases of metastatic uveal melanoma that come with a grim set of survival expectations.
Premium subscription required
Unlock this article along with other benefits by subscribing to one of our paid plans.