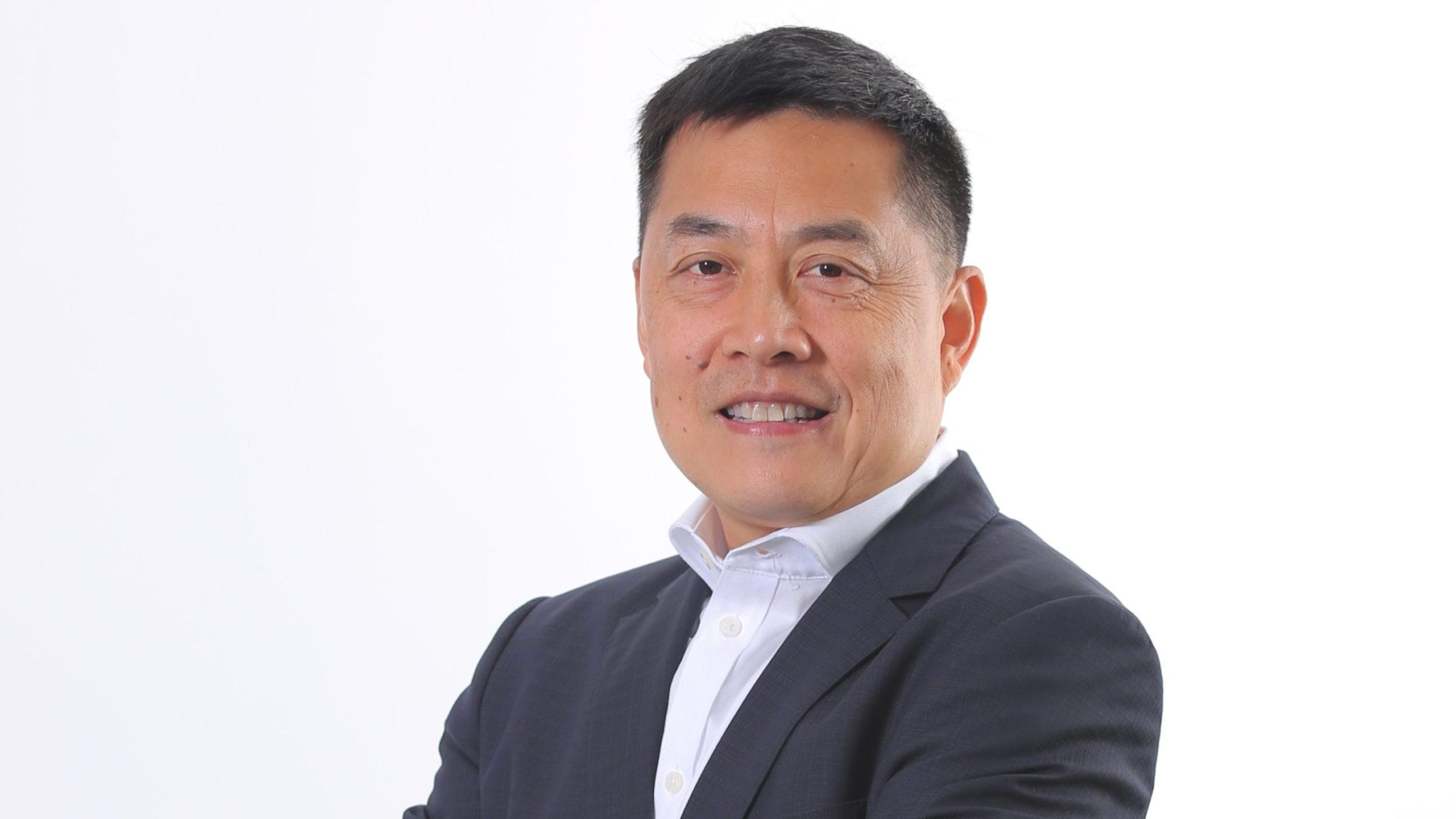 Teamed up with Lyell, Juno/WuXi joint ven­ture files IPO bet­ting on Chi­na's CAR-T fu­ture
JW Ther­a­peu­tics got its start on the back of CAR-T tech from Juno Ther­a­peu­tics, a joint ven­ture bank­ing on the promise of mar­ry­ing cut­ting-edge Amer­i­can tech­nol­o­gy with WuXi AppTec's state-of-the-art process de­vel­op­ment and late-stage clin­i­cal in­fra­struc­ture in Chi­na. Four years lat­er, a col­lab­o­ra­tion with a Juno co-founder's new start­up is ce­ment­ing a bridge to the pub­lic mar­ket.
Lyell has grant­ed JW ex­clu­sive Chi­na rights to two CAR-T pro­grams tar­get­ing AFP and GPC3, anti­gens ap­plic­a­ble broad­ly across sol­id tu­mors, the com­pa­nies an­nounced last week. JW not­ed in its IPO fil­ing on the Hong Kong stock ex­change that it's al­so nabbed rights to the T-cell an­ti-ex­haus­tion func­tion­al­i­ty.
"Sub­stan­tial" mile­stones and roy­al­ty pay­ments aren't due un­til the first Lyell ther­a­py is ap­proved in JW ter­ri­to­ry.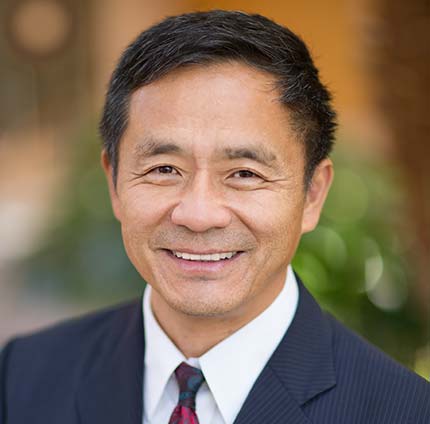 Cheng Liu
The col­lab­o­ra­tion fol­lows a deal with Eu­re­ka Ther­a­peu­tics, a Cal­i­for­nia-based part­ner of both Juno and Lyell, through which JW ac­quired Syra­cuse — Eu­re­ka's Chi­nese sub­sidiary — and its un­der­ly­ing tech plat­form. Eu­re­ka CEO Cheng Liu joined the JW board in hopes of join­ing forces to build the lead­ing cell ther­a­py com­pa­ny in Chi­na.
"Eu­re­ka still keep their in­de­pen­dence out­side Chi­na, they will do their own things," JW chief James Li said at the time. "But in Chi­na we com­bine their ear­ly dis­cov­ery pow­er with our late-stage de­vel­op­ment and, even­tu­al­ly we are launch­ing our prod­uct next year, com­mer­cial ca­pa­bil­i­ties."
While the terms went undis­closed, JW now re­veals that the ac­qui­si­tion was val­ued at $105 mil­lion.
Both the Lyell and Eu­re­ka pacts are ex­plic­it­ly fo­cused on sol­id tu­mors, ini­tial­ly start­ing out in he­pa­to­cel­lu­lar car­ci­no­ma.
"One thing we've been think­ing hard in the past cou­ple years is how we can get in­to the sol­id tu­mor space, which is ab­solute­ly — to me, it's the fu­ture of cell ther­a­py," Li told End­points News.
Be­ing one of the pi­o­neers along­side Fo­s­un Kite and Leg­end, he said, has al­lowed JW to think ahead of new­er ri­vals both in terms of es­tab­lish­ing the best prac­tices and think­ing ahead of the com­pe­ti­tion.
It's not done with the deal spree. JW not­ed that it's plan­ning to use parts of the IPO pro­ceds to ex­e­cute its op­tions on a cou­ple of off-the-shelf nat­ur­al killer cell ther­a­py can­di­dates from Tai­wan's Ace­po­dia, tar­get­ing HER2 and an­oth­er undis­closed tar­get.
Reg­u­la­tors at the Na­tion­al Med­ical Prod­ucts Ad­min­is­tra­tion have ac­cept­ed its NDA for rel­ma-cel, the lead CD19-tar­get­ing CAR-T ther­a­py de­vel­oped from Juno's pro­gram. The ini­tial in­di­ca­tion is third-line dif­fuse large B cell lym­phoma — with mul­ti­ple oth­er blood can­cers lined up be­hind it.
Be­hind that there's a BC­MA pro­gram for which JW plans to file an IND in the first half of 2021, JW wrote in its IPO ap­pli­ca­tion.
Over the years it's raised $190 mil­lion in ven­ture fund­ing, and pre­vi­ous me­dia re­ports has sug­gest­ed it's seek­ing to raise $200 mil­lion to $300 mil­lion in the pub­lic de­but. As is stan­dard on HKEX, JW hasn't pen­cilled in any es­ti­mates.