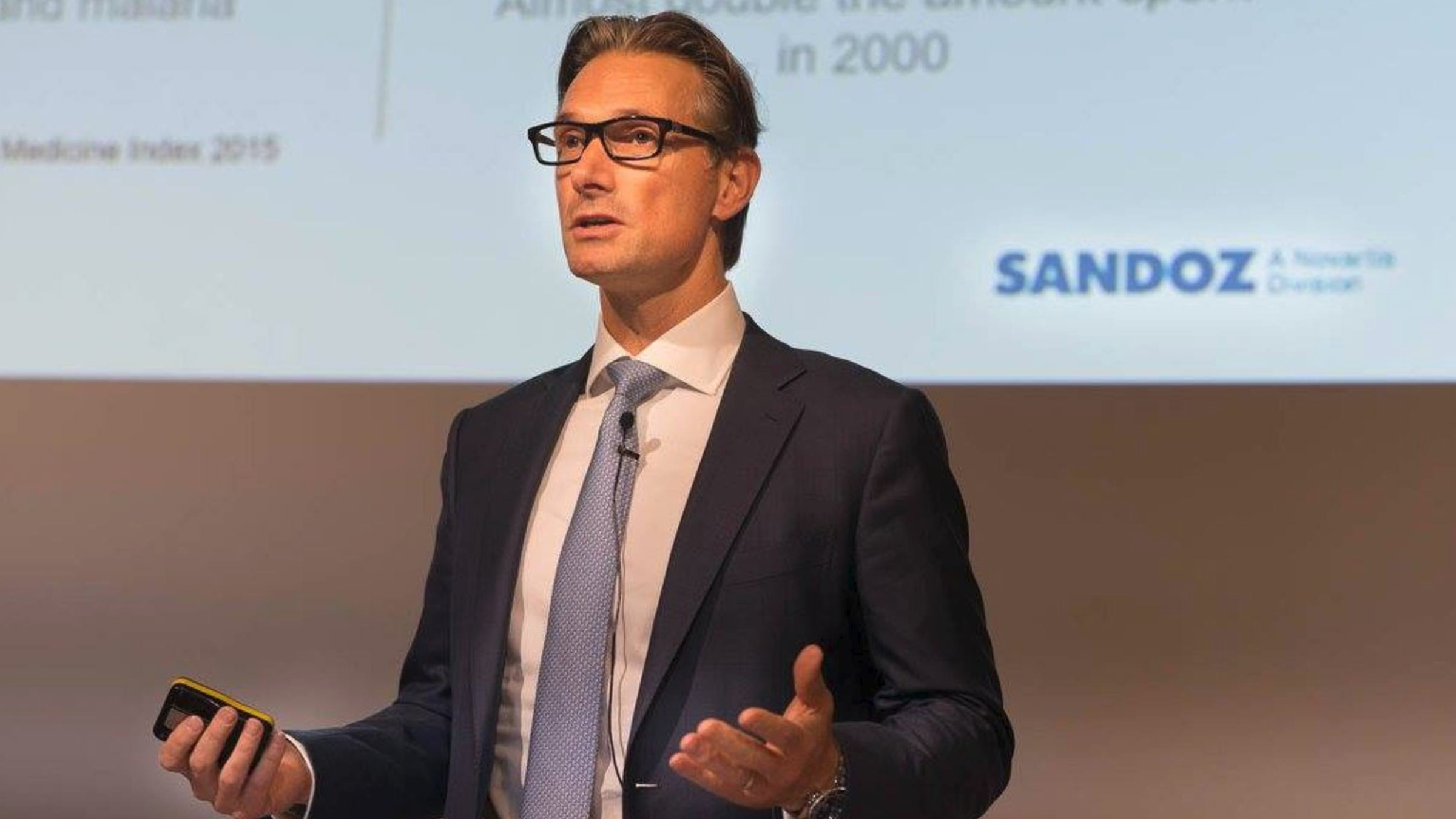 Richard Francis, new Teva CEO (Novartis via Facebook)
Up­dat­ed: Te­va picks for­mer San­doz head as new CEO to re­place Kåre Schultz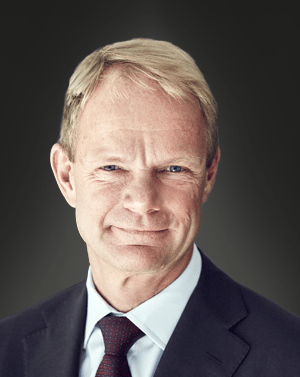 Kåre Schultz
Te­va has tapped the for­mer CEO of San­doz, Richard Fran­cis, to lead the Is­raeli gener­ics gi­ant, re­plac­ing cur­rent CEO Kåre Schultz.
Fran­cis led San­doz, the gener­ics di­vi­sion of No­var­tis, for five years from 2014 to 2019, leav­ing as No­var­tis be­gan mak­ing plans to spin out the unit. It's been a chal­leng­ing sev­er­al years for gener­ics com­pa­nies, which have seen sup­ply chains dis­rupt­ed, pres­sure on how much they can charge for drugs, and stock prices in de­cline.
Fran­cis will take over on Jan. 1 as Schultz steps down, Te­va said in a press re­lease Mon­day an­nounc­ing the news. Schultz's agree­ment with the com­pa­ny had him in the CEO role un­til No­vem­ber of next year, though the com­pa­ny start­ed a search for a new leader about a year ago as the CEO be­gan to con­firm that he in­tend­ed to step down when his em­ploy­ment agree­ment end­ed. Te­va start­ed a search and reached a deal with Fran­cis rel­a­tive­ly quick­ly, and the two sides agreed to make the change soon­er, said Te­va spokesper­son Kel­ley Dougher­ty.
"The board is de­light­ed to have found the ide­al leader for the next phase in Te­va's ex­cit­ing jour­ney to re­turn to growth and lead­er­ship," board chair­man Sol Bar­er said in the re­lease.
Schultz led Te­va through a num­ber of chal­lenges, in­clud­ing opi­oids law­suits in the US, gener­ic drug price-fix­ing al­le­ga­tions and busi­ness head­winds across the port­fo­lio of gener­ic and brand-name prod­ucts. The com­pa­ny has re­port­ed a loss in three out of the last four quar­ters.
Fran­cis left San­doz in 2019 for what No­var­tis CEO Vas Narasimhan at the time called "per­son­al rea­sons." No­var­tis had an­nounced plans a few months pri­or to sell part of San­doz's US di­vi­sion, and the com­pa­ny was be­gin­ning to sep­a­rate the gener­ics unit's op­er­a­tions from the par­ent com­pa­ny, ac­cord­ing to Reuters. No­var­tis then an­nounced in Au­gust it would of­fi­cial­ly spin out the busi­ness.
Ed­i­tor's note: This sto­ry has been up­dat­ed with more back­ground on Schultz's re­tire­ment.