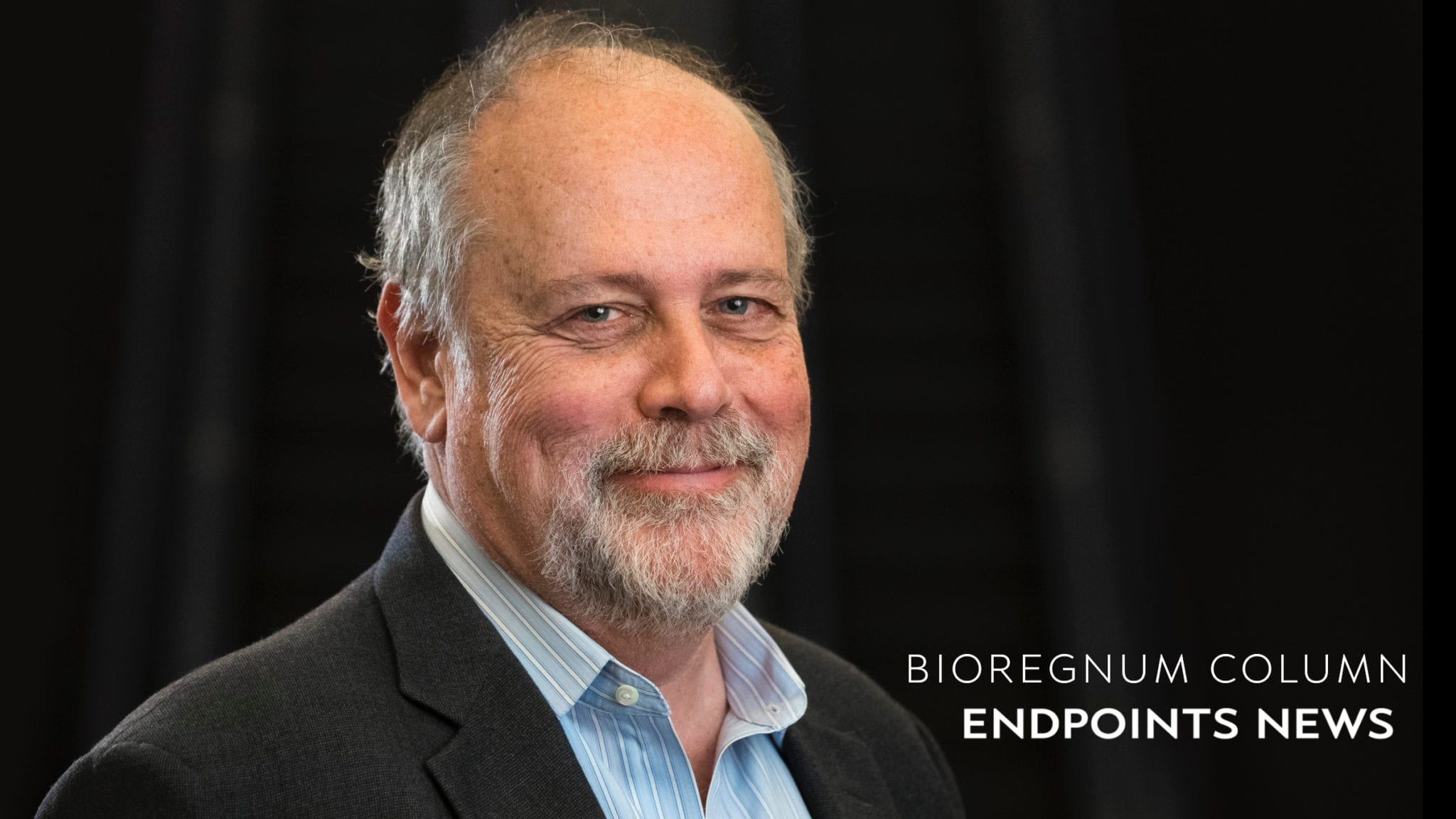 ---
Self-congratulation is an art form most of us master at an early age. And I'm no different from your average person.
Like everyone, I understand nothing is sweeter than the last step of a 1,000-mile march to the finish line of a big goal. We assume that everyone wants to celebrate with us when we arrive, but that's not usually the case.
So I'll keep this short and sweet.
Sometime in the next day or so, Endpoints News will pass the 50,000 mark on subscribers. That is the second of two goals I set out for myself at the beginning — June 20, 2016. The 'win' I was looking for (alongside 500,000-plus web traffic and 250,000-plus monthly users, a goal we blew the doors off of months ago). And I've devoted a good deal to achieving it.
For me, everyone working in biopharma R&D is a resident of a global city. They are part of an organic whole, whether they live in Shanghai, South San Francisco or either Cambridge. And they can be connected instantly. That's what we do. We connect. We're the news circuit this network plugs into, powered by an ever-evolving set of events that reveals underlying trends.
Now, if you're assuming that we blast out to some spam group associated with biopharma, put that aside. Each and every individual who subscribed in the US, the UK, China, Switzerland, or Denmark or Canada, etc. asked for it personally. I know. I have an app on my phone that lets me see the score in real time. And everyone can leave at a moment's notice. I check it, um, regularly.
You measure a long journey in small amounts of progress. You want to win a ball game? Win every inning and the last out is a breeze. And I'm two years, 10 months and 20 days into this ball game. When I founded this boot-strap venture, I was closing in on 60. So I also have the rare pleasure of starting out on a mission that can objectively be defined as clinically insane.
Initially, this business was just Arsalan Arif, Shehla Shakoor with some big help from Igor Yavych, and me. So you could say it involved a lot of work for all of us. We've grown, adding great writers and editors, contributors, designers, and sales/ops people to the mix. Media is by definition a team sport. And there was no getting to this point alone. Ever.
Achieving one goal is an excellent reason to set out new ones. 100,000 subscribers-plus with a million-plus in monthly web traffic and 500,000 users lie out there — and maybe not so far out. A much bigger team will make that happen. And I'll stay a player/coach for some time if the journalism gods are kind.
Thank you for reading, and thanks for passing us along to your colleagues, which is our only marketing strategy. For those of you who paid for the premium subscription, I'd like to offer special thanks. Without all of you, this would be me shouting down a well on the Internet. I don't much care for lonely pursuits.
So raise a glass, say cheers and let's move on to the next goal.
---
The best place to read
Endpoints News

? In your inbox.

Comprehensive daily news report for those who discover, develop, and market drugs. Join 51,200+ biopharma pros who read Endpoints News by email every day.

Free Subscription
---
---
---