That feel­ing you get when you hit the fin­ish line, and then set new goals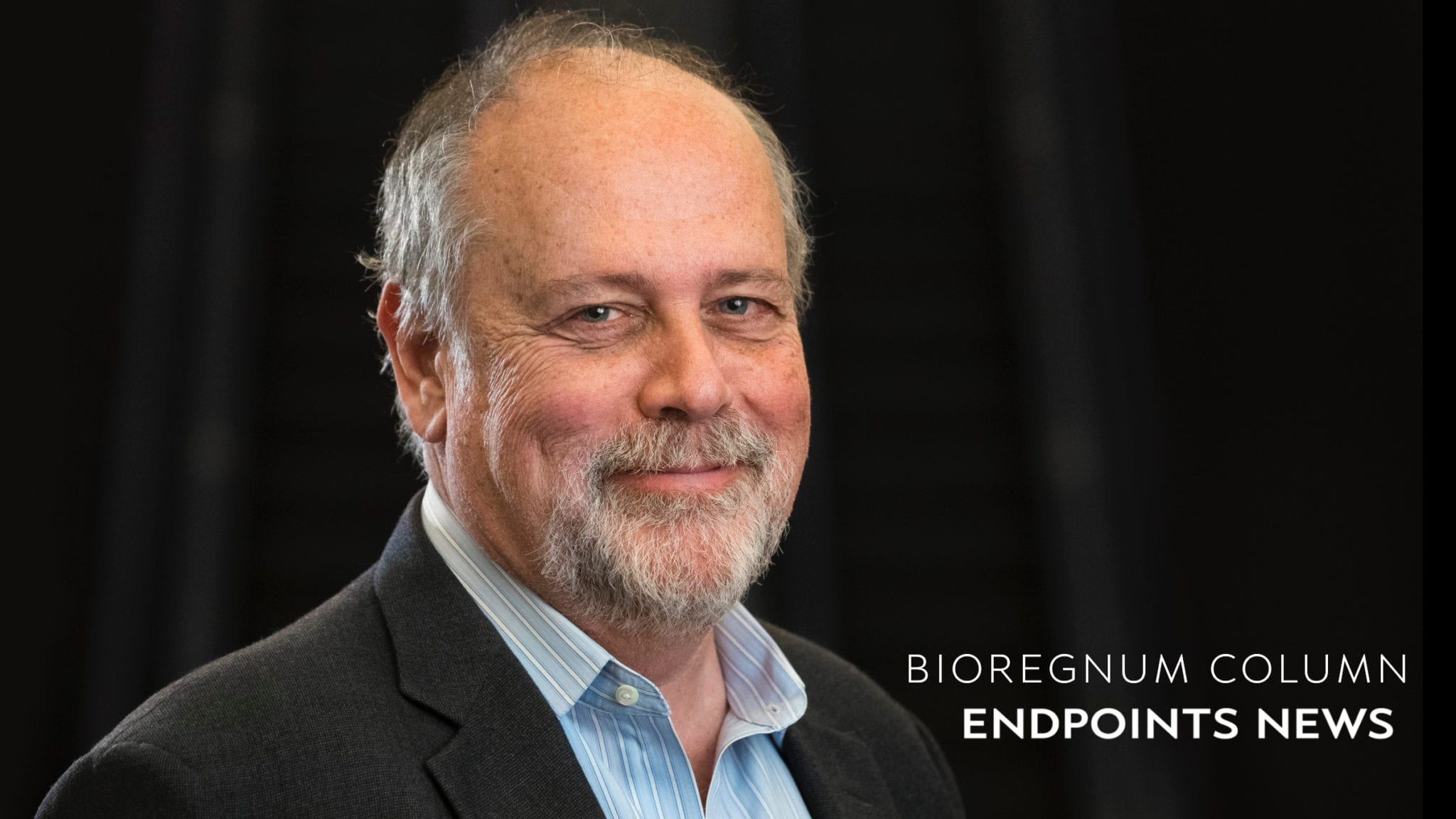 ---
Self-con­grat­u­la­tion is an art form most of us mas­ter at an ear­ly age. And I'm no dif­fer­ent from your av­er­age per­son.
Like every­one, I un­der­stand noth­ing is sweet­er than the last step of a 1,000-mile march to the fin­ish line of a big goal. We as­sume that every­one wants to cel­e­brate with us when we ar­rive, but that's not usu­al­ly the case.
So I'll keep this short and sweet.
Some­time in the next day or so, End­points News will pass the 50,000 mark on sub­scribers. That is the sec­ond of two goals I set out for my­self at the be­gin­ning — June 20, 2016. The 'win' I was look­ing for (along­side 500,000-plus web traf­fic and 250,000-plus month­ly users, a goal we blew the doors off of months ago). And I've de­vot­ed a good deal to achiev­ing it.
For me, every­one work­ing in bio­phar­ma R&D is a res­i­dent of a glob­al city. They are part of an or­gan­ic whole, whether they live in Shang­hai, South San Fran­cis­co or ei­ther Cam­bridge. And they can be con­nect­ed in­stant­ly. That's what we do. We con­nect. We're the news cir­cuit this net­work plugs in­to, pow­ered by an ever-evolv­ing set of events that re­veals un­der­ly­ing trends.
Now, if you're as­sum­ing that we blast out to some spam group as­so­ci­at­ed with bio­phar­ma, put that aside. Each and every in­di­vid­ual who sub­scribed in the US, the UK, Chi­na, Switzer­land, or Den­mark or Cana­da, etc. asked for it per­son­al­ly. I know. I have an app on my phone that lets me see the score in re­al time. And every­one can leave at a mo­ment's no­tice. I check it, um, reg­u­lar­ly.
You mea­sure a long jour­ney in small amounts of progress. You want to win a ball game? Win every in­ning and the last out is a breeze. And I'm two years, 10 months and 20 days in­to this ball game. When I found­ed this boot-strap ven­ture, I was clos­ing in on 60. So I al­so have the rare plea­sure of start­ing out on a mis­sion that can ob­jec­tive­ly be de­fined as clin­i­cal­ly in­sane.
Ini­tial­ly, this busi­ness was just Ar­salan Arif, Shehla Shakoor with some big help from Ig­or Yavych, and me. So you could say it in­volved a lot of work for all of us. We've grown, adding great writ­ers and ed­i­tors, con­trib­u­tors, de­sign­ers, and sales/ops peo­ple to the mix. Me­dia is by de­f­i­n­i­tion a team sport. And there was no get­ting to this point alone. Ever.
Achiev­ing one goal is an ex­cel­lent rea­son to set out new ones. 100,000 sub­scribers-plus with a mil­lion-plus in month­ly web traf­fic and 500,000 users lie out there — and maybe not so far out. A much big­ger team will make that hap­pen. And I'll stay a play­er/coach for some time if the jour­nal­ism gods are kind.
Thank you for read­ing, and thanks for pass­ing us along to your col­leagues, which is our on­ly mar­ket­ing strat­e­gy. For those of you who paid for the pre­mi­um sub­scrip­tion, I'd like to of­fer spe­cial thanks. With­out all of you, this would be me shout­ing down a well on the In­ter­net. I don't much care for lone­ly pur­suits.
So raise a glass, say cheers and let's move on to the next goal.