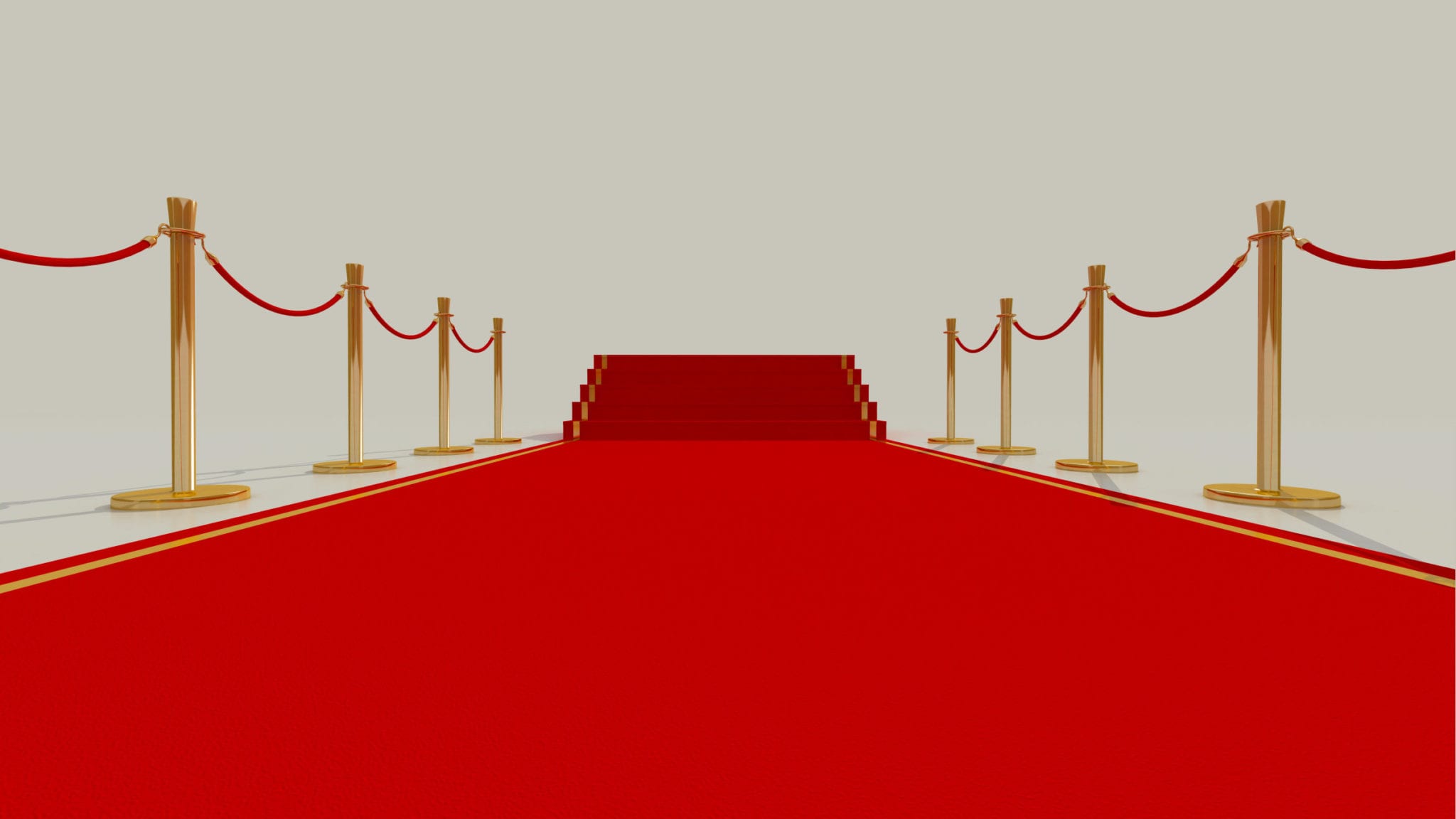 The $100M biotech club: Who's in, and what's it take to join the top-per­form­ing group of bio­phar­mas?
Who doesn't love data in this business? For dealmakers and scientists alike, the proof behind any theory lies in the numbers. And we have another telling breakdown of the numbers for you today.
This third installment on dealmaking trends from DealForma's Chris Dokomajilar is based on a database involving 6,681 development deals that were struck between January 1, 2008 and today. He found more than 150 that qualified for the $100 million club, involving cash and equity payments that met the bar for a 9-figure cash deal.
These high-end deals accounted for more than $40 billion in cash, $31 billion if you're looking at just the cash upfront minus any equity stake. It's a key portion of the total amount that's been invested in the industry over the past decade. And 16 of them have been written off as losers.
Premium subscription required
Unlock this article along with other benefits by subscribing to one of our paid plans.