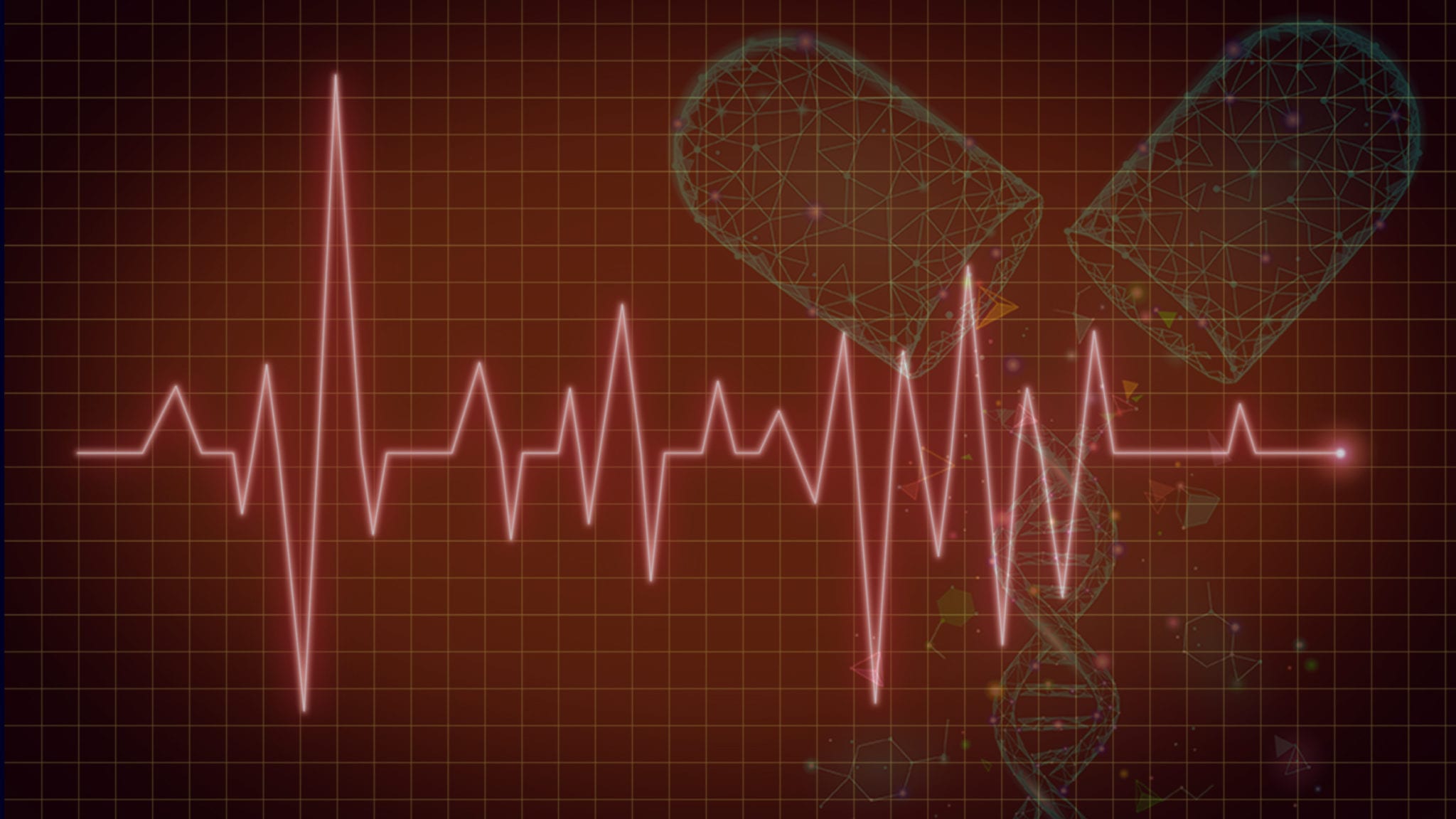 The 2018 break­down on a chart-top­ping set of new drug ap­provals — and the 5 big things we learned from it
2018 will go down as a remarkable year for biopharma R&D, and not just because the industry posted an all-time record high in new drug/biologic approvals. Officially, there were 59 new molecular entities — plus a string of biologics — approved last year. After looking over the full list of each new drug approved by CDER last year, which you can see in all its spectacular detail below, several major themes come into view.
---
— After 5 years of historic investment in drug R&D and startups, we're looking at the transformation of a new generation of biotechs into commercial players; no easy task which in itself is forcing some fundamental changes in many of these companies.
— Over the same period, the FDA has changed from a bureaucratic hurdle to active helper. For established drugmakers, the policy at the agency has been to do whatever it can to speed along new drugs. Under Commissioner Scott Gottlieb, that has even meant reversing three earlier rejections. But so far there have been no credible accusations that the open-door, speed-'em-up policy has threatened patients more than it has helped them.
— The rare/orphan disease R&D strategy — the sweet spot for companies looking to score market-moving advances with high-priced drugs in record time — has come full circle in biotech. And the dominant trend will stoke greater demands in 2019 for pricing reform while begging questions about efficiency in marketing.
— Any analysis of R&D productivity has to highlight how each of the top 10 players in the industry performed. And once again we have some stellar successes, some big no-shows and a lingering concern that the sliding overall ROI on R&D remains unsustainable for the group.
— While this annual look at NDAs over the course of the years necessarily focused on FDA approvals — still the industry standard for top global performance — we'll note that in 2018 the industry truly began to focus on Asian drug OKs. In particular, China has emerged as both a place to develop new drugs, and also strike deals to commercialize the world's new drugs. Any regulatory strategy that doesn't include China now is incomplete.
Here comes commercialization risk
Several of the big approvals in 2018 came through for companies that will now start commercialization work for the first time. The marketing class of 2018 includes GW Pharma, with its groundbreaking anti-convulsive meds, the remarkable arrival of RNAi at Alnylam with big advances in play for Agios, Loxo, Ultragenyx, Ionis/Akcea and even little Verastem with its orphaned PI3K drug duvelisib.
Log in or sign-up now for a paid Endpoints subscription to see the entire list of 2018 FDA new drug approvals with analysis.
Premium subscription required
Unlock this article along with other benefits by subscribing to one of our paid plans.