The $913M bo­nan­za: Arie Bellde­grun and his top team at Kite show you how to make a re­al­ly rich deal
When David Hung fin­ished his deal to sell Medi­va­tion to Pfiz­er for $14 bil­lion, he reaped a $355 mil­lion wind­fall as his re­ward as the mas­ter deal­mak­er in the in­dus­try. But if you think that's a lot, you don't know Arie Bellde­grun.
Ear­li­er this week, Kite Phar­ma laid out the re­wards that fall to their ex­ec­u­tive team in light of the land­mark $12 bil­lion deal that they did with Gilead. And Bellde­grun and his key team just il­lus­trat­ed how rich­ly biotech can be re­ward­ed when you make an his­toric ad­vance in the clin­ic.
Arie Bellde­grun
Add up Bellde­grun's pay­offs for the shares he owned, plus a re­ward on vest­ed and un­vest­ed shares and a moth­er lode in gold­en para­chute re­wards, and the to­tal re­vealed in the SEC fil­ing hits $694,266,006, with tax re­im­burse­ments on top.
Bro­ken down, that looks like this:
$579,208,680 shares
$17,370,398 vest­ed shares
$33,272,896 un­vest­ed shares
$64,414,032 gold­en para­chute
To­tal: $694,266,006.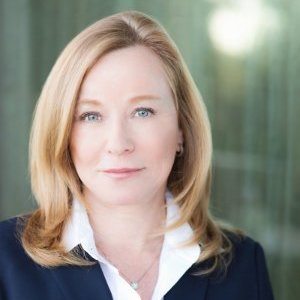 Cyn­thia Butti­ta
But Bellde­grun didn't just make him­self phe­nom­e­nal­ly wealthy from the deal. His ex­ec­u­tive team, led by COO Cyn­thia Butti­ta and R&D chief David Chang, are al­so in­de­pen­dent­ly wealthy now.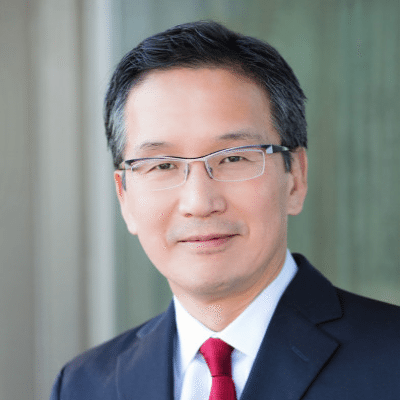 David Chang
Butti­ta, who held on to $14.2 mil­lion in stock at the time of the buy­out, is gath­er­ing a to­tal of $121 mil­lion — in­clud­ing vest­ed and un­vest­ed stock, plus a $39 mil­lion gold­en para­chute pack­age.
Chang had less stock, but he still gets a pack­age worth $98 mil­lion, in­clud­ing a $37 mil­lion gold­en para­chute wind­fall.
Al­to­geth­er for those three: $913 mil­lion.
Biotech, of course, is one of the riski­est busi­ness­es in the world, as the ex­ec­u­tives at Juno would sure­ly tell you. In­stead of com­ing out in the front of the CAR-T com­pe­ti­tion, they're now play­ing catch-up. Hung him­self just watched an op­tion on a new per­son­al for­tune as well as $2 bil­lion in mar­ket cap just go up in smoke with the crush­ing fail­ure of Ax­o­vant's lead Alzheimer's drug, so there are plen­ty of loss­es to con­sid­er when cal­cu­lat­ing the win­nings for any deal. But few can ig­nore the les­son that win­ning big in biotech can be worth a moth­er lode of cash — which is one rea­son why bil­lions of dol­lars flow in­to drug de­vel­op­ment.
It's al­so been sug­gest­ed to me that com­ing out in the front of these R&D races isn't all that im­por­tant.
But that may de­pend on how you keep score.