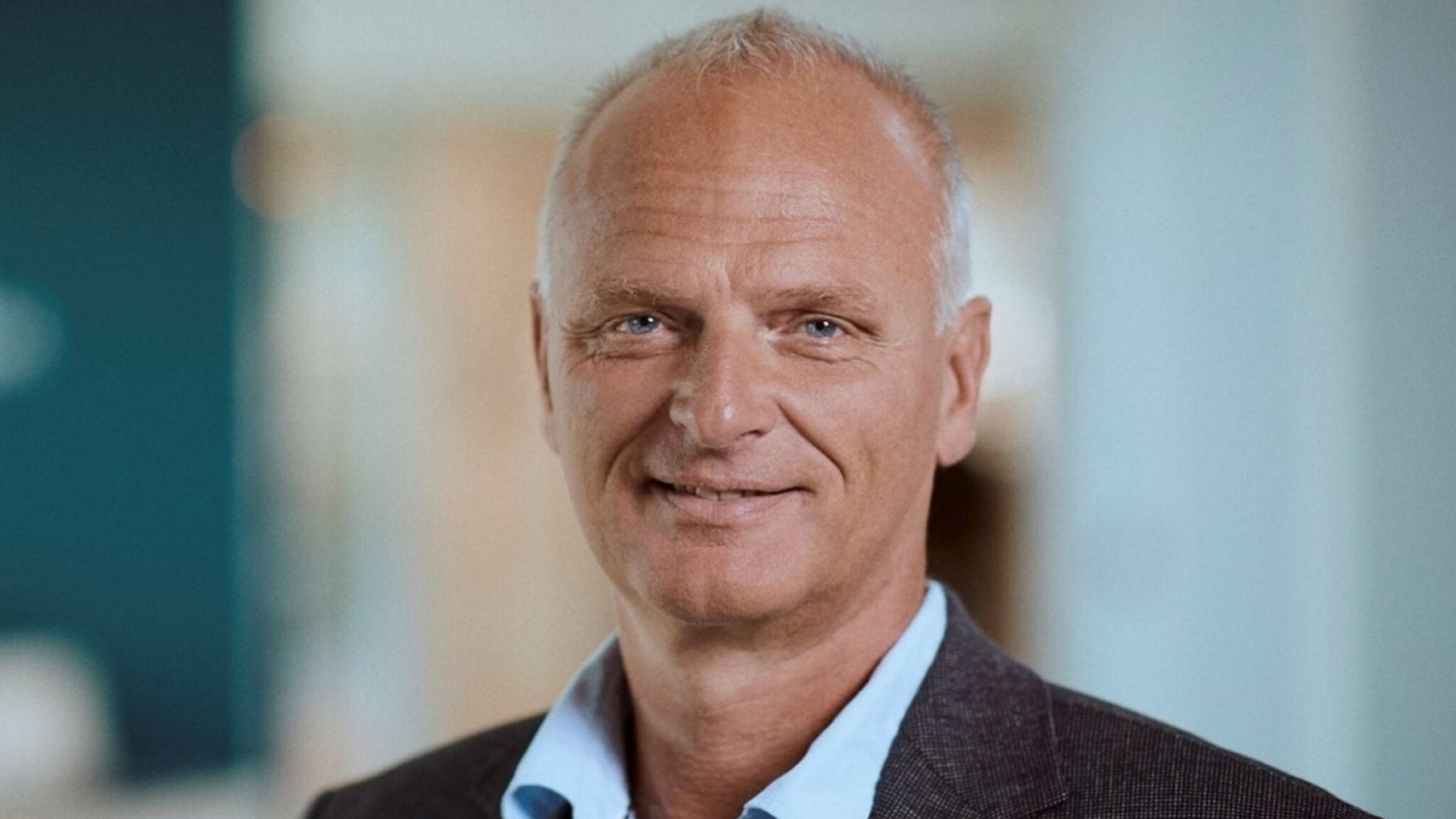 Henrik Stage, ADCendo CEO
The biotech craze hits the Nordics, dri­ving a record-high $62M Se­ries A for a Copen­hagen-based ADC play­er
With the biotech boom in the US in full swing, more mon­ey than ever is flow­ing in­to the in­dus­try — but that gush­er hasn't ful­ly trans­lat­ed across the pond. Now, a Dan­ish biotech with some big-name back­ers has scored a record-high ear­ly fundrais­ing round. Is it a one-off or a sign of things to come?
Copen­hagen-based AD­Cen­do has bagged a $62 mil­lion Se­ries A round — the largest ever of its kind for a Dan­ish biotech — to ad­vance its pipeline of an­ti­body-drug con­ju­gates tar­get­ing uP­ARAP, a col­la­gen scav­enger re­cep­tor on some tu­mor cells, the com­pa­ny said Thurs­day.
The round was co-led by No­vo Seeds, No­vo Hold­ings' ear­ly stage in­vest­ment arm, and Ys­ios Cap­i­tal with par­tic­i­pa­tion from RA Cap­i­tal Man­age­ment, Health­Cap and Gilde Health­care.
The biotech is look­ing to build a pipeline of AD­CS around uP­ARAP, which plays a role in tu­mor in­fil­tra­tion and could of­fer a nov­el path­way to tar­get hard-to-crack tu­mors. AD­Cen­do thinks AD­Cs could be used to tar­get uP­ARAP and dri­ve a "drug in­ter­nal­iza­tion pump" to pull the con­ju­gat­ed ther­a­pies in­to the tu­mor's mi­croen­vi­ron­ment.
The pro­tein is high­ly ex­pressed in a range of tu­mor types, some with high un­met need, in­clud­ing soft tis­sue sar­co­ma, glioblas­toma mul­ti­forme, triple-neg­a­tive breast can­cers, leukemia and os­teosar­co­ma. It could al­so play a mean­ing­ful role in tar­get­ing stro­mal cells in sev­er­al high-preva­lence can­cers with sub­stan­tial stro­mal tis­sue con­tent, such as prostate, breast and pan­cre­at­ic can­cer.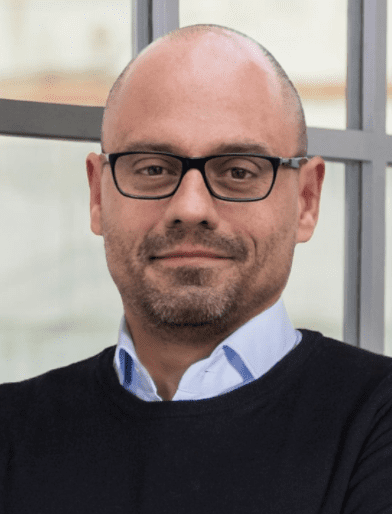 Joël Jean-Mairet
"Ad­cen­do is tak­ing the ADC ap­proach to the next lev­el by fo­cus­ing on tar­gets that are pro­fes­sion­al in­ter­nal­iz­ers and have ex­quis­ite tu­mor se­lec­tiv­i­ty," Joël Jean-Mairet, Ys­ios Cap­i­tal man­ag­ing part­ner, said in a state­ment.
No­vo Seeds has been an ear­ly backer for AD­Cen­do since 2017, and the com­pa­ny was in­cu­bat­ed in 2018 at the BioIn­no­va­tion In­sti­tute in Copen­hagen. As part of the fi­nanc­ing, No­vo Seeds prin­ci­pal Jeroen Bakker will join the com­pa­ny's board.
"One of our am­bi­tions at No­vo Seeds is to lever­age and nur­ture the un­tapped in­no­va­tion in the Nordic re­gion," Bakker said in a state­ment. "We are proud to have been in­volved with AD­Cen­do since its ear­ly days and are very im­pressed with the progress achieved to date."
The Nordics are, of course, not a stranger to phar­ma­ceu­ti­cal in­dus­try, pro­vid­ing the fer­tile ground for both No­vo Nordisk and As­traZeneca. But as the biotech boom rolls at a fren­zied pace in the US, AD­Cen­do's in­ter­na­tion­al syn­di­cate of in­vestors may in­di­cate that ven­ture funds are tak­ing a more glob­al ap­proach to find­ing the next big thing in ther­a­peu­tics.
Time will tell whether AD­Cen­do was worth that bet.