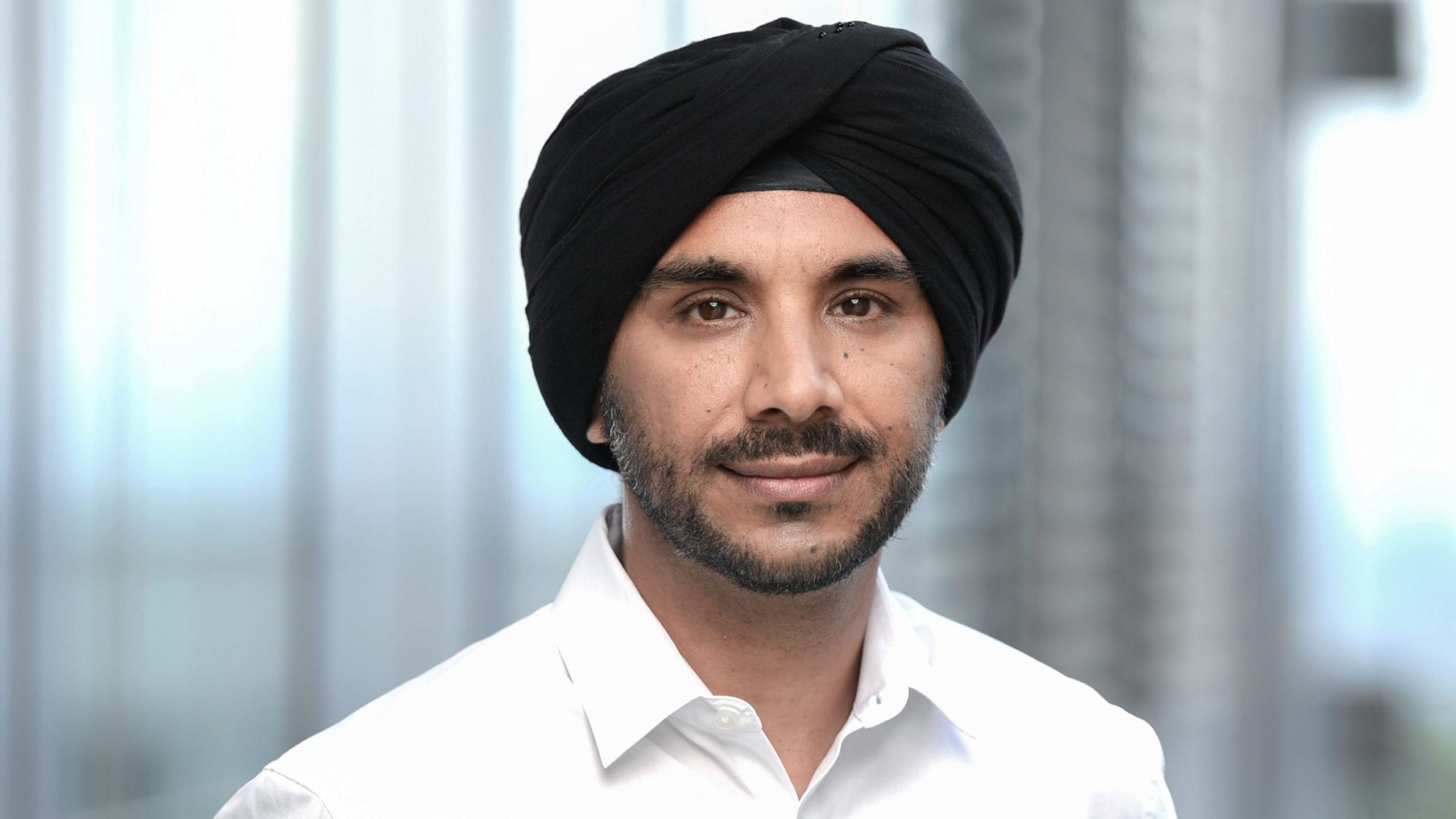 Harpreet Singh. Allogeneic Cell Therapies Summit
The chief sci­en­tist at Ger­man/US biotech hy­brid Im­mat­ics is mov­ing to the helm. Here's his to-do list
Just a few months af­ter launch­ing their 4th clin­i­cal tri­al for a unique brand of cell ther­a­pies, the Ger­man-US hy­brid biotech Im­mat­ics is pro­mot­ing the biotech's long-time chief sci­en­tist and co-founder to the helm.
Harpreet Singh, CSO and head of the Hous­ton branch of the com­pa­ny — which is al­lied with in­ves­ti­ga­tors at MD An­der­son — has been pro­mot­ed to over­all CEO, a post which gives him over­sight of a grow­ing slate of tri­als for adop­tive T cell ther­a­pies, bis­pecifics with a group of part­ners that in­cludes Am­gen, Roche and Gen­mab as well as an off-the-shelf ap­proach to these new can­cer ther­a­pies.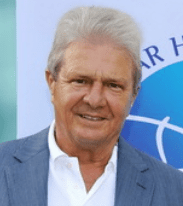 Di­et­mar Hopp Di­et­mar Hopp Stiftung
Ger­man bil­lion­aire Di­et­mar Hopp backed the com­pa­ny ear­ly and joined Am­gen and oth­er in­vestors to push the fund­ing at Im­mat­ics past the $230 mil­lion mark in the fall of 2017. Cell ther­a­pies are a hot are­na, but Im­mat­ics has been work­ing on dif­fer­en­ti­at­ing them­selves with more spe­cial­ized tar­get­ing of their own T cell drugs us­ing a broad­er range of in­tra­cel­lu­lar tar­gets — cre­at­ing what they've billed as a next-gen ap­proach to the per­son­al­ized CAR-T ther­a­pies that have now made their way to the mar­ket. And they have sol­id tu­mors in their sights.
I asked Singh what he planned to do now at the 19-year-old biotech, which has trav­eled a long road since spin­ning out of the Uni­ver­si­ty of Tübin­gen, Ger­many. And not sur­pris­ing­ly he has quite a lot on the to-do list, in­clud­ing see­ing about a pos­si­ble new part­ner­ship, the roll­out of their first batch of ear­ly-stage da­ta and more. Here, in his own words, is what he has planned:
I want Im­mat­ics to be­come the glob­al leader in TCR-based im­munother­a­py – and we are on an ex­cel­lent track get­ting there. While we clear­ly are al­ready THE world-lead­ing com­pa­ny in the dis­cov­ery of nov­el I/O tar­gets and TCRs, we do not see our­selves just as a plat­form com­pa­ny but ded­i­cat­ed to de­vel­op­ing clin­i­cal-stage prod­ucts that will de­liv­er the pow­er of T cells to can­cer pa­tients. We cur­rent­ly have 4 adop­tive cell ther­a­py (ACT) clin­i­cal tri­als un­der­way with MD An­der­son Can­cer Cen­ter and work­ing in­tense­ly on mov­ing our al­lo­gene­ic ACT as well as our TCR Bis­pecifics can­di­dates in­to the clin­ic. On top of this, our part­ners such as Am­gen, Roche and Gen­mab are al­so mov­ing – in col­lab­o­ra­tion with us – fur­ther bis­pe­cif­ic can­di­dates to­wards first-in-man tri­als. And we are con­sid­er­ing to en­ter an­oth­er strate­gic al­liance with a large play­er in the field of cell ther­a­py.

We see the biggest need in sol­id can­cers where we have iden­ti­fied five fac­tors to over­come the chal­lenges in this field and we ad­dress all of them. These in­clude (1) lever­ag­ing the best tu­mor tar­gets, (2) the best T-cell re­cep­tors, (3) un­leash­ing an un­prece­dent­ed lev­el of T cells against can­cer cells, (4) specif­i­cal­ly tar­get­ing the tu­mor mi­croen­vi­ron­ment and fi­nal­ly (5) uti­liz­ing mul­ti­ple TCRs si­mul­ta­ne­ous­ly. The lat­ter has not been done be­fore. At the AACR Im­mune Cell Ther­a­pies Con­fer­ence in San Fran­cis­co (19-22 Ju­ly), we will share with the pub­lic first da­ta from our AC­Tolog mul­ti-T cell prod­uct clin­i­cal tri­al demon­strat­ing for the first time how we have re­placed more than half (!) of the pa­tient's rel­e­vant im­mune cells with mul­ti­ple adop­tive­ly in­fused T-cell pop­u­la­tions di­rect­ed to a num­ber of de­fined can­cer as well as tu­mor stro­ma tar­gets – these tar­gets ac­tu­al­ly con­firmed to be ex­pressed in the in­di­vid­ual pa­tient who we have treat­ed.