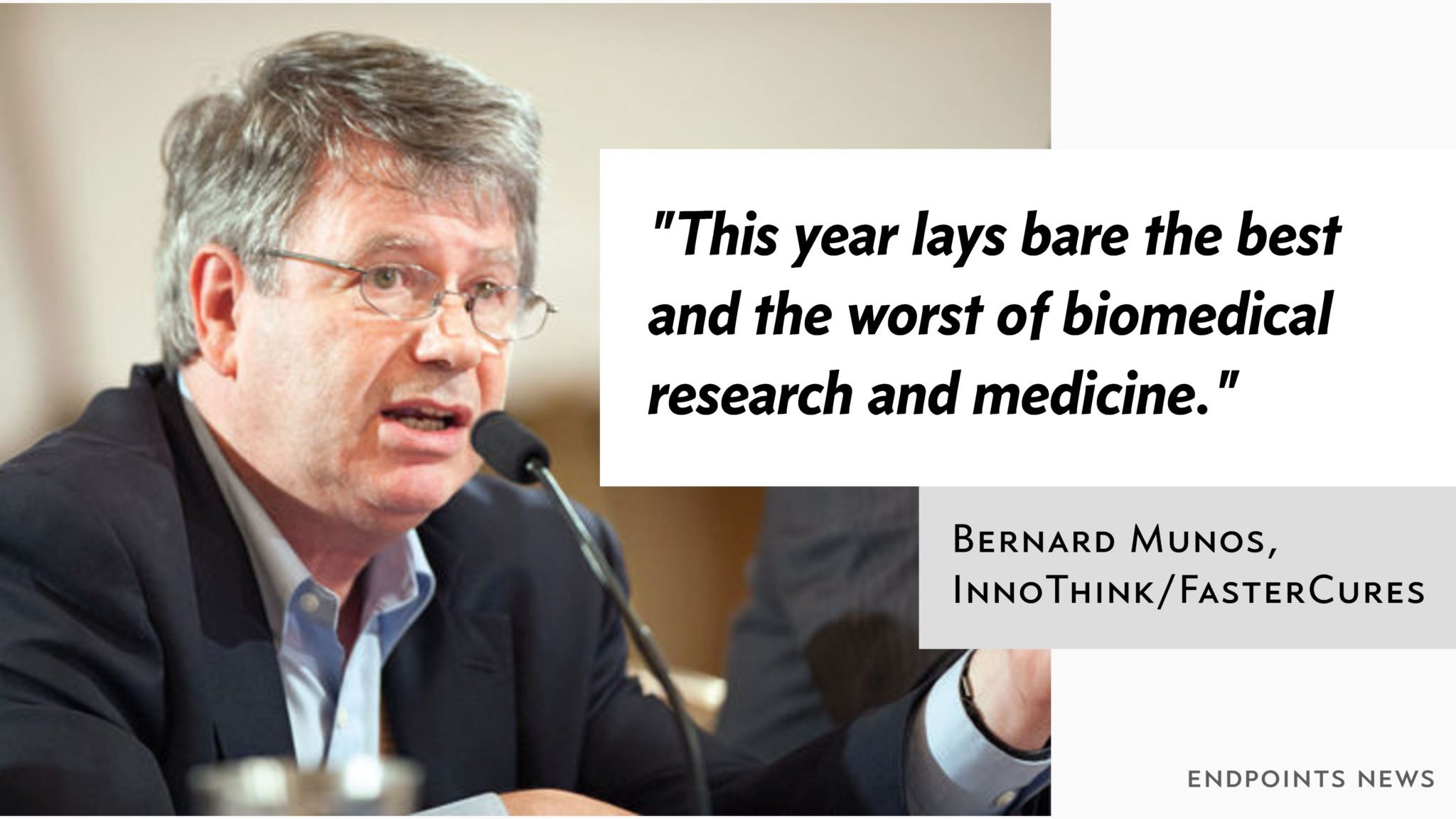 The class of 2017's win­ners and losers: A year of 'non­stop sci­en­tif­ic achieve­ments' rais­es trou­bling is­sues
Endpoints News presents this 7,000 word special report on the 46 new drugs approved in 2017 by CDER. Keep reading and learn how the big players fared in the latest grade card on productivity, and much more. Includes a searchable table of sponsors, indications, and approval pathways, such as Orphan, BTD and PRVs — and chart of FDA novel drug approvals dating back to 1996.
---
There was a lot to celebrate last year. Champagne corks were popped for dramatic advances in cell and gene therapies. Analysts applauded a lineup of potential blockbusters that won a green light from the FDA. And some patients who once faced death sentences or chronic devastating diseases now live in hope of a new wave of possible cures.
To top it off the FDA stretched hard in the last few weeks of 2017 and managed to accelerate a slate of Q1 PDUFA decisions in order to provide a marketing pass on the biggest batch of new drugs since 1996 — which still holds the one-year record for regulatory nods. After last year's awful strikeout record and short approval list, who wouldn't offer up thanks for a bountiful crop?
Feeling good now? OK, but there's another side to that coin.
While big and small players enjoyed some dramatic wins in 2017, the laggards in the business with a weak rep for innovation continue to raise questions about the fundamental strategy in place for achieving a turnaround after a decade-long decline in Big Pharma's ROI. These new therapies that are making the regulatory grade come with eye-popping price tags that will leave the entire industry in the glare of a public spotlight that can light up debates in Washington DC. And questions about a growing bubble in oncology R&D are likely to reverberate through the coming year.
Premium subscription required
Unlock this article along with other benefits by subscribing to one of our paid plans.