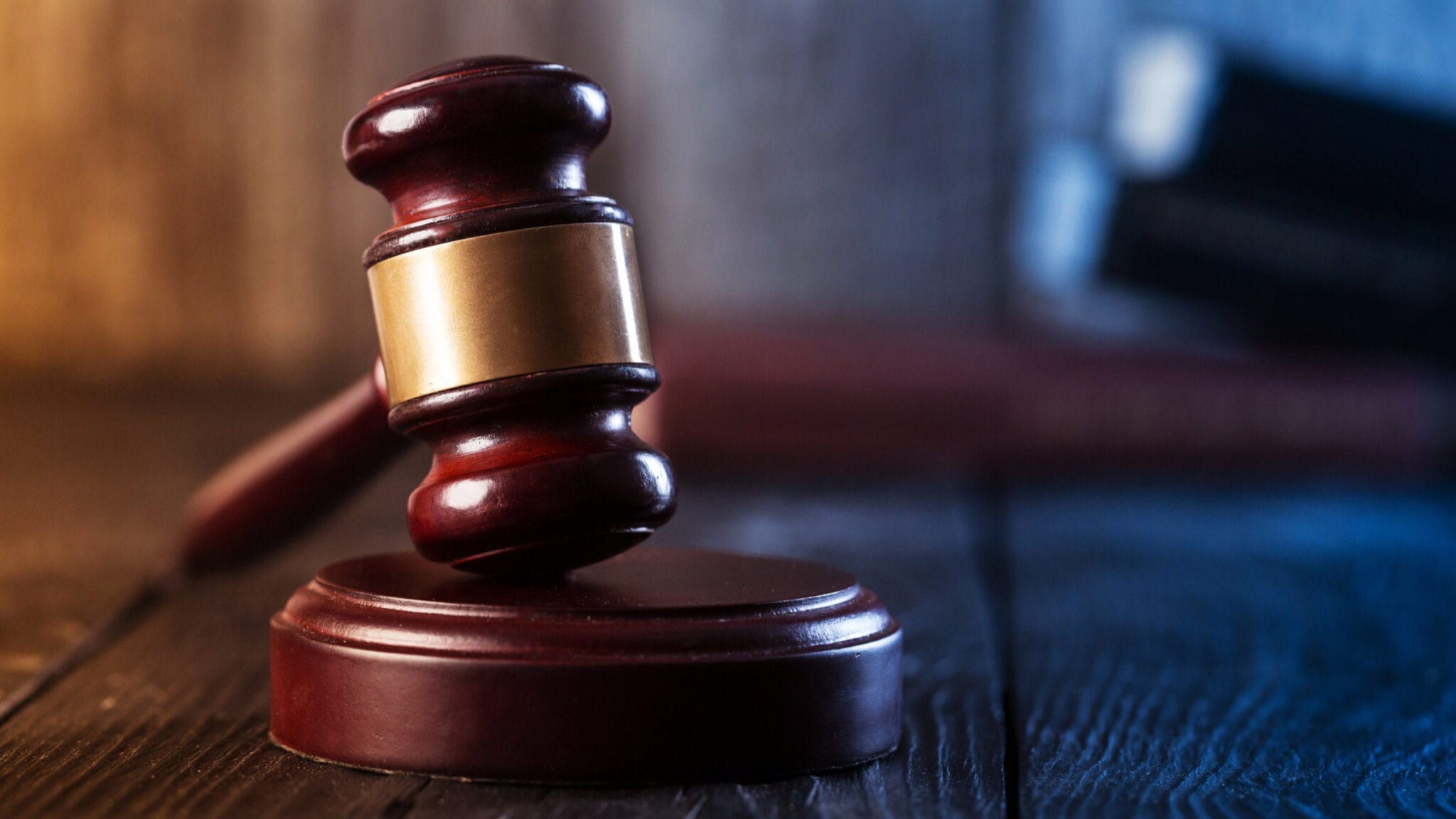 The con­tin­u­ing CRISPR patent saga
Biotech Voices is a collection of exclusive opinion editorials from some of the leading voices in biopharma on the biggest industry questions today. Think you have a voice that should be heard? Reach out to Amber Tong.
CRISPR has the po­ten­tial to be one of the most rev­o­lu­tion­ary (or dan­ger­ous) ge­net­ic ma­nip­u­la­tion tech­nolo­gies ever de­vel­oped.
It pro­vides re­searchers with the abil­i­ty to "ed­it" ge­net­ic in­for­ma­tion (in­clud­ing both struc­tur­al genes en­cod­ing pro­teins as well as reg­u­la­to­ry se­quences that con­trol when a gene is ex­pressed, how much, and in what tis­sue) in ways hereto­fore on­ly more crude­ly prac­ticed; for ex­am­ple, by in­tro­duc­ing a het­erol­o­gous gene in­to a new cel­lu­lar en­vi­ron­ment. It thus has im­pli­ca­tions for agri­cul­ture — in­creas­ing yield, for ex­am­ple, or re­duc­ing al­ler­gens like gluten — as well as hu­man med­i­cine.
Unlock this article instantly by becoming a free subscriber.
You'll get access to free articles each month, plus you can customize what newsletters get delivered to your inbox each week, including breaking news.