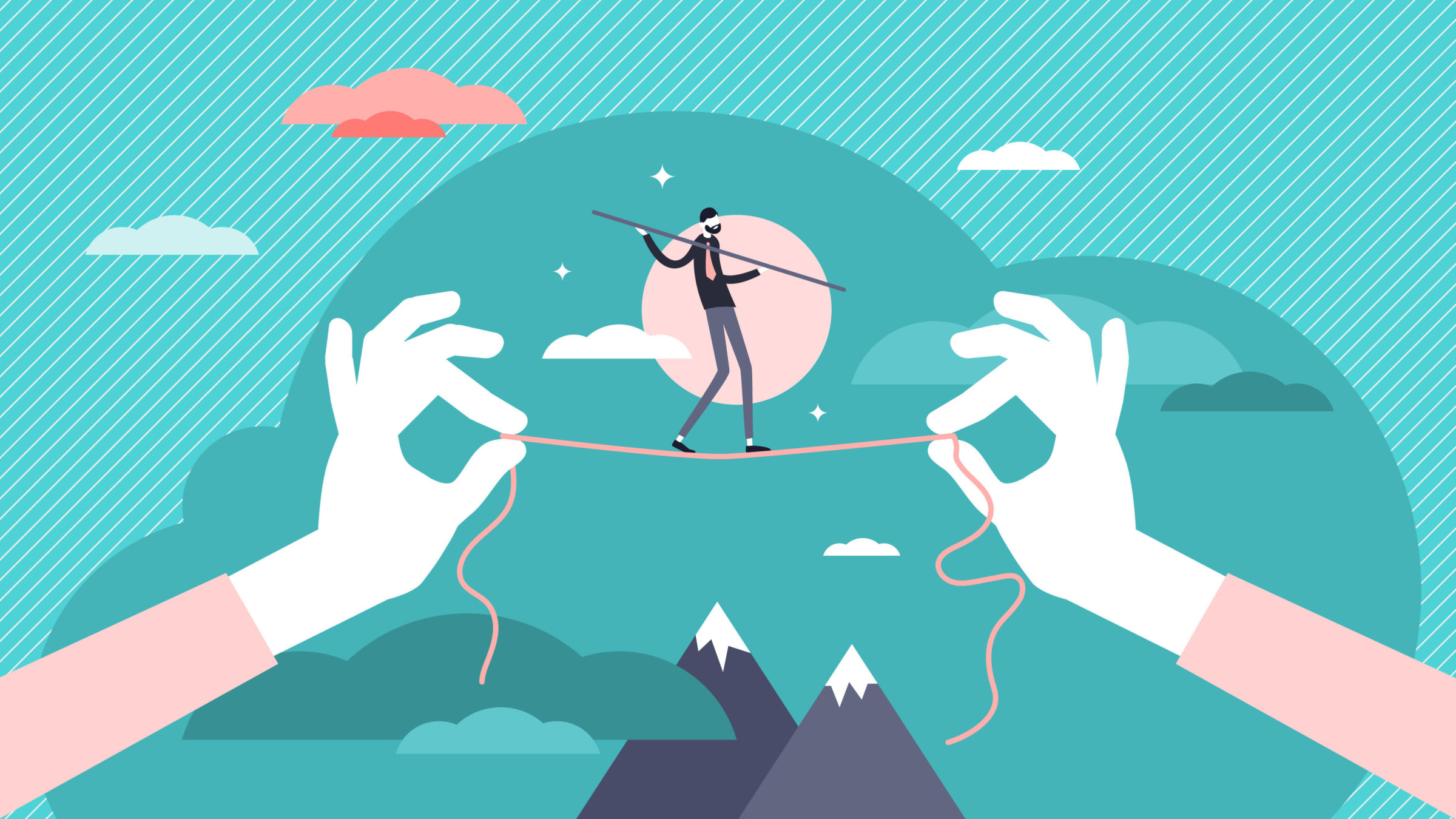 The E100: Ex­tend­ing run­ways, dump­ing drugs, fac­tor­ing in a bank­ing cri­sis and grap­pling with the IRA — there's a lot for biotech ex­ecs to deal with
If there's one ma­jor theme play­ing out in biotech this year, it's watch­ing out for the pit­falls. And then get­ting hit out of left field by some­thing new and un­ex­pect­ed.
For our H1 sur­vey, I want­ed to gauge the tem­per­a­ture of a large group of biotech ex­ec­u­tives — large­ly CEOs — as they weath­er the storm fol­low­ing two years of blue skies and clear sail­ing. And their con­cerns — count­ed among 77 ex­ecs who took part — came through loud and clear.
This article is for premium subscribers only
Upgrade to a premium subscription plan for unlimited access, and join our community of key biopharma players.