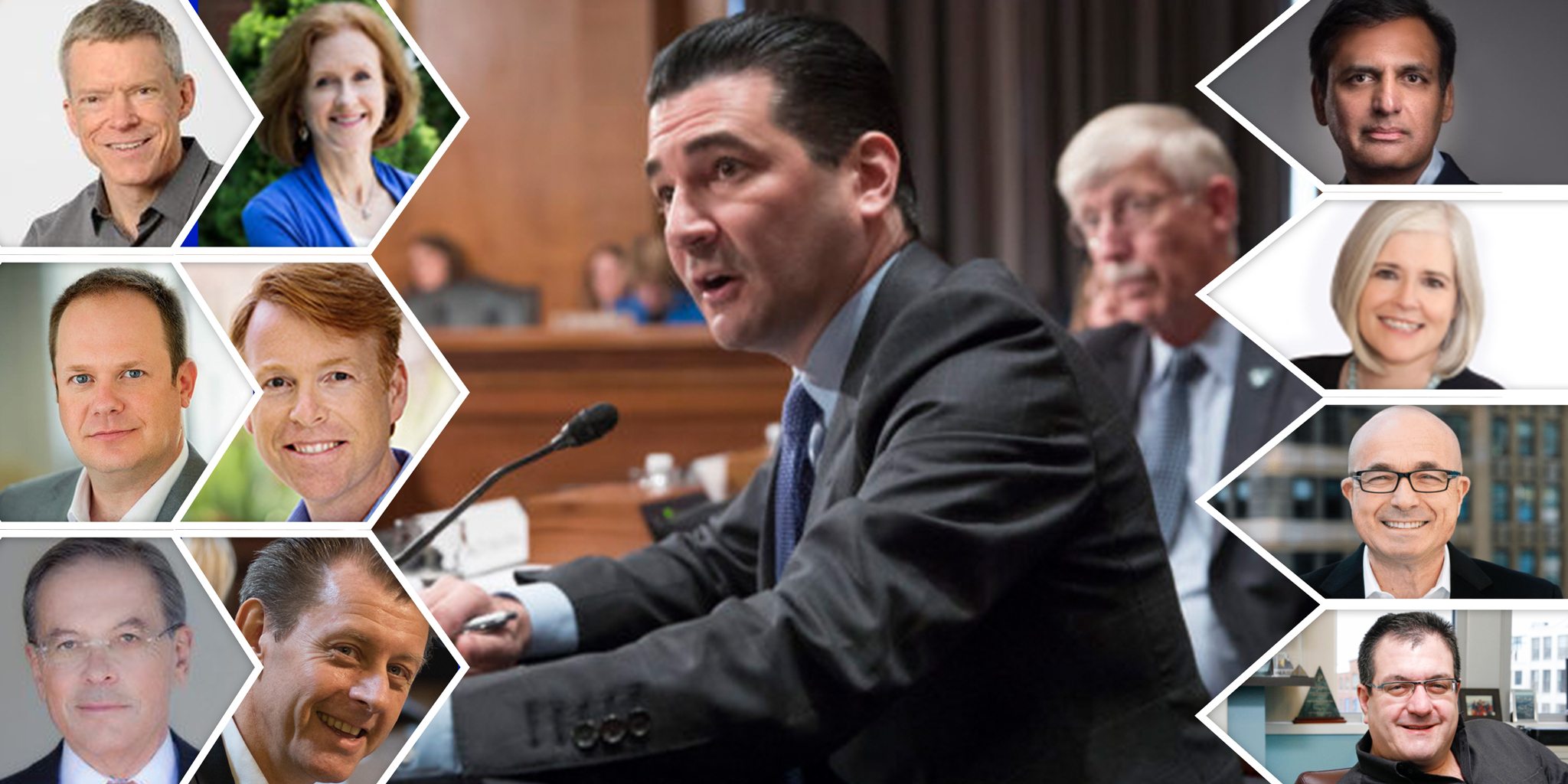 The End­points 100: Biotech ex­ecs stam­pede in­to 2018 with a cheer for the FDA and bull­ish feel­ings on pub­lic mar­kets, pri­vate in­vestors and a 'hot' M&A fu­ture
Biotech executives are pumped about 2018.
In our ongoing survey of the Endpoints 100 — a list dominated by the chiefs of a range of small, medium and large biotechs — these execs voiced a near-unanimous cheer for Scott Gottlieb and the job he's doing at the FDA, where most see real, fast progress in speeding and improving the drug review process, with even more to come in the year ahead.
There's a sense that the debate over drug prices is here to stay, with a solid majority looking for the issue to grow even more intense in 2018.
The vast majority of these companies plan to add to their staffs in the coming 12 months, as venture investing remains either good or excellent.
The public markets are viewed even somewhat better than earlier checks — though we took this survey as US markets experienced their worst week in two years.
And after a long cool spell on the M&A front, a big majority are looking for the M&A front to run hot, with valuations high to medium.
I'll get into much more detail with what execs are saying below, but that's the quick read on the buoyant sentiment that underscores the industry at the beginning of this second year of the Endpoints 100 survey. We're also offering a look at how some of these issues on access to capital and public markets have trended since we launched the first survey back in the fourth quarter of 2016.
Altogether a record 91 biotech execs completed the survey by the deadline. Our thanks to all of them, because the survey depends on the data, and no industry can understand that better than biotech. — John Carroll
Keep reading Endpoints with a free subscription
Unlock this story instantly and join 94,100+ biopharma pros reading Endpoints daily — and it's free.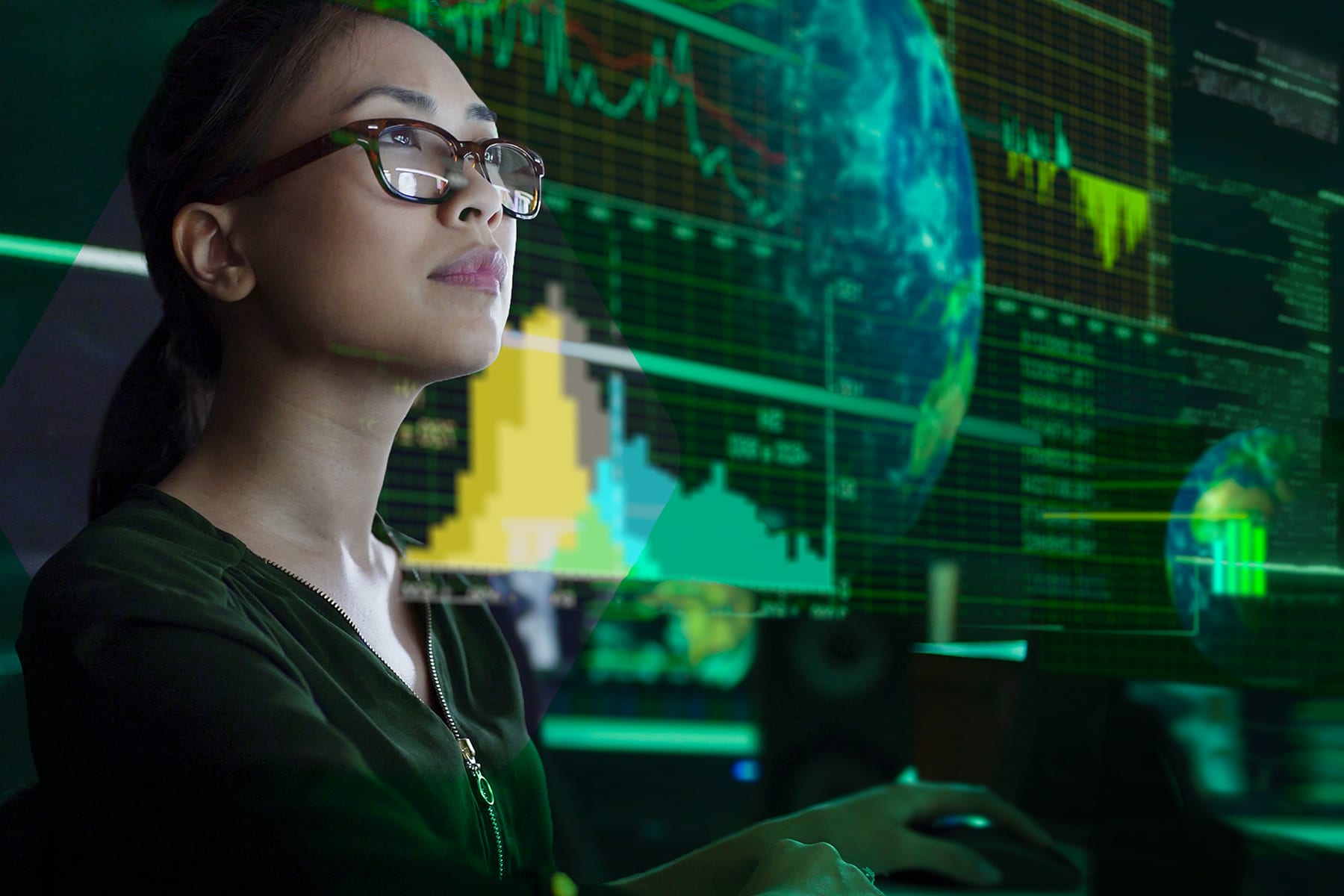 Im­ple­ment­ing re­silience in the clin­i­cal tri­al sup­ply chain
Since January 2020, the clinical trials ecosystem has quickly evolved to manage roadblocks impeding clinical trial integrity, and patient care and safety amid a global pandemic. Closed borders, reduced air traffic and delayed or canceled flights disrupted global distribution, revealing how flexible logistics and supply chains can secure the timely delivery of clinical drug products and therapies to sites and patients.
In fi­nal days at Mer­ck, Roger Perl­mut­ter bets big on a lit­tle-known Covid-19 treat­ment
Roger Perlmutter is spending his last days at Merck, well, spending.
Two weeks after snapping up the antibody-drug conjugate biotech VelosBio for $2.75 billion, Merck announced today that it had purchased OncoImmune and its experimental Covid-19 drug for $425 million. The drug, known as CD24Fc, appeared to reduce the risk of respiratory failure or death in severe Covid-19 patients by 50% in a 203-person Phase III trial, OncoImmune said in September.
Keep reading Endpoints with a free subscription
Unlock this story instantly and join 94,100+ biopharma pros reading Endpoints daily — and it's free.
Pur­due Phar­ma pleads guilty in fed­er­al Oxy­Con­tin probe, for­mal­ly rec­og­niz­ing it played a part in the opi­oid cri­sis
Purdue Pharma, the producer of the prescription painkiller OxyContin, admitted Tuesday that, yes, it did contribute to America's opioid epidemic.
The drugmaker formally pleaded guilty to three criminal charges, the AP reported, including getting in the way of the DEA's efforts to combat the crisis, failing to prevent the painkillers from ending up on the black market and encouraging doctors to write more painkiller prescriptions through two methods: paying them in a speakers program and directing a medical records company to send them certain patient information. Purdue's plea deal calls for $8.3 billion in criminal fines and penalties, but the company is only liable for a fraction of that total — $225 million.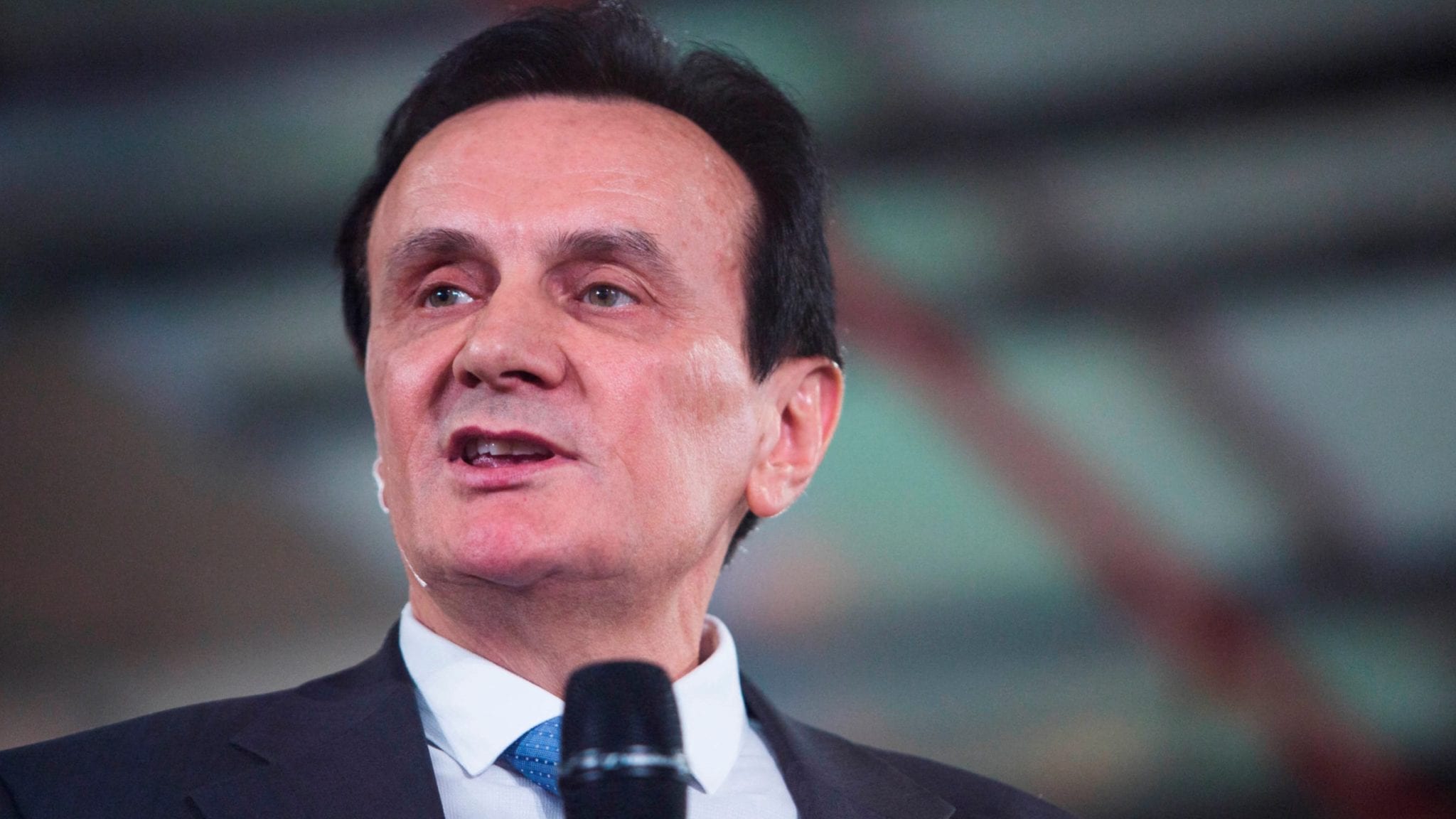 Pascal Soriot (AP Images)
UP­DAT­ED: As­traZeneca, Ox­ford on the de­fen­sive as skep­tics dis­miss 70% av­er­age ef­fi­ca­cy for Covid-19 vac­cine
On the third straight Monday that the world wakes up to positive vaccine news, AstraZeneca and Oxford are declaring a new Phase III milestone in the fight against the pandemic. Not everyone is convinced they will play a big part, though.
With an average efficacy of 70%, the headline number struck analysts as less impressive than the 95% and 94.5% protection that Pfizer/BioNTech and Moderna have boasted in the past two weeks, respectively. But the British partners say they have several other bright spots going for their candidate. One of the two dosing regimens tested in Phase III showed a better profile, bringing efficacy up to 90%; the adenovirus vector-based vaccine requires minimal refrigeration, which may mean easier distribution; and AstraZeneca has pledged to sell it at a fraction of the price that the other two vaccine developers are charging.
Keep reading Endpoints with a free subscription
Unlock this story instantly and join 94,100+ biopharma pros reading Endpoints daily — and it's free.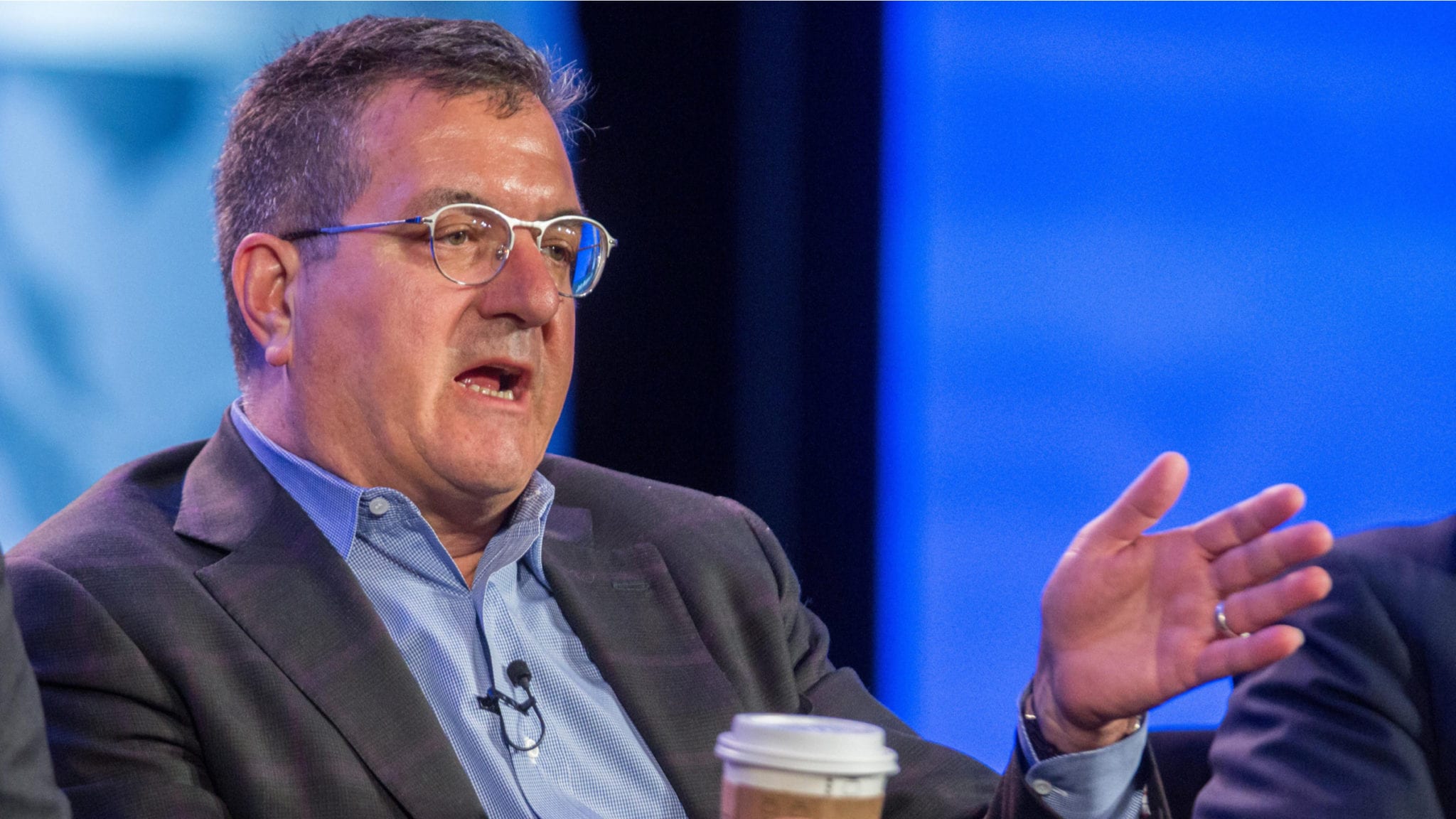 John Maraganore, Alnylam CEO (Scott Eisen/Bloomberg via Getty Images)
UP­DAT­ED: Al­ny­lam gets the green light from the FDA for drug #3 — and CEO John Maraganore is ready to roll
Score another early win at the FDA for Alnylam.
The FDA put out word today that the agency has approved its third drug, lumasiran, for primary hyperoxaluria type 1, better known as PH1. The news comes just 4 days after the European Commission took the lead in offering a green light.
An ultra rare genetic condition, Alnylam CEO John Maraganore says there are only some 1,000 to 1,700 patients in the US and Europe at any particular point. The patients, mostly kids, suffer from an overproduction of oxalate in the liver that spurs the development of kidney stones, right through to end stage kidney disease.
Keep reading Endpoints with a free subscription
Unlock this story instantly and join 94,100+ biopharma pros reading Endpoints daily — and it's free.
PhRMA sues Trump gov­ern­ment over drug im­por­ta­tion rule — days be­fore it's set to be ef­fec­tive
Ever since President Donald Trump floated the idea of using state-sponsored importation to lower drug prices, PhRMA has made its opposition abundant. Not only is the proposal dangerous and futile, but the trade group has also argued that it may even be illegal.
Now that the FDA has issued its final rule permitting states to bring certain drugs from Canada, PhRMA is taking the government to court — just a few days before the rule is slated to take effect.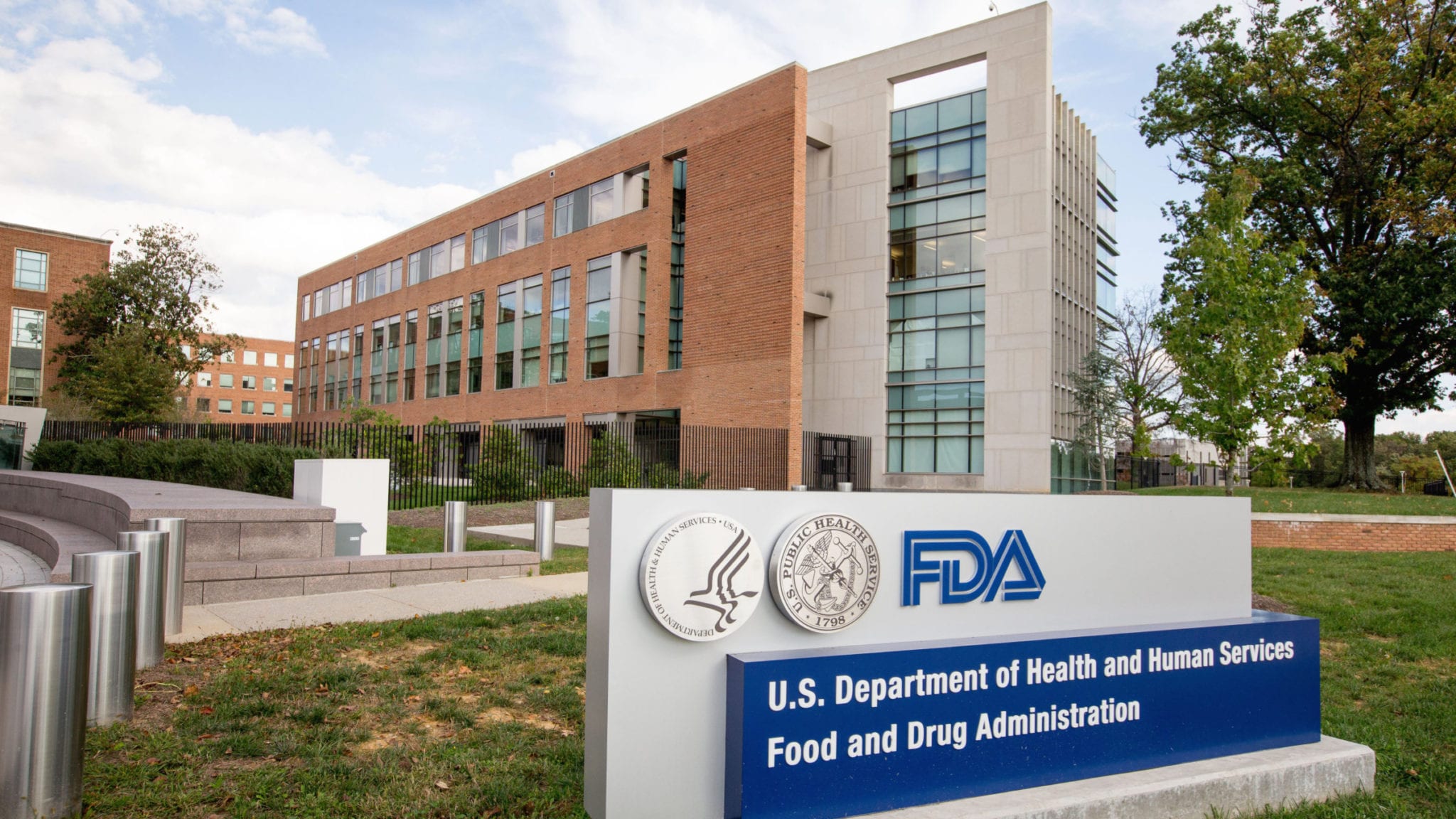 The ad­u­canum­ab co­nun­drum: The PhI­II failed a clear reg­u­la­to­ry stan­dard, but no one is cer­tain what that means any­more at the FDA
Eighteen days ago, virtually all of the outside experts on an FDA adcomm got together to mug the agency's Billy Dunn and the Biogen team when they presented their upbeat assessment on aducanumab. But here we are, more than 2 weeks later, and the ongoing debate over that Alzheimer's drug's fate continues unabated.
Instead of simply ruling out any chance of an approval, the logical conclusion based on what we heard during that session, a series of questionable approvals that preceded the controversy over the agency's recent EUA decisions has come back to haunt the FDA, where the power of precedent is leaving an opening some experts believe can still be exploited by the big biotech.
Premium subscription required
Unlock this article along with other benefits by subscribing to one of our paid plans.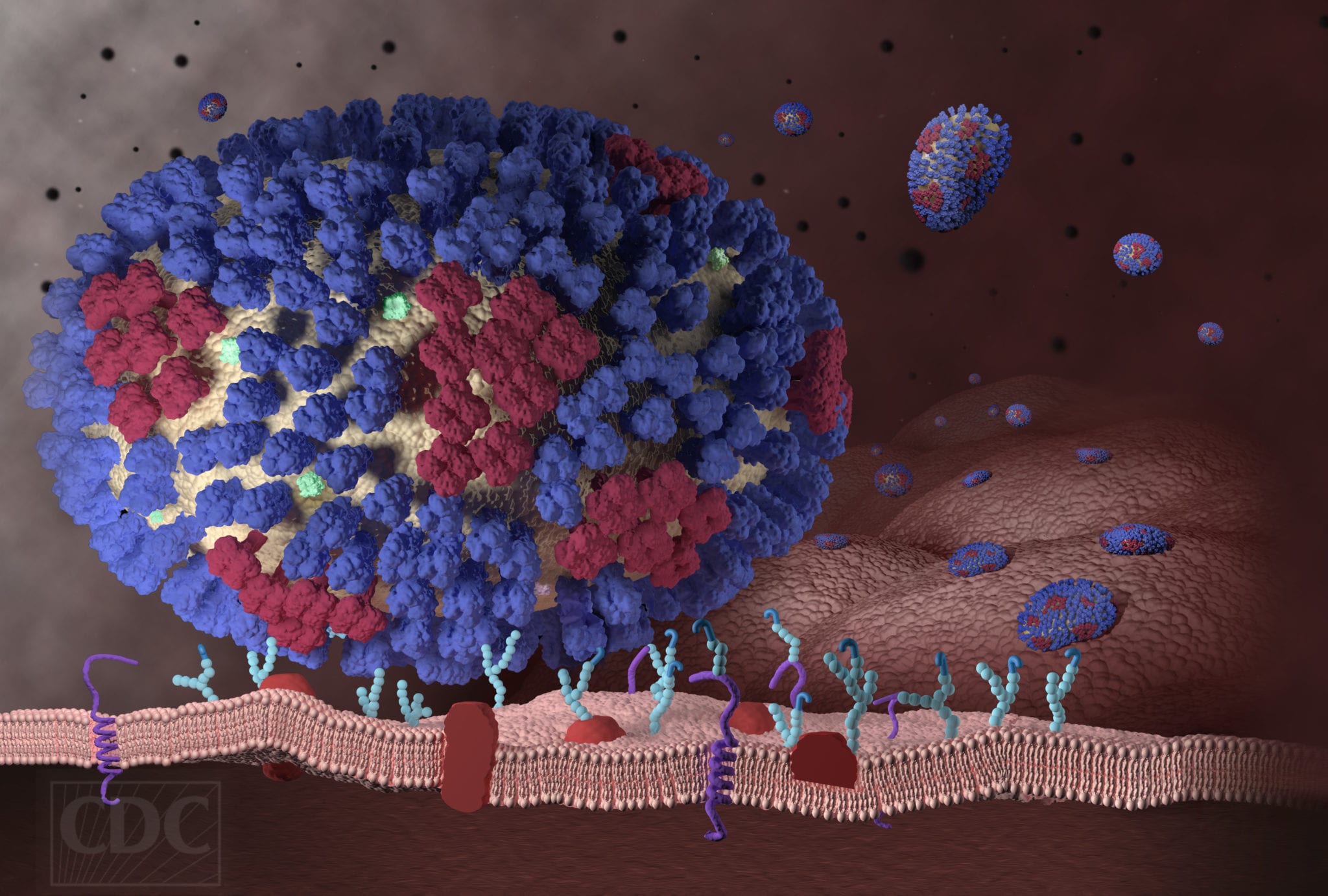 Roche tacks on an­oth­er Xofluza in­di­ca­tion as flu sea­son meets pan­dem­ic
Xofluza was heralded as the first new flu drug in 20 years when it got the FDA OK back in 2018. But even so, Roche saw tough competition from cheaper Tamiflu generics that appeared to be nearly as — if not just as — effective.
Now, the pharma says the drug also can be used to prevent influenza after exposure, snagging a new approval and adding to Xofluza's appeal as flu season meets the pandemic.
A poll sug­gests vac­cine da­ta boost­ed Pfiz­er's pub­lic im­age, but oth­er da­ta point to long road ahead
For much of the pharmaceutical industry, the pandemic presented an opportunity: to prove their value to the world and turn public opinion around on a business much of the country had come to disdain.
That theory — that helping pull the country from a pandemic could neutralize years of anger over high drug prices — was put to its biggest test this month, as three different drugmakers announced data from their Covid-19 vaccines, offering the first major evidence that industry-built inoculations could turn the tide of the outbreak in the US.