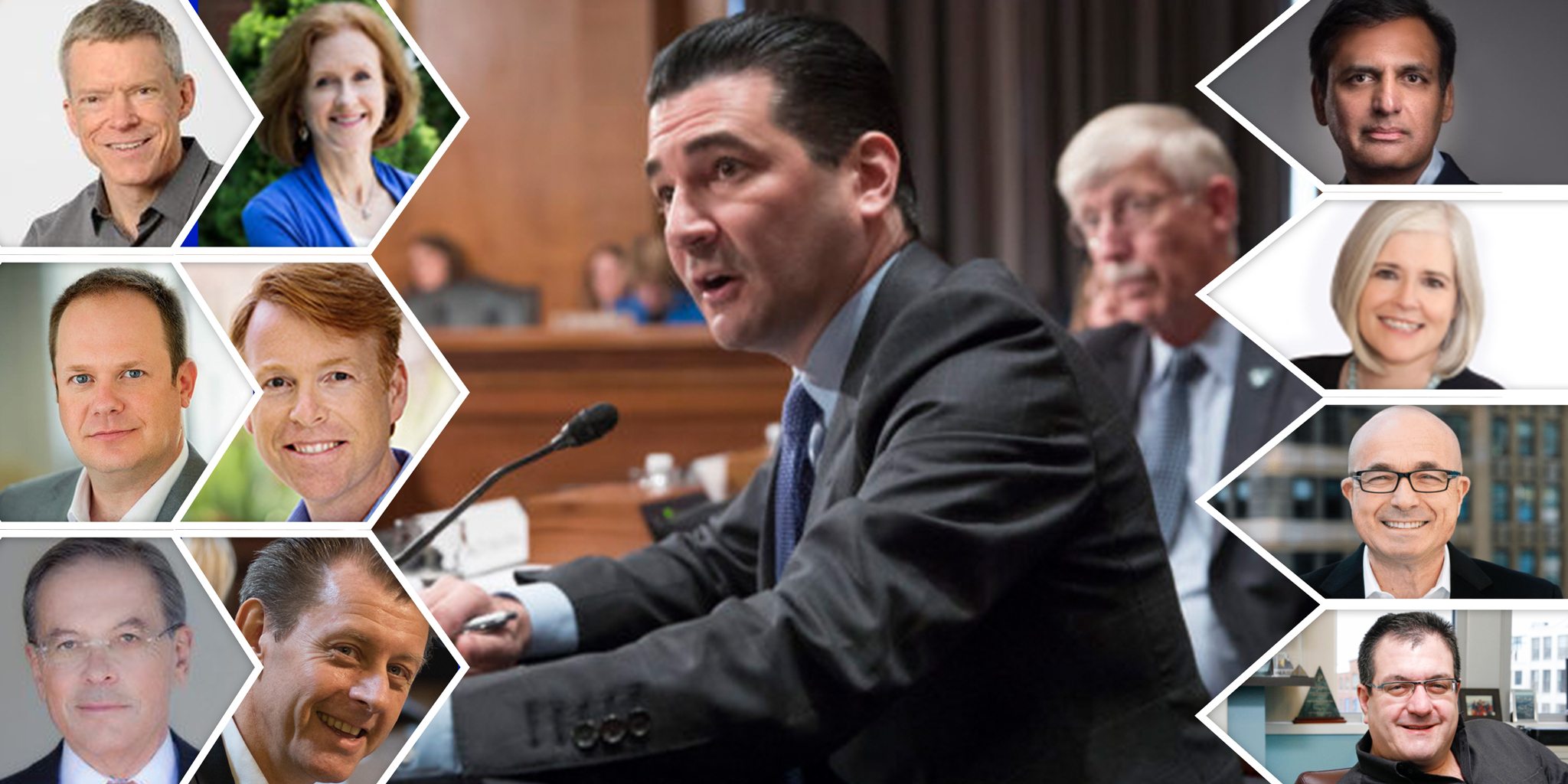 The End­points 100: Biotech ex­ecs stam­pede in­to 2018 with a cheer for the FDA and bull­ish feel­ings on pub­lic mar­kets, pri­vate in­vestors and a 'hot' M&A fu­ture
Biotech executives are pumped about 2018.
In our ongoing survey of the Endpoints 100 — a list dominated by the chiefs of a range of small, medium and large biotechs — these execs voiced a near-unanimous cheer for Scott Gottlieb and the job he's doing at the FDA, where most see real, fast progress in speeding and improving the drug review process, with even more to come in the year ahead.
There's a sense that the debate over drug prices is here to stay, with a solid majority looking for the issue to grow even more intense in 2018.
The vast majority of these companies plan to add to their staffs in the coming 12 months, as venture investing remains either good or excellent.
The public markets are viewed even somewhat better than earlier checks — though we took this survey as US markets experienced their worst week in two years.
And after a long cool spell on the M&A front, a big majority are looking for the M&A front to run hot, with valuations high to medium.
I'll get into much more detail with what execs are saying below, but that's the quick read on the buoyant sentiment that underscores the industry at the beginning of this second year of the Endpoints 100 survey. We're also offering a look at how some of these issues on access to capital and public markets have trended since we launched the first survey back in the fourth quarter of 2016.
Altogether a record 91 biotech execs completed the survey by the deadline. Our thanks to all of them, because the survey depends on the data, and no industry can understand that better than biotech. — John Carroll
Keep reading Endpoints with a free subscription
Unlock this story instantly and join 67,500+ biopharma pros reading Endpoints daily — and it's free.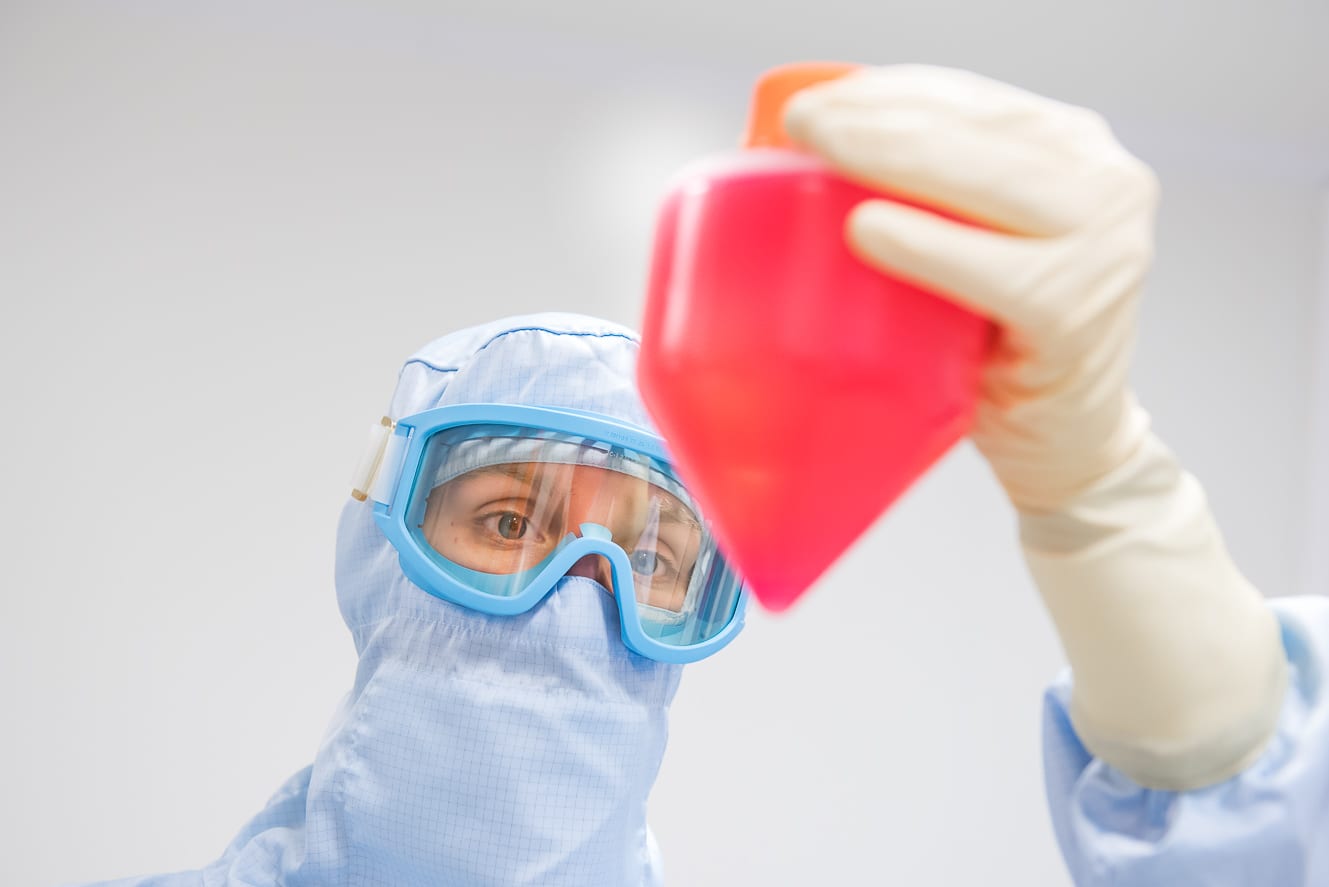 De­vel­op­ment of the Next Gen­er­a­tion NKG2D CAR T-cell Man­u­fac­tur­ing Process
Celyad's view on developing and delivering a CAR T-cell therapy with multi-tumor specificity combined with cell manufacturing success
Overview
Transitioning potential therapeutic assets from academia into the commercial environment is an exercise that is largely underappreciated by stakeholders, except for drug developers themselves. The promise of preclinical or early clinical results drives enthusiasm, but the pragmatic delivery of a therapy outside of small, local testing is most often a major challenge for drug developers especially, including among other things, the manufacturing challenges that surround the production of just-in-time and personalized autologous cell therapy products.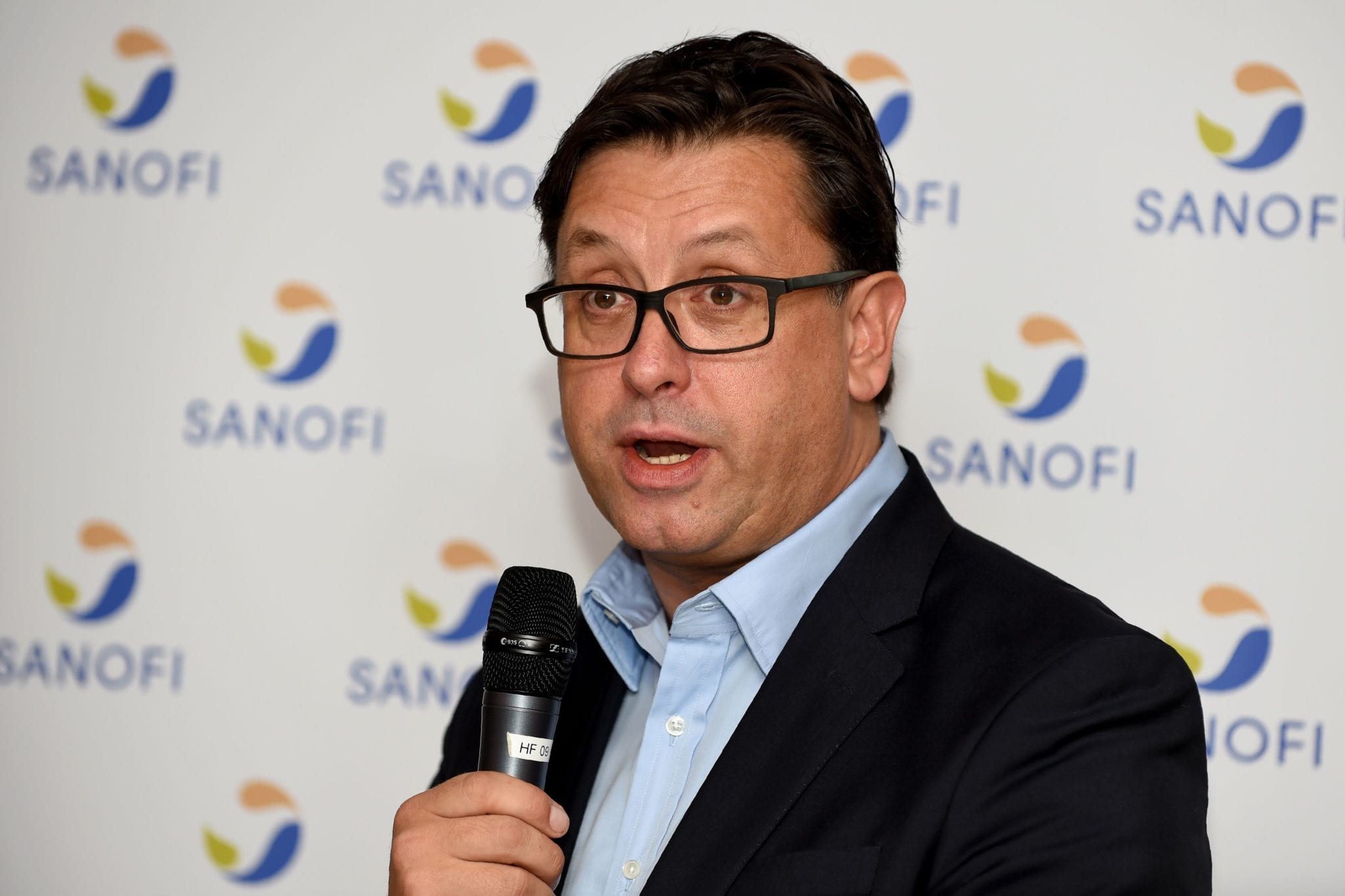 Paul Hudson, Getty Images
UP­DAT­ED: Sanofi CEO Hud­son lays out new R&D fo­cus — chop­ping di­a­betes, car­dio and slash­ing $2B-plus costs in sur­gi­cal dis­sec­tion
Earlier on Monday, new Sanofi CEO Paul Hudson baited the hook on his upcoming strategy presentation Tuesday with a tell-tale deal to buy Synthorx for $2.5 billion. That fits squarely with hints that he's pointing the company to a bigger future in oncology, which also squares with a major industry tilt.
In a big reveal later in the day, though, Hudson offered a slate of stunners on his plans to surgically dissect and reassemble the portfoloio, saying that the company is dropping cardio and diabetes research — which covers two of its biggest franchise arenas. Sanofi missed the boat on developing new diabetes drugs, and now it's pulling out entirely. As part of the pullback, it's dropping efpeglenatide, their once-weekly GLP-1 injection for diabetes.
"To be out of cardiovascular and diabetes is not easy for a company like ours with an incredibly proud history," Hudson said on a call with reporters, according to the Wall Street Journal. "As tough a choice as that is, we're making that choice."
Keep reading Endpoints with a free subscription
Unlock this story instantly and join 67,500+ biopharma pros reading Endpoints daily — and it's free.
What does $6.9B buy these days in on­col­o­gy R&D? As­traZeneca has a land­mark an­swer
Given the way the FDA has been whisking through new drug approvals months ahead of their PDUFA date, AstraZeneca and their partners Daiichi Sankyo may not have to wait until Q2 of next year to get a green light on trastuzumab deruxtecan (DS-8201).
The pharma giant this morning played their ace in the hole, showing off why they were willing to commit to a $6.9 billion deal — with $1.35 billion in a cash upfront — to partner on the drug.
Keep reading Endpoints with a free subscription
Unlock this story instantly and join 67,500+ biopharma pros reading Endpoints daily — and it's free.
Cold Genesys, Inc.
Irvine, CA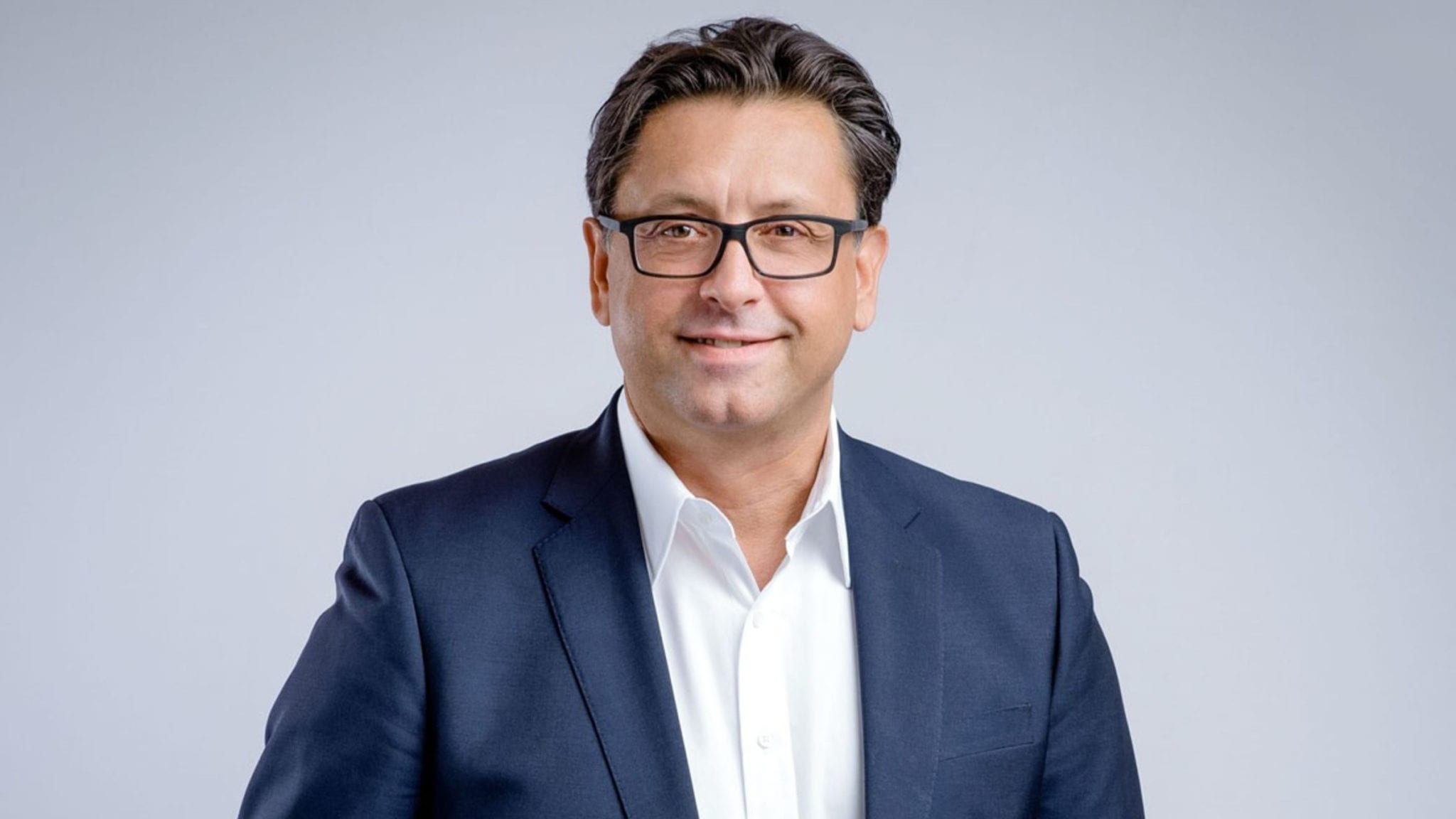 Paul Hud­son promis­es a bright new fu­ture at Sanofi, kick­ing loose me-too drugs and fo­cus­ing on land­mark ad­vances. But can he de­liv­er?
Paul Hudson was on a mission Tuesday morning as he stood up to address Sanofi's new R&D and business strategy.
Still fresh into the job, the new CEO set out to convince his audience — including the legions of nervous staffers inevitably devoting much of their day to listening in — that the pharma giant is shedding the layers of bureaucracy that had held them back from making progress in the past, dropping the duds in the pipeline and reprioritizing a more narrow set of experimental drugs that were promised as first-in-class or best-in-class. The company, he added, is now positioned to "go after other opportunities" that could offer a transformational approach to treating its core diseases.
Keep reading Endpoints with a free subscription
Unlock this story instantly and join 67,500+ biopharma pros reading Endpoints daily — and it's free.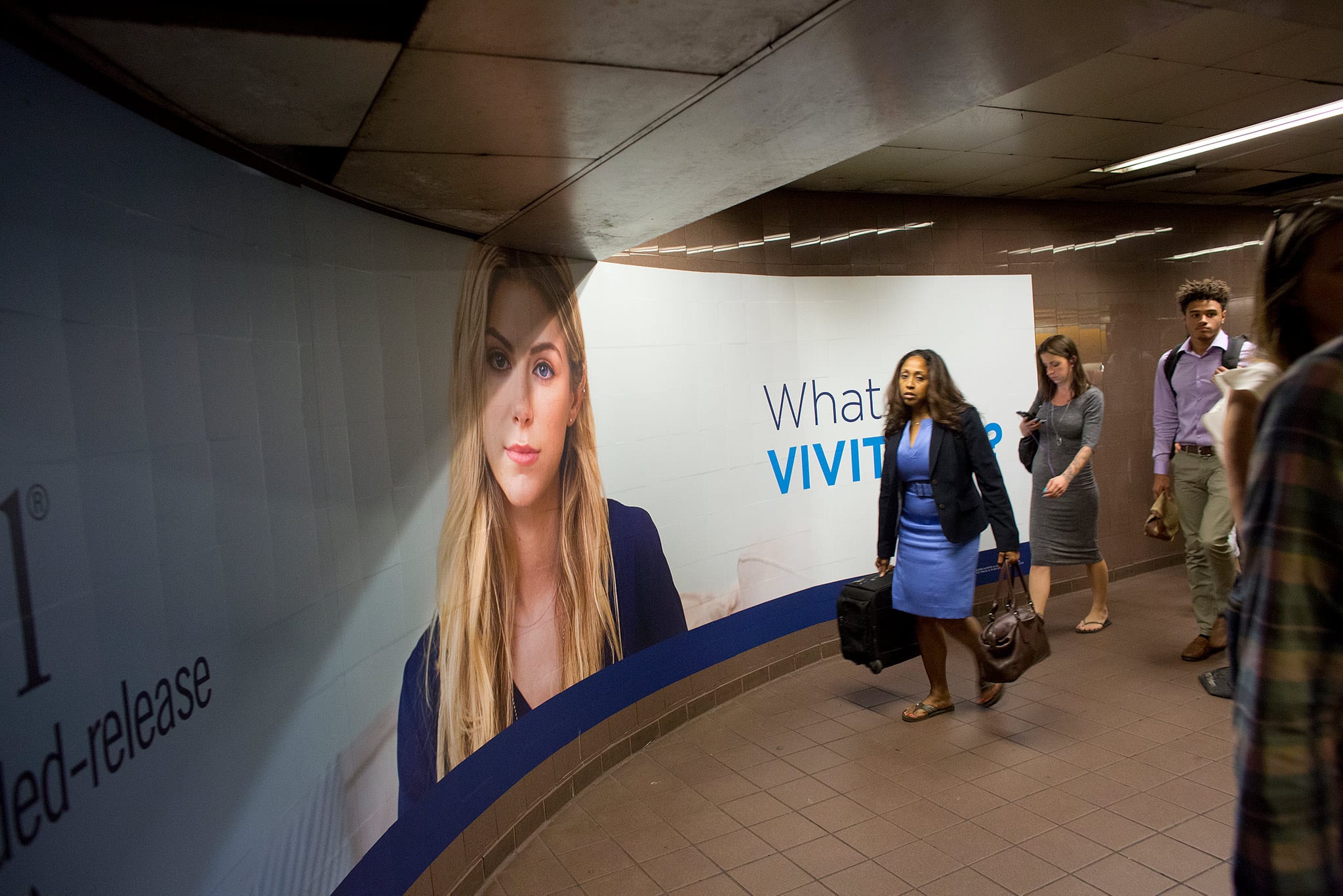 Large advertisements for the drug Vivitrol decorate the walls of Grand Central Station on June 15, 2017 in New York City. (Photo: Andrew Lichtenstein via Getty)
FDA slaps down Alk­er­mes for mis­lead­ing Viv­it­rol ads — don't for­get vul­ner­a­bil­i­ty to opi­oid over­dose
The ads piqued interest as soon as they started appearing in 2016: at Grand Central Station, on the Red Line in Cambridge, and on a billboard off the New Jersey Turnpike. All showed a young person, generally with his or her arms crossed, and the question, "what is Vivitrol?"
Vivitrol's maker, Alkermes, was in the midst of a marketing and lobbying campaign to promote the anti-opioid addiction drug — a campaign that would face significant backlash for tarnishing competitors despite little evidence for Vivitrol's superiority.
FDA in-house re­view spot­lights an is­sue with one of Hori­zon's end­points but notes ef­fi­ca­cy for lead drug
The FDA in-house review highlights a disagreement of investigators' use of a key endpoint by Horizon Pharma in the late-stage trial for the top drug in its pipeline, but largely agreed that the antibody was effective.
Horizon submitted a BLA for thyroid eye disease (TED) drug teprotumumab in March, less than two years after they bought the drug (and the rest of a division) from Narrow River for $145 million upfront. With breakthrough status, priority review, orphan designation and in-house sales projections of up to $750 million, the one-time Roche reject became the marquee pipeline asset for a company that's developed some of the world's most expensive drugs.
Seat­tle Ge­net­ics de­tails pos­i­tive OS and PFS da­ta for tu­ca­tinib in breast can­cer
Seattle Genetics $SGEN is showing off more positive data around tucatinib, its pivotal-stage drug for HER2 positive breast cancer.
A month after hearing about solidly upbeat hazard ratios, we learned today that the estimated progression-free survival rate at one year was 33% in the tucatinib arm compared to 12% for patients taking trastuzumab and capecitabine alone.
Median PFS was 7.8 months (95% CI: 7.5, 9.6) in the tucatinib arm, compared to 5.6 months (95% CI: 4.2, 7.1) in the control arm.
Bat­tered, cash hun­gry In­tec feels the burn of No­var­tis re­jec­tion
It's a case of some bad timing for Intec.
Just when a key trial testing the company's Accordion drug delivery tech imploded in Parkinson's disease, they handed Novartis data from a successful PK study of a custom Accordion pill engineered to deliver a Novartis compound to entice the Swiss drugmaker into signing a licensing agreement.
Novartis said thanks, but no thanks.
For the cash-strapped Israeli drug developer, the failure to clinch the deal marks a big blow. As of the third quarter, the company has $15.7 million in cash and equivalents, which HC Wainwright analysts estimate will keep the lights on into mid-2020.
Bris­tol-My­ers shows off a low-pro­file AML con­tender it gained from Cel­gene buy­out — and they're tak­ing it straight to the FDA
Bristol-Myers Squibb reaped an enormous pipeline with its much-criticized $64 billion megadeal to buy Celgene. And it got a few hidden gems in the deal.
One of those gems was brought out for display on Tuesday, with a late-breaker at ASH on CC-486, which is now being prepped for regulatory filings at the FDA and elsewhere.
Celgene top-lined the positive results in a maintenance setting for acute myeloid leukemia a few months ago, but at ASH investigators pulled back the curtains on the all-important data they believe will give them an advantage in the commercial wars to come.
And it's impressive.
Keep reading Endpoints with a free subscription
Unlock this story instantly and join 67,500+ biopharma pros reading Endpoints daily — and it's free.