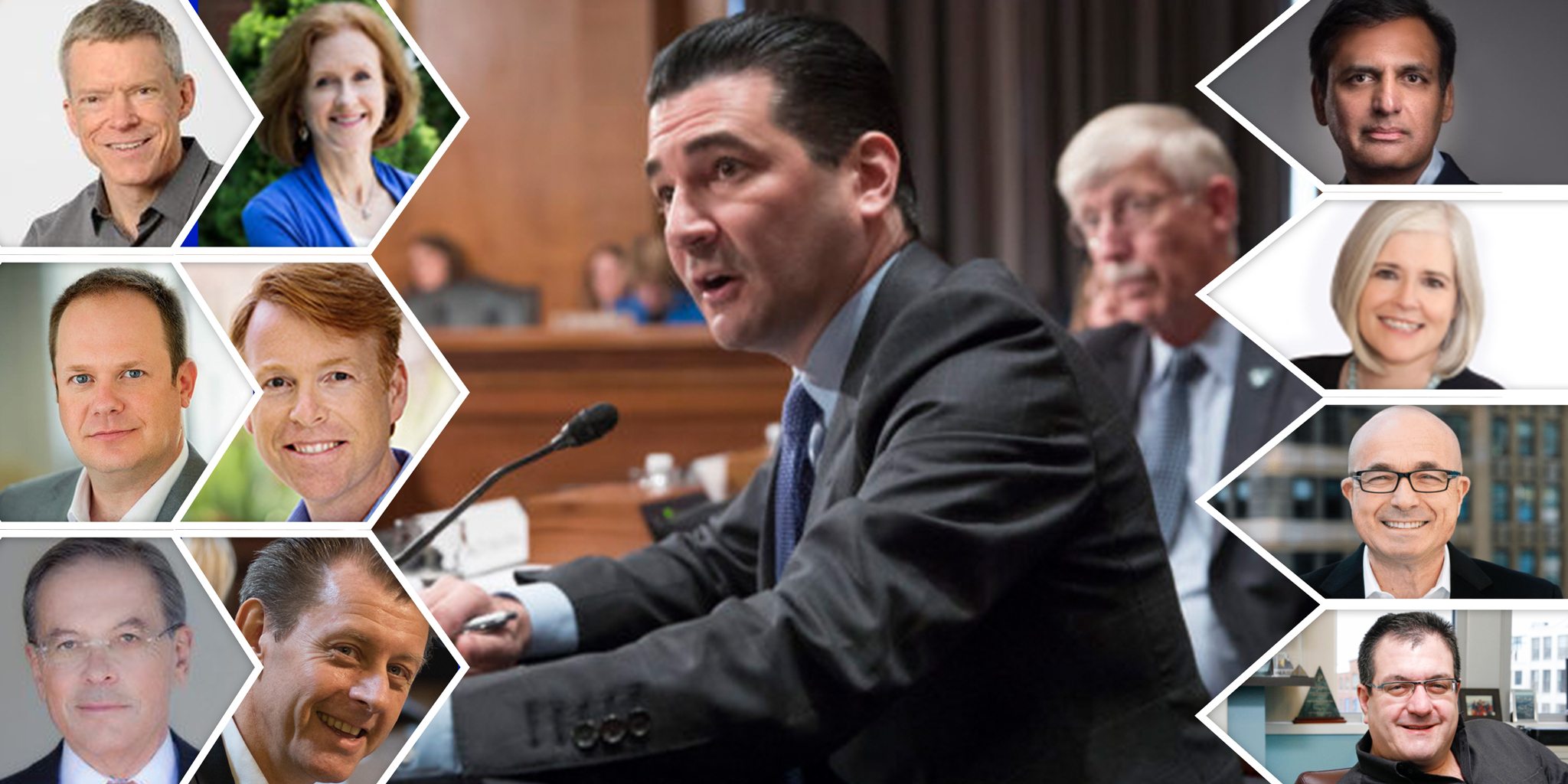 The End­points 100: Biotech ex­ecs stam­pede in­to 2018 with a cheer for the FDA and bull­ish feel­ings on pub­lic mar­kets, pri­vate in­vestors and a 'hot' M&A fu­ture
Biotech executives are pumped about 2018.
In our ongoing survey of the Endpoints 100 — a list dominated by the chiefs of a range of small, medium and large biotechs — these execs voiced a near-unanimous cheer for Scott Gottlieb and the job he's doing at the FDA, where most see real, fast progress in speeding and improving the drug review process, with even more to come in the year ahead.
There's a sense that the debate over drug prices is here to stay, with a solid majority looking for the issue to grow even more intense in 2018.
The vast majority of these companies plan to add to their staffs in the coming 12 months, as venture investing remains either good or excellent.
The public markets are viewed even somewhat better than earlier checks — though we took this survey as US markets experienced their worst week in two years.
And after a long cool spell on the M&A front, a big majority are looking for the M&A front to run hot, with valuations high to medium.
I'll get into much more detail with what execs are saying below, but that's the quick read on the buoyant sentiment that underscores the industry at the beginning of this second year of the Endpoints 100 survey. We're also offering a look at how some of these issues on access to capital and public markets have trended since we launched the first survey back in the fourth quarter of 2016.
Altogether a record 91 biotech execs completed the survey by the deadline. Our thanks to all of them, because the survey depends on the data, and no industry can understand that better than biotech. — John Carroll
Basic subscription required
Unlock this story instantly and join 58,000+ biopharma pros reading Endpoints daily — and it's free.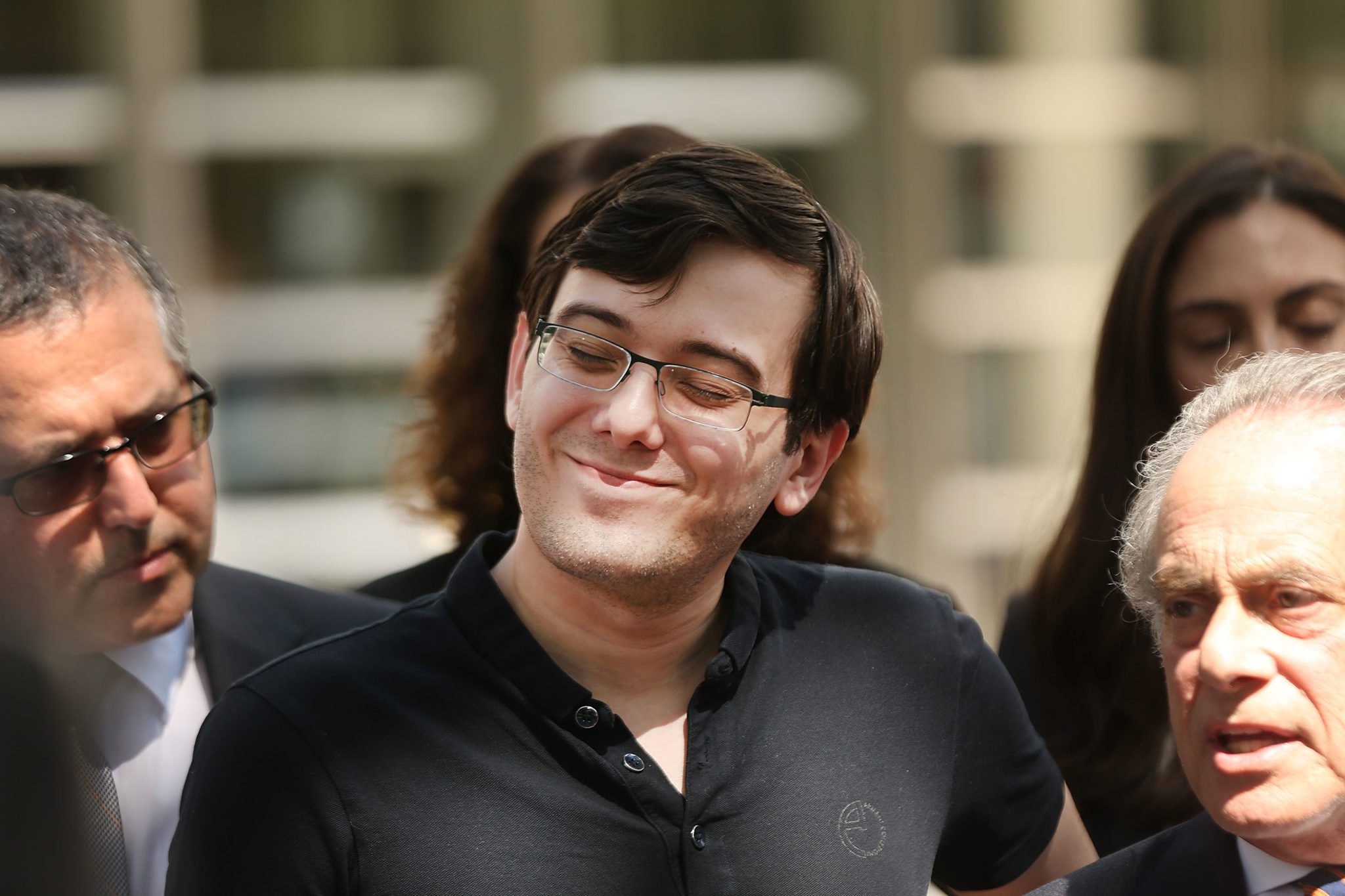 Martin Shkreli [via Getty]
Pris­on­er #87850-053 does not get to add drug de­vel­op­er to his list of cred­its
Just days after Retrophin shed its last ties to founder Martin Shkreli, the biotech is reporting that the lead drug he co-invented flopped in a pivotal trial. Fosmetpantotenate flunked both the primary and key secondary endpoints in a placebo-controlled trial for a rare disease called pantothenate kinase-associated neurodegeneration, or PKAN.
Basic subscription required
Unlock this story instantly and join 58,000+ biopharma pros reading Endpoints daily — and it's free.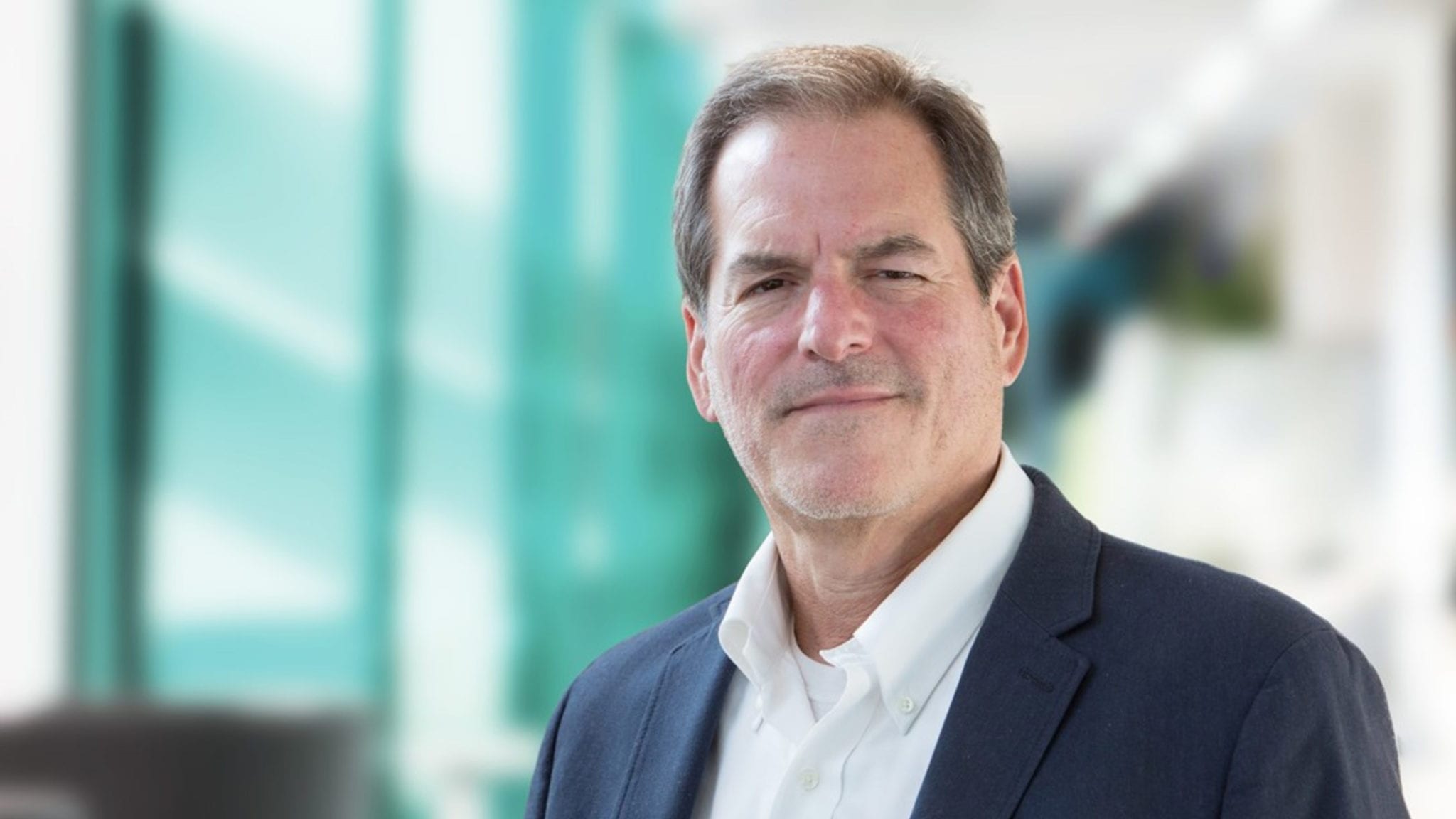 GSK's Hal Bar­ron her­alds their sec­ond pos­i­tive PhI­II for cru­cial an­ti-BC­MA ther­a­py, point­ing to a push for quick OKs in a crowd­ed field
Hal Barron has his second positive round of Phase III data in hand for his anti-BCMA antibody drug conjugate belantamab mafodotin (GSK2857916). And GSK's research chief says the data paves the way for their drive in search of an FDA approval for treating multiple myeloma.
It's hard to overestimate the importance of this drug for GSK, a cornerstone of Barron's campaign to make a dramatic impact on the oncology market and provide some long-lost excitement for the pharma giant's pipeline. They're putting this BCMA program at the front of that charge — looking to lead a host of rivals all aimed at the same target.
We don't know what the data are yet, but DREAMM-2 falls on the heels of a promising set of data delivered 5 months ago for DREAMM-1. There investigators noted that complete responses among treatment-resistant patients rose to 15% in the extra year's worth of data to look over, with a median progression-free survival rate of 12 months, up from 7.9 months reported earlier. The median duration of response was 14.3 months.
Basic subscription required
Unlock this story instantly and join 58,000+ biopharma pros reading Endpoints daily — and it's free.
Skyhawk Therapeutics
Waltham, MA
UP­DAT­ED: An em­bold­ened As­traZeneca splurges $95M on a pri­or­i­ty re­view vouch­er. Where do they need the FDA to hus­tle up?
AstraZeneca is in a hurry.
We learned this morning that the pharma giant — not known as a big spender, until recently — forked over $95 million to get its hands on a priority review voucher from Sobi, otherwise known as Swedish Orphan Biovitrum.
That marks another step down on price for a PRV, which allows the holder to slash 4 months off of any FDA review time.
Basic subscription required
Unlock this story instantly and join 58,000+ biopharma pros reading Endpoints daily — and it's free.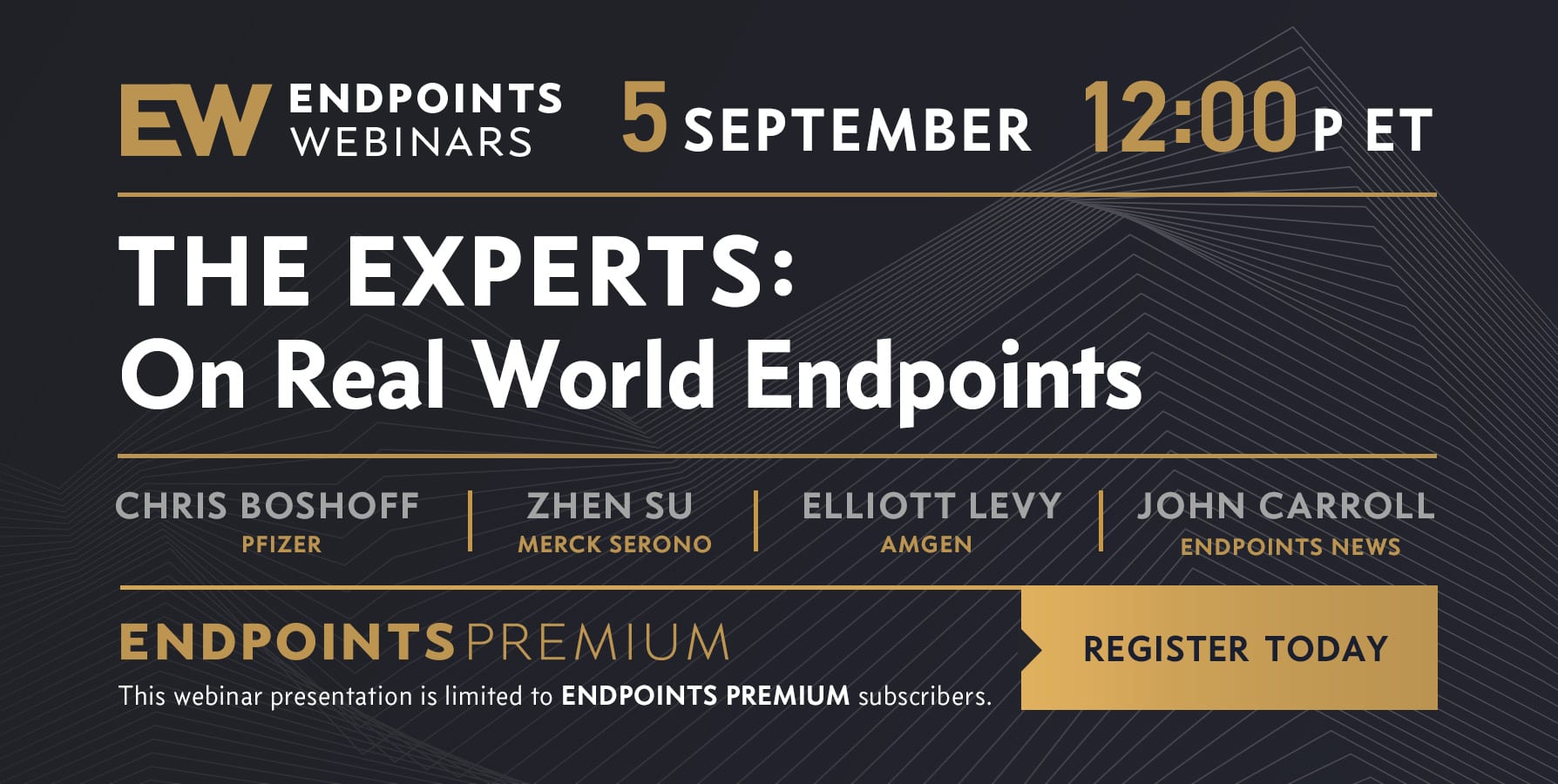 We­bi­nar: Re­al World End­points — the brave new world com­ing in build­ing fran­chise ther­a­pies
Several biopharma companies have been working on expanding drug labels through the use of real world endpoints, combing through the data to find evidence of a drug's efficacy for particular indications. But we've just begun. Real World Evidence is becoming an important part of every clinical development plan, in the soup-through-nuts approach used in building franchises.
I've recruited a panel of 3 top experts in the field — the first in a series of premium webinars — to look at the practical realities governing what can be done today, and where this is headed over the next few years, at the prodding of the FDA.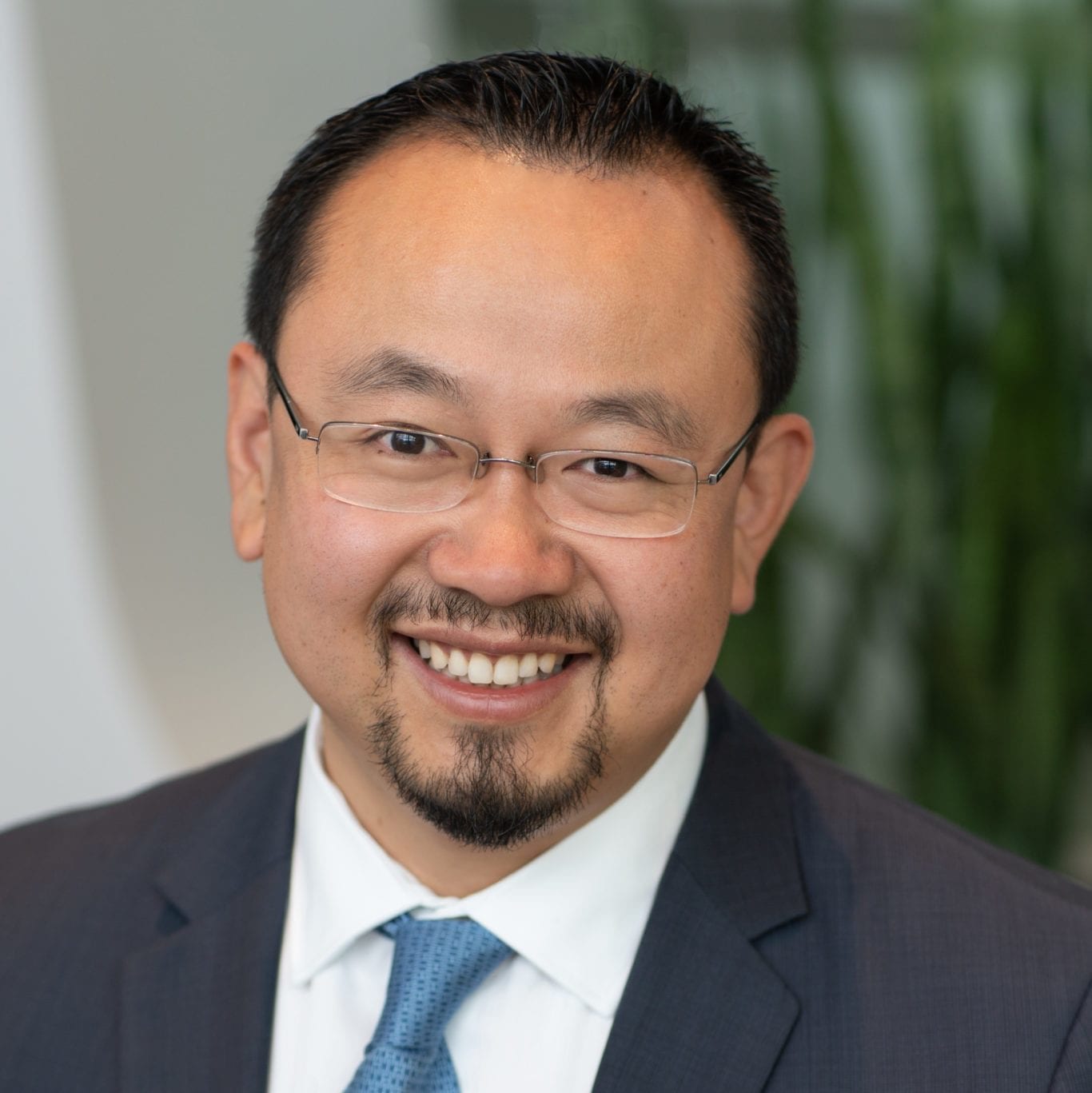 ZHEN SU — Merck Serono's Senior Vice President and Global Head of Oncology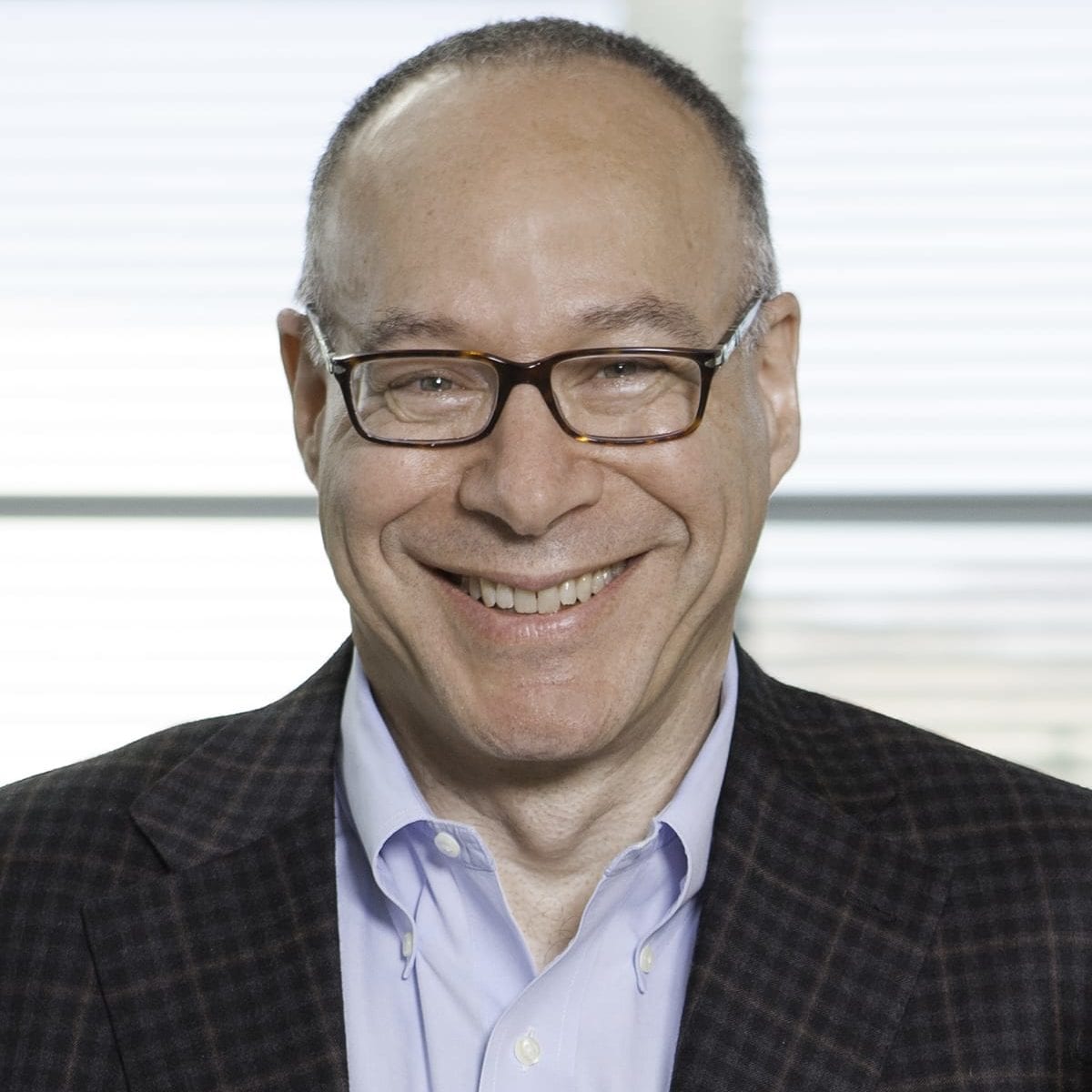 ELLIOTT LEVY — Amgen's Senior Vice President of Global Development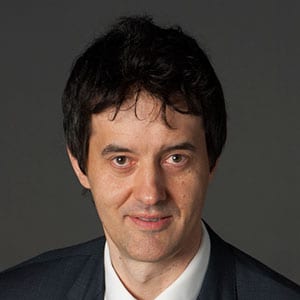 CHRIS BOSHOFF — Pfizer Oncology's Chief Development Officer
A premium subscription to Endpoints News is required to attend this webinar. Please upgrade to either an Insider or Enterprise plan for access. Already have Endpoints Premium? Please sign-in below. You can contact our Subscriptions team at help@endpointsnews.com with any issues.
Premium subscription required
Unlock this article along with other benefits by subscribing to one of our paid plans.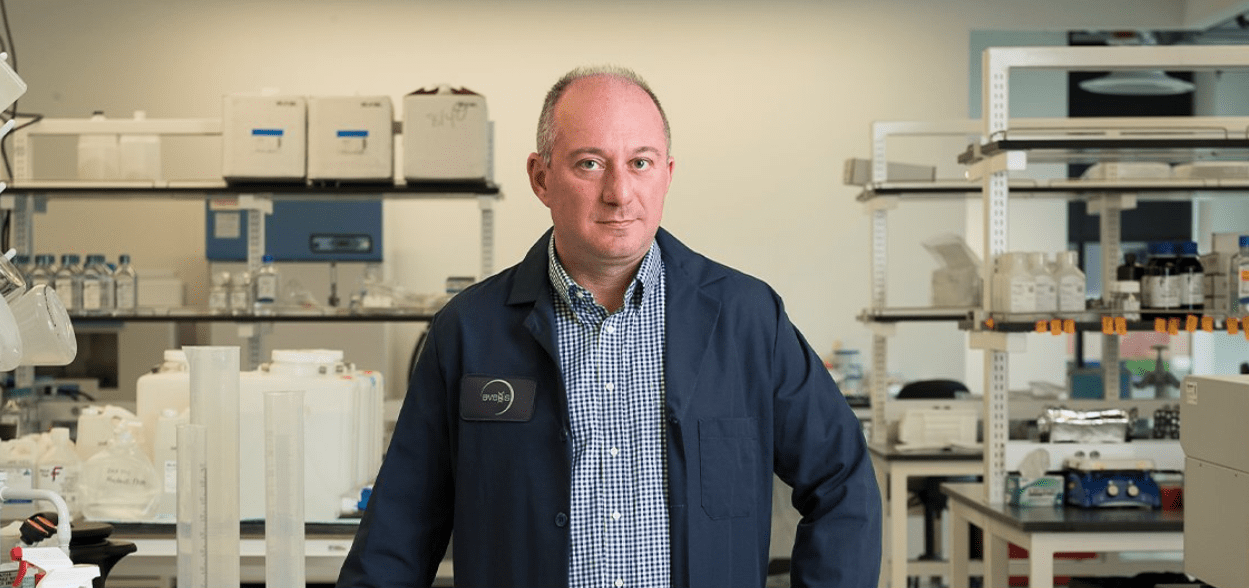 Brian Kaspar. AveXis via Twitter
AveX­is sci­en­tif­ic founder fires back at No­var­tis CEO Vas Narasimhan, 'cat­e­gor­i­cal­ly de­nies any wrong­do­ing'
Brian Kaspar's head was among the first to roll at Novartis after company execs became aware of the fact that manipulated data had been included in its application for Zolgensma, now the world's most expensive therapy.
But in his first public response, the scientific founder at AveXis — acquired by Novartis for $8.7 billion — is firing back. And he says that not only was he not involved in any wrongdoing, he's ready to defend his name as needed.
I reached out to Brian Kaspar after Novartis put out word that he and his brother Allen had been axed in mid-May, two months after the company became aware of the allegations related to manipulated data. His response came back through his attorneys.
Basic subscription required
Unlock this story instantly and join 58,000+ biopharma pros reading Endpoints daily — and it's free.
Skyhawk Therapeutics
Waltham, MA, USA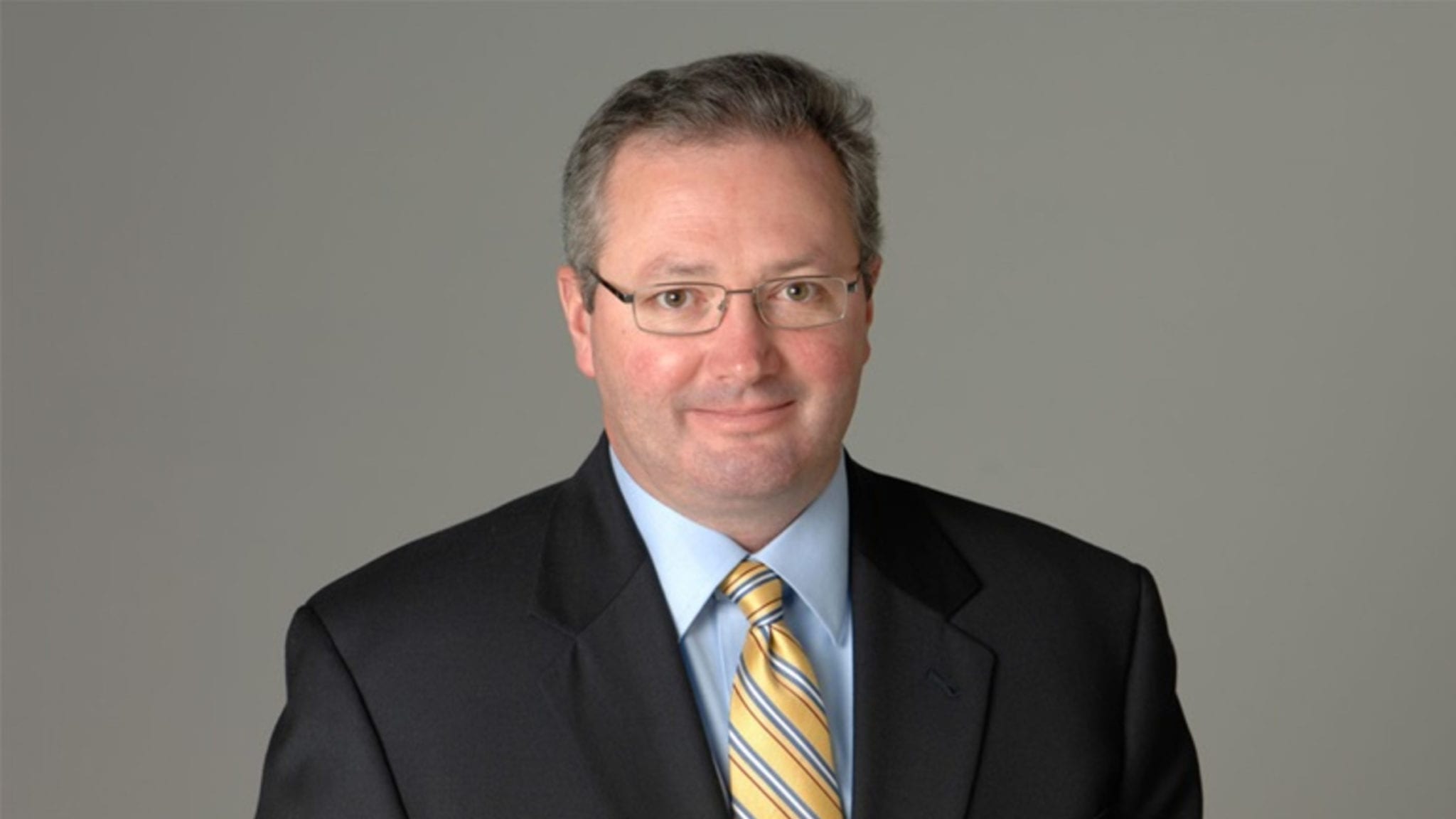 Pfiz­er is mak­ing a $500M state­ment to­day: Here's how you be­come a lead play­er in the boom­ing gene ther­a­py sec­tor
Three years ago, Pfizer anted up $150 million in cash to buy Bamboo Therapeutics in Chapel Hill, NC as it cautiously stuck a toe in the small gene therapy pool of research and development.
Company execs followed up a year later with a $100 million expansion of the manufacturing operations they picked up in that deal for the UNC spinout, which came with $495 million in milestones.
And now they're really going for it.
Basic subscription required
Unlock this story instantly and join 58,000+ biopharma pros reading Endpoints daily — and it's free.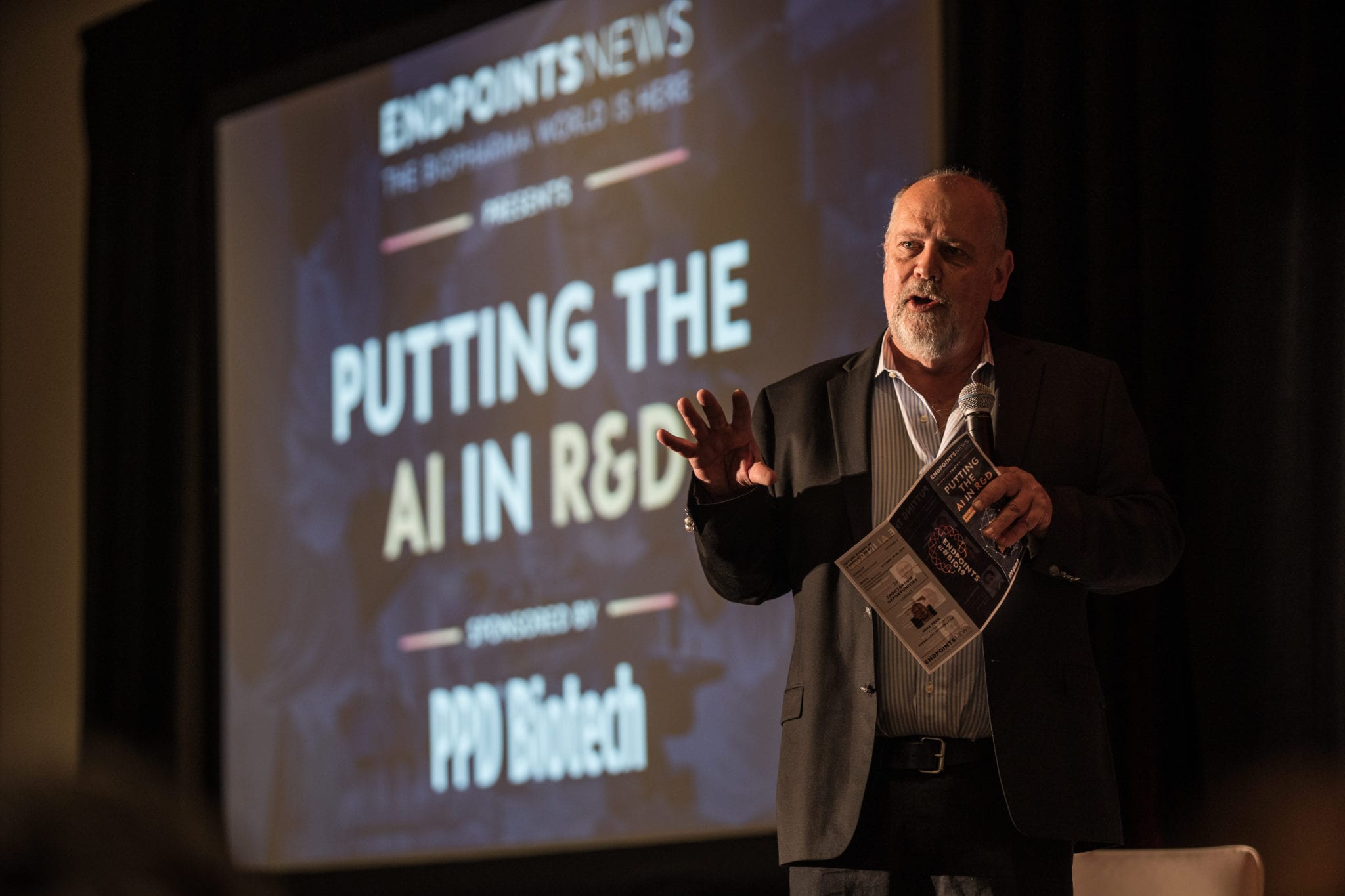 Video: Putting the AI in R&D — with Badhri Srini­vasan, Tony Wood, Rosana Kapeller, Hugo Ceule­mans, Saurabh Sa­ha and Shoibal Dat­ta
During BIO this year, I had a chance to moderate a panel among some of the top tech experts in biopharma on their real-world use of artificial intelligence in R&D. There's been a lot said about the potential of AI, but I wanted to explore more about what some of the larger players are actually doing with this technology today, and how they see it advancing in the future. It was a fascinating exchange, which you can see here. The transcript has been edited for brevity and clarity. — John Carroll
Am­gen, Al­ler­gan biosim­i­lar of Roche's block­buster Rit­ux­an clears an­oth­er US piv­otal study 
Novartis $NVS may have given up, but Amgen $AMGN and Allergan $AGN are plowing ahead with their knockoff of Roche's blockbuster biologic Rituxan in the United States.
Their copycat, ABP 798, was found to have a clinically equivalent impact as Rituxan — meeting the main goal of the study involving CD20-positive B-cell non-Hodgkin's lymphoma patients. This is the second trial supporting the profile of the biosimilar. In January, it came through with positive PK results in patients with rheumatoid arthritis.
Skyhawk Therapeutics
Waltham, MA, USA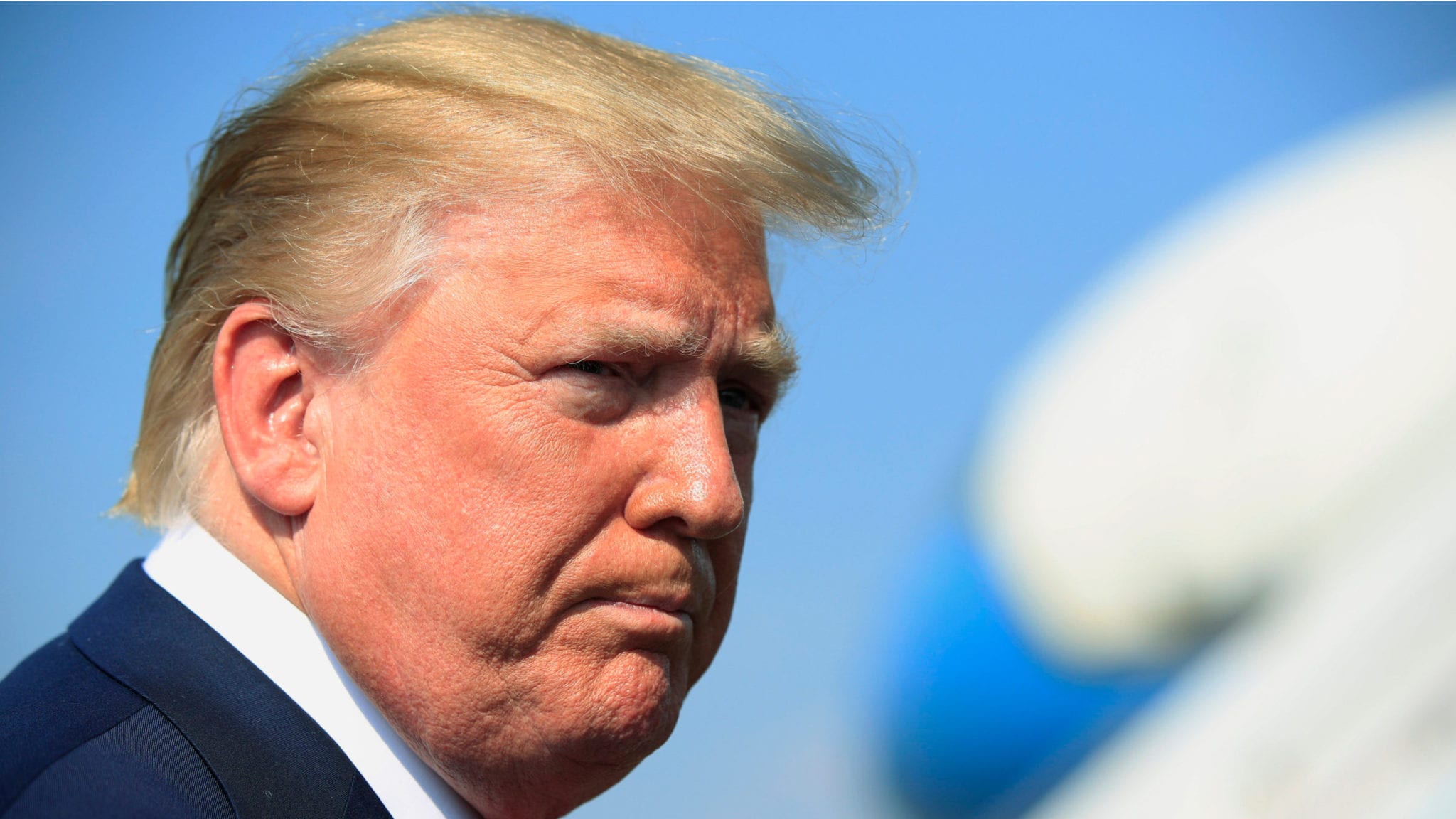 Trump ad­min­is­tra­tion re­vives bid to get drug list prices on TV ads
The Trump administration is not giving up just yet. On Wednesday, the HHS filed an appeal against a judge's decision in July to overturn a ruling obligating drug manufacturers to disclose the list price of their therapies in television adverts — hours before it was stipulated to go into effect.
In May, the HHS published a final ruling requiring drugmakers to divulge the wholesale acquisition cost— of a 30-day supply of the drug — in tv ads in a bid to enhance price transparency in the United States. The pharmaceutical industry has vehemently opposed the rule, asserting that list prices are not what a typical patient in the United States pays for treatment — that number is typically determined by the type of (or lack thereof) insurance coverage, deductibles and out-of-pocket costs. Although there is truth to that claim, the move was considered symbolic in the Trump administration's healthcare agenda to hold drugmakers accountable in a climate where skyrocketing drug prices have incensed Americans on both sides of the aisle.