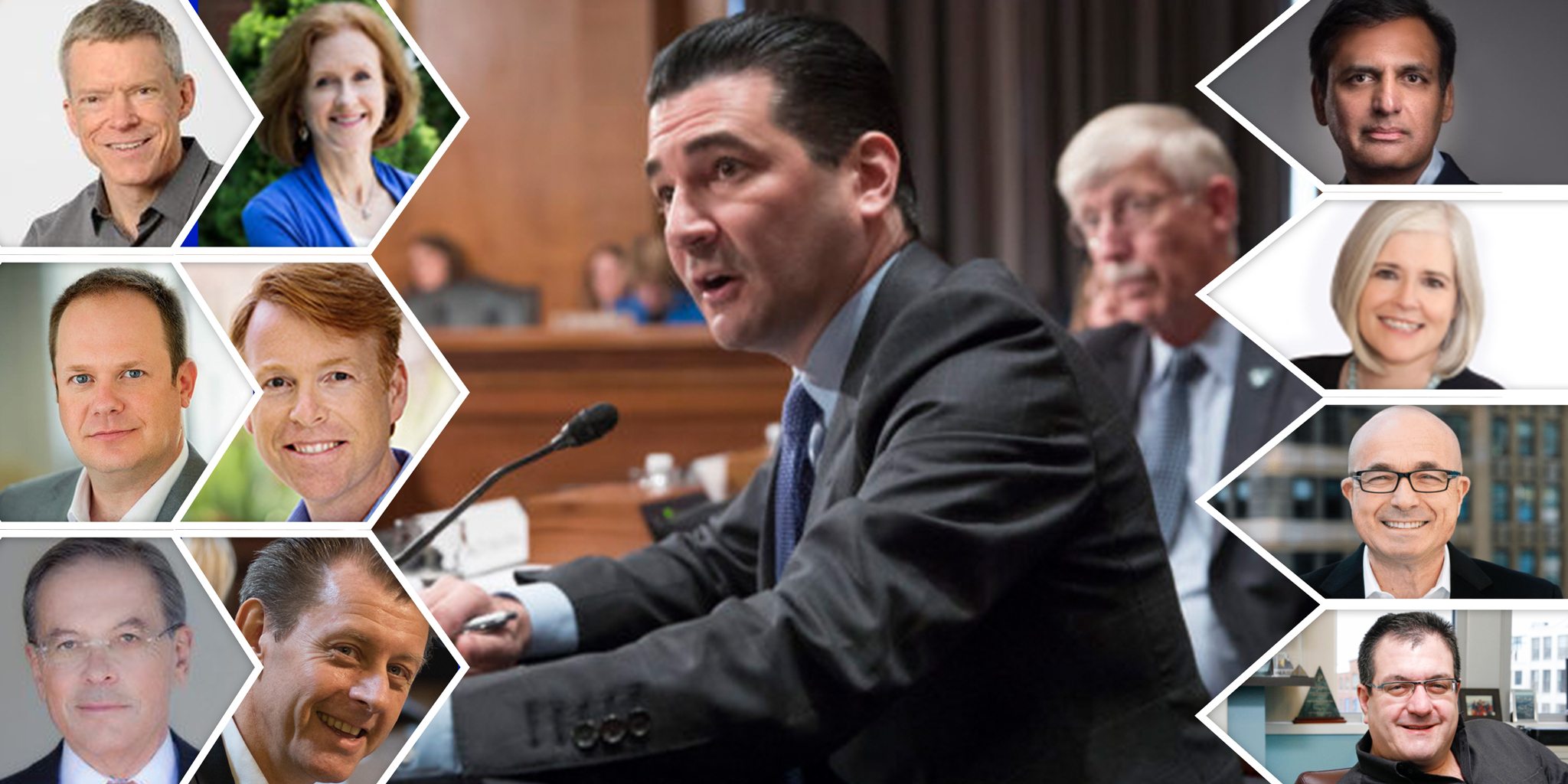 The End­points 100: Biotech ex­ecs stam­pede in­to 2018 with a cheer for the FDA and bull­ish feel­ings on pub­lic mar­kets, pri­vate in­vestors and a 'hot' M&A fu­ture
Biotech executives are pumped about 2018.
In our ongoing survey of the Endpoints 100 — a list dominated by the chiefs of a range of small, medium and large biotechs — these execs voiced a near-unanimous cheer for Scott Gottlieb and the job he's doing at the FDA, where most see real, fast progress in speeding and improving the drug review process, with even more to come in the year ahead.
There's a sense that the debate over drug prices is here to stay, with a solid majority looking for the issue to grow even more intense in 2018.
The vast majority of these companies plan to add to their staffs in the coming 12 months, as venture investing remains either good or excellent.
The public markets are viewed even somewhat better than earlier checks — though we took this survey as US markets experienced their worst week in two years.
And after a long cool spell on the M&A front, a big majority are looking for the M&A front to run hot, with valuations high to medium.
I'll get into much more detail with what execs are saying below, but that's the quick read on the buoyant sentiment that underscores the industry at the beginning of this second year of the Endpoints 100 survey. We're also offering a look at how some of these issues on access to capital and public markets have trended since we launched the first survey back in the fourth quarter of 2016.
Altogether a record 91 biotech execs completed the survey by the deadline. Our thanks to all of them, because the survey depends on the data, and no industry can understand that better than biotech. — John Carroll
Keep reading Endpoints with a free subscription
Unlock this story instantly and join 142,200+ biopharma pros reading Endpoints daily — and it's free.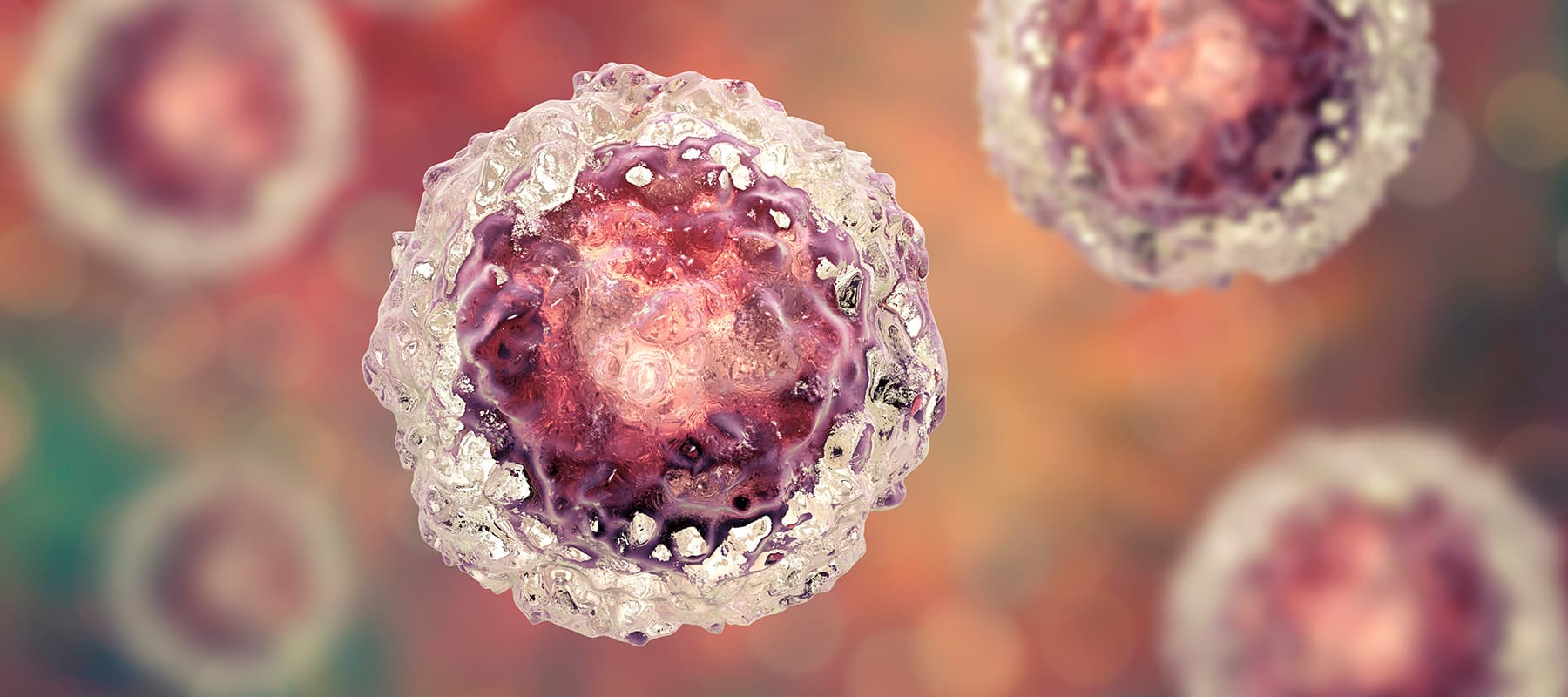 Op­ti­miz­ing Cell and Gene Ther­a­py De­vel­op­ment and Pro­duc­tion: How Tech­nol­o­gy Providers Like Corn­ing Life Sci­ences are Spurring In­no­va­tion
Remarkable advances in cell and gene therapy over the last decade offer unprecedented therapeutic promise and bring new hope for many patients facing diseases once thought incurable. However, for cell and gene therapies to reach their full potential, researchers, manufacturers, life science companies, and academics will need to work together to solve the significant challenges facing the industry.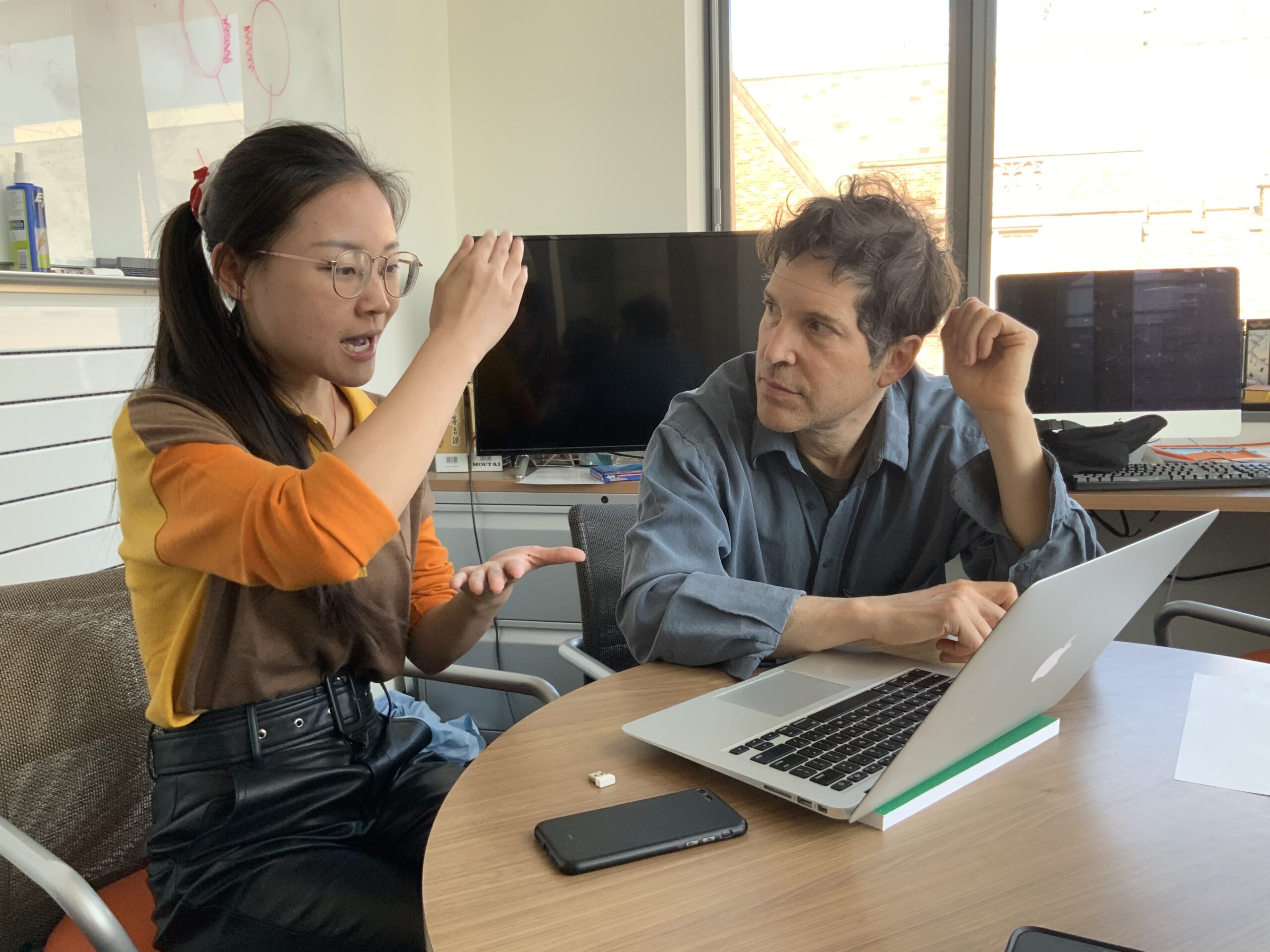 David Baker working with a student on their protein design (Jason Mast)
Sci­en­tists are fi­nal­ly learn­ing how to de­sign pro­teins from scratch. Drug de­vel­op­ment may nev­er be the same
SEATTLE — It's a cloudy Thursday afternoon in mid-July and David Baker is reclining into the futon in his corner office at the University of Washington, arms splayed out like a daytime talk show host as he coaches another one of his postdocs through the slings and arrows of scientific celebrity.
"Be jealous of your time," he says, before plotting ways of sneaking her out of Zooms. "It's this horrible cost to science that you're tied up in some stupid meeting."
Premium subscription required
Unlock this article along with other benefits by subscribing to one of our paid plans.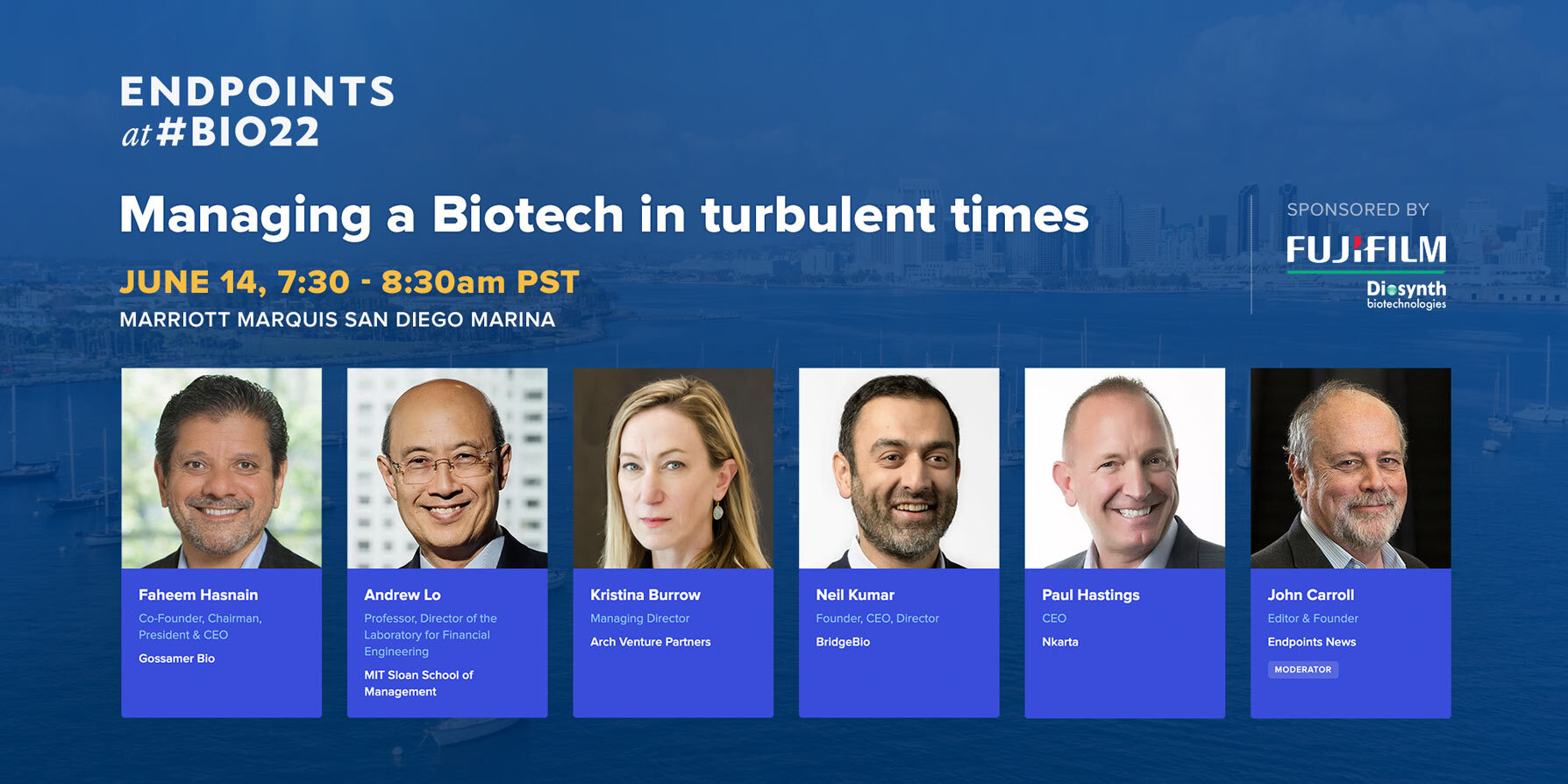 Pre­sent­ing a live End­points News event: Man­ag­ing a biotech in tur­bu­lent times
Biotech is one of the smartest, best educated industries on the planet. PhDs abound. We've had a long enough track record to see a new generation of savvy, experienced execs coming together to run startups.
And in these times, they are being tested as never before.
Biotech is going through quite a rough patch right now. For 2 years, practically anyone with a decent resume and some half-baked ideas on biotech could start a company and get it funded. The pandemic made it easy in many ways to pull off an IPO, with traditional road shows shut down in exchange for a series of quick Zoom meetings. Generalist investors flocked as the numbers raised soared into the stratosphere.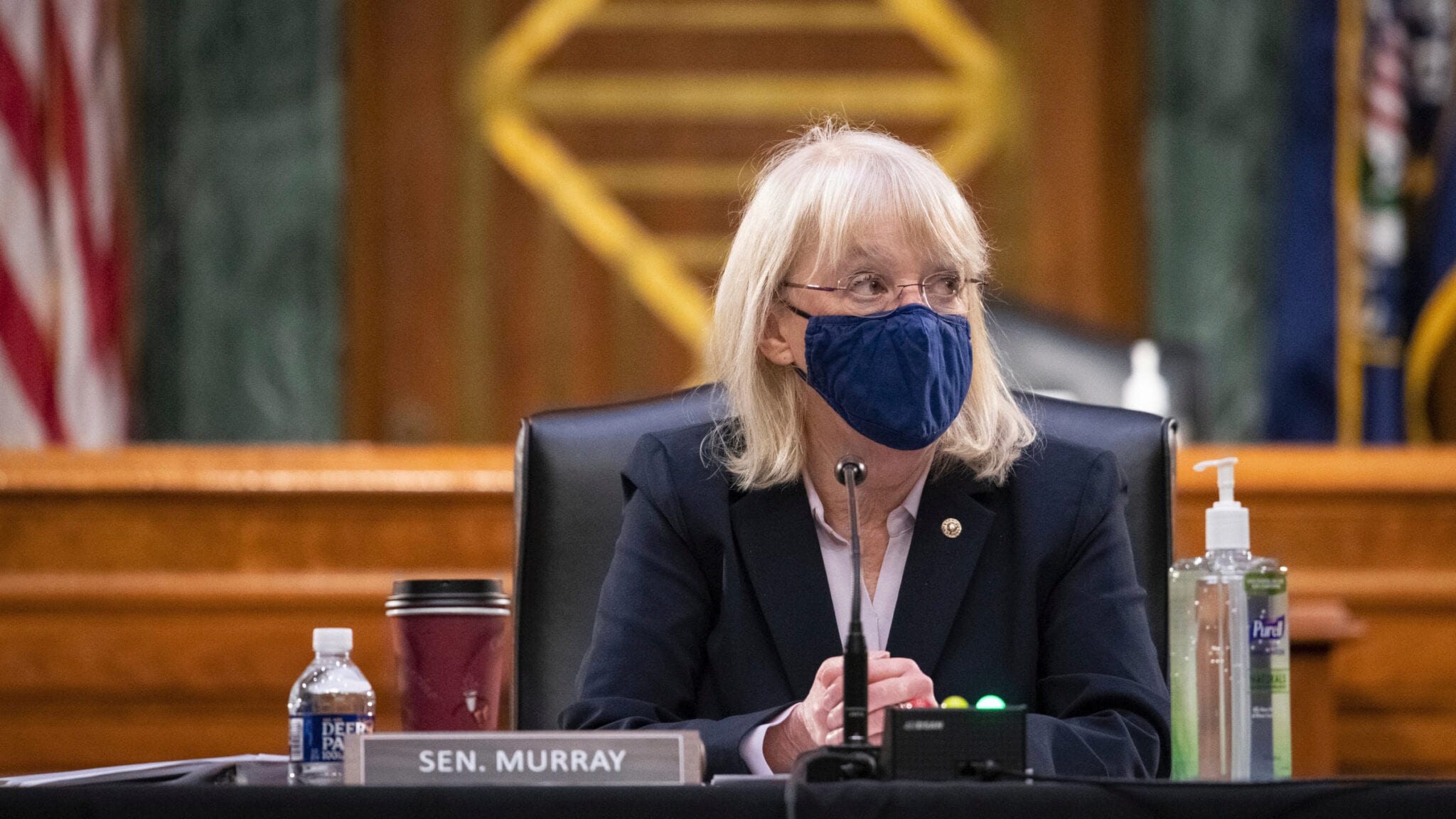 Patty Murray, D-WA (Graeme Sloan/Sipa USA)(Sipa via AP Images)
Sen­ate user fee reau­tho­riza­tion bill omits ac­cel­er­at­ed ap­proval re­forms, shows wide gaps with House ver­sion
The Senate health committee on Tuesday released its first version of the bill to reauthorize all the different FDA user fees. But unlike the House version, there are only a few controversial items in the Senate's version, which does not address either accelerated approval reforms or clinical trial diversity (as the House did).
While it's still relatively early in the process of finalizing this legislation (the ultimate statutory deadline is the end of September), the House and Senate, at least initially, appear to be starting off in different corners on what should be included.
Keep reading Endpoints with a free subscription
Unlock this story instantly and join 142,200+ biopharma pros reading Endpoints daily — and it's free.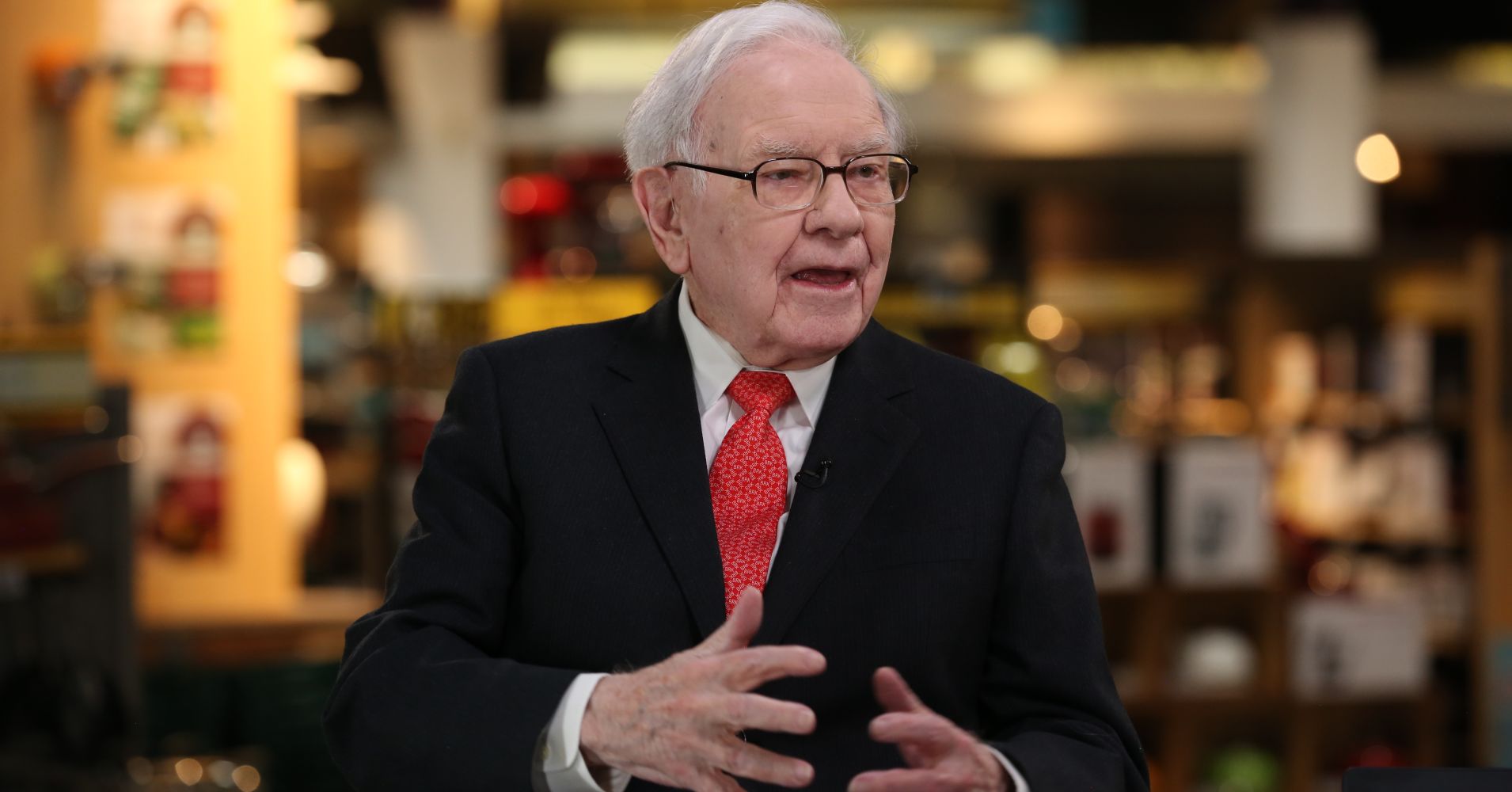 Warren Buffett, Berkshire Hathaway CEO
Berk­shire Hath­away pulls out of Ab­b­Vie, Bris­tol My­ers Squibb in­vest­ments
It looks like Warren Buffett is sticking to ice cream and railroads for the moment.
The billionaire CEO of Berkshire Hathaway backed out of two major holdings in the pharma industry, Forexlive first reported, including a $410 million investment in AbbVie and a $324.4 million stake in Bristol Myers Squibb.
The move comes after Berkshire abandoned its Teva shares just last quarter, Bloomberg reported.
Long-ex­pect­ed UK lay­offs im­mi­nent for No­var­tis fol­low­ing sale
Nearly a year ago, more than 200 workers at Novartis' Grimsby, UK, facility were able to hang on to their jobs after the pharma closed a Switzerland site as a part of its workforce restructuring plan. Now, it looks like those employees' time is up, as the site has been sold, Grimsby Telegraph reported today.
The manufacturing site has been sold to Humber Industrials, a subsidiary of International Process Plants. None of the current staff members will be working with the new owners, however.
Pri­cy in­halers re­main ex­pen­sive due to de­vice tweaks that keep com­peti­tors at bay, re­searchers find
New research published in Health Affairs today highlights the way in which the FDA's inhaler regulations have rewarded incremental adjustments to older products, thereby enabling companies to skirt around cheaper competition.
A DC appeals court clerk and researchers from Harvard and the University of Calgary dug through all the patents and regulatory exclusivities granted to inhalers approved by the FDA between 1986 and 2020, finding that of the 62 inhalers approved, 53 (or 85%) were brand-name products, with a median of 16 years of protection from generic competition.
Siduma Therapeutics
New Haven, CT, USA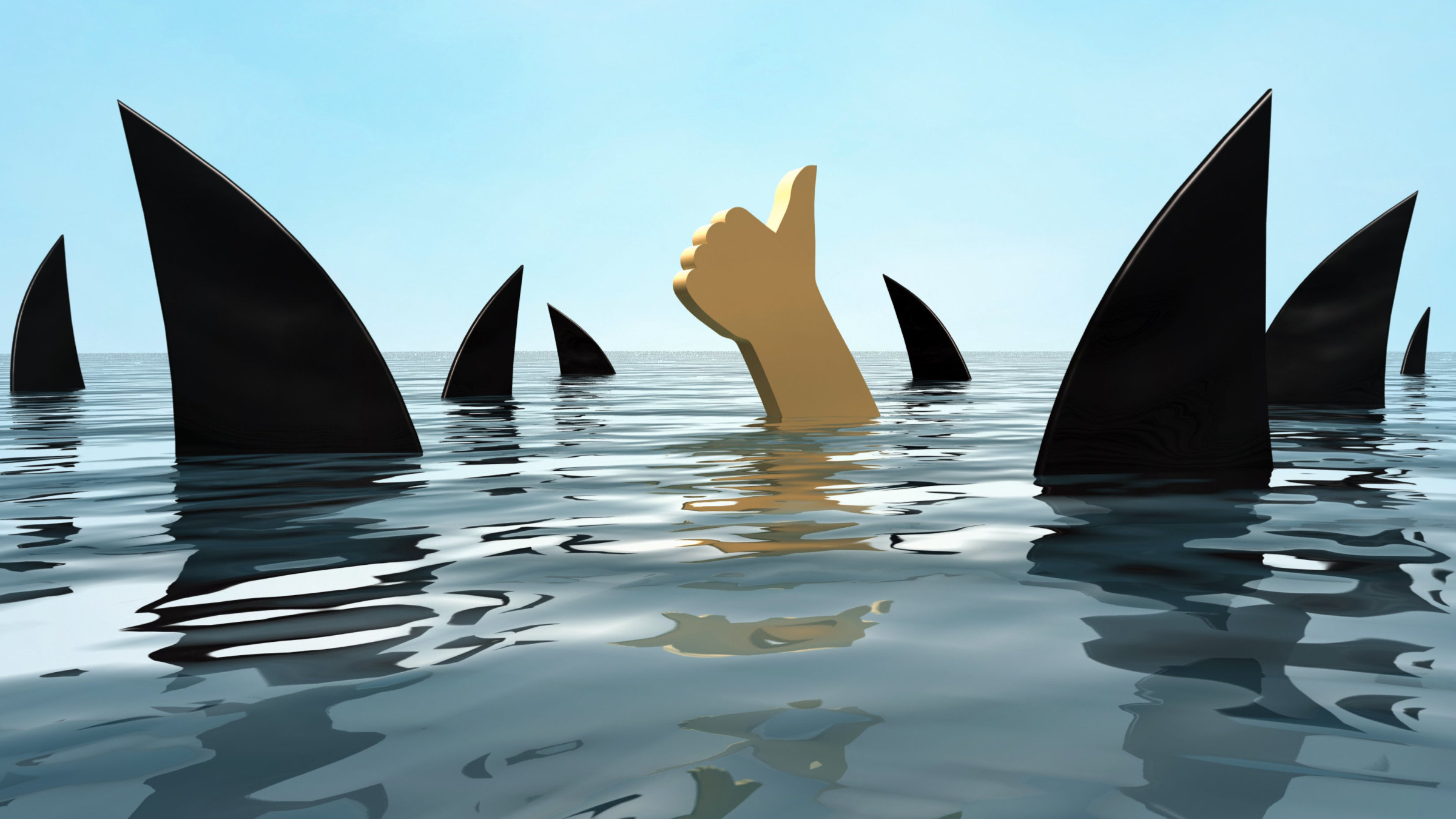 Per­pet­u­al cri­sis? Phar­ma com­mu­ni­ca­tions and pub­lic re­la­tions pros just wait for the next shoe to drop
Welcome to pharma public relations where every day feels like it might be a crisis.
More than three-fourths (76%) of pharma communications leaders expect to face three or more crises this year — compared to less than half (49%) of their peers in other industries, according to new survey from risk intelligence company Crisp. The same 76% also expect that a brand new risk that is yet to be identified will crop up this year, compared to 66% of peers across other industries who worry about the same thing.
Keep reading Endpoints with a free subscription
Unlock this story instantly and join 142,200+ biopharma pros reading Endpoints daily — and it's free.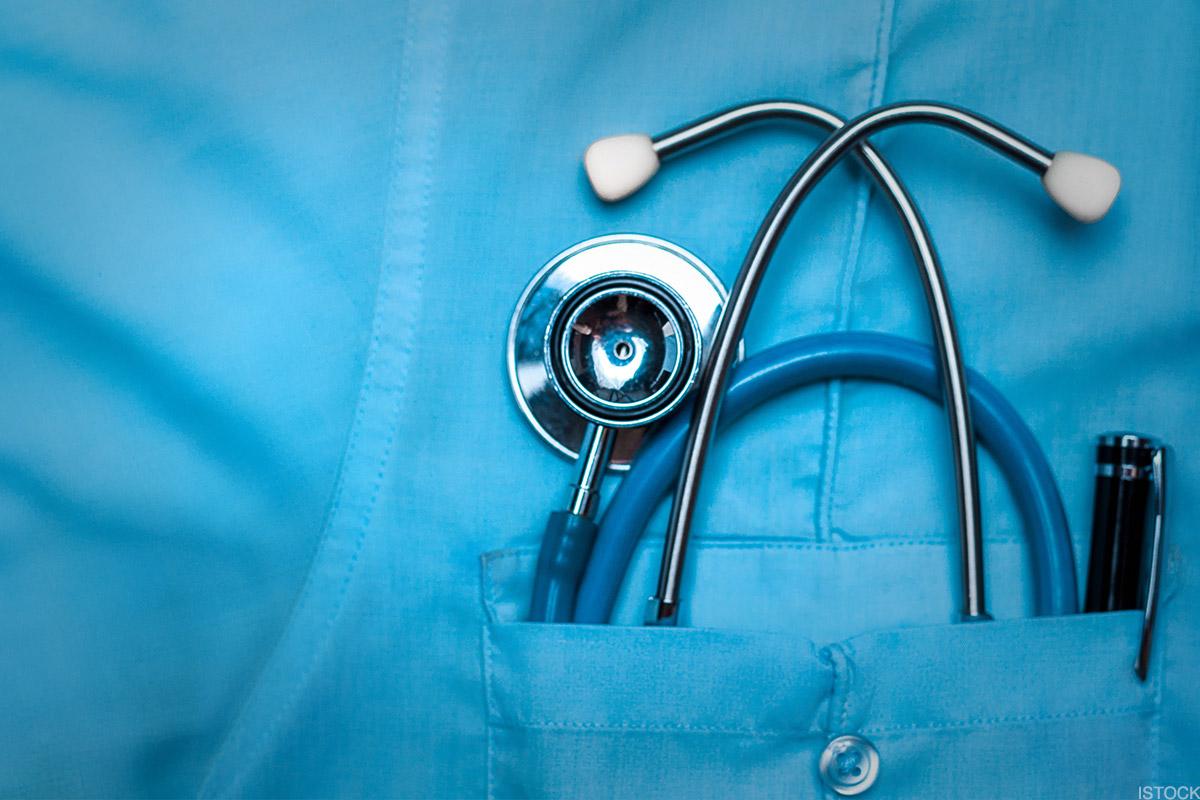 As new C. diff treat­ments prep for mar­ket, spe­cial­ists di­vid­ed on 'poop in a pil­l' or small mol­e­cule, study finds
What do physicians think about the emerging market for recurrent C. diff? That depends on who you talk to, especially which specialists you talk to.
Fecal microbiota transplants, or FMT, are favored by gastroenterologists familiar with them, while infectious disease doctors prefer traditional small molecule therapies, according to a recent future market evaluation by Spherix Global Insights. While current FMT involves transplanting healthy stool into a C. diff patient through a colonoscopy, FMT encapsulated microbiome pills that are swallowed – referred to by doctors as "poop in a pill" in Spherix's interviews – are likely on the way to market.
Keep reading Endpoints with a free subscription
Unlock this story instantly and join 142,200+ biopharma pros reading Endpoints daily — and it's free.