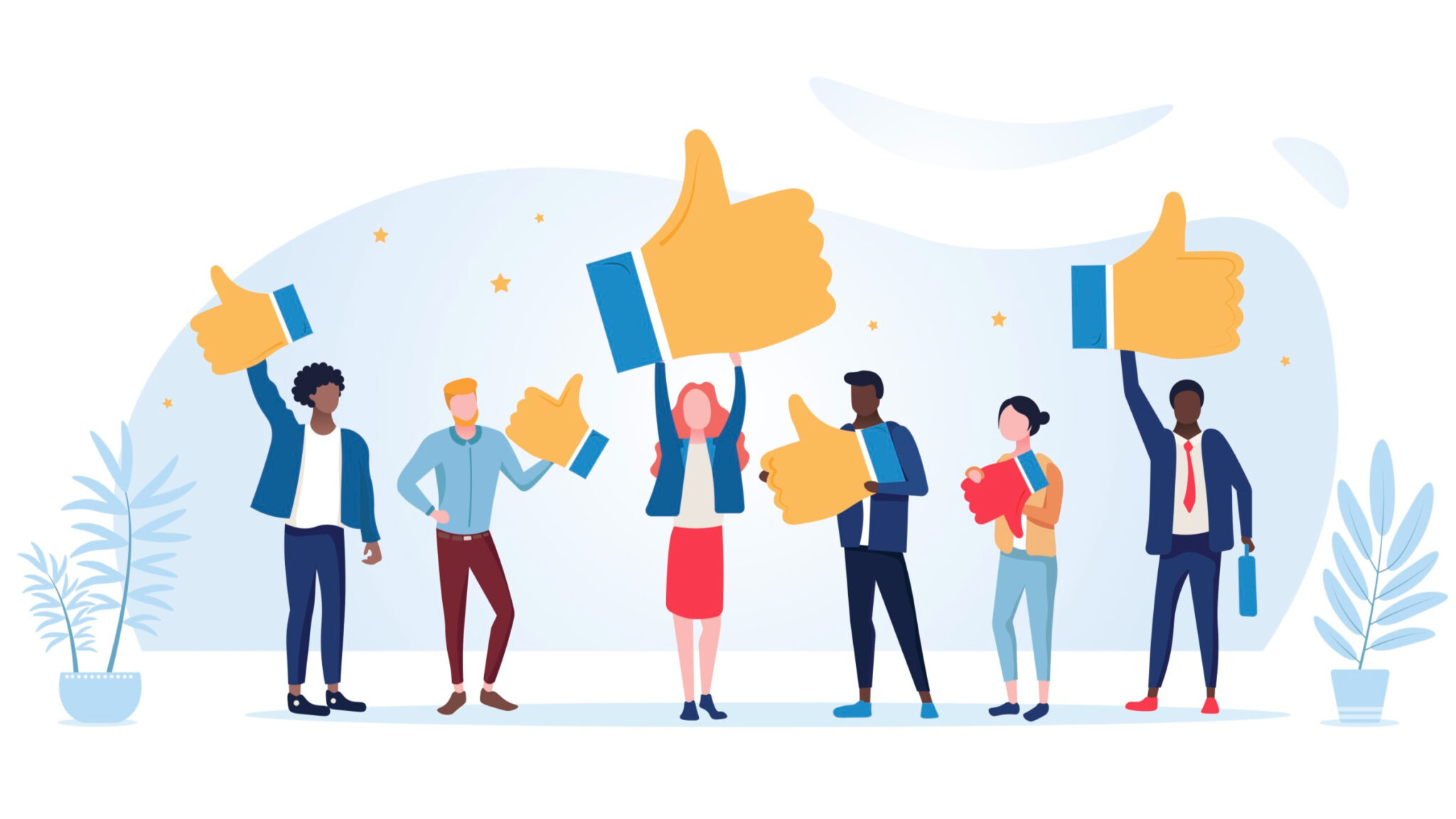 The End­points 100 gives a C-suite thumbs down on 'crip­pling' price pro­pos­als and Aduhelm. Plus: Is any­one go­ing to JP Mor­gan?
After tracking the opinion of the Endpoints 100 — biotech execs, mostly CEOs, who give us semi-annual feedback on key issues and trends — for the past four years, one thing stands out: Opinions tend to run along lines of consensus; by and large they track as a pack.
So when right at 60% of the 81 execs participating in the H2 survey turn thumbs down on whether the FDA should have OK'd Aduhelm — that ultra controversial and very expensive Alzheimer's drug waved through at the agency despite the clear lack of positive efficacy data — it's not hard to conclude that a clear majority aren't having it. With another 22% undecided still, you have some lingering doubts that need to be resolved. But only 18% are in the solid 'yes' camp — leaving Biogen with little in the way of professional industry support in its lonely corner.
Premium subscription required
Unlock this article along with other benefits by subscribing to one of our paid plans.