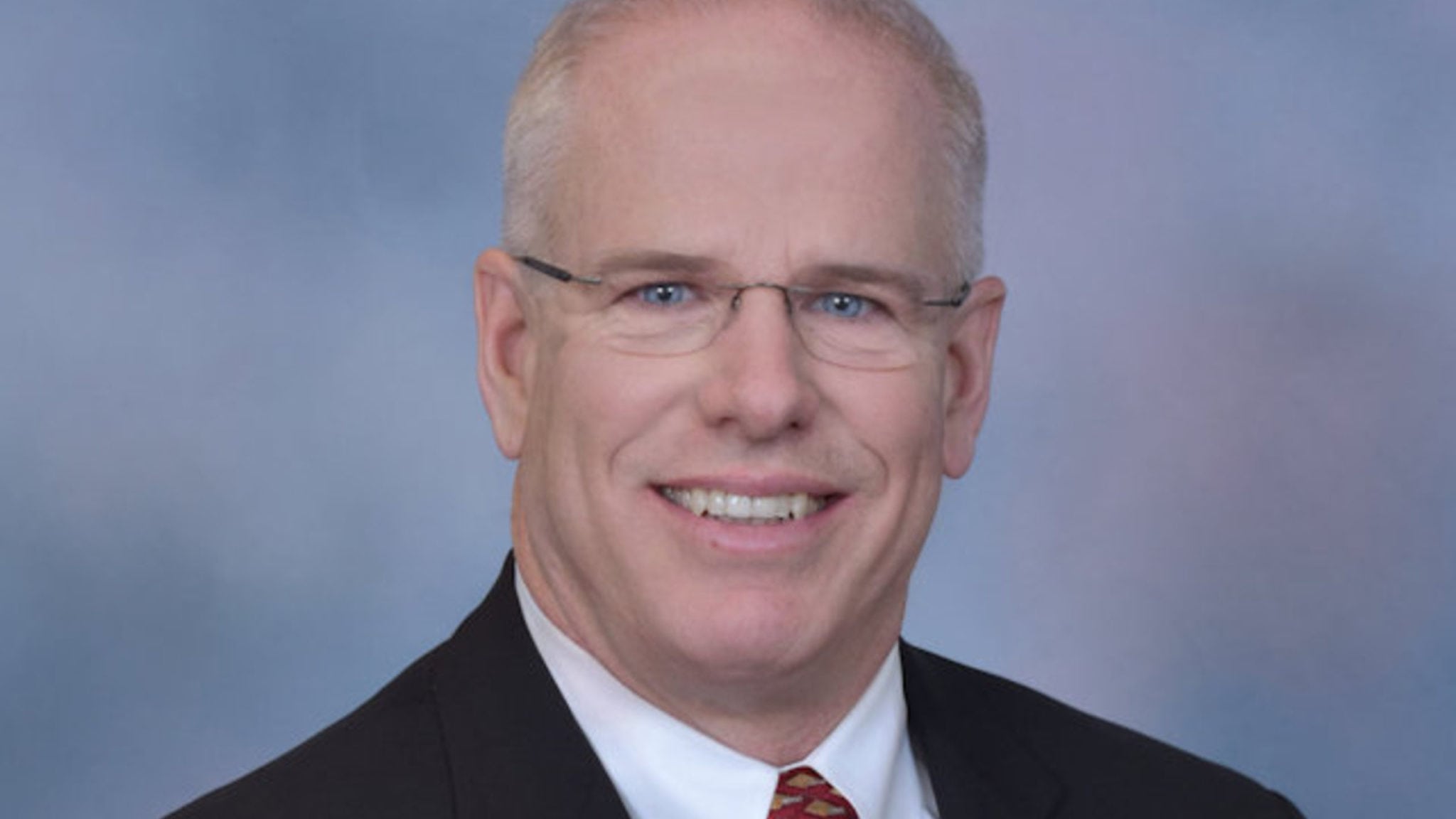 The FDA de­cides to hold an ex­pert pan­el re­view of Vas­cepa af­ter all — and Amarin shares tank on un­ex­pect­ed de­lay
Mark your cal­en­dars for No­vem­ber 14.
Af­ter slow­ly and cau­tious­ly rais­ing its hopes to the point where com­pa­ny ex­ecs be­lieved an Ad­Com on its sup­ple­men­tal la­bel for Vas­cepa was "un­like­ly," the biotech put out word late Thurs­day that the FDA has pen­cilled in an ex­pert pan­el meet­ing for them in mid-No­vem­ber.
And in­vestors — who were grow­ing in­creas­ing­ly warm to the idea that the com­pa­ny could be on a cake­walk to a cru­cial, and po­ten­tial­ly block­buster, ap­proval on the Sep­tem­ber 28 PDU­FA date — pan­icked. Shares $AM­RN plunged 22% on the news.
That PDU­FA date next month?
You can prob­a­bly scrap that as well.
Amarin does not ex­pect the FDA to take ac­tion on the sN­DA by the pre­vi­ous­ly an­nounced Sep­tem­ber 28, 2019 Pre­scrip­tion Drug User Fee Act (PDU­FA) goal date. Amarin did not re­ceive no­tice from the FDA of a PDU­FA date ex­ten­sion. In light of the ten­ta­tive Ad­Com date, Amarin an­tic­i­pates that the PDU­FA date will be ex­tend­ed, as­sum­ing a typ­i­cal three-month ex­ten­sion, to a date in late De­cem­ber 2019. If so, this an­tic­i­pat­ed re­vised PDU­FA date tim­ing would off­set three of the four months that were ex­pect­ed to be gained from FDA's ear­li­er de­ter­mi­na­tion to con­duct a pri­or­i­ty re­view of the RE­DUCE-IT sN­DA.
An Ad­Com on Vas­cepa isn't nec­es­sar­i­ly the end of the world, by any means, for Amarin boost­ers. But it will be an op­por­tu­ni­ty for FDA in­ves­ti­ga­tors to air every ques­tion they have about the da­ta and in­vite their ex­perts to scru­ti­nize any weak point in their ap­pli­ca­tion.
As it stands, the com­pa­ny has had every op­por­tu­ni­ty to boast of the sig­nif­i­cant car­dio ben­e­fits their in­ves­ti­ga­tors re­port­ed on RE­DUCE-IT, and any word to the con­trary could ding its prospects among pay­ers. On the oth­er hand, a clear vote in its fa­vor would mark a big en­dorse­ment for the drug as Amarin beefs up its staff in prepa­ra­tion for a great­ly ex­pand­ed mar­ket­ing cam­paign.