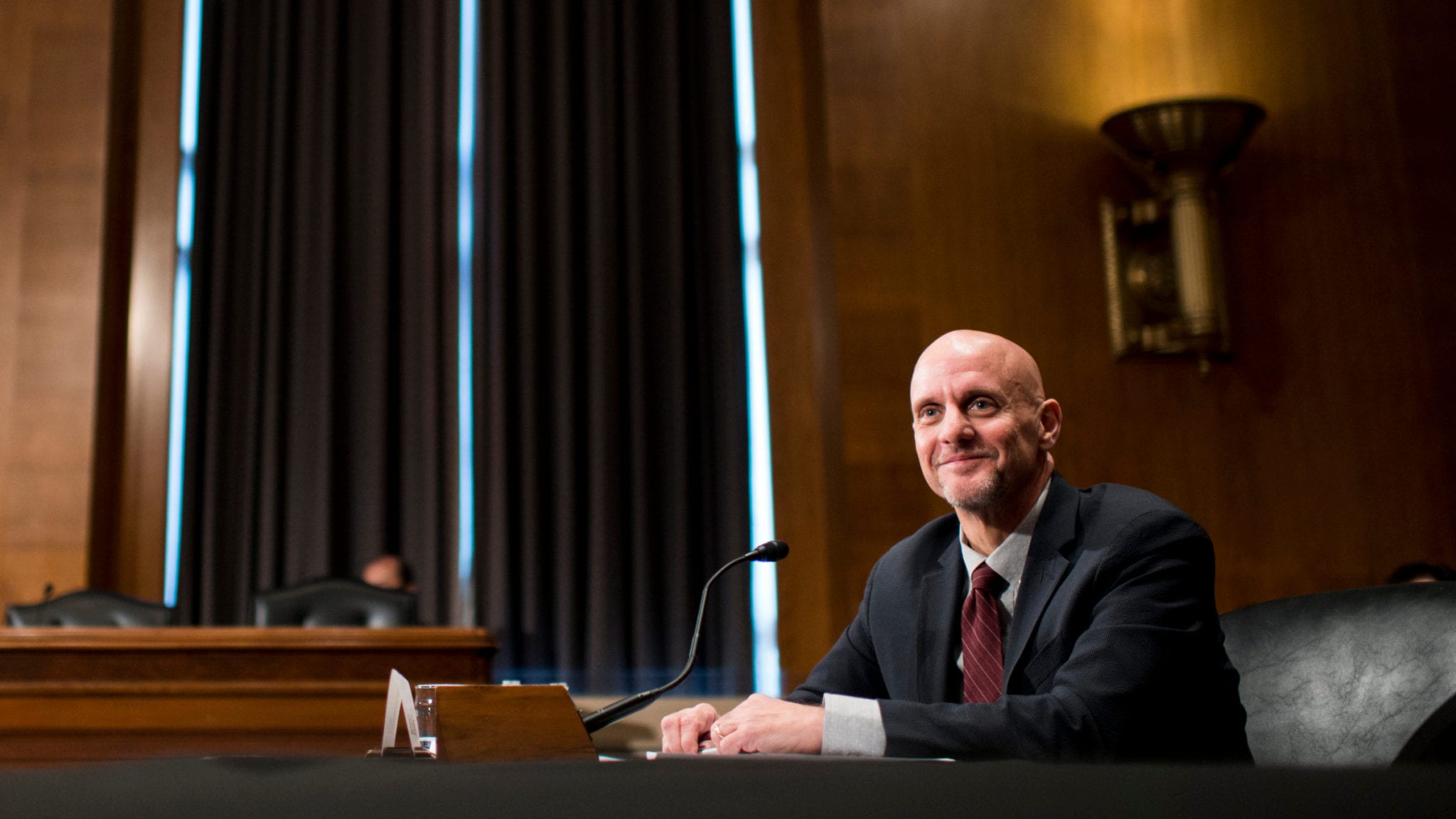 The FDA un­veils a new reg­u­la­to­ry frame­work to speed along gene ther­a­pies, re­ward­ing the lead­ing play­ers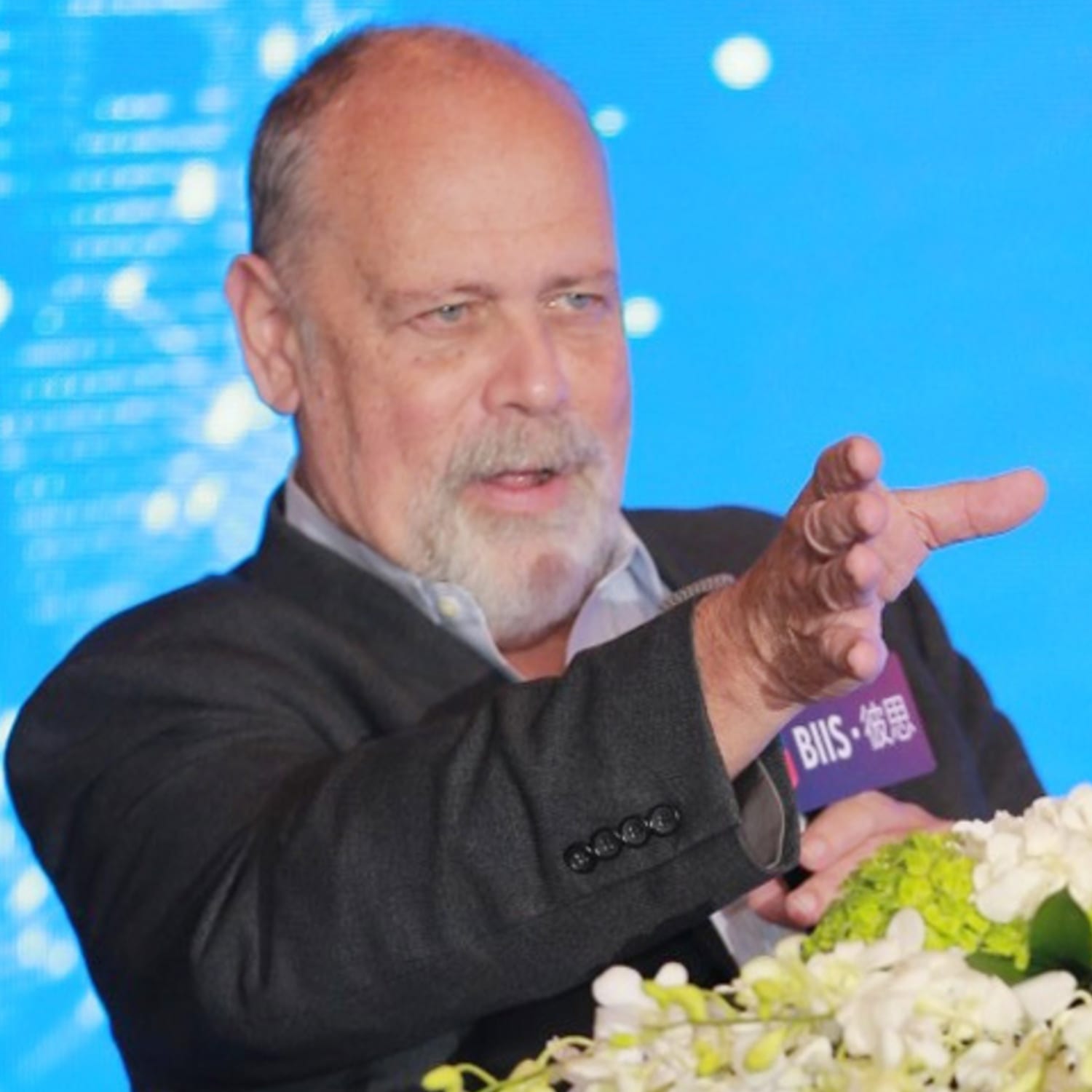 Bioregnum Opinion Column by John Carroll
The emphasis at the FDA over the past 5 years or so has been on assisting drug developers as much as they can to speed up regulatory reviews and push more drugs into the market. And they are now crafting a final set of regulations aimed at flagging through a whole new generation of gene therapies in clinical testing at a rapid clip.
In a set of 6 prospective guidances posted on the FDA web site Tuesday morning, FDA commissioner Stephen Hahn committed the agency to staying flexible in handing out designations that are critical to gaining early approvals for drugs that claim to be once-and-done but don't have anything close to the data needed to prove it.
Premium subscription required
Unlock this article along with other benefits by subscribing to one of our paid plans.