The FDA's in­sid­er re­view on ad­u­canum­ab was all about pol­i­tics, not sci­ence, and it threat­ens pa­tients and the bio­phar­ma in­dus­try alike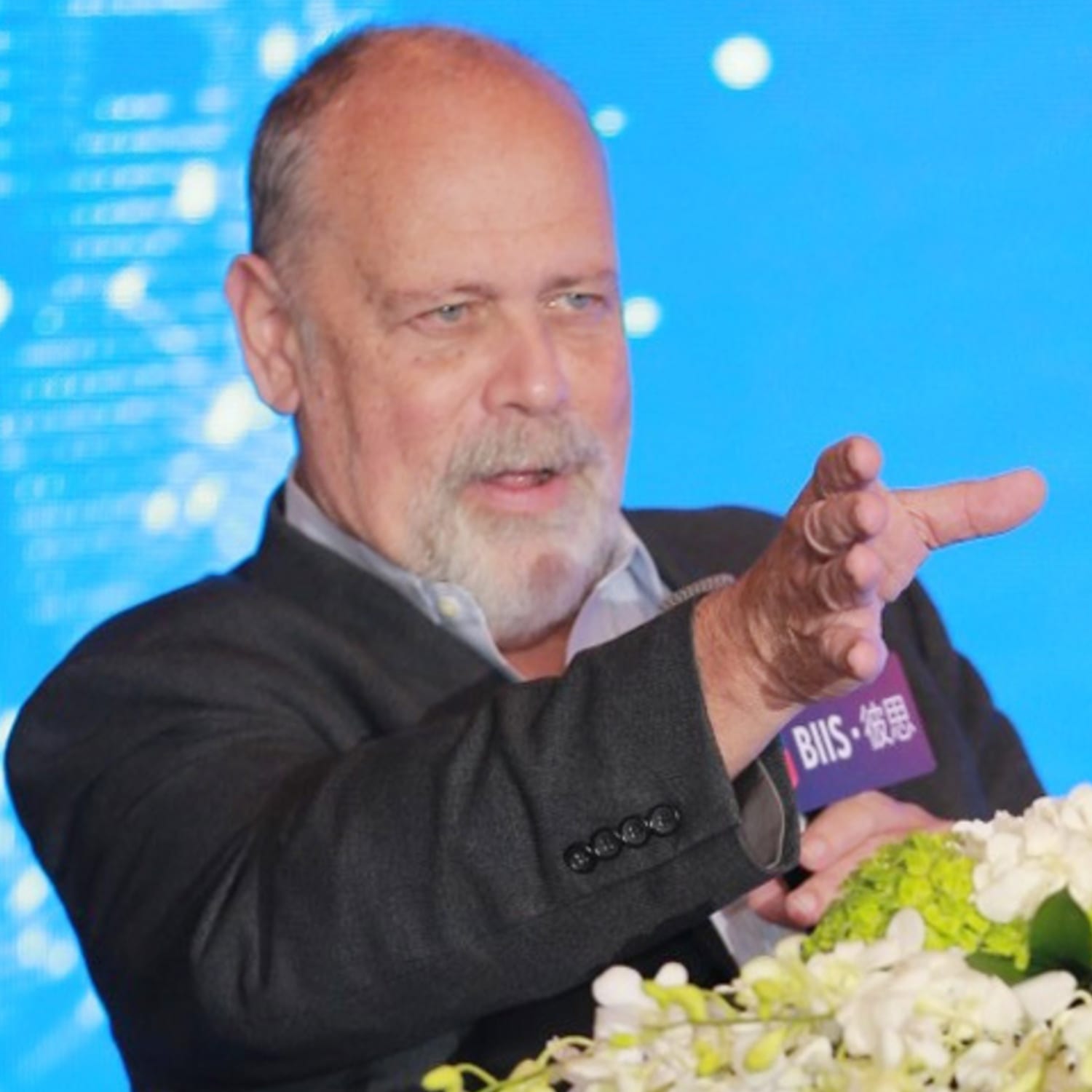 Bioreg­num Opin­ion Col­umn by John Car­roll
The FDA de­serves ku­dos for draw­ing a line in the sand over their re­view of Covid-19 vac­cines. They've made it clear — af­ter deep skep­ti­cism be­gan to ap­pear fol­low­ing the de­ba­cle over con­va­les­cent plas­ma — just what they will need to see be­fore hand­ing out an EUA, thus sav­ing the agency's rep for en­forc­ing stan­dards es­sen­tial to main­tain­ing pub­lic trust in drugs.
That same in­tegri­ty, though, has gone miss­ing from the FDA's stance on Bio­gen's Alzheimer's drug ad­u­canum­ab. De­spite a sta­tis­ti­cal analy­sis that high­lights the con­flict­ing na­ture of the Bio­gen $BI­IB da­ta, a post hoc dump­ster dive op­er­a­tion to find sup­port­ive da­ta and a move to shine up small co­hort re­sults as back­up proof of ef­fi­ca­cy, the FDA di­vi­sion re­spon­si­ble for Alzheimer's chose to en­dorse adu for use among mil­lions of pa­tients.
We've been here be­fore. The Sarep­ta ap­proval lead­ing to mar­ket­ing au­tho­riza­tion — with a la­bel that clear­ly states their first, very ex­pen­sive, Duchenne MD drug re­mains ex­per­i­men­tal — is a per­ma­nent black eye when it comes to in­dus­try stan­dards. What fol­lowed just made it all much, much worse — and ap­pears to be about ready to hap­pen again in an in­fi­nite­ly larg­er pa­tient pop­u­la­tion.
At the time, as I found out fair­ly re­cent­ly, the FDA's Janet Wood­cock re­peat­ed­ly told col­leagues that an ap­proval for Sarep­ta was a once-off de­ci­sion. She signed off on bio­mark­er da­ta from a tiny study one time. The next time Sarep­ta would have to do some­thing like a walk test with more boys. She want­ed re­al da­ta.
On­ly that nev­er hap­pened. What did hap­pen: The FDA reg­u­la­tors in charge adopt­ed the bio­mark­er da­ta on dy­s­trophin pro­duc­tion as a low bar for an ap­proval, and once they got a naysay­er out of the way who hand­ed out a CRL for their sec­ond app, the new reg­u­la­tors in charge waved it through.
So we shouldn't con­sid­er this some sort of once-off just to give Alzheimer's pa­tients a drug they can use un­til some­thing bet­ter comes along.
This is a prece­dent that can be used again and again, low­er­ing the bar on Alzheimer's da­ta that oth­ers can jump over as well.
What else did we learn from Sarep­ta?
One, when you catch a 'Hail Mary' pass, there's no need to do some­thing like ac­tu­al­ly meet FDA time­lines for a full piv­otal tri­al to con­firm the weak signs of ef­fi­ca­cy you're see­ing. The biotech drug their heels on that for­got­ten front for years, and the FDA did noth­ing about it.
We see this sort of thing reg­u­lar­ly. Once a drug wins any kind of quick OK, it doesn't al­ways just dis­ap­pear once the re­quired Phase III fol­lowup — in­evitably re­quir­ing years — turns out to be a flop.
An un­met med­ical need like Alzheimer's is a ter­ri­ble thing. But when FDA stan­dards go in the trash bin on the way in­to an ad­vi­so­ry pan­el meet­ing, it hurts every­one — pa­tients and in­dus­try alike. If you de­stroy pa­tients' trust in reg­u­la­to­ry de­ci­sions, as the FDA ap­pears de­ter­mined to do here, you un­der­mine all mar­ket­ed ther­a­peu­tics.
We'll find out what the FDA pan­el thinks of ad­u­canum­ab lat­er to­day. Most drug de­vel­op­ers al­ready know that the FDA is be­ing pushed by po­lit­i­cal rea­sons here. The sci­ence sim­ply doesn't back it up.