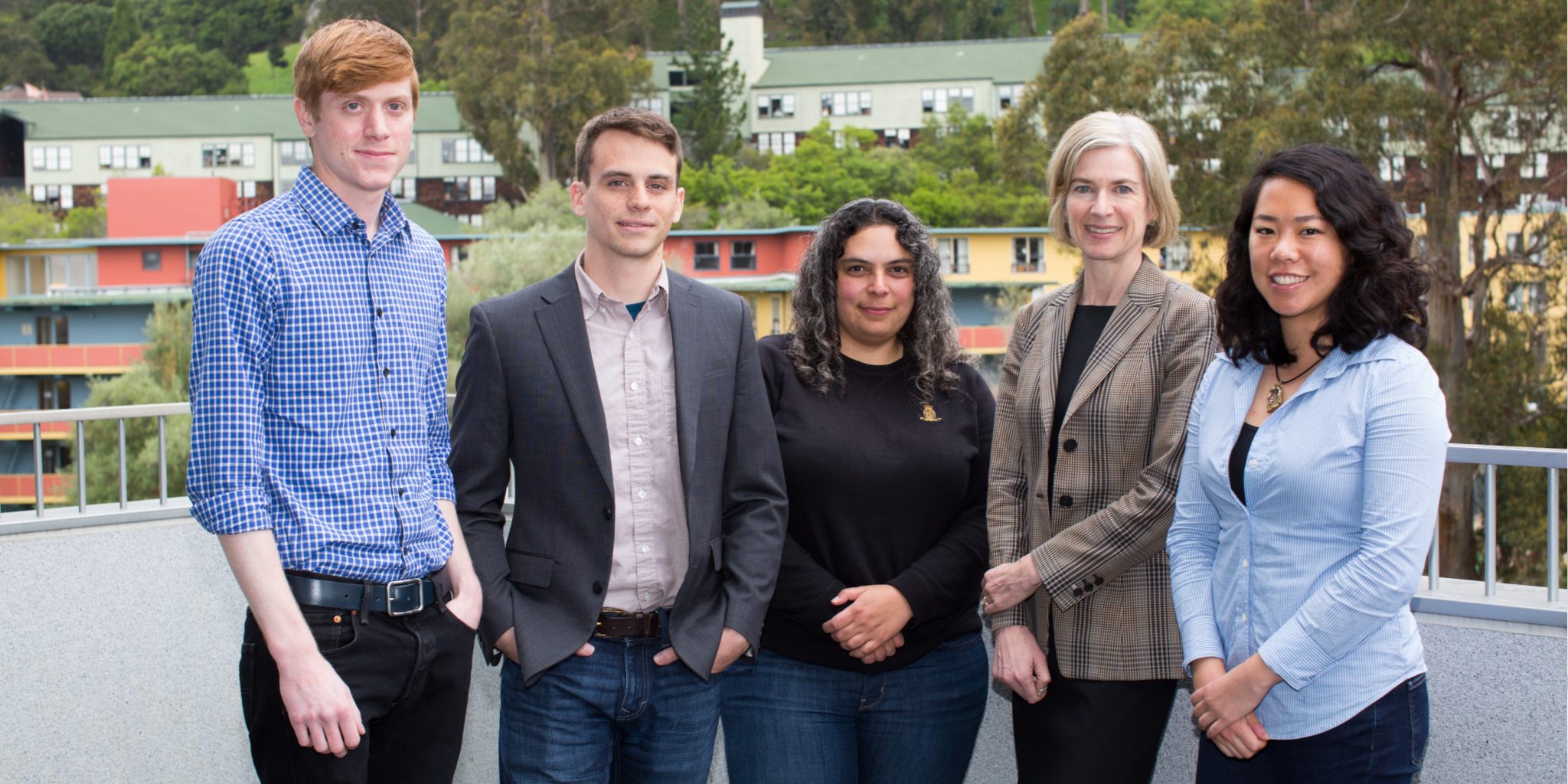 The Google of CRISPR tech? Tech leg­ends Tim Cook and Jeff Hu­ber back Mam­moth Bio­sciences
A start­up led by a group of Bay Area grad stu­dents says it's build­ing a plat­form that har­ness­es the "search en­gine" func­tion of CRISPR, win­ning $23 mil­lion in back­ing from a slew of high pro­file in­vestors Tues­day.
The com­pa­ny, called Mam­moth Bio­sciences, was co-found­ed by CRISPR leg­end Jen­nifer Doud­na — one of the most fa­mous sci­en­tif­ic pi­o­neers be­hind CRISPR/Cas9 gene edit­ing tech. The oth­er founders in­clude the 29-year-old CEO Trevor Mar­tin, a Stan­ford PhD, and CTO Ash­ley Tehranchi, al­so out of Stan­ford. The duo launched the com­pa­ny with the help of two stu­dents in Doud­na's lab: Jan­ice Chen and Lu­cas Har­ring­ton, who will lead sci­en­tif­ic re­search. Doud­na heads up the sci­en­tif­ic ad­vi­so­ry board.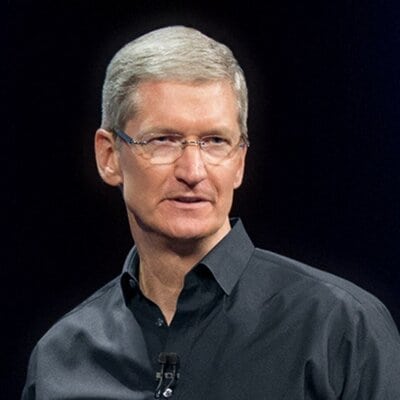 Tim Cook
Op­er­at­ing un­der stealth mode un­til re­cent­ly, Mam­moth first stepped out this April with news that it planned to cre­ate a plat­form for di­ag­nos­tics. With tech in-li­censed from Berke­ley, the com­pa­ny wants to ap­ply CRISPR tech to new fron­tiers.
While many de­scribe CRISPR as the "scis­sors" of gene edit­ing, cut­ting DNA and re­plac­ing bits of ge­net­ic ma­te­r­i­al where need­ed, Mam­moth is more in­ter­est­ed in the search func­tion of CRISPR.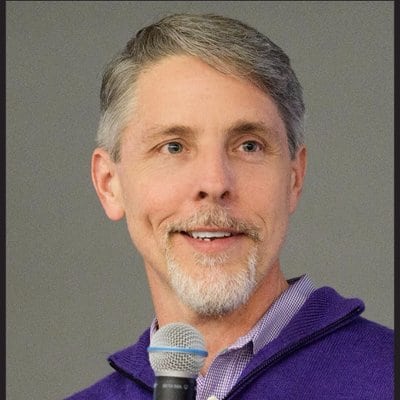 Jeff Hu­ber
"CRISPR is bi­ol­o­gy's search en­gine first," Mar­tin told TechCrunch in an in­ter­view. "Con­trol + F is the ex­cit­ing part. At core it's just this amaz­ing search en­gine that we can use to find things. The way that we search for things is just like Google."
Now, Mam­moth has a round of fresh cap­i­tal to in­vest in its plat­form and staff. The $23 mil­lion round was led by May­field with par­tic­i­pa­tion from NFX and 8VC. Ap­ple's Tim Cook and the first CEO of Sil­i­con Val­ley can­cer screen­ing start­up Grail, Jeff Hu­ber, al­so joined the round for an un­spec­i­fied amount.
---
Im­age: Co-founders Lu­cas Har­ring­ton, Trevor Mar­tin, Ash­ley Tehranchi, Jen­nifer Doudb­na and Jan­ice Chen. mam­moth bio­sciences