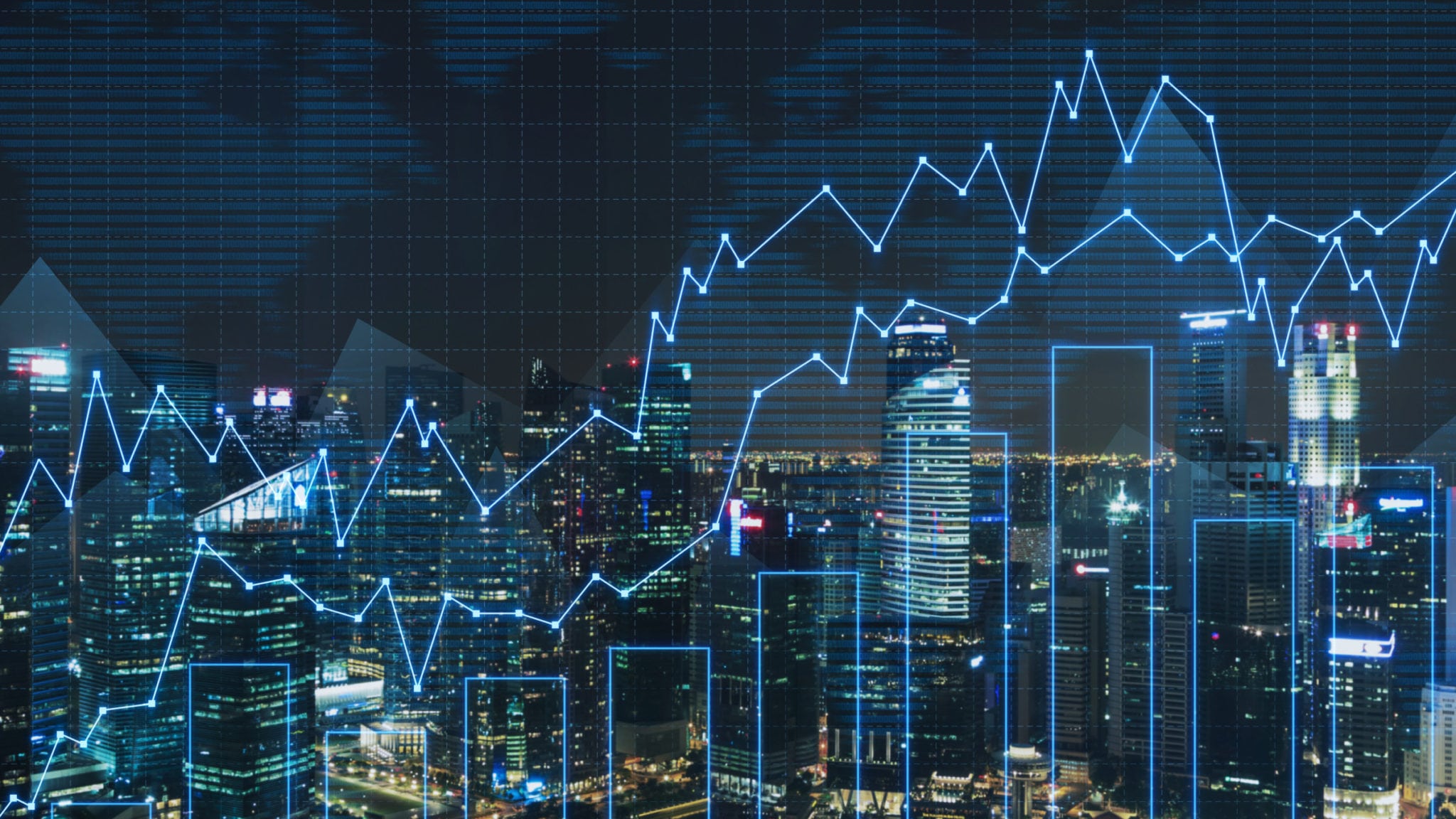 The high-roller club in bio­phar­ma: Who's pay­ing top-dol­lar for up­fronts? And who are the busiest play­ers at the deal ta­ble?
Nothing says "I love this" in biopharma quite like a big upfront deal payment.
In an era when biobucks are handed around in a somewhat carefree fashion, it's the cash down payments that tell you where the leaders in this industry are seeing the next big advances coming from.
We asked Chris Dokomajilar, who launched DealForma, to crunch the numbers for us on upfronts and deal totals for the industry dating back to the start of 2017, and a few things stand out in the results.
First and foremost, dealmaking in an era of sky-high biotech valuations means going in big when you believe there's a game changing new leap in pharma tech on the table. That's what Merck and Bristol-Myers Squibb proved, along with the rest of the top 5, where totals leaned heavily on a single transaction.
Premium subscription required
Unlock this article along with other benefits by subscribing to one of our paid plans.