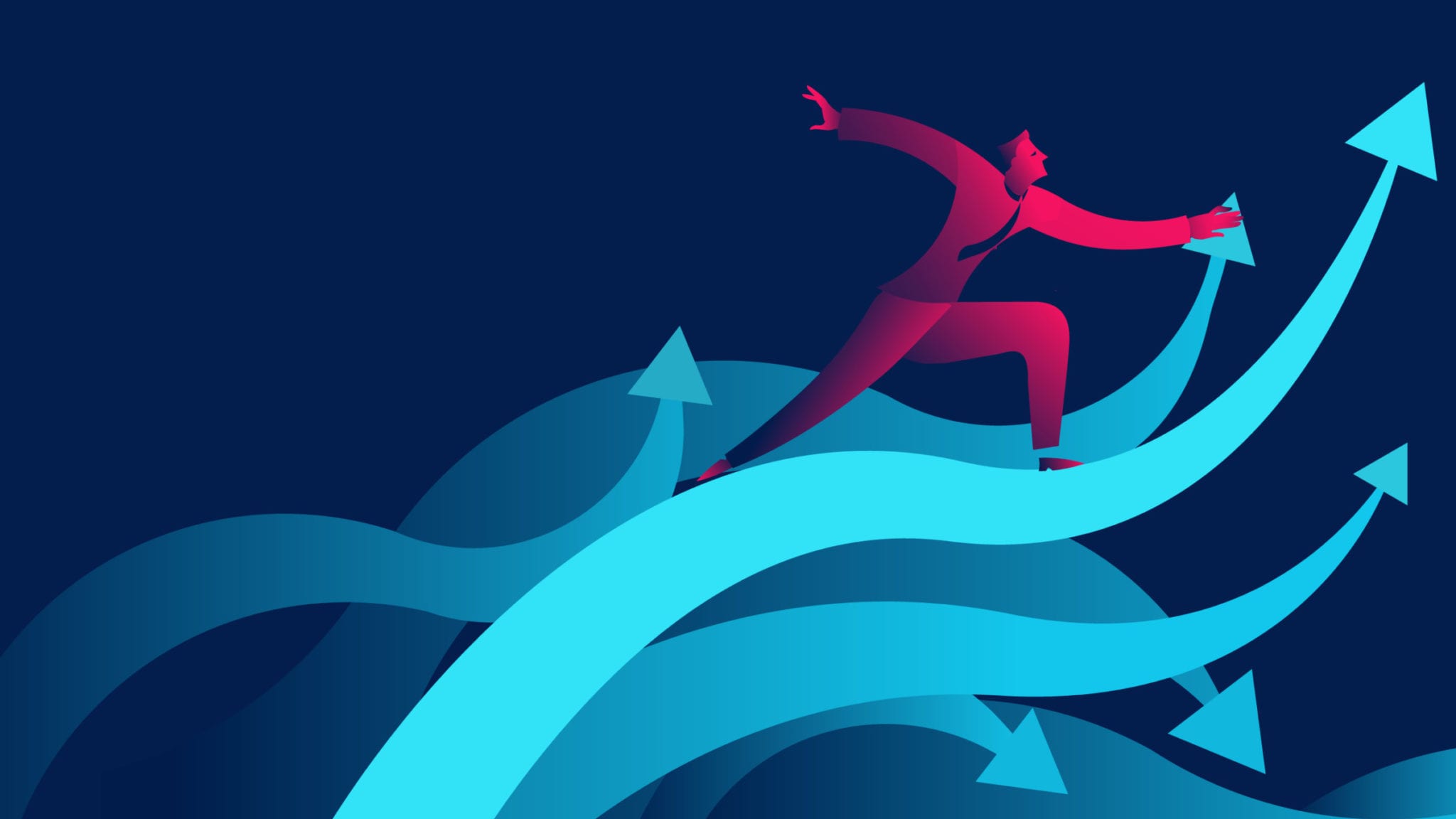 The home run count: The $100M+ mega-round boom in biotech in­spired a $7.3B feed­ing fren­zy — so far this year
Over the last 6 months there's been a bliz­zard of mon­ey pil­ing up drifts of the green stuff through the biotech land­scape. And the fore­cast calls for more cash wind­falls ahead.
Even as a glob­al pan­dem­ic has killed more than half a mil­lion peo­ple, blight­ed economies and di­vid­ed na­tions over the prop­er re­sponse, it's al­so helped ig­nite an un­prece­dent­ed burst of big-time in­vest­ing. And not just in Covid-19 deals, as we've looked at be­fore.
This article is for premium subscribers only
Upgrade to a premium subscription plan for unlimited access, and join our community of key biopharma players.