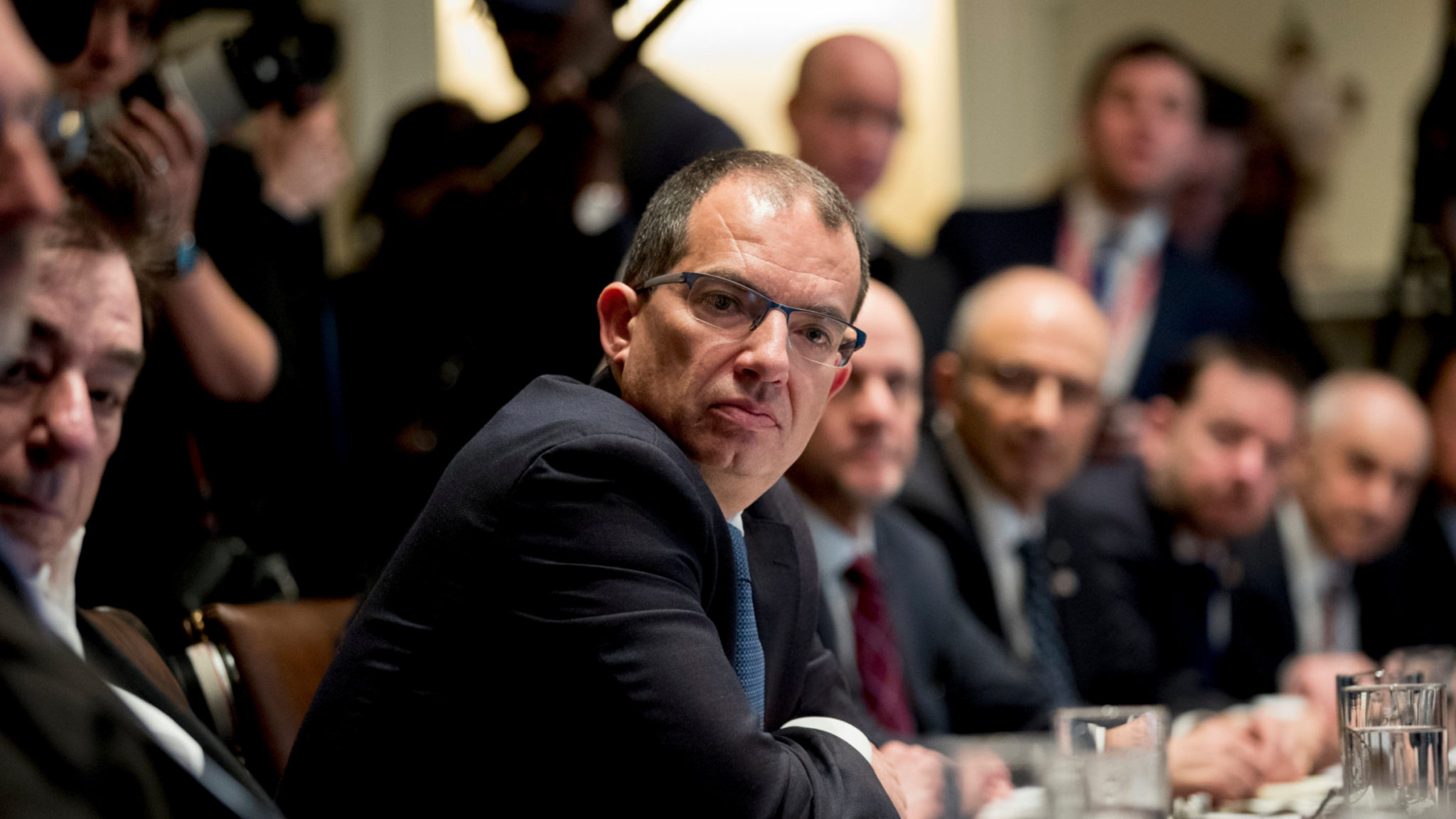 Moderna CEO Stéphane Bancel (AP Images)
The lead­ers in the race to de­vel­op a Covid-19 vac­cine say they could have piv­otal da­ta in Oc­to­ber — but Trump claims FDA is slow­ing re­cruit­ment
Late Fri­day night Mod­er­na tweet­ed that their Phase III study had come close to the halfway mark in re­cruit­ing the 30,000 or so sub­jects need­ed for the piv­otal test of their Covid-19 vac­cine mR­NA-1273.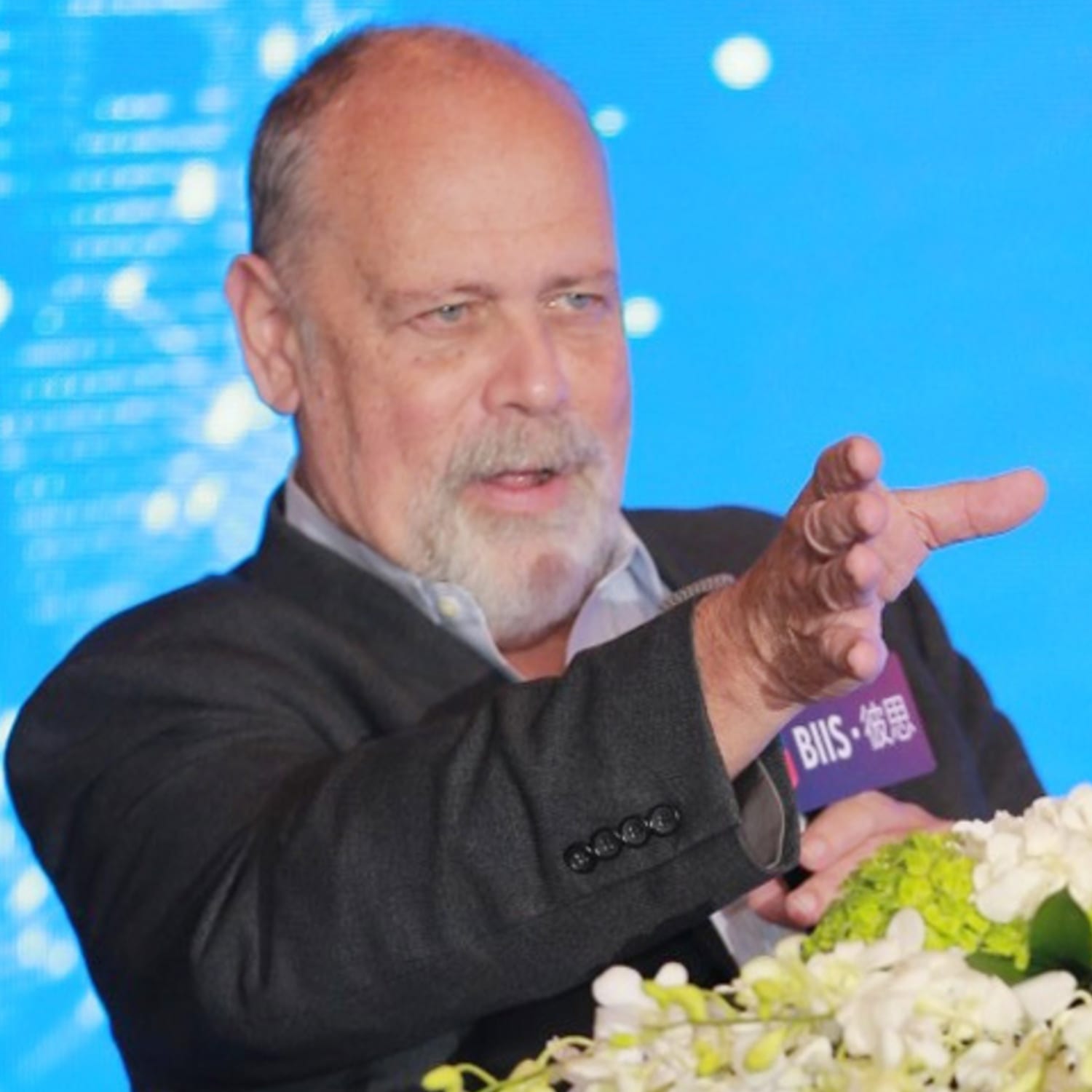 Bioreg­num Opin­ion Col­umn by John Car­roll
So I thought it was a good time to catch up with CEO Stéphane Ban­cel on the tim­ing of the read­out, which is of in­tense in­ter­est around the world — and par­tic­u­lar­ly in Wash­ing­ton DC, where the top reg­u­la­tors and sci­en­tists in­volved re­peat­ed­ly in­sist they won't tol­er­ate any po­lit­i­cal in­ter­fer­ence in push­ing a pre­ma­ture an­nounce­ment of a win ahead of the elec­tion No­vem­ber 3rd.
In re­sponse to my email query, Ban­cel ob­served:
We have said we should be done in Sep­tem­ber with en­roll­ment.

Event dri­ven read out.

So the 2 key dri­vers of when we will know is

In­fec­tion rate

Ef­fi­ca­cy (a high ef­fi­ca­cy vac­cine will read out soon­er than a low ef­fi­ca­cy vac­cine)

Base case sce­nario is No­vem­ber read out

Best is Oc­to­ber
This is in line with what Pfiz­er and BioN­Tech ex­ecs have been say­ing about their mR­NA can­di­date. On Thurs­day night Pfiz­er put out a state­ment say­ing that they had re­cruit­ed more than 11,000 sub­jects for their piv­otal and the in­ves­ti­ga­tors were in line for a read out as ear­ly as Oc­to­ber.
The faster they re­cruit, the quick­er they can get the sec­ond shot in, and as­sess ef­fi­ca­cy. For Mod­er­na $MR­NA the sec­ond shot comes on day 29, and for Pfiz­er/BioN­Tech it's day 21. And that leaves the lead­ing play­ers neck-and-neck.
It's worth not­ing here that it typ­i­cal­ly takes years, not months, to get a vac­cine through de­vel­op­ment and on­to the mar­ket. Here's our rank­ing of the 28 vac­cines in or near the clin­ic.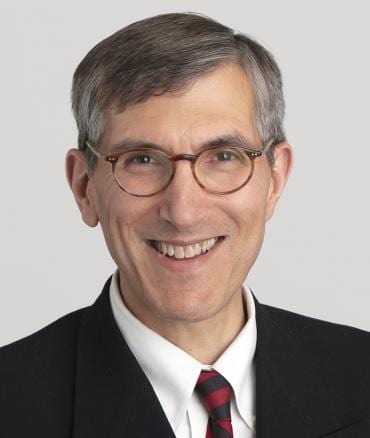 Pe­ter Marks, FDA
At this point just about every promi­nent gov­ern­ment of­fi­cial con­nect­ed to this has com­plete­ly re­ject­ed the idea that po­lit­i­cal in­flu­ence from the Trump White House would be al­lowed to push a pos­i­tive de­c­la­ra­tion ahead of the elec­tion. That was capped by Pe­ter Marks, the CBER chief who flat out vowed to re­sign if he saw any med­dling in the time­line.
But Pres­i­dent Trump isn't mak­ing it easy for the FDA. On Sat­ur­day morn­ing Trump de­clared that the FDA was pur­pose­ful­ly slow­ing down re­cruit­ment for vac­cine and drug tri­als. And he sug­gest­ed the "deep state" in­side the agency could be pulling strings to trip up in­ves­ti­ga­tors, urg­ing com­mis­sion­er Stephen Hahn to speed things up in his re­marks.
The deep state, or who­ev­er, over at the FDA is mak­ing it very dif­fi­cult for drug com­pa­nies to get peo­ple in or­der to test the vac­cines and ther­a­peu­tics. Ob­vi­ous­ly, they are hop­ing to de­lay the an­swer un­til af­ter No­vem­ber 3rd. Must fo­cus on speed, and sav­ing lives! @SteveF­DA

— Don­ald J. Trump (@re­al­Don­aldTrump) Au­gust 22, 2020
There's no ev­i­dence at all of any "deep state" an­ti-Trump group op­er­at­ing at the FDA.
Trump fol­lowed up with a tweet crit­i­ciz­ing the FDA — again — for yank­ing the emer­gency use au­tho­riza­tion for his fa­vorite Covid-19 drug hy­droxy, which has been wide­ly panned af­ter mul­ti­ple tri­al fail­ures. But so far, Hahn hasn't budged on that. And any move now would in­stant­ly reignite charges of po­lit­i­cal in­flu­ence.
Trump's tweet earned a quick re­tort from House Speak­er Nan­cy Pelosi, who called it a "dan­ger­ous at­tempt to in­ject him­self in­to the sci­en­tif­ic de­ci­sions" of the the FDA.
The FDA must ap­prove drugs or vac­cines based on their safe­ty and ef­fec­tive­ness – NOT po­lit­i­cal pres­sure from the White House.

The Pres­i­dent's dan­ger­ous at­tempt to in­ject him­self in­to the sci­en­tif­ic de­ci­sions of @US_FDA jeop­ar­dizes the health & well-be­ing of all Amer­i­cans. https://t.co/Dt7CB­VjX1D

— Nan­cy Pelosi (@Speak­er­Pelosi) Au­gust 22, 2020
For a look at all End­points News coro­n­avirus sto­ries, check out our spe­cial news chan­nel.