The mas­ter deal­mak­er is back: David Hung takes the helm at Vivek Ra­maswamy's Ax­o­vant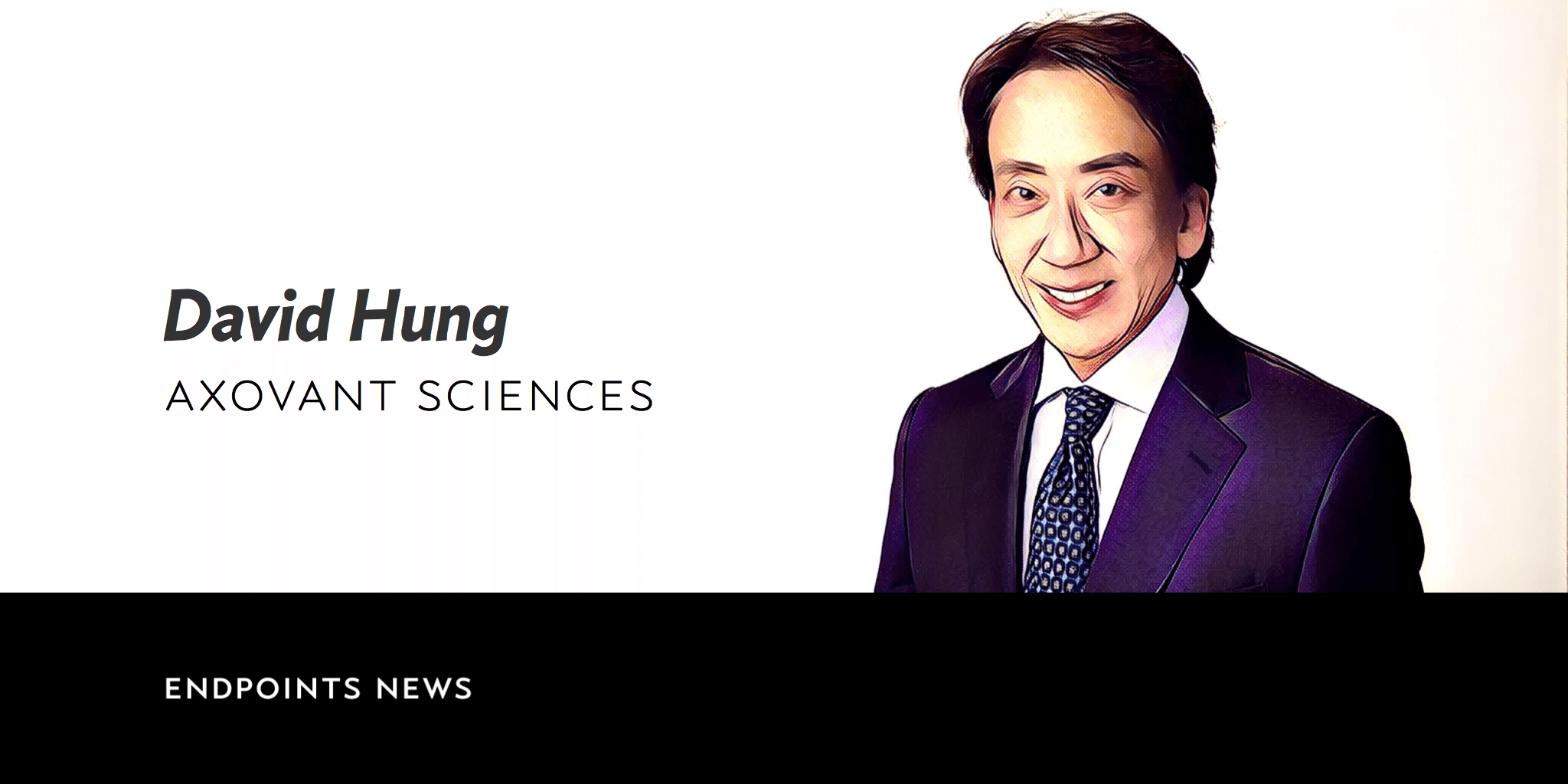 ---
David Hung earned his spurs as a mas­ter deal­mak­er in biotech, blaz­ing through a string of ma­jor part­ner­ships for good (and bad) drugs be­fore sell­ing Medi­va­tion at auc­tion for a whop­ping $14 bil­lion. Now he's back, join­ing hands with one of the bright­est fi­nan­cial en­gi­neers in the busi­ness, as CEO of Vivek Ra­maswamy's Ax­o­vant.
Ra­maswamy turned heads and raised more than a few eye­brows when he snagged a failed Alzheimer's drug from Glax­o­SmithK­line for $5 mil­lion up­front and then made it the cen­tral fea­ture in a record-set­ting biotech IPO for Ax­o­vant $AX­ON. Since then, Ra­maswamy has been wheel­ing and deal­ing him­self, set­ting up more com­pa­nies as well as an­oth­er IPO for My­ovant.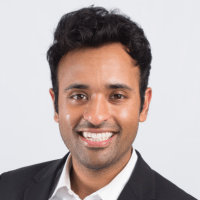 Vivek Ra­maswamy
Through­out, he has spe­cial­ized in re­cruit­ing some very high-pro­file ex­ecs to run his com­pa­nies. And you don't get much high­er pro­file than Hung.
Said Ra­maswamy:
We were not search­ing for a new CEO at Ax­o­vant, but fol­low­ing the ac­qui­si­tion of Medi­va­tion I ap­proached David about tak­ing a role with us af­ter the MIND­SET study. David de­cid­ed that he want­ed to join us now. I have en­joyed a close pro­fes­sion­al and per­son­al re­la­tion­ship with David over the last ten years, and I am tru­ly thrilled that Ax­o­vant is in ca­pa­ble hands as I tran­si­tion full-time to my role as CEO of Roivant.
In­vestors loved it. The news drove up Ax­o­vant's shares by 29%, adding sev­er­al hun­dred mil­lion dol­lars to its mar­ket cap.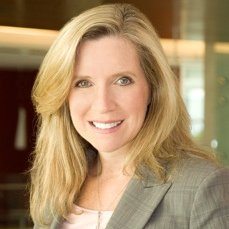 Mar­i­on Mc­Court
Iron­i­cal­ly, the for­mer Medi­va­tion CEO is head­ed back to a field where he ex­pe­ri­enced his biggest, most em­bar­rass­ing set­back. Pfiz­er paid $225 mil­lion up­front to part­ner with Hung on Dime­bon, an an­ti­his­t­a­mine that turned out to be an aw­ful fail­ure in try­ing to blunt the progress of the mem­o­ry-steal­ing dis­ease.
Hung isn't ar­riv­ing at Ax­o­vant alone; he's bring­ing a small crew along. Mar­i­on Mc­Court, the for­mer COO at Medi­va­tion, is tak­ing the same job at Ax­o­vant. And two close as­so­ciates of Hung, Kathryn "Kate" E. Fal­berg and William An­tho­ny "Tony" Ver­non, are join­ing an ex­pand­ed board. They al­so were board mem­bers at Medi­va­tion.
Ax­o­vant is look­ing to a set of pos­i­tive da­ta that GSK had gath­ered for its 5HT6 drug for symp­toms of Alzheimer's. While oth­ers like Pfiz­er and Lund­beck have failed, Ax­o­vant be­lieves that by tak­ing the suc­cess­ful dose back in­to the clin­ic, it can suc­ceed where every oth­er late-stage study over the past 14 years has failed.
That's a tall or­der, but a num­ber of very se­ri­ous play­ers in the in­dus­try tell me that the com­pa­ny has a de­cent shot at suc­ceed­ing — though its drug will like­ly do lit­tle but de­lay the crush­ing dis­ease by some months. Right now, that looks like ma­jor progress.