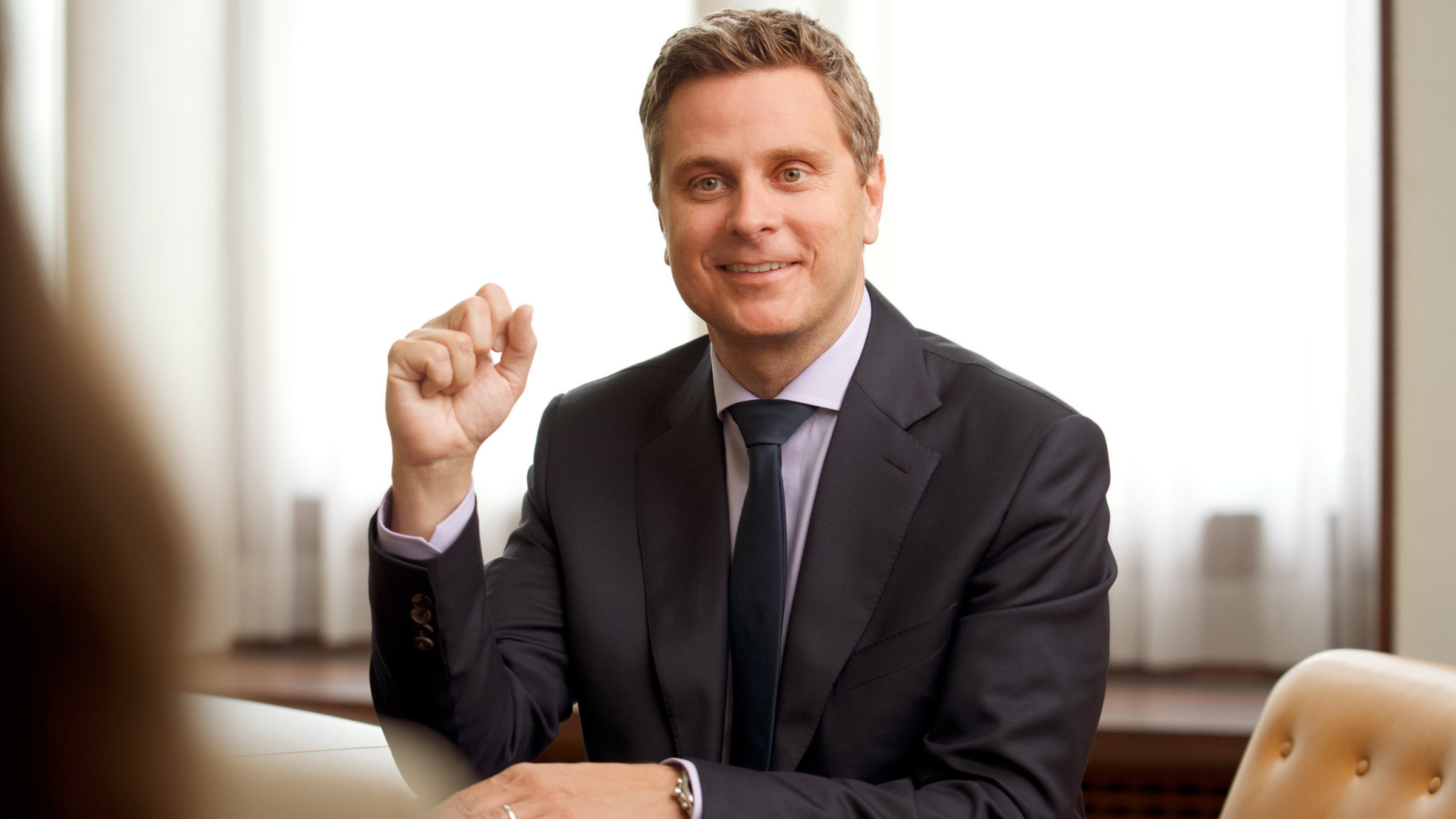 Thomas Schinecker, future Roche CEO
The new CEO at Roche has fol­lowed a fa­mil­iar path in­to the C-suite. But it's his next steps that are cru­cial to his suc­cess
After Severin Schwan got the nod as the new CEO of Roche, it escaped no one's attention that he had been steeped in Basel corporate culture since his professional career began as a trainee in corporate finance.
His successor — Thomas Schinecker — has been cut out of the exact same bolt of cloth.
No sooner had the Austrian completed his doctorate in molecular biology at NYU than he jumped into the management development program at Roche. And he's had 19 years of steady advancement, leading to his current gig as head of the fast-growing diagnostics division, which anyone at Roche could tell you lies at the heart of its R&D strategy for advancing personalized meds to a first or best-in-class status.
Premium subscription required
Unlock this article along with other benefits by subscribing to one of our paid plans.