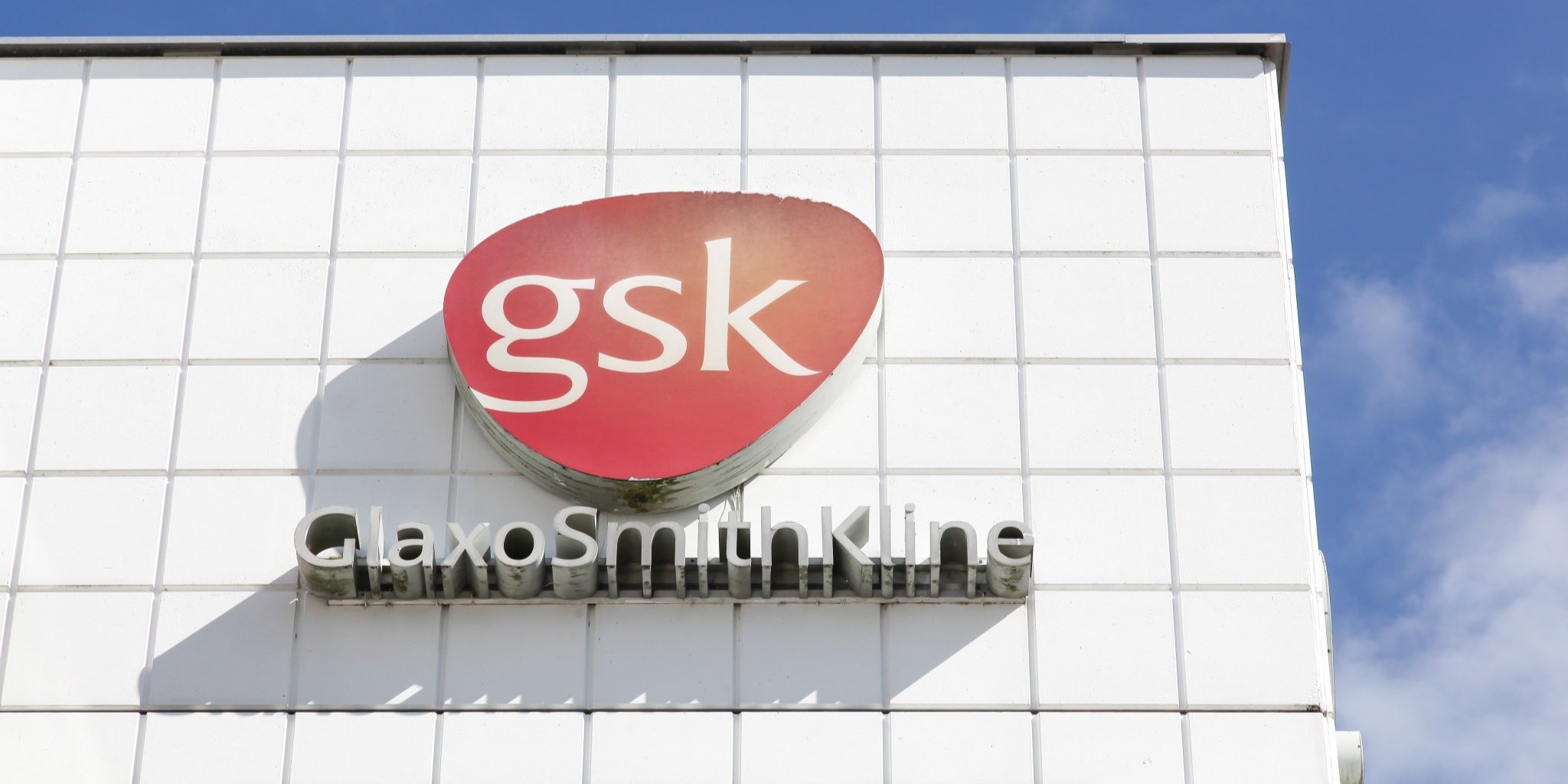 The pain won't stop. GSK ends the week with a slap­down on its Nu­cala ap­pli­ca­tion for COPD
Glax­o­SmithK­line $GSK just com­plet­ed an un­nec­es­sary and em­bar­rass­ing lap at the FDA with a fresh slap­down.
At a time the com­pa­ny is hop­ing to be­gin to demon­strate that the phar­ma R&D group has be­gun a long-await­ed turn­around, the FDA just com­plet­ed its lat­est hu­mil­i­a­tion on a new ap­pli­ca­tion for Nu­cala with a wide­ly ex­pect­ed com­plete re­sponse let­ter.
In a short state­ment out late Fri­day, the phar­ma gi­ant not­ed:
The CRL states that more clin­i­cal da­ta are re­quired to sup­port an ap­proval. GSK will work close­ly with the FDA to de­ter­mine the ap­pro­pri­ate next steps for the sup­ple­men­tary bi­o­log­ics li­cence ap­pli­ca­tion.
The FDA was clear­ly unim­pressed with GSK's ap­pli­ca­tion pack­age. And an ex­pert pan­el vot­ed 16 to 3 against an ap­proval, leav­ing no mar­gin for suc­cess.
GSK's drug failed one late-stage test while scor­ing a suc­cess in the oth­er. With on­ly two Phase III stud­ies in this in­di­ca­tion, that left the pan­el to con­sid­er an ap­proval with­out sup­port­ing da­ta from two well-con­trolled stud­ies — the agency gold stan­dard.
And this is no gold stan­dard drug in COPD. Not­ed reg­u­la­tors:
Some key sec­ondary end­points, such as time to first mod­er­ate-to-se­vere COPD ex­ac­er­ba­tion showed nu­mer­i­cal trends fa­vor­ing mepolizum­ab. How­ev­er, there were no con­sis­tent and clin­i­cal­ly mean­ing­ful dif­fer­ences in se­vere COPD ex­ac­er­ba­tion rate, FEV1, or SGRQ be­tween mepolizum­ab 100 mg and place­bo.
GSK's tri­al de­sign al­so spurred ques­tions — with no base­line col­lec­tion of asth­ma his­to­ry — which could have in­flu­enced the out­come of the study. How could GSK prop­er­ly de­fine the pa­tient pop­u­la­tion for this drug?
So it's back to the draw­ing board for GSK, the Big Phar­ma com­pa­ny with the worst late-stage pipeline in the ma­jor league. The com­pa­ny just laid off 650 staffers to help pay for an R&D re­nais­sance in drug re­search. They just haven't done any­thing about buy­ing some­thing with the sav­ings it's mapped out since Em­ma Walm­s­ley was named CEO two years ago.