The PC­SK9 of NASH? Re­gen­eron and Al­ny­lam join forces to tack­le a promis­ing tar­get for se­vere liv­er dis­eases
The Re­gen­eron Ge­net­ics Cen­ter $REGN rou­tine­ly sifts through a moun­tain of se­quenc­ing da­ta. And every now and then, the re­searchers there will pan out a glit­ter­ing find­ing that looks like it could rank right up there with PC­SK9.
Here's one.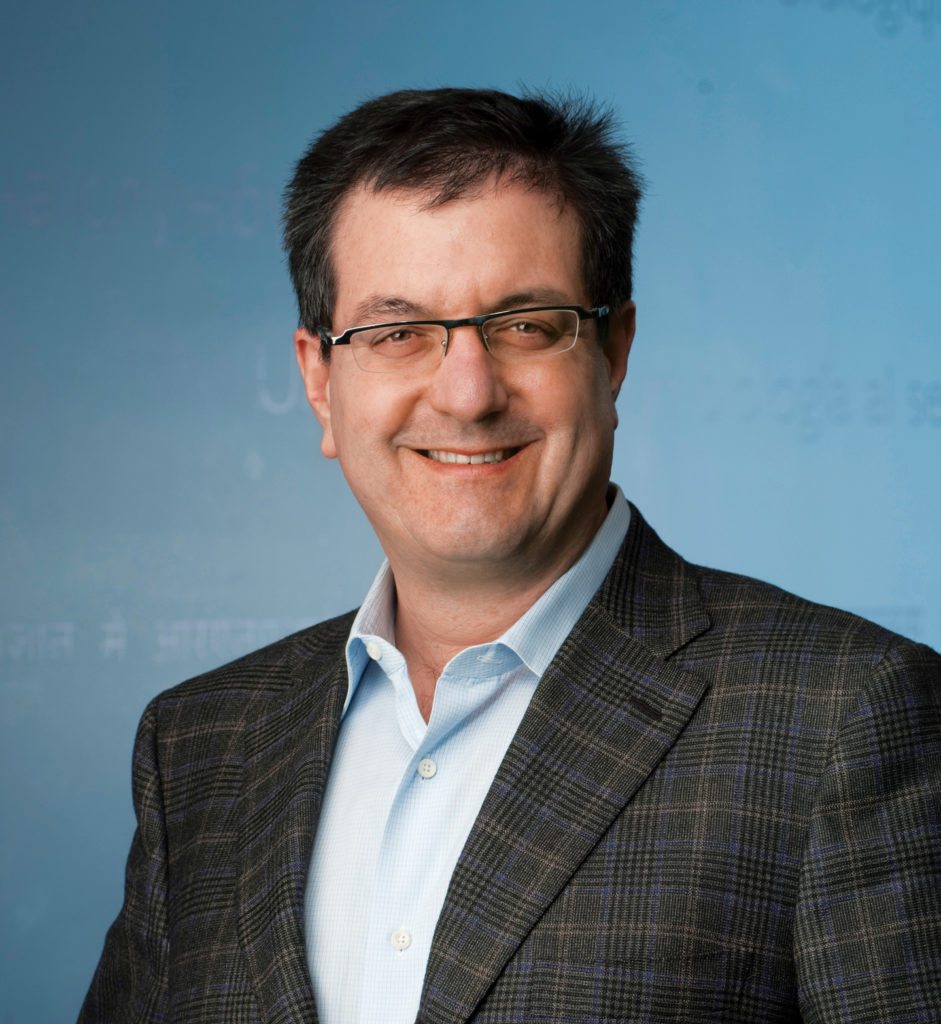 John Maraganore
This evening, in a study pub­lished in the New Eng­land Jour­nal of Med­i­cine, they are point­ing to one such dis­cov­ery that they be­lieve has some big im­pli­ca­tions for se­vere liv­er dis­eases, in­clud­ing the Holy Grail of NASH. And with­out a log­i­cal an­ti­body strat­e­gy to put in­to play — giv­en an in­tra­cel­lu­lar tar­get in the spot­light — they've en­list­ed an ex­pe­ri­enced crew at Al­ny­lam to bring their RNAi gene si­lenc­ing plat­form in­to the game to find the most ef­fi­cient way to pro­vide the key to coun­ter­ing a raft of ail­ments.
"We ob­vi­ous­ly saw the da­ta and we were blown away," says Al­ny­lam $AL­NY CEO John Maraganore, who's now in wait-and-see mode as their lead drug patisir­an rolls up to an Au­gust PDU­FA date. "This tar­get — HSD17B13 — from a hu­man ge­net­ics per­spec­tive it re­al­ly is the PC­SK9 of NASH."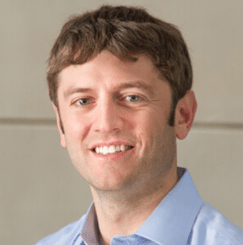 Aris Baras
Re­gen­eron prides it­self on mov­ing ag­gres­sive­ly when they find some­thing promis­ing for clin­i­cal de­vel­op­ment. And in Al­ny­lam, they feel they are work­ing with close kin in that re­spect.
"These guys at Al­ny­lam have a sim­i­lar ap­proach and track record," says Aris Baras, head of the RGC. And he feels this tar­get de­serves speed and care, which in­spired a 50/50 deal on re­search costs and any com­mer­cial po­ten­tial that comes out of the pre­clin­i­cal align­ment.
How fast can Al­ny­lam move here? "We're not giv­ing guid­ance," says Maraganore, but he says you shouldn't be sur­prised if there's a pro­gram in the clin­ic next year. (Yes, that is fast.)
The deal, he adds, calls for shared eco­nom­ics in de­vel­op­ment, with Al­ny­lam do­ing the crit­i­cal ear­ly de­vel­op­ment and Re­gen­eron pick­ing up the late-stage work. That will be their first RNAi study of their own, says Maraganore, but there's no re­al mys­tery in how that works. And they'll stay close­ly in­volved through­out.
The study of hu­man ge­net­ics in these cen­ters is be­gin­ning to have a re­al im­pact on R&D ef­fi­cien­cy, says Baras. And this project in par­tic­u­lar, he be­lieves, high­lights the promise of the field in quick­ly ze­ro­ing in on a vi­able drug pro­gram.
By set­ting up a large pile of ge­net­ic da­ta on thou­sands of pa­tients with liv­er dis­ease and com­par­ing it with se­quenc­ing da­ta on a group of tens of thou­sands of healthy peo­ple, Baras tells me, the re­searchers at Re­gen­eron's ge­net­ics arm nar­rowed down pos­si­ble ge­net­ic trig­gers for dis­ease to a loss-of-func­tion ge­net­ic vari­a­tion in HSD17B13.
Ful­ly shut down by the vari­a­tion, the in­ves­ti­ga­tors found that eclips­ing the gene re­duced en­zy­mat­ic ac­tiv­i­ty:
— Cut­ting the risk of al­co­holic cir­rho­sis by 73%.
— Low­er­ing the risk of non­al­co­holic cir­rho­sis by 49%.
— And cut­ting the risk of al­co­holic liv­er dis­ease by 53%, and non­al­co­holic liv­er dis­ease by 30%, with an as­so­ci­at­ed re­duc­tion in risk of NASH.
Re­gen­eron is al­so go­ing af­ter some small mol­e­cule pro­grams in the process.
"We think this is big bi­ol­o­gy and there are dif­fer­ent shots on goal with dif­fer­ent modal­i­ties," says Baras.
We'll stay fo­cused here at End­points on this one to see whether it lives up to the pre­clin­i­cal promise. Tra­di­tion sug­gests that any pro­gram that goes in­to the clin­ic will have at best around a 1 in 10 shot at an ap­proval. Ge­net­ics aims to change those odds for the bet­ter.