Endpoints News assesses the big biopharma R&D story this week in a special year-end sendoff. Chances are, this is also what we'll be talking about in 2017. And it will certainly be front and center at the upcoming J.P. Morgan Healthcare Conference.
The Senate offers a weak response to price gouging

The Senate this week highlighted just how little the biopharma industry needs to fear from lawmakers when it comes to controlling drug prices right now. Investigating four clear cases of price gouging on old products, two orchestrated by Martin Shkreli, the Senate polished off a mix of dusty regulatory incentives as their suggestion for reining in profiteering: "special" priority reviews when needed, vouchers to help reward a fast response, maybe a special reimportation pass to provide cheap competition, a mandate to move generics through the FDA faster. None of it would actually nip the whole thing in the bud. "It is possible that the business model pursued by the Valeants and Turings of the world was attractive in part because it was legal," the report states, in a massive understatement. (Ya think?) Nothing the senators suggested would actually prevent the next Shkreli from doing exactly the same thing. If lawmakers are unwilling to tackle obvious price gouging, then what are the chances they can ever come to grips with the much bigger issue of systemic rip-offs, the annual price spikes that have kept Big Pharma looking healthy as their R&D efforts continue to underperform?
It's time to get real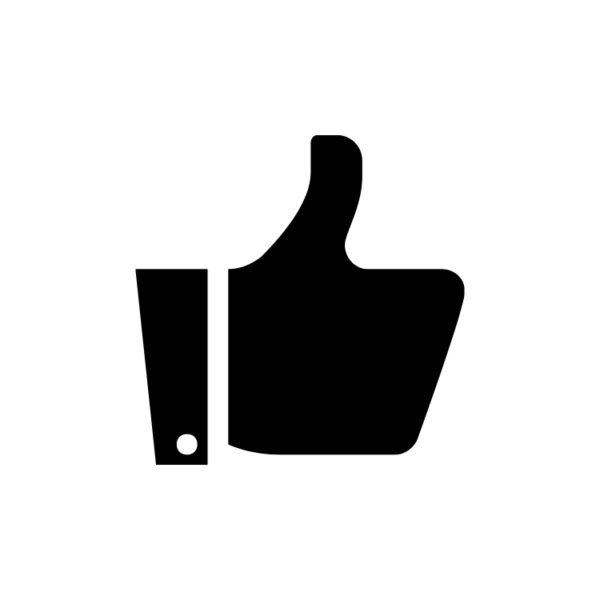 Drug pricing as a potent political issue, though, isn't going anywhere. As Shkreli told mein a Twitter exchange on Thursday, the two deals he engineered for Turing and Retrophin are still making plenty of "guap" as lawmakers fuddle about. Donald Trump has made his own broad, undefined pledge to control pricing. And elected officials have to be acutely aware that the public's anger will only grow. One of the most compelling industry responses has been Allergan CEO Brent Saunders' pledge to hold annual price increases to single digits.
Fair pricing practices on older drugs will be essential to maintaining greater control over the price of new drugs. It's important to remember that public anger is not fixed on the price of important new drugs that make a difference in people's lives. It's the older drugs, where the price goes up when the franchise should be fading in value, that rile the people and offend their sense of fairness. No one likes being ripped off. And without aggressive pricing on many, though not necessarily all, new drugs, R&D will become unsustainable.
If this issue has your attention, I'd encourage you to come to Endpoints News' first live event during the J.P. Morgan Healthcare Conference in San Francisco, where we'll be joined by Saunders and a great panel discussing the single most pressing issue of the year.
Your ticket revenue will be used to help grow the publication in 2017. So you can view this as a way to participate in a great discussion, a networking event you won't want to miss, and a sign of your support for what we're doing here.
Happy holidays, and I hope to see you in San Francisco January 10.— John Carroll
---
The best place to read
Endpoints News

? In your inbox.

Comprehensive daily news report for those who discover, develop, and market drugs. Join 47,500+ biopharma pros who read Endpoints News by email every day.

Free Subscription
---
---
---