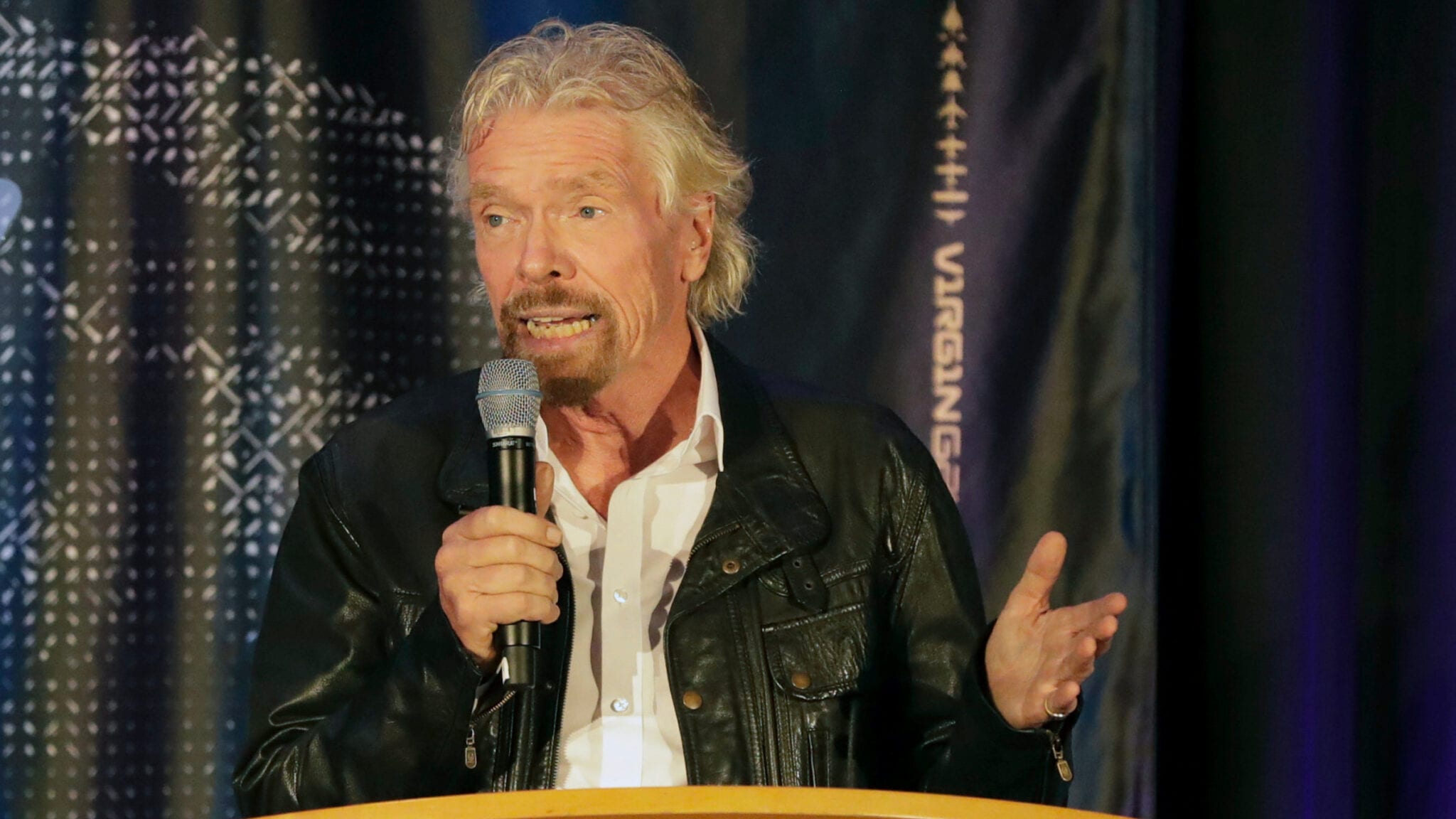 Richard Branson (John Raoux/AP Images)
The SPAC at­tack has just be­gun. And the Richard Bran­son deal is just the tip of the biotech ice­berg
When Richard Branson signed up to join the great SPAC migration of late 2020, you could say he had a rather broad idea of the kind of company he wanted to take public. Something "consumer facing," said the iconic entrepreneur in his paperwork.
Last week Branson ended up in the embrace of 23andMe, satisfied by the genetic testing the company made its name on along the consumer front and happy to jump into drug development, where the GlaxoSmithKline partner is now clearly focused.
Premium subscription required
Unlock this article along with other benefits by subscribing to one of our paid plans.