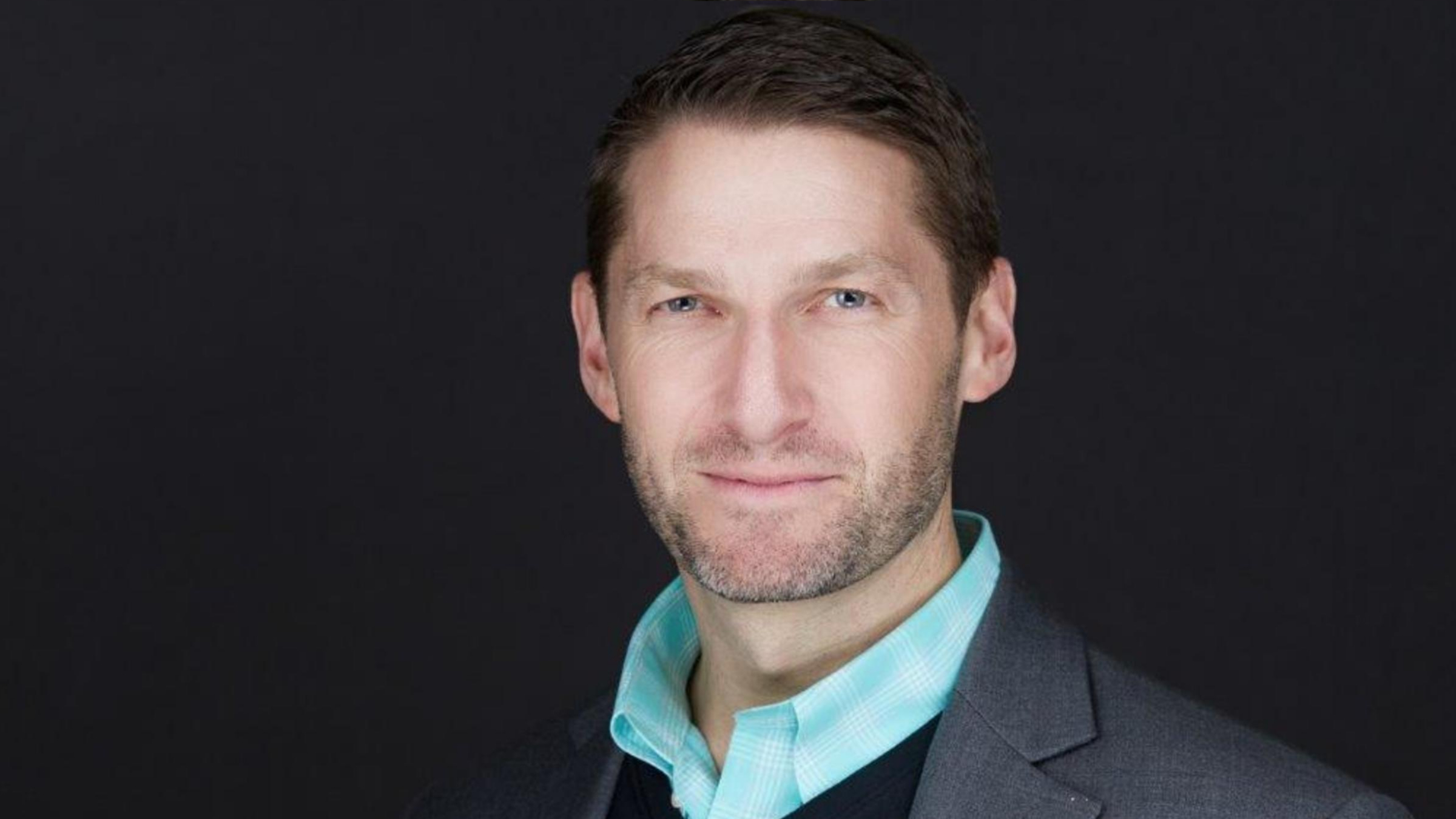 Greg Miller, Transition Bio CEO
The tar­get is the sys­tem: Con­den­sates biotech as­pires to 'rewrite the rule­book' on drug dis­cov­ery
An­oth­er biotech has burst in­to the buzzy but still bud­ding field of bio­mol­e­c­u­lar con­den­sates with $50 mil­lion in Se­ries A fund­ing.
Tran­si­tion Bio, based in both Cam­bridge, UK, and Cam­bridge, MA, is look­ing to bring con­den­sate drug dis­cov­ery, a field that orig­i­nat­ed in neu­ro­science, to can­cer. Co-found­ed by two bio­physics pro­fes­sors — David Weitz of Har­vard and Tuo­mas Knowles of the Uni­ver­si­ty of Cam­bridge — the 18-month-old biotech is build­ing a ma­chine learn­ing plat­form that maps out con­den­sates in what Knowles de­scribed as a "phase di­a­gram."
First ob­served in worm cells in 2009, con­den­sates are tran­sient droplets that help or­ga­nize the in­sides of cells, "bring­ing to­geth­er what needs to be to­geth­er," Knowles said. But un­like or­ganelles, which sep­a­rate out a cell's con­tents with phys­i­cal bar­ri­ers, con­den­sates act like liq­uids, con­dens­ing (hence the name) and dis­solv­ing to bring pro­teins to­geth­er or set them apart.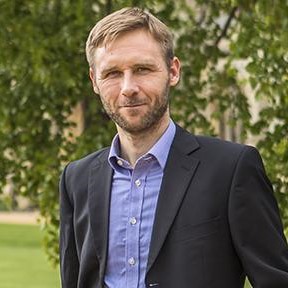 Tuo­mas Knowles
"Typ­i­cal­ly a healthy con­den­sate would be formed in a high­ly re­versible man­ner, such that when it's no longer re­quired it can dis­solve and not clog up any of the oth­er cel­lu­lar ma­chin­ery," Knowles said.
How­ev­er, dis­ease-re­lat­ed con­den­sates can mal­func­tion in a num­ber of ways. In some cas­es, they may gel to­geth­er so they're no longer liq­uid and dis­solv­able, Knowles said. In oth­ers, con­den­sates may bring to­geth­er the wrong com­bi­na­tion of mol­e­cules or ap­pear where they don't in healthy cells.
Us­ing its plat­form, Tran­si­tion Bio plans on map­ping out the many dif­fer­ent con­di­tions that lead to con­den­sate for­ma­tion and func­tion in cells. By do­ing so, the biotech hopes it can use ma­chine learn­ing to fig­ure out how to reg­u­late con­den­sates.
"Ar­guably, much of what we know about what makes a drug-like mol­e­cule is based on drug­ging sin­gle pro­teins," Knowles said, "so those rules are like­ly to look very dif­fer­ent once we start to drug these very high­ly mul­ti­mer­ic and dy­nam­ic sys­tems.
"So we re­al­ly have to — in some sense — rewrite and re­dis­cov­er the rule book," Knowles added.
There are a hand­ful of oth­er con­den­sate biotechs out there, in­clud­ing Dew­point Ther­a­peu­tics and Nereid, found­ed by the bio­physi­cists that penned the ini­tial worm study. In Feb­ru­ary, Dew­point, which has part­ner­ships with Bay­er and Mer­ck, raised an­oth­er $150 mil­lion hop­ing to get in­to the clin­ic by the end of next year.
For Tran­si­tion Bio, the next step will be to gen­er­ate in vi­vo val­i­da­tion for their con­den­sate sys­tem tar­gets, CEO Greg Miller said.
The Se­ries A round was led by North­pond Ven­tures and in­clud­ed Tai­ho Ven­tures, Bris­tol My­ers Squibb, Mag­net­ic Ven­tures, and Life­force Cap­i­tal, which led Tran­si­tion Bio's seed round.