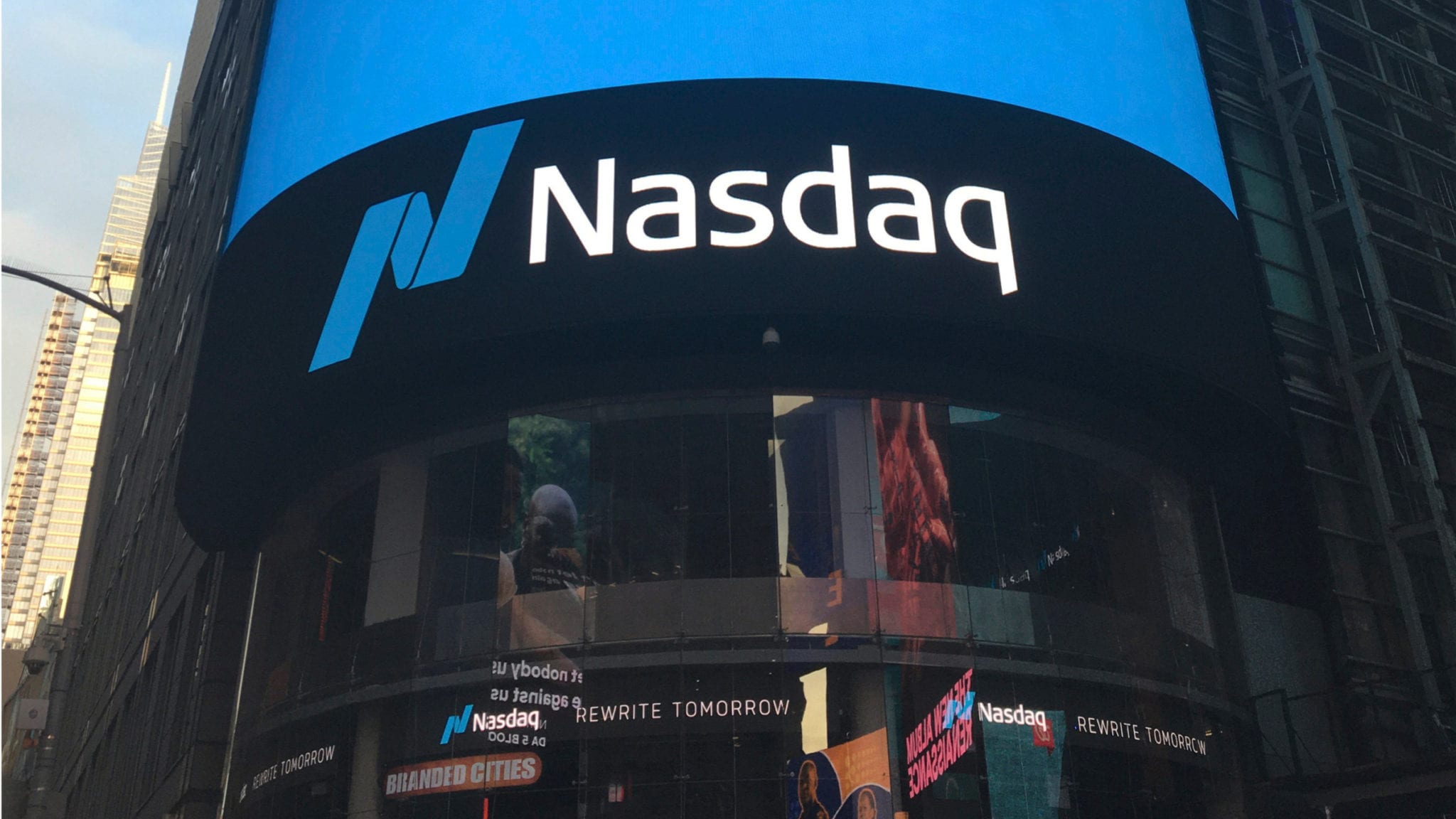 The win­dow is wide open as four more biotechs join the go-go IPO class of 2020
It's an­oth­er day of haul­ing cash in the bio­phar­ma world as four more IPOs priced Fri­day and a fifth filed its ini­tial pa­per­work.
The biggest of­fer­ing comes from PMV Phar­ma, an on­col­o­gy biotech fo­cus­ing on p53 mu­ta­tions, which raised $211.8 mil­lion af­ter pric­ing shares at $18 apiece. Pre­lude Ther­a­peu­tics, de­vel­op­ing PRMT5 in­hibitors for rare can­cers, was next with a $158 mil­lion raise, pric­ing shares at $19 each. Gray­bug Vi­sion raised $90 mil­lion af­ter pric­ing at $16 per share for its wet AMD can­di­dates, and breast can­cer biotech Green­wich Life­sciences brought up the rear with a small, $7 mil­lion raise af­ter pric­ing shares at $5.75.
Opthea, a South Yarra, Aus­tralia-based biotech al­so sub­mit­ted its F-1 pa­per­work, es­ti­mat­ing a raise of up to $150 mil­lion.
Through late Au­gust, the biotech in­dus­try had raised a com­bined $11 bil­lion-plus in four dozen IPOs per in­de­pen­dent an­a­lyst Brad Lon­car, sur­pass­ing the amount from all of 2019.

Jor­dan Saxe
Fri­day's pric­ings move the 2020 to­tal to 56 to­tal pub­lic of­fer­ings in the in­dus­try, ac­cord­ing to Nas­daq head of health­care list­ings Jor­dan Saxe. Nas­daq has count­ed $11.3 bil­lion raised for the 56 biotechs through Fri­day.
Saxe's tal­ly al­so match­es Lon­car's to­tal from 2018, which makes 2020 tied for the most biotech IPOs seen in any of the last four years. The boom this year is be­ing dri­ven by sev­er­al fac­tors, Saxe said, in­clud­ing the Covid-19 pan­dem­ic high­light­ing the al­ready-im­pres­sive amount of in­no­va­tion in the field, a steady in­crease of crossover in­vestors from the last few years and the fact that biotechs can pro­vide longer-term in­vest­ments than com­pa­nies re­liant on quar­ter-to-quar­ter sales num­bers.
"All of those fac­tors com­bined have added up and cre­at­ed this per­fect storm," Saxe told End­points News.
PMV's move to go pub­lic comes a lit­tle over a month af­ter pulling in a $70 mil­lion Se­ries D round and hir­ing long­time biotech en­tre­pre­neur Rich Hey­man as chair­man of the board of di­rec­tors. Hey­man no­tably found­ed the biotechs Aragon and Ser­agon, each of which sold for more than $1 bil­lion in the span of 12 months back in 2013 and 2014.
Per its S-1, PMV will pri­mar­i­ly use the IPO funds to help push its lead can­di­date, PC14586, in­to a Phase I/II tri­al tar­get­ing cer­tain p53 mu­ta­tions ag­nos­tic to the tu­mor. P53 pro­teins play a piv­otal role in the body's nat­ur­al de­fense mech­a­nism against can­cer, and PMV hopes its pro­grams can help re­store some of the func­tion lost when they mu­tate.
Pre­lude pro­vid­ed a de­tailed break­down in its fil­ing, show­ing just how they ex­pect to divvy up the IPO funds to fur­ther de­vel­op­ment. The com­pa­ny is plan­ning to spend be­tween $15 mil­lion to $20 mil­lion on each of its three lead pro­grams, in­clud­ing com­plet­ing Phase I tri­als in sol­id tu­mors, hema­to­log­i­cal ma­lig­nan­cies and some re­lapsed/re­frac­to­ry high risk can­cers. An­oth­er $30 mil­lion to $40 mil­lion will go to­ward its pre­clin­i­cal stud­ies of pro­grams com­ing up the pipeline.
Gray­bug al­so spec­i­fied how they'd use the IPO mon­ey, in­di­cat­ing about $17 mil­lion would fund tri­als for its lead pro­gram, cur­rent­ly in a Phase IIb for wet AMD. Some of the mon­ey is planned for the com­ple­tion of that tri­al, as well as start­ing up a par­al­lel Phase IIb in DME and the wet AMD Phase III should the ear­li­er study prove suc­cess­ful.
In its own fil­ing, Green­wich said that rough­ly $3 mil­lion of its raise will help com­plete man­u­fac­tur­ing of its GP2 prod­uct and en­roll the first 50 to 100 pa­tients in a Phase III tri­al. Opthea aims to be­gin two Phase III tri­als in wet AMD and ad­vance non-clin­i­cal stud­ies for a po­ten­tial com­bi­na­tion ther­a­py.
With a full quar­ter left in the year, Saxe said he doesn't ex­pect the biotech train to slow down any­time soon. He pegged a "con­ser­v­a­tive" es­ti­mate of 65-70 biotech IPOs by New Year's.