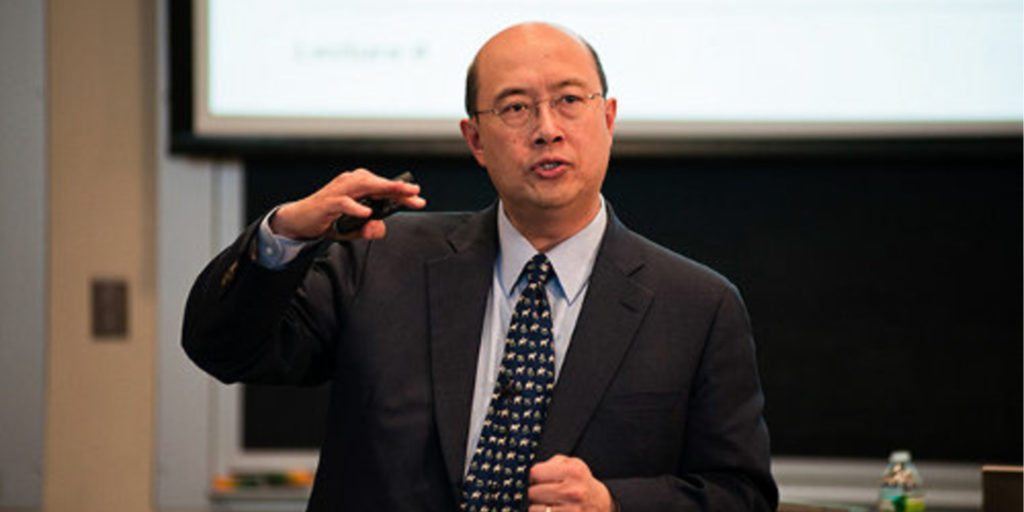 Maybe the odds of success in a clinical trial aren't as miserable as just about everyone in the biopharma R&D sector assumes.
MIT professor Andrew Lo and his team crunched the results on more than 185,000 clinical trials involving 21,000 compounds — courtesy of some new techniques in Big Data analysis — and found that nearly 14% of the drugs that make it to the clinic actually go on to an approval.
Compare that to the 5% success rate that AstraZeneca just cited in evaluating its own success rate — or the 9.6% figure cited by BIO and Biomedtracker that often gets bandied about — and you'll see Lo is coming up here with a significantly higher success ratio than the industry is used to seeing.
Why is this important? Lo is a noted expert in the field of biotech risk, and he wanted to break out the numbers on which programs had the best rate of success, and what tracked worse, in order to help execs better understand the odds they faced. And the number bears a big influence on the whole discussion about the industry's ROI, which by all accounts has been shrinking over the past decade.
Lo, the director of MIT's Laboratory for Financial Engineering, puts it this way:
One of the main responsibilities of investors and pharma executives is risk management, hence they need to know what the chances are that a compound will transition from Phase 1 to Phase 2 to Phase 3 and, ultimately, receive FDA approval. Without accurate and timely estimates, resources may be misallocated and financial returns may be misjudged, which leads to higher development costs, higher-priced drugs, and lost opportunities for investors and, more importantly, patients.
Top marks go to infectious disease vaccines, which had a one in three chance of success. Cancer drugs had an awful 3.4% success rate.
That too, is a figure that will likely turn a few heads in the R&D game. Cancer has been attracting the lion's share of the investment cash that's been funneled into R&D circles in recent years, by every measure. And indeed Lo notes that with the arrival of the I/O drugs commanding so much attention, the success rate climbed in 2015 to 8.3%.
And Lo plans to keep on tracking the numbers for the industry, offering some help in setting the odds for success.
"It's kind of like the difference between driving with GPS today versus driving 20 years ago when maps and friends were the only navigational tools at our disposal," Lo observes. "Our goal is to show all stakeholders the lay of the land so that they can make more informed decisions about where and how to direct their resources."
But not everyone is satisfied that Lo has captured the right approach.
Not a surprise – but horribly misleading. Positive trials are heavily biased to predicated MoAs https://t.co/rMMXDKj0dc

— David Grainger (@sciencescanner) February 1, 2018
---
Image: Andrew Lo. MIT Sloan School
---
The best place to read
Endpoints News

? In your inbox.

Comprehensive daily news report for those who discover, develop, and market drugs. Join 50,700+ biopharma pros who read Endpoints News by email every day.

Free Subscription
---
---
---