Think­ing big, Bay­er's Ax­el Bou­chon tack­les stem cell field with $225M start­up part­nered with Ver­sant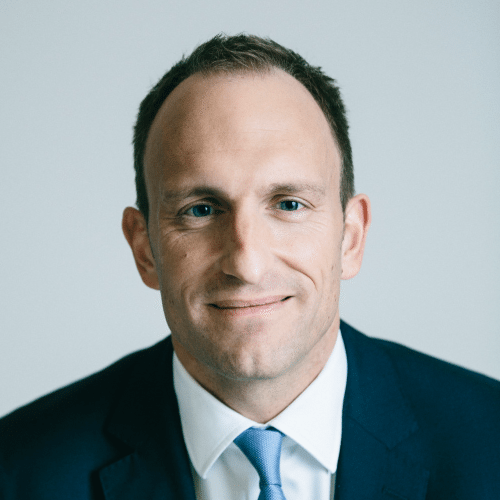 Ax­el Bou­chon, Bay­er
Bay­er's Ax­el Bou­chon has struck again.
Less than four months since the Bay­er ex­ec struck a deal with CRISPR Ther­a­peu­tics to launch a gene edit­ing JV named Case­bia, he's back with a new col­lab­o­ra­tion, this time fo­cused on stem cells.
This time Bay­er and Bou­chon are team­ing up with Ver­sant Ven­tures to fi­nance a new com­pa­ny called Blue­Rock, hand­ing over $225 mil­lion in fi­nanc­ing to pur­sue new re­gen­er­a­tive med­i­cines for heart dis­ease and Parkin­son's, ac­cord­ing to the Wall Street Jour­nal, which was hand­ed the ex­clu­sive ahead of a for­mal an­nounce­ment ear­ly next week.
Brad Bol­zon and Jer­el Davis at Ver­sant are play­ing lead roles in this new ven­ture, which will be based in Toron­to, New York and Boston af­ter in li­cens­ing new tech and be­gin­ning the process of hir­ing some 50 staffers to get things go­ing.
As he ex­plained to End­points News back in Au­gust, Bou­chon has been giv­en the man­date of set­ting up big new ven­tures backed by mon­ster fi­nanc­ing rounds that can get these com­pa­nies up and run­ning in record time. A clas­sic, big start­up round can come in at $50 mil­lion, a fig­ure that Bou­chon dis­missed as too small. And now that gene edit­ing and stem cells have been notched, Bouch­in is fo­cused on RNA in­hi­bi­tion or ac­ti­va­tion and the mi­cro­bio­me.