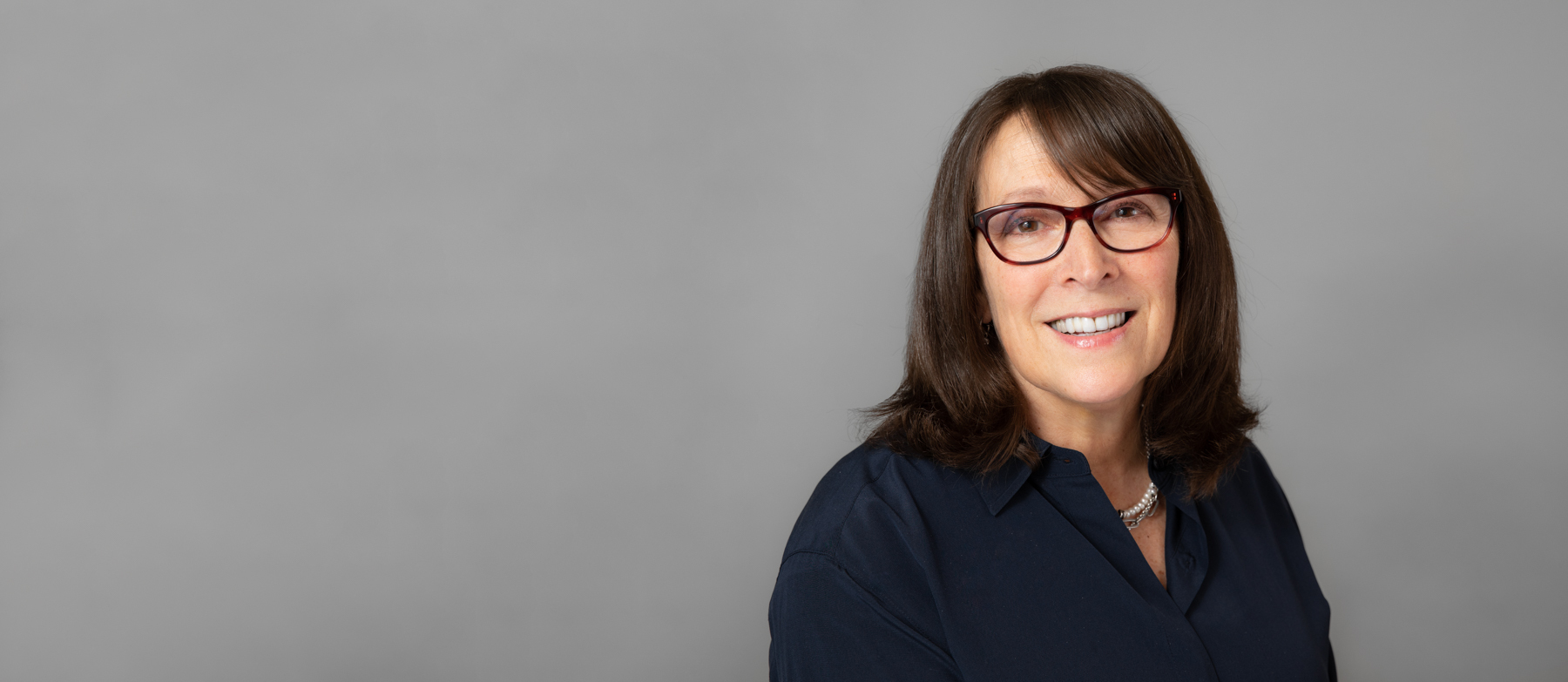 Abbie Celniker (Third Rock)
Third Rock push­es newest fund over $1B line as it marks 15 years in ven­ture cap­i­tal
In 2016, Ab­bie Cel­niker was pro­mot­ed to part­ner at Third Rock Ven­tures as the firm raised just over $600 mil­lion for its fourth fund. Since then, Cel­niker has helped ush­er in an ad­di­tion­al fund and head­ed a few star­tups as in­ter­im CEO.
Com­ing on its 15th year, Third Rock Ven­tures an­nounced its sixth fund to­day — and largest one by far — at a whop­ping $1.1 bil­lion. Adding it all up, Third Rock has raised $3.8 bil­lion since its in­cep­tion. That mon­ey has gone to some 60 biotechs, much of it as ear­ly fund­ing.
"Over the years, there are as­pects of our ap­proach that we are ab­solute­ly com­mit­ted to stick­ing with," Cel­niker said, not­ing some run­ning themes in the biotechs in which Third Rock in­vests — a fo­cus on dis­ease ar­eas of high un­met need, that they are al­most al­ways in­cu­bat­ed with­in the firm, and that they usu­al­ly be­gin with part­ners act­ing as in­ter­im man­age­ment (such as Cel­niker as CEO with Goldfinch Bio and Rheos Med­i­cines).
"That works, and we're go­ing to con­tin­ue to do that," she added.
But Third Rock may add some twists to the blue­print, Cel­niker not­ed, say­ing that this time around, the firm may in­vest more in lat­er se­ries of fund­ing and "op­por­tunis­ti­cal­ly in­vest" in com­pa­nies in­cu­bat­ed out­side Third Rock.
This newest fund has eight part­ners, all of whom were with Third Rock for Fund V, in­clud­ing Cel­niker and Reid Hu­ber. Last month, Third Rock part­ner Christoph Lengauer left to co-found Curie.bio, a 'biotech ac­cel­er­a­tor' in its own words, along­side for­mer part­ner Alex­is Borisy, who de­part­ed from Third Rock back in 2019.
Hu­ber, for­mer CSO at In­cyte, al­so not­ed how their views on the sci­ence were evolv­ing:
Our core fo­cus ar­eas will large­ly be main­tained — that in­cludes ar­eas of un­met need in on­col­o­gy, im­munol­o­gy, and rare ge­net­ic dis­eases, and neu­ro­science — but we'll al­so be look­ing to start to ex­plore im­por­tant in­no­va­tions in an area we gen­er­al­ly call 'en­gi­neer­ing bi­ol­o­gy', and these are ther­a­peu­tics that are en­gi­neered as much as they are dis­cov­ered, and that in­cludes nu­cle­ic acid based ther­a­pies, gene ther­a­pies, cell ther­a­pies.
All in all, they have two fun­da­men­tal pil­lars: ad­dress­ing ar­eas of un­met need and en­sur­ing their com­pa­nies were "cap­tur­ing the di­ver­si­ty of modal­i­ties that ex­ist to­day," Hu­ber added.