Third Rock seeds cell ther­a­py start­up with $95M in bid to cure MS
In 2018, for­mer Bio­gen ex­ec­u­tives Saman­tha Singer and Richard Ran­so­hoff were work­ing with Third Rock on a new way to treat au­toim­mune dis­eases when one of the VC's part­ners asked what Ran­so­hoff thought of a wild­ly dif­fer­ent ap­proach to tack­ling those be­dev­il­ing dis­or­ders.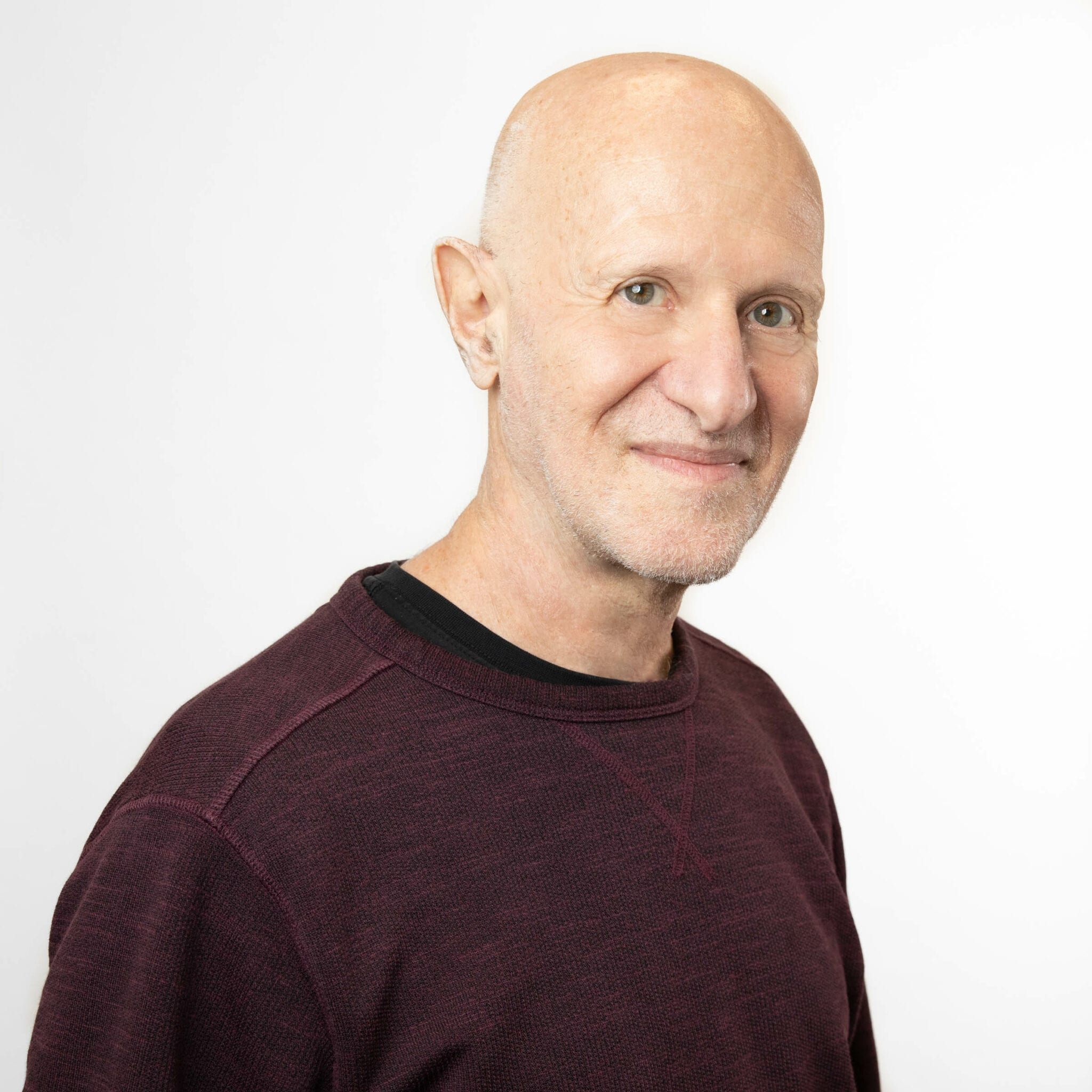 Richard Ran­so­hoff
Third Rock want­ed to build a com­pa­ny that would turn a pro­tec­tive class of im­mune cells called reg­u­la­to­ry T cells in­to ther­a­pies, and an­oth­er team had spent the last year and a half try­ing to find the best con­di­tion it would work for. Fi­nal­ly, they set­tled on mul­ti­ple scle­ro­sis, a dis­ease Ran­so­hoff had stud­ied for three decades as an aca­d­e­m­ic. They want­ed his opin­ion: What do you think?
"I said I don't think any­thing," Ran­so­hoff re­called. But he be­gan read­ing their da­ta and won­der­ing about pa­tients with the most ad­vanced forms of MS, those whose symp­toms grad­u­al­ly progress.
"There was ac­tu­al­ly a eu­re­ka mo­ment," he told End­points News. It was "the on­ly thing I could think of that might ben­e­fit [these] peo­ple."
In time, Singer and Ran­so­hoff's first project would fiz­zle, the vi­sion prov­ing too ear­ly for its era, and the pair would set about turn­ing the cell ther­a­py idea in­to a com­pa­ny, en­list­ing top aca­d­e­mics as founders and hir­ing out a team. The start­up, Aba­ta Ther­a­peu­tics, emerged from stealth Wednes­day with $95 mil­lion in a Third Rock-led Se­ries A round, three pro­grams and a plan to be in the clin­ic by 2025.
Aba­ta re­lies on reg­u­la­to­ry T cells. The bounc­ers of the im­mune sys­tem, they rec­og­nize the body's own pro­teins and tell oth­er im­mune cells not to at­tack when they see cells stud­ded with those re­cep­tors.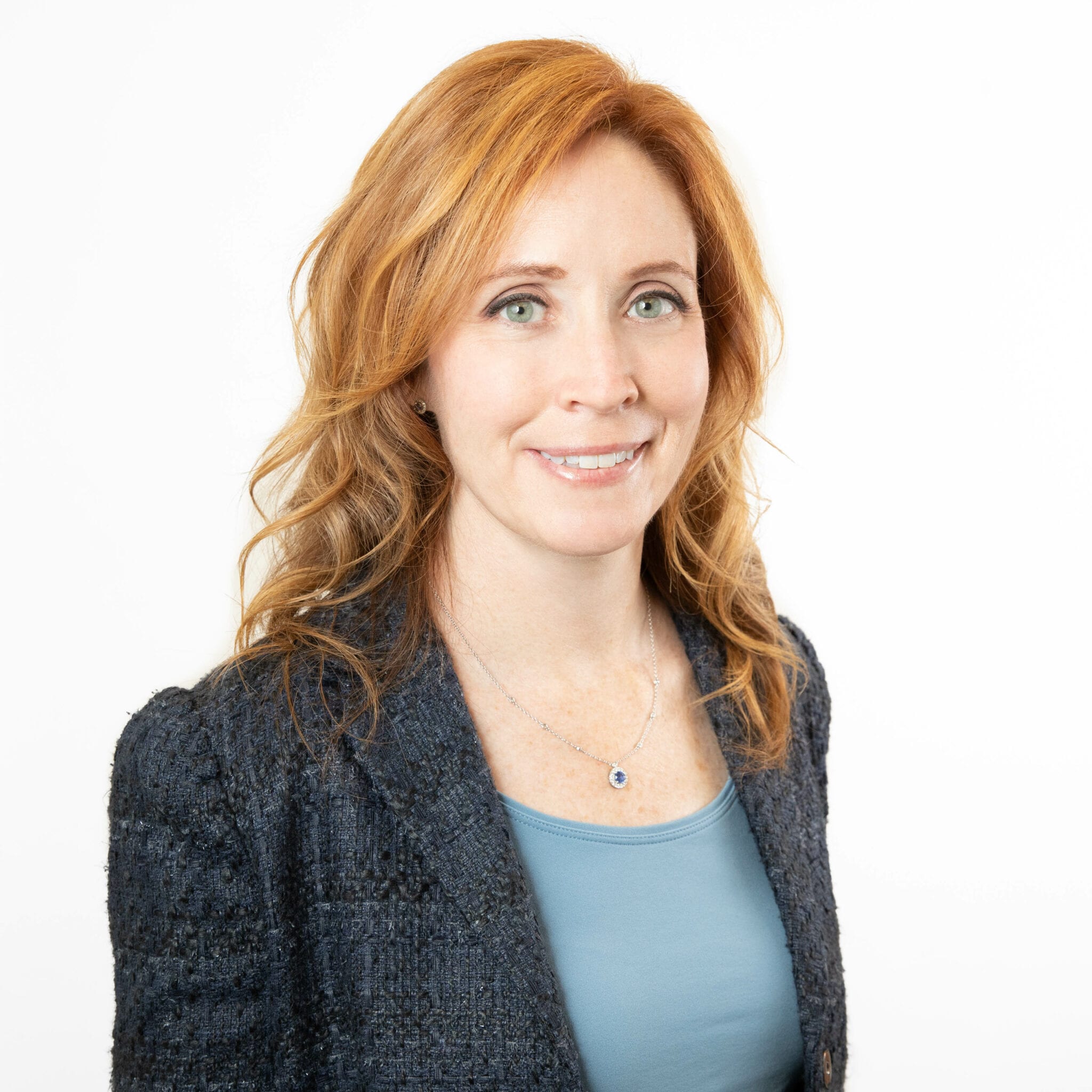 Saman­tha Singer
In au­toim­mune dis­or­ders, though, that sys­tem goes awry; the im­mune sys­tem at­tacks healthy cells. Aba­ta is bet­ting it can cor­rect by tak­ing a pa­tients' own reg­u­la­to­ry T cells — some­times called Tregs — and equip­ping them with a re­cep­tor for the pro­tein that the body is at­tack­ing. In MS, with the help of some oth­er tweaks, those cells would set­tle in­to the cen­tral ner­vous sys­tem and pump out no-go sig­nals to the rest of the im­mune ar­se­nal.
The goal, Singer said, would be to not on­ly pre­vent fur­ther dam­age but al­so al­low the ner­vous sys­tem to re­gen­er­ate the myelin sheaths that pa­tients lose dur­ing the course of the dis­ease.
A Treg's "na­tive job is to pre­vent au­toim­mu­ni­ty," Singer told End­points News. This is "in some ways, very much lever­ag­ing the nat­ur­al abil­i­ties of the cell."
Singer will serve as the com­pa­ny's per­ma­nent CEO, her first chief gig af­ter a pair of at top op­er­at­ing po­si­tions at Bio­gen and the Broad In­sti­tute. Ran­so­hoff will serve as CMO.
Aba­ta is one of a small hand­ful of star­tups that have cropped over the past two years to bring cell ther­a­py in­to au­toim­mune dis­eases, join­ing Sono­ma, Gen­tiBio, and Or­ca Bio, among oth­ers. None have pre­sent­ed much da­ta so far, though, and the field re­mains nascent, com­pared to cell ther­a­pies for can­cer or, in the au­toim­mune field, an­ti­bod­ies and bis­pecifics — the ap­proach that has gen­er­at­ed the most ven­ture and phar­ma back­ing in the past half-decade.
They'll look to keep an edge in part through a part­ner­ship with David Hal­lal's El­e­vate Bio to man­u­fac­ture their cell ther­a­pies. They now have 15 em­ploy­ees, with plans to dou­ble it by the end of the year.
In mul­ti­ple scle­ro­sis, they will start by test­ing the ther­a­py on the most se­vere pa­tients, where they hope the drug could pro­vide a one-time cure. Be­yond MS, Aba­ta is de­vel­op­ing Treg treat­ments for type 1 di­a­betes and in­clu­sion body myosi­tis, a pain­less mus­cle-wast­ing dis­ease.