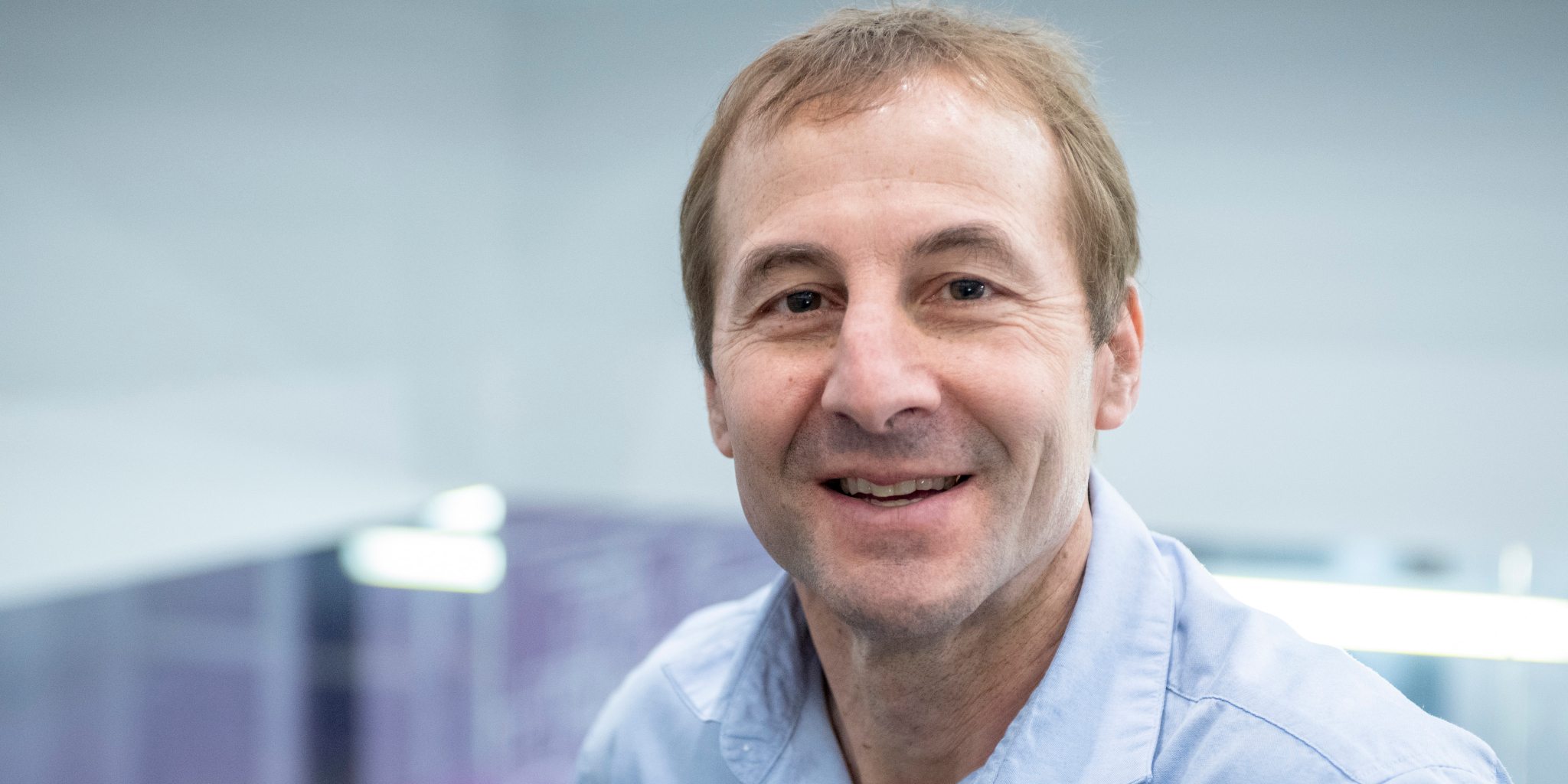 Third Rock sinks $59M in­to Cas­ma's 're­cy­cling' tech, with neu­ro on the mind
It feels like launch sea­son, and Third Rock is on a roll. The ven­ture fund and start­up in­cu­ba­tor is un­veil­ing yet an­oth­er biotech — its third pub­lic launch in a num­ber of weeks. This one is step­ping out with a $58.5 mil­lion Se­ries A, and a locked and loaded staff of au­tophagy ex­perts.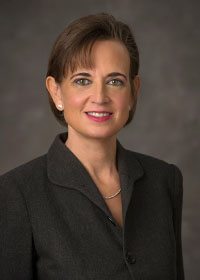 Beth Levine
The com­pa­ny, called Cas­ma Ther­a­peu­tics, has qui­et­ly been work­ing on tech­nol­o­gy that it hopes will ar­rest — or even re­verse — the pro­gres­sion of both rare and broad ge­net­ic dis­eases, in­clud­ing the fail­ure-rid­den space of neu­rode­gen­er­a­tion.
To do this, Cam­bridge, MA-based Cas­ma is us­ing new strate­gies to boost the body's abil­i­ty to break down ma­te­r­i­al it no longer needs, like mis­fold­ed pro­teins, in­vad­ing pathogens, or spare or­ganelles. Think of it as the cell's re­cy­cling sys­tem. When this slaugh­ter and sal­vage process (called au­tophagy) isn't work­ing — or when it's over­whelmed by dis­ease — all sorts of things can go awry.
Cas­ma's CEO Kei­th Dionne tells me the com­pa­ny is look­ing at us­ing small mol­e­cules to drug var­i­ous pro­teins in­volved in trig­ger­ing au­tophagy. The idea is to in­ter­vene at strate­gic points in the au­tophagy process to boost the re­cy­cling sys­tem. And they've got pre­clin­i­cal da­ta that sug­gest turn­ing the di­al up on au­tophagy could lead to treat­ments for a wide range of dis­ease, in­clud­ing lyso­so­mal stor­age dis­or­ders, liv­er and mus­cle dis­eases, in­flam­ma­to­ry dis­or­ders, and neu­rode­gen­er­a­tion.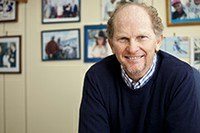 An­drea Bal­labio
"In pre­clin­i­cal mod­els, we're see­ing a ma­jor ef­fect in a num­ber of dis­eases," Dionne said. "And it's proven to be quite safe. If you ge­net­i­cal­ly in­duce au­tophagy in mice, they live health­i­er, longer lives — freer of dis­ease."
Cas­ma al­ready has "4 to 5" pro­grams in the pipeline, Dionne said.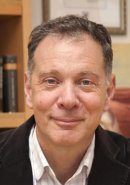 James Hur­ley
In­ter­est in this field has been warm­ing up since 2016, when the dis­cov­ery of key mech­a­nisms in au­tophagy earned the No­bel Prize for Phys­i­ol­o­gy or Med­i­cine. Since then, the sci­ence has moved rapid­ly. Many com­pa­nies are now pur­su­ing the idea of au­tophagy's im­pact on dis­ease.
"There are a num­ber of drugs known to en­hance au­tophagy as a side ef­fect," Dionne said. "The key thing we want to do is go af­ter the spe­cif­ic mech­a­nism, with­out a lot of oth­er side ef­fects."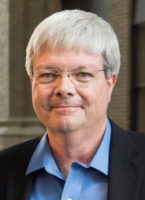 Her­bert "Skip" Vir­gin
Cas­ma's sci­en­tif­ic founders cer­tain­ly have loads of com­bined ex­pe­ri­ence in au­tophagy. Among them is Beth Levine, di­rec­tor of the Cen­ter for Au­tophagy Re­search, who's rec­og­nized as a world­wide ex­pert in au­tophagy for her dis­cov­ery of the mam­malian au­tophagy gene, BECN1, and oth­er com­po­nents of the au­tophagy path­way. Then there's An­drea Bal­labio, a leader in the field of tran­scrip­tion­al reg­u­la­tion of lyso­so­mal bio­gen­e­sis and au­tophagy; James Hur­ley, who per­formed ground­break­ing stud­ies to de­ter­mine the struc­ture and ac­tiv­i­ty of au­tophagy core com­plex­es; and Her­bert "Skip" Vir­gin, who forged new ground in the un­der­stand­ing of au­tophagy's role in in­flam­ma­tion and im­mu­ni­ty.
Dionne said the com­pa­ny's Se­ries A should get them 2 to 3 years of run­way, giv­ing the com­pa­ny the chance to de­vel­op spe­cif­ic en­hancers of au­tophagy and val­i­date if they're work­ing.
Im­age: Kei­th Dionne. Cas­ma