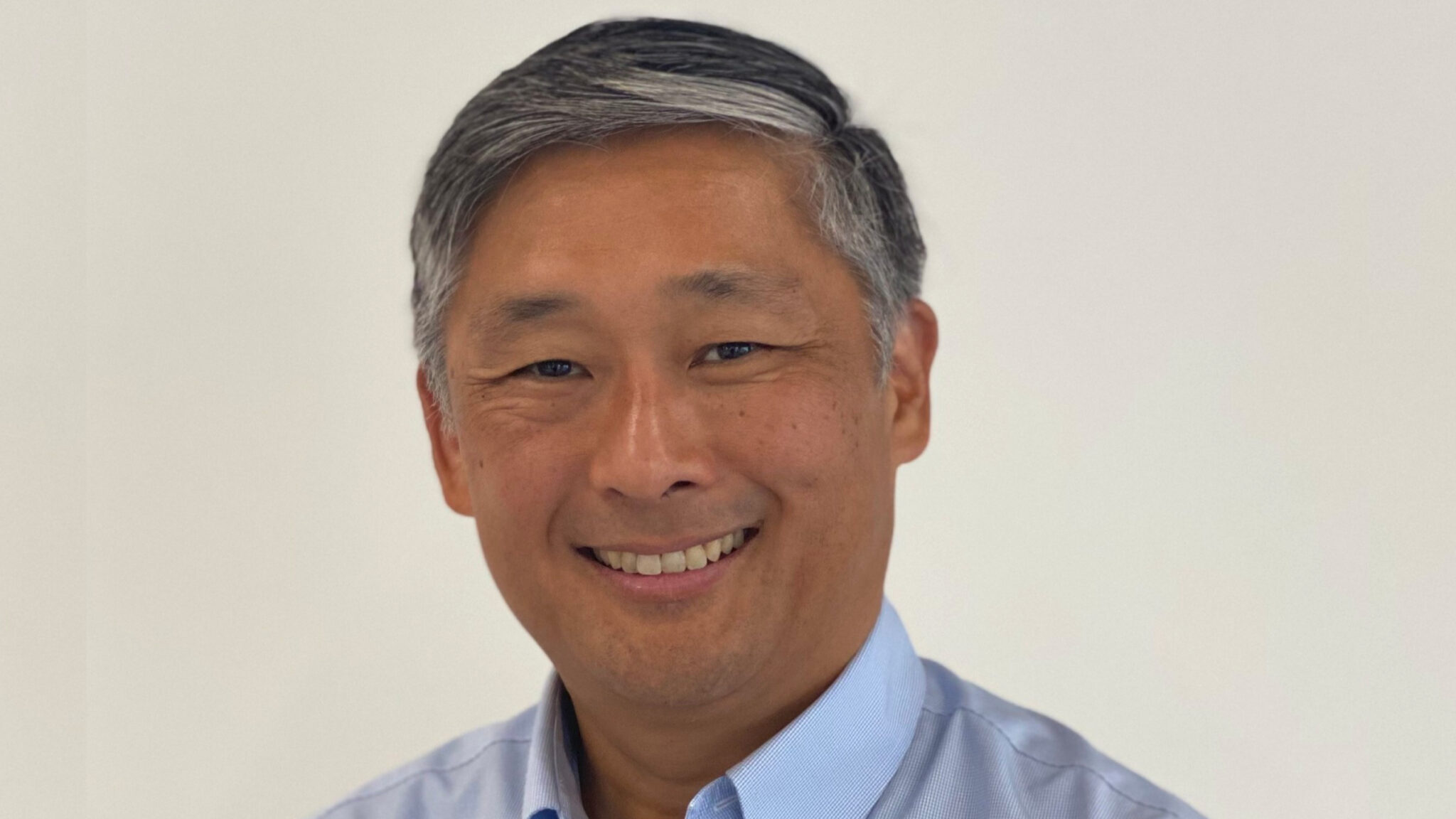 Ronald Park, Ambys Medicines CEO
Third Rock­'s Am­bys clos­es a megaround with the clin­ic still a ways off for its re­gen­er­a­tive cells for liv­er dis­ease
When Am­bys Med­i­cines, a Third Rock Ven­tures-backed re­gen­er­a­tive play, launched in 2018, it came with some se­ri­ous fan­fare for its liv­er dis­ease-fo­cused ap­proach. Now, af­ter years of qui­et de­vel­op­ment, the com­pa­ny has a new trough of mon­ey to play with as it slow­ly ap­proach­es the clin­ic.
Am­bys closed $107 mil­lion in to­tal Se­ries A fund­ing — with a $47 mil­lion ex­ten­sion add — Tues­day with a lead pro­gram cre­at­ing healthy ver­sions of liv­er cells still more than a year from the clin­ic, the biotech said.
Am­bys, which launched back in mid-2018 with a goal to rewrite the rules against se­vere liv­er dis­ease us­ing a broad range of modal­i­ties, says it's now ready to bring its first shot at that mis­sion to the clin­ic by Q2 2023. The pro­gram, dubbed AMI-918, is an off-the-shelf cell ther­a­py look­ing to re­place dam­aged liv­er tis­sue with healthy cells, Am­bys said.
Mean­while, the com­pa­ny is work­ing on a fol­low-up pro­gram for which the de­tails are still very slim. In a re­lease, the com­pa­ny de­scribed the pro­gram this way:
Am­bys's sec­ond pro­gram is de­signed to bring the promise of its liv­er-cell plat­form to many more pa­tients by pro­vid­ing ex­tend­ed dura­bil­i­ty of re­place­ment cells and eas­i­er dos­ing and ad­min­is­tra­tion with­out the need for im­muno­sup­pres­sive ther­a­py, which is in­tend­ed to en­able ac­cess to the broad­er pop­u­la­tion of pa­tients with chron­ic liv­er dis­ease. This fol­low-up pro­gram aims to slow dis­ease pro­gres­sion and ul­ti­mate­ly re­verse dis­ease in pa­tients with de­com­pen­sat­ed liv­er dis­ease. This ad­vanced tech­nol­o­gy has the po­ten­tial to ben­e­fit more than a half-mil­lion liv­er dis­ease pa­tients in the U.S. alone each year.
Am­bys launched with much fan­fare and $140 mil­lion in back­ing from Third Rock Ven­tures as part of a re­gen­er­a­tive plan of at­tack against liv­er dis­ease. Third Rock has once again led this round of fund­ing with par­tic­i­pa­tion from Take­da, Schroders Cap­i­tal, Lau­ri­on Cap­i­tal, Smi­le­gate In­vest­ment, and Alexan­dria Ven­ture In­vest­ments.
Named af­ter the sala­man­der Am­bystoma mex­i­canum famed for its re­gen­er­a­tive abil­i­ties, the biotech promised to lever­age both cell and gene ther­a­py ap­proach­es in its pipeline.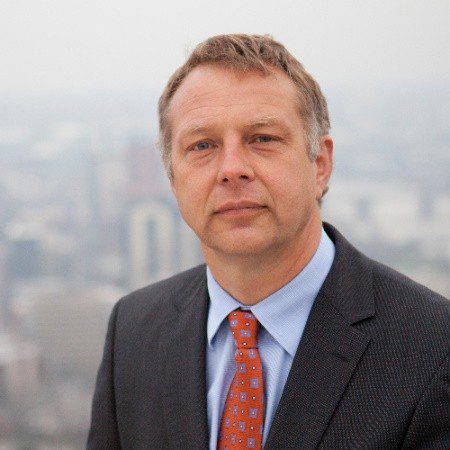 Markus Grompe
In its years since launch, Am­bys has erect­ed a clin­i­cal-scale man­u­fac­tur­ing fa­cil­i­ty for its cells the biotech says has al­lowed it to pro­duce its off-the-shelf cells at scale — a sig­nif­i­cant lo­gis­ti­cal hur­dle for the com­pa­ny's fu­ture chances.
"When we start­ed this ef­fort, it was a moon­shot, giv­en the tremen­dous chal­lenge of pro­duc­ing the types of cells need­ed at scale," CSO Markus Grompe said in a re­lease. "With the open­ing of our pro­duc­tion fa­cil­i­ty ear­li­er this year, we are well on our way to over­com­ing that hur­dle and will be able to pro­duce high-qual­i­ty, ma­ture liv­er cells to sup­port clin­i­cal de­vel­op­ment and ear­ly com­mer­cial­iza­tion ac­tiv­i­ties."