GlaxoSmithKline set out to kickstart some enthusiasm for its pipeline this morning. But CEO Emma Walmsley and her new R&D chief Hal Barron clearly have a lot more work cut out for them on that critical point.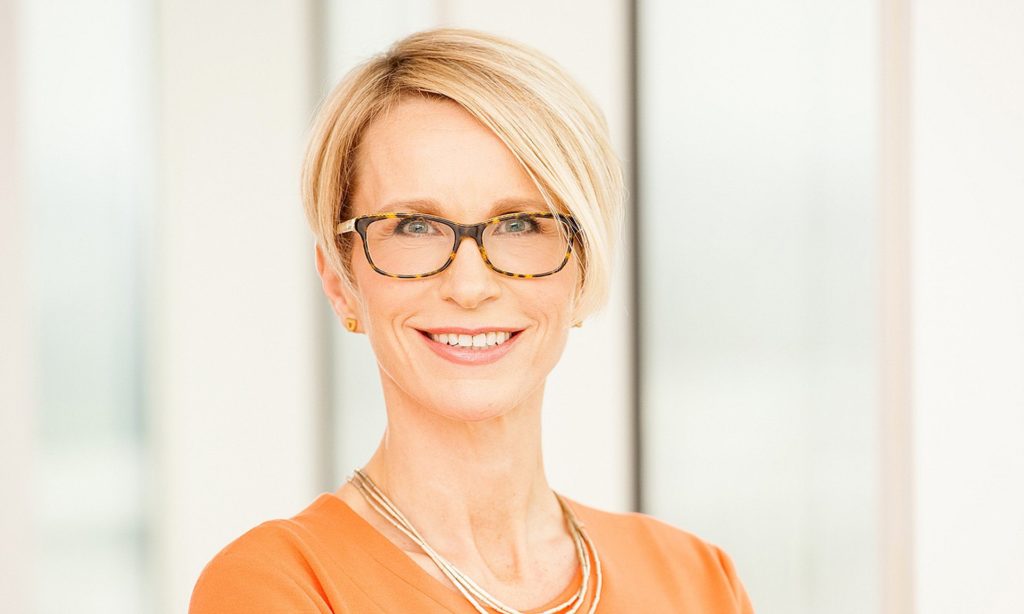 Its quarterly report highlights a strategy in R&D that will be heavily focused on the immune system and human genetics — two well established fields that long ago attracted the attention of just about everyone working in drug development these days. And they signed up 23andMe — paying $300 million to buy in and gain exclusive access to its data base — to help explore disease relevant genes, heralding a "major advance" while adding to a slate of alliances on genetics the London-based giant has already completed.
The pharma giant says it will focus more on CRISPR tech, with an emphasis on machine learning and computational design — a couple of buzzy features that have also been making the rounds lately.
There's a comment on culture:
GSK also intends to promote a culture of increased accountability and smart risk-taking. This will include redefining success and fostering a culture of truth-seeking versus progression- seeking, and optimised portfolio decision-making, alongside implementation of a new robust governance model. Targeted business development to strengthen the Group's pipeline and technology capabilities will also be part of the new R&D approach. 
And then there's the potential. Looking to make a comeback in pharma R&D, GSK touted a BCMA therapy in development — hardly the first. HIV also warrants a mention, though that will be centered in its majority-owned subsidiary ViiV,  which has been making significant advances alongside the vaccines group.
With little in the way of specifics to offer from the pharma side in the near term, GSK is vaguely promising big things beyond 2020.
In a conference call with reporters today — at least the ones that weren't allowed a preview — Barron and 23andMe chief Anne Wojcicki hit the discovery angle hard, highlighting what they see as an opportunity to find gene variants for Parkinson's and cancer and other diseases that would make good new programs.
I asked Barron for his assessment of the R&D operation he had taken on. He emphasized the positive, but also acknowledged the weaknesses.
"I think it's important to look back at what GSK has done well," he replied. There have been a number of new approvals, he said, but without the kind of commercial impact that can generate the numbers the company needs. This new alliance with 23andMe, he said, offered the chance to get at that — with new targets that could be suitable for multiple approvals and better life cycle management of important new drugs.
I tried to follow up with a question on whether GSK had a discovery or late-stage drug problem, but got cut off on the call.
GSK brought in the legendary Genentech vet to turn around what is perhaps the slowest, most woeful Big Pharma R&D group in the world. A genetics database deal with 23andMe will offer no short-term help, offering a leg up for discovery work that will be years in the making. And Barron will try to orchestrate the turnaround from his base in the Bay Area, far from GSK's central research operations around Philadelphia and Stevenage in the UK.
Despite a budget of $6 billion, GlaxoSmithKline has had little in the late-stage pipeline to boast about — and the late-stage pipeline is what is used to judge a company's potential in turning out blockbusters.
GSK's pharma R&D group doesn't make blockbusters, though. Or hasn't in years. And adopting a strategy that any business school graduate could have whipped up one afternoon won't gin up missing excitement in the investment community.
---
Image: Hal Barron. GSK
---
The best place to read
Endpoints News

? In your inbox.

Comprehensive daily news report for those who discover, develop, and market drugs. Join 47,700+ biopharma pros who read Endpoints News by email every day.

Free Subscription
---
---
---