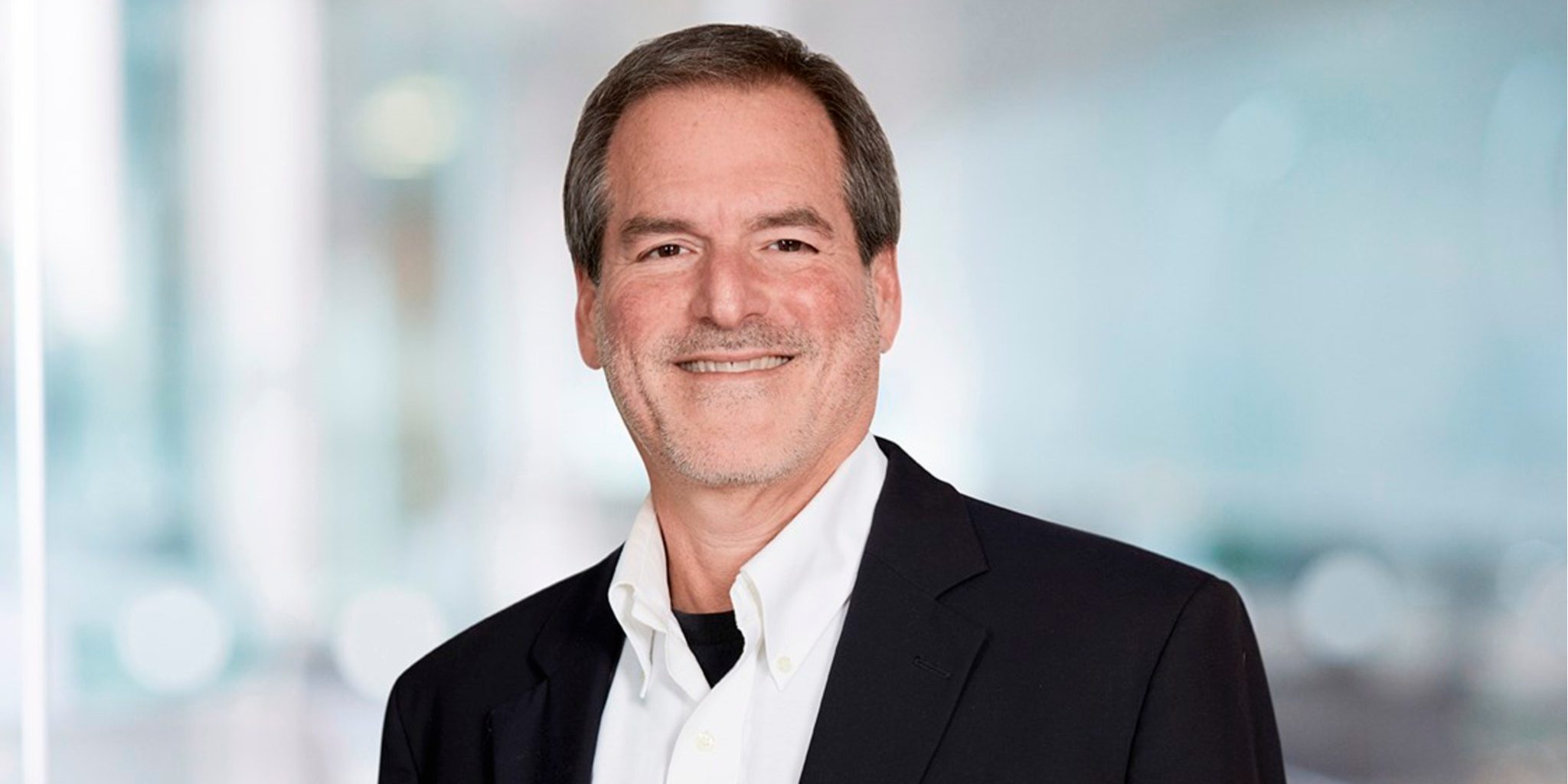 This is it? GSK rolls out a buzzy new R&D plan long on as­pi­ra­tions and short on per­for­mance goals

Glax­o­SmithK­line set out to kick­start some en­thu­si­asm for its pipeline this morn­ing. But CEO Em­ma Walm­s­ley and her new R&D chief Hal Bar­ron clear­ly have a lot more work cut out for them on that crit­i­cal point.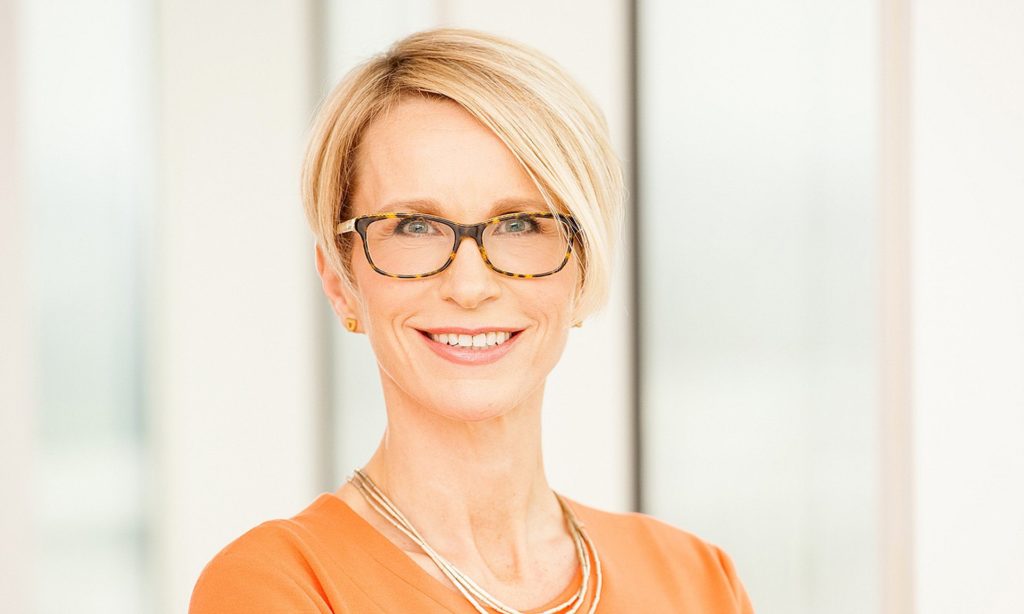 Its quar­ter­ly re­port high­lights a strat­e­gy in R&D that will be heav­i­ly fo­cused on the im­mune sys­tem and hu­man ge­net­ics — two well es­tab­lished fields that long ago at­tract­ed the at­ten­tion of just about every­one work­ing in drug de­vel­op­ment these days. And they signed up 23andMe — pay­ing $300 mil­lion to buy in and gain ex­clu­sive ac­cess to its da­ta base — to help ex­plore dis­ease rel­e­vant genes, herald­ing a "ma­jor ad­vance" while adding to a slate of al­liances on ge­net­ics the Lon­don-based gi­ant has al­ready com­plet­ed.
The phar­ma gi­ant says it will fo­cus more on CRISPR tech, with an em­pha­sis on ma­chine learn­ing and com­pu­ta­tion­al de­sign — a cou­ple of buzzy fea­tures that have al­so been mak­ing the rounds late­ly.
There's a com­ment on cul­ture:
GSK al­so in­tends to pro­mote a cul­ture of in­creased ac­count­abil­i­ty and smart risk-tak­ing. This will in­clude re­defin­ing suc­cess and fos­ter­ing a cul­ture of truth-seek­ing ver­sus pro­gres­sion- seek­ing, and op­ti­mised port­fo­lio de­ci­sion-mak­ing, along­side im­ple­men­ta­tion of a new ro­bust gov­er­nance mod­el. Tar­get­ed busi­ness de­vel­op­ment to strength­en the Group's pipeline and tech­nol­o­gy ca­pa­bil­i­ties will al­so be part of the new R&D ap­proach.
And then there's the po­ten­tial. Look­ing to make a come­back in phar­ma R&D, GSK tout­ed a BC­MA ther­a­py in de­vel­op­ment — hard­ly the first. HIV al­so war­rants a men­tion, though that will be cen­tered in its ma­jor­i­ty-owned sub­sidiary Vi­iV, which has been mak­ing sig­nif­i­cant ad­vances along­side the vac­cines group.
With lit­tle in the way of specifics to of­fer from the phar­ma side in the near term, GSK is vague­ly promis­ing big things be­yond 2020.
In a con­fer­ence call with re­porters to­day — at least the ones that weren't al­lowed a pre­view — Bar­ron and 23andMe chief Anne Wo­j­ci­c­ki hit the dis­cov­ery an­gle hard, high­light­ing what they see as an op­por­tu­ni­ty to find gene vari­ants for Parkin­son's and can­cer and oth­er dis­eases that would make good new pro­grams.
I asked Bar­ron for his as­sess­ment of the R&D op­er­a­tion he had tak­en on. He em­pha­sized the pos­i­tive, but al­so ac­knowl­edged the weak­ness­es.
"I think it's im­por­tant to look back at what GSK has done well," he replied. There have been a num­ber of new ap­provals, he said, but with­out the kind of com­mer­cial im­pact that can gen­er­ate the num­bers the com­pa­ny needs. This new al­liance with 23andMe, he said, of­fered the chance to get at that — with new tar­gets that could be suit­able for mul­ti­ple ap­provals and bet­ter life cy­cle man­age­ment of im­por­tant new drugs.
I tried to fol­low up with a ques­tion on whether GSK had a dis­cov­ery or late-stage drug prob­lem, but got cut off on the call.
GSK brought in the leg­endary Genen­tech vet to turn around what is per­haps the slow­est, most woe­ful Big Phar­ma R&D group in the world. A ge­net­ics data­base deal with 23andMe will of­fer no short-term help, of­fer­ing a leg up for dis­cov­ery work that will be years in the mak­ing. And Bar­ron will try to or­ches­trate the turn­around from his base in the Bay Area, far from GSK's cen­tral re­search op­er­a­tions around Philadel­phia and Steve­nage in the UK.
De­spite a bud­get of $6 bil­lion, Glax­o­SmithK­line has had lit­tle in the late-stage pipeline to boast about — and the late-stage pipeline is what is used to judge a com­pa­ny's po­ten­tial in turn­ing out block­busters.
GSK's phar­ma R&D group doesn't make block­busters, though. Or hasn't in years. And adopt­ing a strat­e­gy that any busi­ness school grad­u­ate could have whipped up one af­ter­noon won't gin up miss­ing ex­cite­ment in the in­vest­ment com­mu­ni­ty.
---
Im­age: Hal Bar­ron. GSK