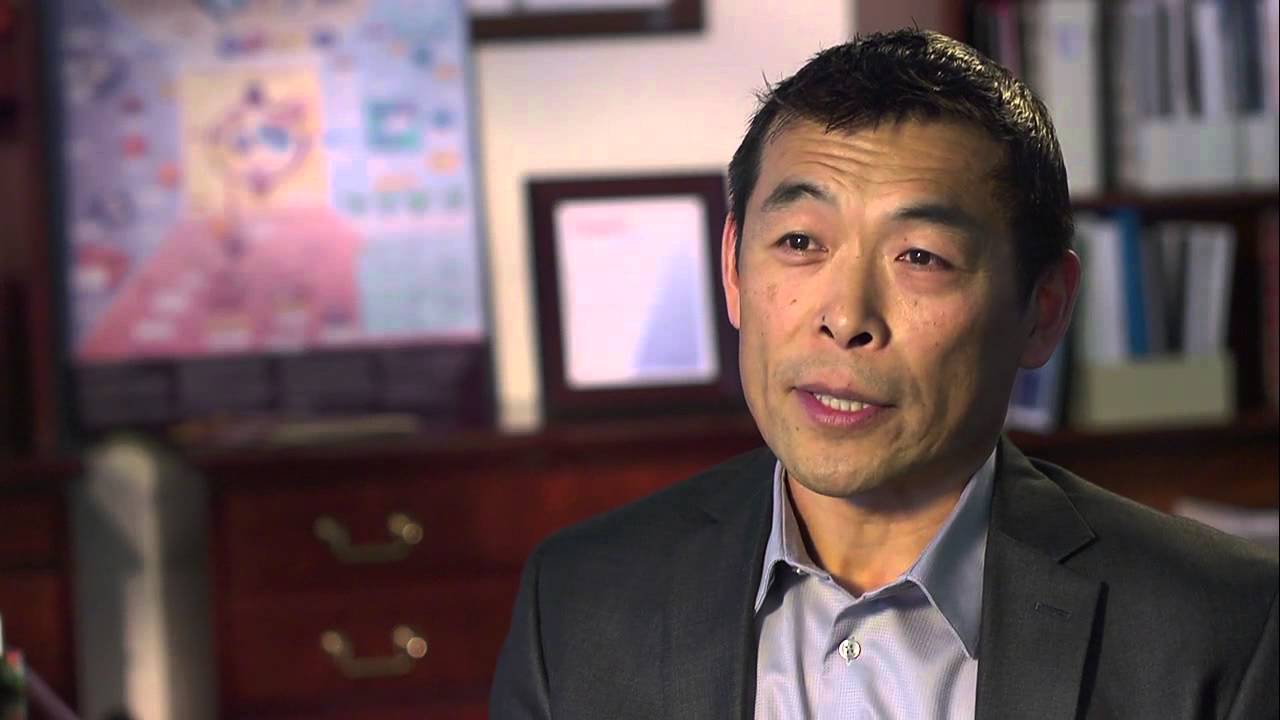 This start­up CEO swift­ly gained $260M and a dream team of biotech back­ers — on both sides of the Pa­cif­ic
Over the course of the past year, it's be­come clear that cer­tain elite net­works of peo­ple in the broad­er biotech world are able to ac­com­plish big things al­most overnight.
Zhi Hong, a long­time in­fec­tious dis­ease re­search ex­pert at Glax­o­SmithK­line, just found out for him­self how big.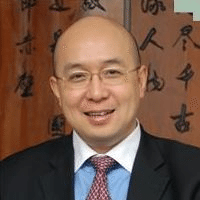 Ge Li
Since the end of Feb­ru­ary, leav­ing GSK af­ter an 11-year stretch, he's gained com­mit­ments of $260 mil­lion — it's tranched — from some of the top biotech in­vestors on both sides of the Pa­cif­ic for a new com­pa­ny dubbed Brii Bio that plans to in-li­cense a pipeline of drugs out of the US. And he's start­ing out with an ul­tra-con­nect­ed in­dus­try start­up in the US for a biotech part­ner.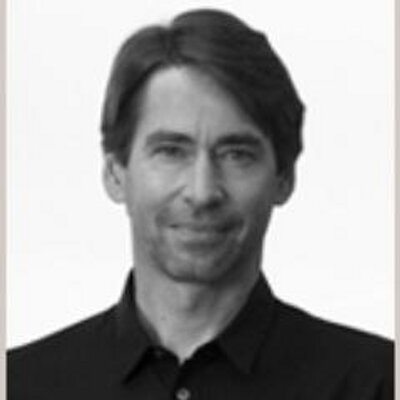 Bob Nelsen
In his cor­ner are Ge Li, who pre­sides over a glob­al sci­ence, man­u­fac­tur­ing and de­vel­op­ment em­pire from WuXi's base in Shang­hai; Bob Nelsen, the tech­no­log­i­cal­ly no­madic biotech in­vestor at ARCH known for go­ing big on his splashiest new ven­tures; and Sean Tong, the in­sid­er and deal­mak­er at Boyu Cap­i­tal who has been mak­ing a splash of his own in the US.
And that's just the be­gin­ning. At this stage, Hong has more top-lev­el in­dus­try con­nec­tions than he has staffers. The in­sid­ers in­clude Al­ny­lam CEO John Maraganore — a long­time friend and as­so­ciate — and his ex-GSK col­league Mon­cef Slaoui on the sci­en­tif­ic ad­vi­so­ry group. Leon Chen from 6 Di­men­sions is on the board, along with Neil Shen from Se­quoia Chi­na and David Yu from Yun­feng. Blue Pool al­so got in­volved in the start­up round.
"We had to turn some peo­ple away," says Hong. And no won­der. "It's not that I nec­es­sar­i­ly want all this mon­ey, but I don't want to go out and raise more."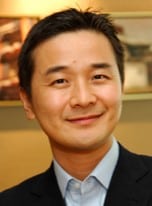 Sean Tong
George Scan­gos, who left the helm at Bio­gen to launch his own in­fec­tious dis­ease re­search com­pa­ny on the West Coast, has come in to help with a li­cens­ing deal from his port­fo­lio of in­fec­tious dis­ease drugs at Vir — Hong's spe­cial­ty.
While phar­ma gi­ants like No­var­tis are helmed by young CEOs de­ter­mined to use dig­i­tal and da­ta in­sights to guide their work and mar­ket­ing, Hong is start­ing out part­nered on that lev­el with Al­i­Health, the health­care arm of the Al­iba­ba Group. And he has the per­son­al en­dorse­ment of Al­i­Health chair­man Ed­die Wu.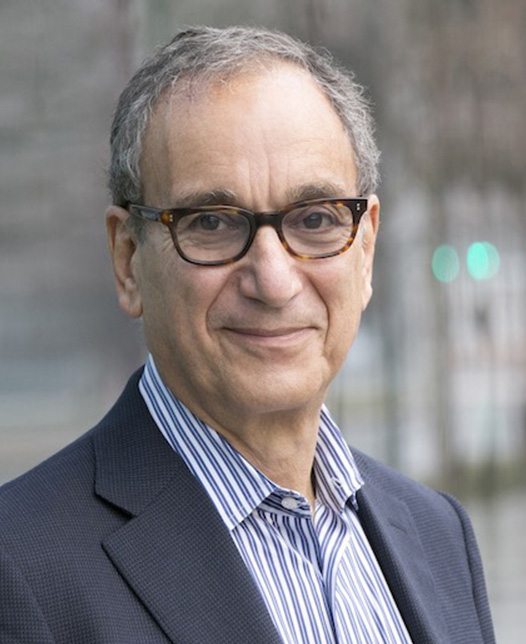 George Scan­gos
WuXi is lend­ing its ex­per­tise in ge­nomics and R&D, and Brii plans to use its con­nec­tions to build a bridge be­tween the US and Chi­na, of­fer­ing an open­ing in­to a rapid­ly chang­ing health­care mar­ket where US biotechs have lit­tle or no chance of mak­ing a dent on their own. They could al­so open a two-lane high­way, tak­ing Chi­nese drugs in­to the world.
That's not an orig­i­nal idea. But with the reg­u­la­to­ry scene in a boom­ing Chi­na grow­ing warm and invit­ing, it's a time­ly one.
Hong, though, tells me he isn't in­ter­est­ed in any cheap and easy prod­uct pacts. He wants drugs that can make a dif­fer­ence in Chi­na, with a pub­lic com­mit­ment to greater af­ford­abil­i­ty. The phi­los­o­phy here is to up­date Chi­na's drug mar­ket with cut­ting-edge ther­a­pies, mak­ing up for a gap in in­no­va­tion while ex­pand­ing ac­cess in Chi­na.
Brii is open­ing of­fices in Shang­hai, Bei­jing, San Fran­cis­co and Durham, North Car­oli­na, the last site a lega­cy of Hong's long­time in­volve­ment with GSK, long af­ter the phar­ma gi­ant shut­tered most of its lo­cal re­search ops in the area. Now he's re­cruit­ing on both sides of the Pa­cif­ic, and has yet to de­cide just how big they can be in a year.
Twen­ty staffers? 50? 100?
It de­pends on how quick­ly they can move now, lin­ing up deals.
Things are chang­ing, fast. The zeit­geist of a new biotech era now in­cludes the rapid­ly grow­ing in­flu­ence of Chi­nese en­tre­pre­neurs and in­vestors op­er­at­ing on the world scene.
---
Im­age: Zhi Hong. GSK via YOUTUBE