This ven­ture play­er is plot­ting $200M in new biotech in­vest­ing — and they're dou­bling down on a start­up-rich strat­e­gy
Eight years ago, the part­ners at Hat­teras Ven­ture Part­ners re­served 20% of their fund for seed-stage plays. The im­pact of se­quenc­ing was spread­ing, dri­ving a trend to­ward more tar­get­ed drugs. And out of that ini­tia­tive came G1 Ther­a­peu­tics $GTHX and a num­ber of oth­er biotechs that have con­tin­ued down their own paths.
"I think we were prob­a­bly ahead of our time when we launched that," says Clay Thorp, Hat­teras co-founder and GP. "We're re­al­ly pleased with the resur­gence in seed and ear­ly-stage com­pa­nies."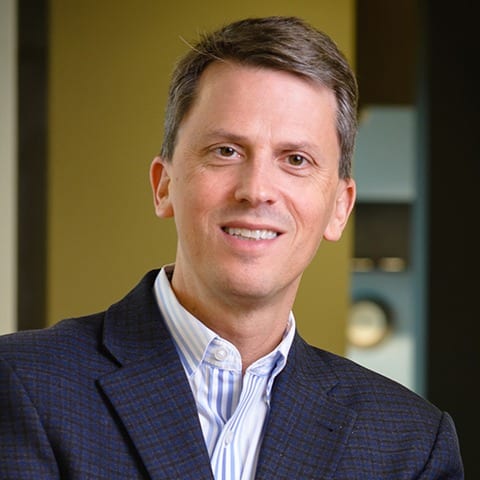 Clay Thorp
Look­ing ahead, Thorp and his col­leagues at Hat­teras now ex­pect to up the ante on star­tups. This morn­ing the ven­ture group is un­veil­ing the launch of fund VI, with the first $94 mil­lion up for grabs in a fund they plan to take to $200 mil­lion. As much as 45% of that will go to the seed port­fo­lio — 6 to 8 com­pa­nies out of a planned 16 to 18 ven­ture-backed plays in to­tal.
Thorp counts him­self as a na­tion­al in­vestor in biotech, but just as they have a spe­cial fo­cus on ear­ly-stage/pre­clin­i­cal com­pa­nies, they al­so like to stay cen­tered on new modal­i­ties like pro­tein degra­da­tion or tar­get­ing RNA with small mol­e­cules, se­lec­tive­ly mak­ing their picks as ri­val biotech groups take shape. And the Durham, NC group al­so likes to act lo­cal­ly when pos­si­ble.
"Gene ther­a­py and gene edit­ing here is quite ripe," Thorp tells me. "New ar­eas of vec­tors or cap­sids or spe­cial­ly tar­get­ed vec­tors; we think this is a great place for that. Build­ing on AAV, think­ing of oth­er ways to ap­ply that tech­nol­o­gy" through in vi­vo tar­get­ing of im­munother­a­py, I/O and gene edit­ing are all on the ta­ble.
"We're just on the cusp now of see­ing ways now that tar­get­ing cap­sizes and vec­tors can ad­dress can­cer, im­munol­o­gy," says the gen­er­al part­ner. So don't be sur­prised if you see some new in­vest­ments along these lines.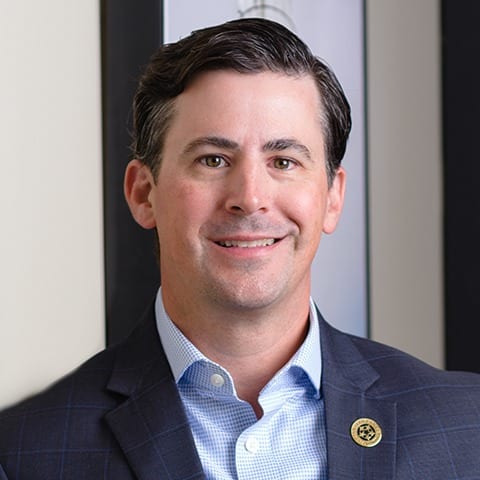 Mike Di­al
Any new seed com­pa­nies that make the grade may well fol­low the same path as G1, which start­ed with $600,000 in pre­clin­i­cal mon­ey and end­ed at $15 mil­lion when it went pub­lic. On the high end, he adds, Hat­teras may go up to $20 or $25 mil­lion in to­tal through the launch and pre-IPO phase.
Thorp con­cedes that it isn't al­ways easy to find the right CEO and ex­ec­u­tive teams for these star­tups in the South­east. But they're al­so ready to put head­hunters to work when need­ed to re­cruit. And they're beef­ing up their own ranks to help fa­cil­i­tate this next wave of in­vest­ments.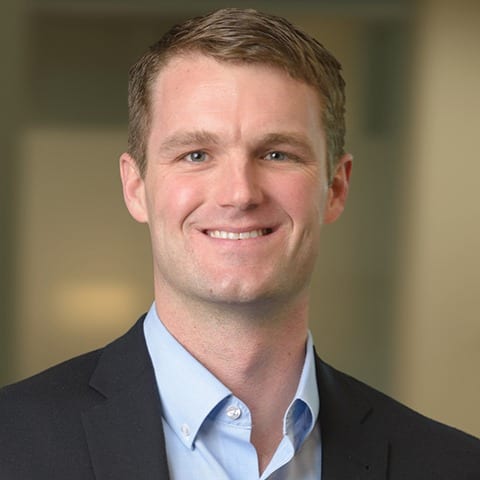 Jeff Ter­rell
Mike Di­al and Jeff Ter­rell have been pro­mot­ed to part­ner, while Ben Scrug­gs has been re­cruit­ed as a new as­so­ciate and Kseniya Simp­son joined the fund as an an­a­lyst.
---
Im­age: Hat­teras Ven­ture Part­ners