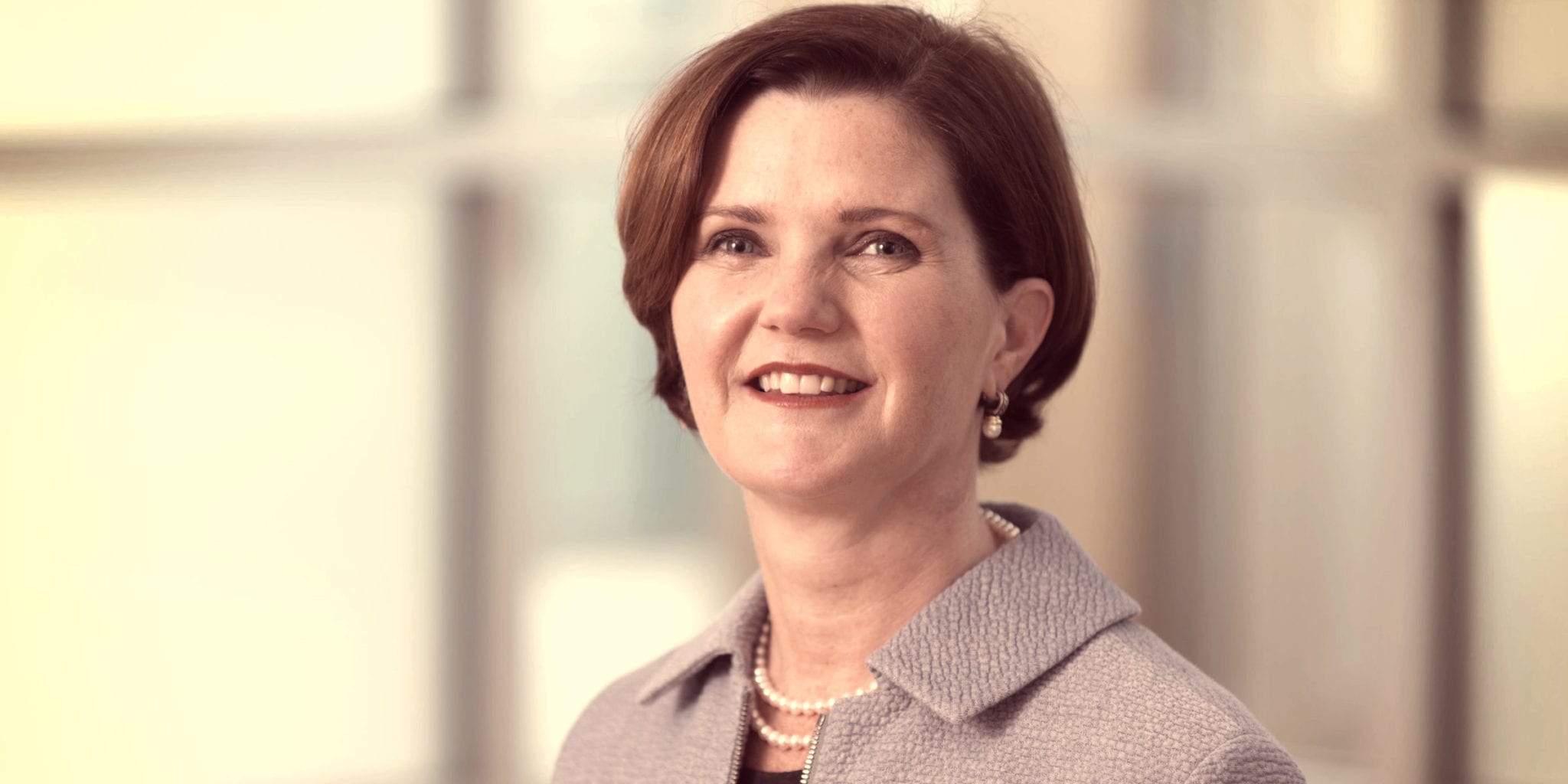 Three se­nior Chimerix ex­ecs to hold the fort to re­place de­part­ing CEO Berrey
Michelle Berrey — the woman who re­placed Chimerix CEO Ken­neth Moch in 2014 af­ter the com­pa­ny no­to­ri­ous­ly de­nied a dy­ing child com­pas­sion­ate use of its ex­per­i­men­tal treat­ment — has stepped down for undis­closed rea­sons, the Durham, North Car­oli­na-based drug de­vel­op­er said on Wednes­day.
Berrey, who served as the com­pa­ny's chief med­ical of­fi­cer pri­or to be­com­ing CEO, came to Chimerix from Phar­mas­set where she was al­so CMO un­til the com­pa­ny was swal­lowed by Gilead in 2012, en­abling the lat­ter to gen­er­ate bil­lions in hep C drug sales. She steered the ship at Chimerix as the com­pa­ny sought to spin set­back af­ter set­back in the late-stage de­vel­op­men­tal pro­gram of its oral an­tivi­ral drug, brin­cid­o­fovir, for the pre­ven­tion of cy­tomegalovirus (CMV) dis­ease in kid­ney trans­plant pa­tients.

Gar­rett Nichols
Even­tu­al­ly, the com­pa­ny ter­mi­nat­ed de­vel­op­ing the drug in that in­di­ca­tion and shift­ed fo­cus to test­ing the drug for small­pox, among oth­er pa­tient pop­u­la­tions. Da­ta from two piv­otal small­pox stud­ies in rab­bits and mice are ex­pect­ed this year, and if pos­i­tive will form the ba­sis of a mar­ket­ing ap­pli­ca­tion. Mean­while, an IV ver­sion of brin­cid­o­fovir is al­so in de­vel­op­ment.

Over the last three years, the com­pa­ny has kept a rel­a­tive­ly low-pro­file. On Wednes­day, Chimerix said a new­ly cre­at­ed of­fice of the CEO — en­cap­su­lat­ing three se­nior ex­ec­u­tives Gar­rett Nichols, Tim­o­thy Trost and Michael Al­rutz — will man the fort while a re­place­ment for Berrey is found.

Michael Al­rutz
The three will al­so con­tin­ue to serve in their orig­i­nal posts: Nichols as CMO; Trost as CFO, se­nior VP and cor­po­rate sec­re­tary; and Al­rutz as se­nior VP, gen­er­al coun­sel.
Chimerix de­clined to com­ment on Berrey's de­par­ture.
The com­pa­ny went pub­lic in 2013 un­der Moch — who quick­ly found a way to tem­per the firestorm of pub­lic crit­i­cism that emerged in re­sponse to the re­jec­tion of the com­pas­sion­ate use re­quest in 2014 — by en­rolling the child Josh Hardy in a small open-la­bel tri­al set up in agree­ment with the FDA.
Moch, who is cur­rent­ly CEO of Cog­ni­tion Ther­a­peu­tics in an emailed state­ment told End­points News: "Ac­tu­al­ly, I no­to­ri­ous­ly got Josh Hardy the drug in 120 hours af­ter our med­ical de­part­ment (led by Michelle Berry) turned down the re­quest from the Hardy fam­i­ly."
---
Im­age: Michelle Berrey. CHIMERIX