Endpoints News assesses the big biopharma stories of the week, with a little added commentary on what they mean for the industry.
---
Scott Gottlieb did the right thing offering to publish those CRLs
During Scott Gottlieb's last round of written answers to the Senate committee reviewing his nomination as FDA commissioner, I was pleased to see him voluntarily propose that the agency start publishing complete response letters. Gottlieb has done that before, but so far we haven't seen a recommit after his nomination.
Why is this so important?
We know that there have been a number of instances when drug companies rely on the agency's silence to put a PR spin on their CRLs. Or they just don't say anything at all, which is just as common.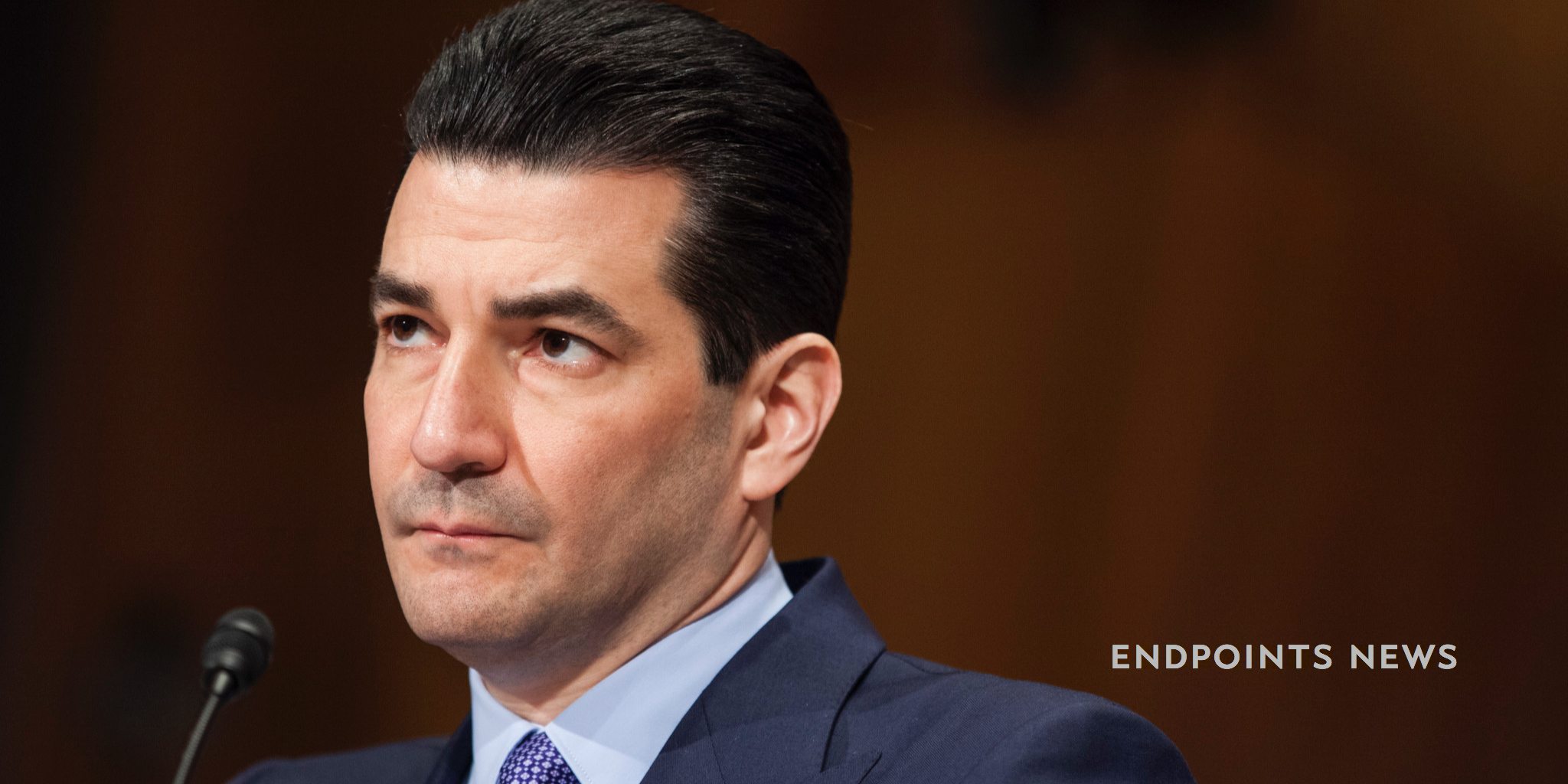 Frankly, after companies have had a chance to talk up their prospects — often for years — for drugs only to see them turned back at the finish line without any honest accounting for the rejection is unacceptable. Physicians, patients, investors, trial subjects (and, yes, journalists) have a right to find out what triggers a regulatory booby trap.
No one forced Gottlieb's arm on this. There was no specific query on CRLs. He proposed it, with a caveat on redacting proprietary info, which is the right thing to do — one reason why we've been supportive of his nomination. It's also a practical way to distance himself from accusations from some Democrats his past business ties leave him hopelessly conflicted.
The committee vote sending the nomination to the Senate floor will hopefully be acted on in the next couple of weeks. The sooner the better. It's time to get started on the next chapter on the FDA and biopharma.
---
As PTC preps a controversial launch of deflazacort, Marathon is winding down
In a Sunday news scoop, we revealed that Marathon Pharmaceuticals is being wound down now that PTC has acquired US rights to its steroid deflazacort.
These days, getting held up as an example of rampant price gouging can create an environment that is too toxic to deal with.
The next step in this process will be to see how much of the toxicity is absorbed by PTC, which bought the drug and has the unenviable task now to try and come up with an acceptable price after Marathon failed spectacularly at $89,000 a year. For parents who had been buying it from the UK's Masters at a little more than $1,000, that was a shock. How PTC hopes to make cash now is hard to understand.
You can be sure that PTC had a firm price in mind when they bought this drug. But it appears we'll have to wait into early May to get a look at the sticker.  We'll be waiting.
---
The best place to read
Endpoints News

? In your inbox.

Comprehensive daily news report for those who discover, develop, and market drugs. Join 44,100+ biopharma pros who read Endpoints News by email every day.

Free Subscription
---
---
---