Scott Got­tlieb will push to pub­lish CRLs; Marathon's demise of­fers the in­dus­try a cau­tion­ary tale
End­points News as­sess­es the big bio­phar­ma sto­ries of the week, with a lit­tle added com­men­tary on what they mean for the in­dus­try.
---
Scott Got­tlieb did the right thing of­fer­ing to pub­lish those CRLs
Dur­ing Scott Got­tlieb's last round of writ­ten an­swers to the Sen­ate com­mit­tee re­view­ing his nom­i­na­tion as FDA com­mis­sion­er, I was pleased to see him vol­un­tar­i­ly pro­pose that the agency start pub­lish­ing com­plete re­sponse let­ters. Got­tlieb has done that be­fore, but so far we haven't seen a recom­mit af­ter his nom­i­na­tion.
Why is this so im­por­tant?
We know that there have been a num­ber of in­stances when drug com­pa­nies re­ly on the agency's si­lence to put a PR spin on their CRLs. Or they just don't say any­thing at all, which is just as com­mon.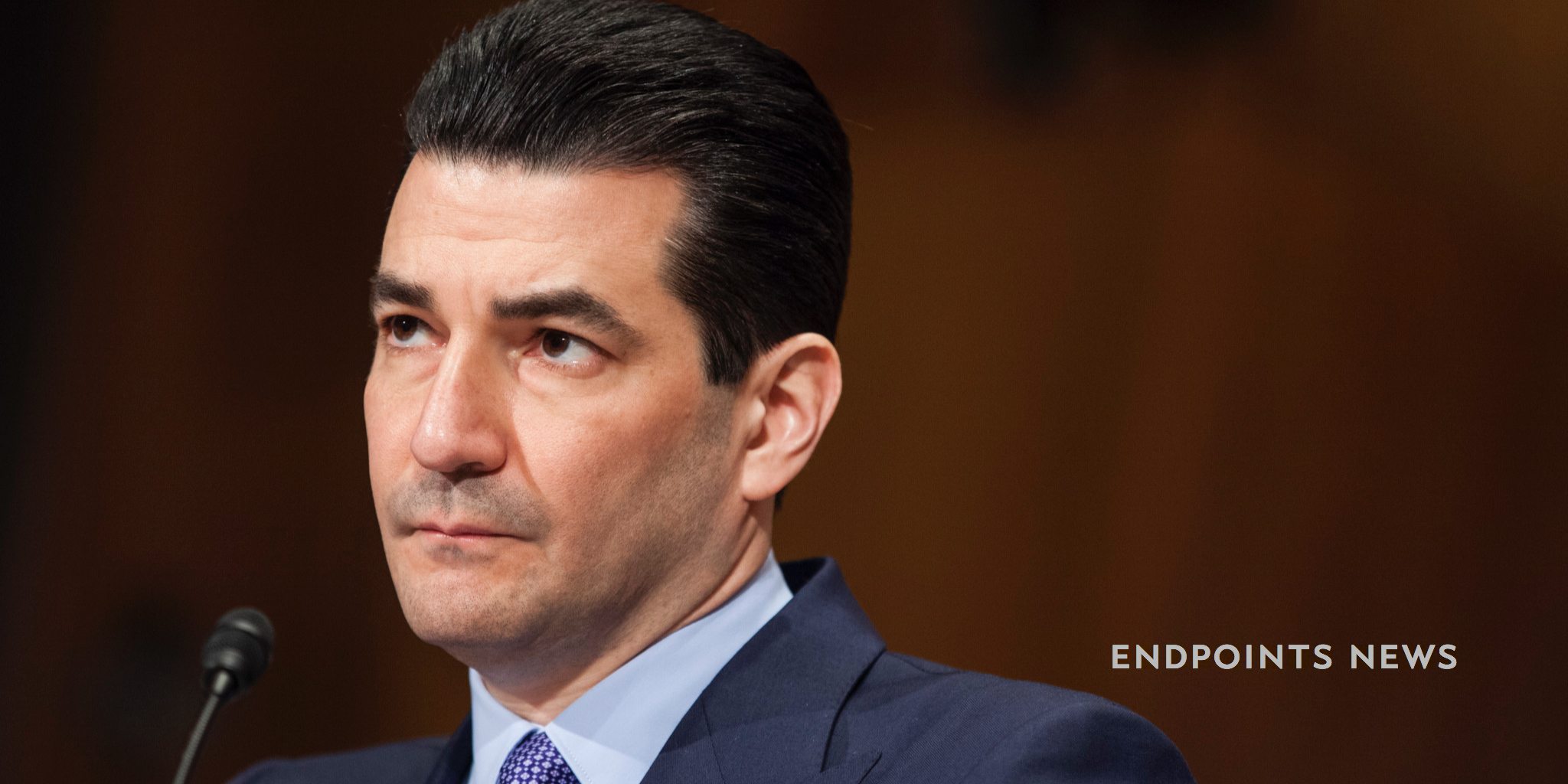 Frankly, af­ter com­pa­nies have had a chance to talk up their prospects — of­ten for years — for drugs on­ly to see them turned back at the fin­ish line with­out any hon­est ac­count­ing for the re­jec­tion is un­ac­cept­able. Physi­cians, pa­tients, in­vestors, tri­al sub­jects (and, yes, jour­nal­ists) have a right to find out what trig­gers a reg­u­la­to­ry boo­by trap.
No one forced Got­tlieb's arm on this. There was no spe­cif­ic query on CRLs. He pro­posed it, with a caveat on redact­ing pro­pri­etary in­fo, which is the right thing to do — one rea­son why we've been sup­port­ive of his nom­i­na­tion. It's al­so a prac­ti­cal way to dis­tance him­self from ac­cu­sa­tions from some De­moc­rats his past busi­ness ties leave him hope­less­ly con­flict­ed.
The com­mit­tee vote send­ing the nom­i­na­tion to the Sen­ate floor will hope­ful­ly be act­ed on in the next cou­ple of weeks. The soon­er the bet­ter. It's time to get start­ed on the next chap­ter on the FDA and bio­phar­ma.
---
As PTC preps a con­tro­ver­sial launch of de­flaza­cort, Marathon is wind­ing down
In a Sun­day news scoop, we re­vealed that Marathon Phar­ma­ceu­ti­cals is be­ing wound down now that PTC has ac­quired US rights to its steroid de­flaza­cort.
These days, get­ting held up as an ex­am­ple of ram­pant price goug­ing can cre­ate an en­vi­ron­ment that is too tox­ic to deal with.
The next step in this process will be to see how much of the tox­i­c­i­ty is ab­sorbed by PTC, which bought the drug and has the un­en­vi­able task now to try and come up with an ac­cept­able price af­ter Marathon failed spec­tac­u­lar­ly at $89,000 a year. For par­ents who had been buy­ing it from the UK's Mas­ters at a lit­tle more than $1,000, that was a shock. How PTC hopes to make cash now is hard to un­der­stand.
You can be sure that PTC had a firm price in mind when they bought this drug. But it ap­pears we'll have to wait in­to ear­ly May to get a look at the stick­er. We'll be wait­ing.