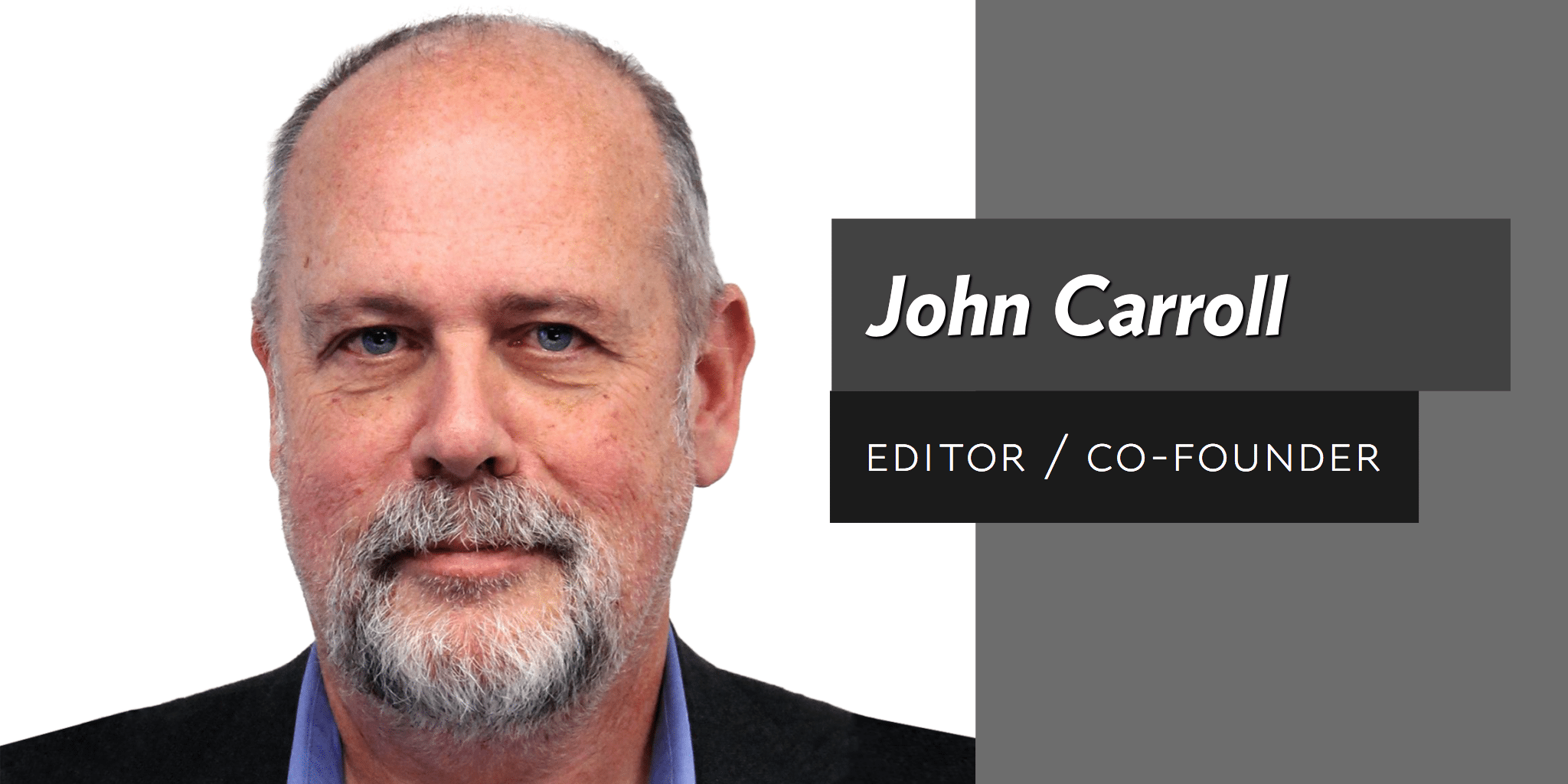 ---
I arrived in Chicago last night, still trying to sort out how to prioritize the news coming out of ASCO this weekend. In the lead up, I had a chance to do a pair of stories that looked at new reports covering the rapid proliferation of PD-(L)1 combos along with a 7.7% one-year growth rate in late-stage cancer drug studies, coming in at 631 pivotal-stage efforts.
This didn't happen by accident.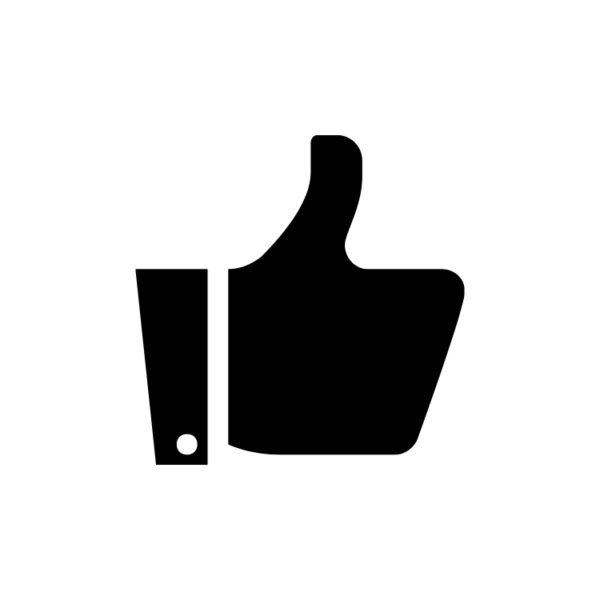 Over the last few years we've seen a truly revolutionary change in the way oncology drugs are developed. Backed in particular by the FDA's breakthrough program, now liberally applied along with fast-track status and priority reviews, the biopharma industry is competing like never before to carve out new territory in cancer treatment.
I well remember a lot of the initial hooting from some analysts at the idea that the FDA's BTD program would make a difference. But no one is hooting now. The agency — and in particular Richard Pazdur — candidly embraced an open-door approach on cancer R&D. And that's the path FDA commissioner Scott Gottlieb wants the rest of the FDA divisions to follow.
When a bureaucracy sets new goals, things change. So I'll be expecting lots of fresh action on the BTD front over the next few years, for all kinds of diseases.
There are billions of dollars at stake here, which is as it should be. The greater the payback, the greater the R&D investment and the greater the rewards for patients, who are seeing some important and sometimes dramatic improvement in the way many cancers are treated.
Out of this revolution, though, will come plenty of added pressure on drug makers to find a way to reasonably price these new drugs and the combos coming down the pipeline. After getting sidelined at the Trump administration, changes on public policy around drug pricing may well get lost in all the shouting in DC these days.
But you can be sure that payers haven't lost their focus, especially as six-figure combos start to make the rounds. So the industry will need to have a more coherent approach to pay for performance.
Oncology now represents the potential that drug R&D has in significantly improving the standard of care in a short period of time. Next, it has to lead the way on market-based solutions to the pricing debate.
That next part could prove to be much, much more challenging.
---
The best place to read
Endpoints News

? In your inbox.

Comprehensive daily news report for those who discover, develop, and market drugs. Join 51,200+ biopharma pros who read Endpoints News by email every day.

Free Subscription
---
---
---