Thumbs up: Can­cer drug R&D is ex­plod­ing, get ready for the pric­ing de­bate to fol­low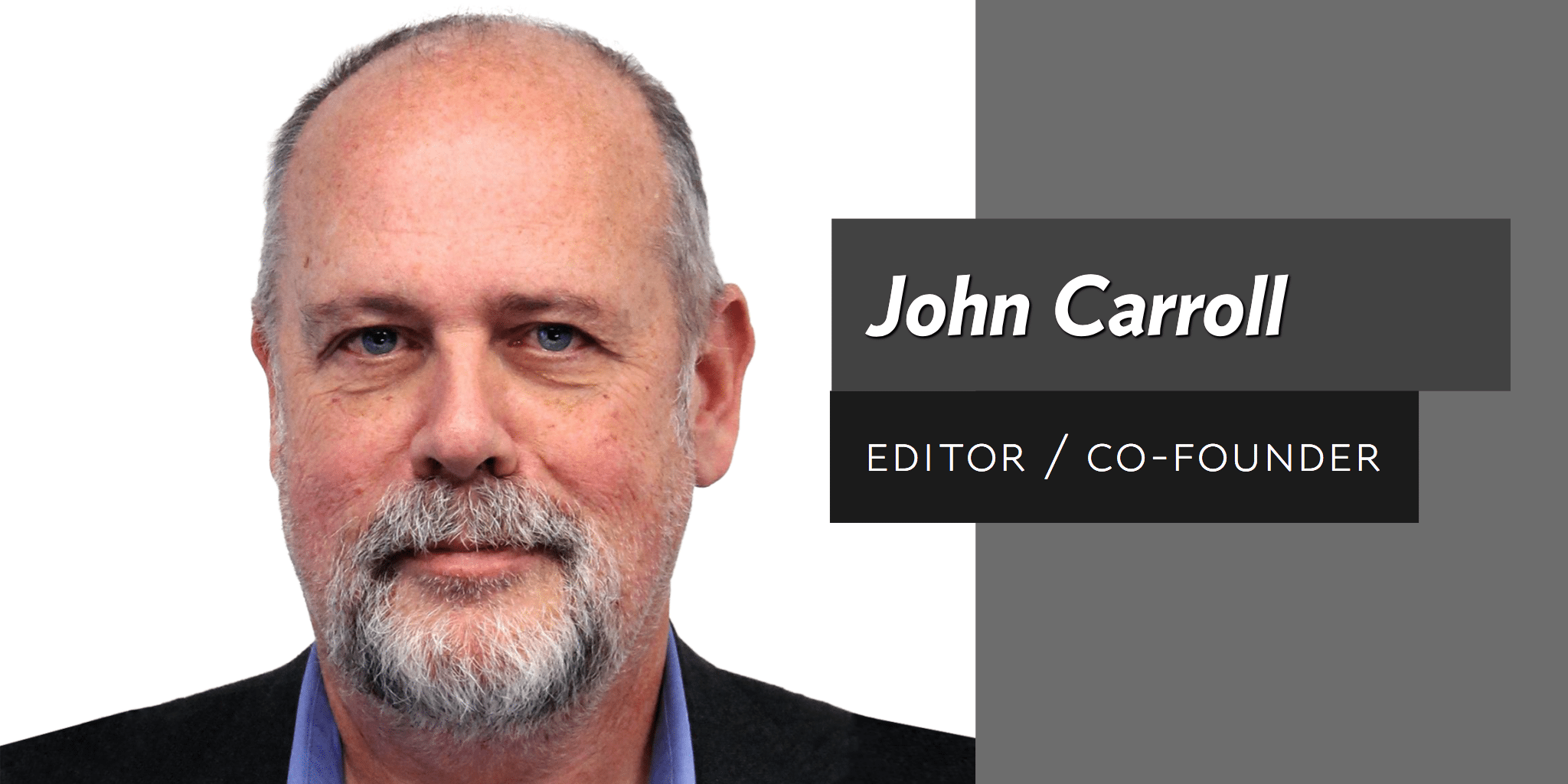 ---
I ar­rived in Chica­go last night, still try­ing to sort out how to pri­or­i­tize the news com­ing out of AS­CO this week­end. In the lead up, I had a chance to do a pair of sto­ries that looked at new re­ports cov­er­ing the rapid pro­lif­er­a­tion of PD-(L)1 com­bos along with a 7.7% one-year growth rate in late-stage can­cer drug stud­ies, com­ing in at 631 piv­otal-stage ef­forts.
This didn't hap­pen by ac­ci­dent.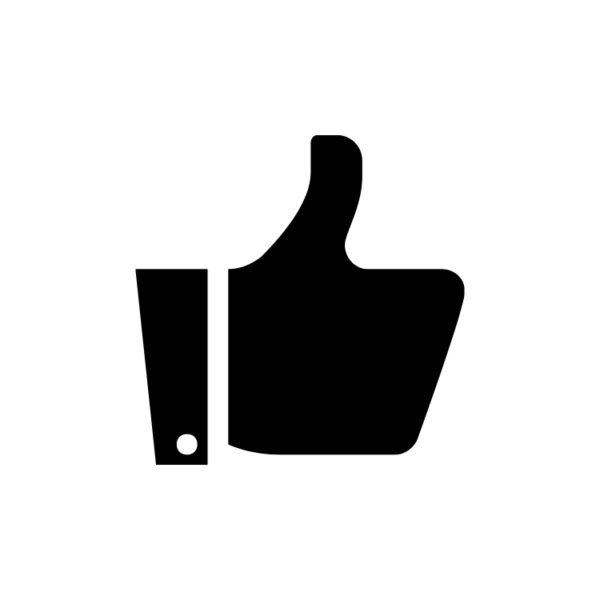 Over the last few years we've seen a tru­ly rev­o­lu­tion­ary change in the way on­col­o­gy drugs are de­vel­oped. Backed in par­tic­u­lar by the FDA's break­through pro­gram, now lib­er­al­ly ap­plied along with fast-track sta­tus and pri­or­i­ty re­views, the bio­phar­ma in­dus­try is com­pet­ing like nev­er be­fore to carve out new ter­ri­to­ry in can­cer treat­ment.
I well re­mem­ber a lot of the ini­tial hoot­ing from some an­a­lysts at the idea that the FDA's BTD pro­gram would make a dif­fer­ence. But no one is hoot­ing now. The agency — and in par­tic­u­lar Richard Paz­dur — can­did­ly em­braced an open-door ap­proach on can­cer R&D. And that's the path FDA com­mis­sion­er Scott Got­tlieb wants the rest of the FDA di­vi­sions to fol­low.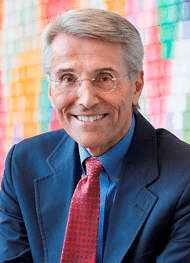 Richard Paz­dur
When a bu­reau­cra­cy sets new goals, things change. So I'll be ex­pect­ing lots of fresh ac­tion on the BTD front over the next few years, for all kinds of dis­eases.
There are bil­lions of dol­lars at stake here, which is as it should be. The greater the pay­back, the greater the R&D in­vest­ment and the greater the re­wards for pa­tients, who are see­ing some im­por­tant and some­times dra­mat­ic im­prove­ment in the way many can­cers are treat­ed.
Out of this rev­o­lu­tion, though, will come plen­ty of added pres­sure on drug mak­ers to find a way to rea­son­ably price these new drugs and the com­bos com­ing down the pipeline. Af­ter get­ting side­lined at the Trump ad­min­is­tra­tion, changes on pub­lic pol­i­cy around drug pric­ing may well get lost in all the shout­ing in DC these days.
But you can be sure that pay­ers haven't lost their fo­cus, es­pe­cial­ly as six-fig­ure com­bos start to make the rounds. So the in­dus­try will need to have a more co­her­ent ap­proach to pay for per­for­mance.
On­col­o­gy now rep­re­sents the po­ten­tial that drug R&D has in sig­nif­i­cant­ly im­prov­ing the stan­dard of care in a short pe­ri­od of time. Next, it has to lead the way on mar­ket-based so­lu­tions to the pric­ing de­bate.
That next part could prove to be much, much more chal­leng­ing.