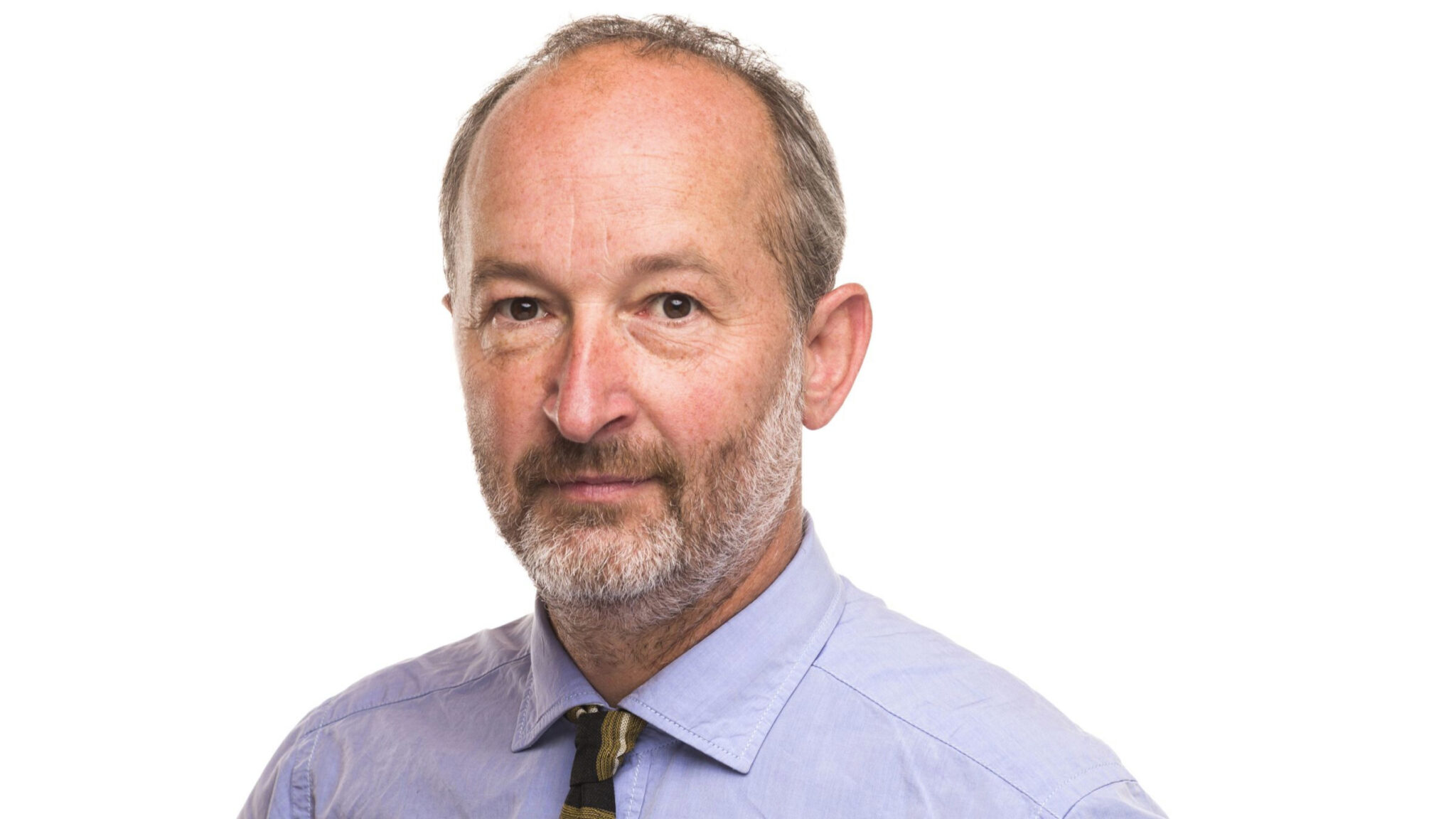 Tillman Gerngross (Adagio)
Till­man Gern­gross makes it of­fi­cial: He's out as CEO as trou­bled Ada­gio vows to sol­dier on
The oth­er shoe has dropped at Ada­gio.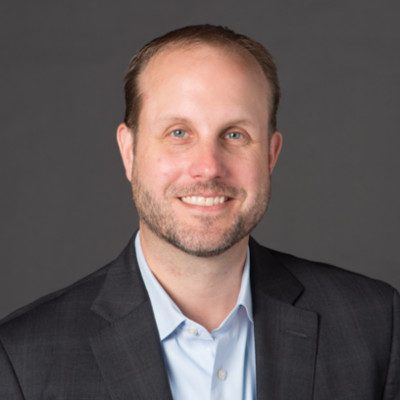 David Her­ing
On Wednes­day evening, the com­pa­ny put out a re­lease say­ing that found­ing CEO Till­man Gern­gross, a high pro­file fig­ure in the an­ti­body world, had re­signed — con­firm­ing an ear­li­er SEC fil­ing that he had agreed to leave. In his place, the board ap­point­ed COO David Her­ing to the in­ter­im CEO job, while launch­ing a search for a new chief.
The board went on to praise Gern­gross for cre­at­ing a strong foun­da­tion at the com­pa­ny, which in­cludes a cush­ion of cash af­ter rais­ing more than $800 mil­lion in a lit­tle more than a year while tak­ing the com­pa­ny pub­lic $AD­GI.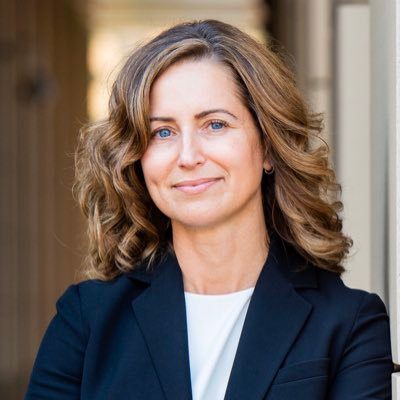 René Rus­so
Gern­gross' ex­it, though, comes af­ter some con­flict­ing mes­sages on the ef­fi­ca­cy of their an­ti­body against the Covid-19 Omi­cron vari­ant. The stock price was flat­tened by a cut of the da­ta which showed a dra­mat­ic col­lapse in ef­fi­ca­cy, fol­lowed by as­ser­tions that they had a drug that was just as ef­fec­tive as the best avail­able al­ter­na­tive.
At that point, though, in­vestors had bailed and Ada­gio's multi­bil­lion-dol­lar mar­ket cap — stoked by high ex­pec­ta­tions — had shriv­eled to a frac­tion of its peak. Gern­gross' abrupt de­par­ture did noth­ing to in­crease con­fi­dence in the com­pa­ny, but it still has a mar­ket cap of $687 mil­lion.
René Rus­so, the co-founder and chair­man of Ada­gio and a long­time as­so­ciate of Gern­gross', plans to car­ry on in the face of some ex­treme ad­ver­si­ty. She not­ed:
I am con­fi­dent in the fu­ture of ADG20 and our pipeline of in­no­v­a­tive an­ti­body-based ther­a­pies and pleased to help lead Ada­gio in­to this next chap­ter as a com­pa­ny. We look for­ward to eval­u­at­ing da­ta from our EVADE and STAMP clin­i­cal tri­als to as­sess the op­ti­mal path for­ward for ADG20.
Ada­gio is a spin­out of Adimab, the an­ti­body com­pa­ny Gern­gross found­ed in 2007. And Adimab had a large chunk of the eq­ui­ty when Ada­gio went pub­lic.