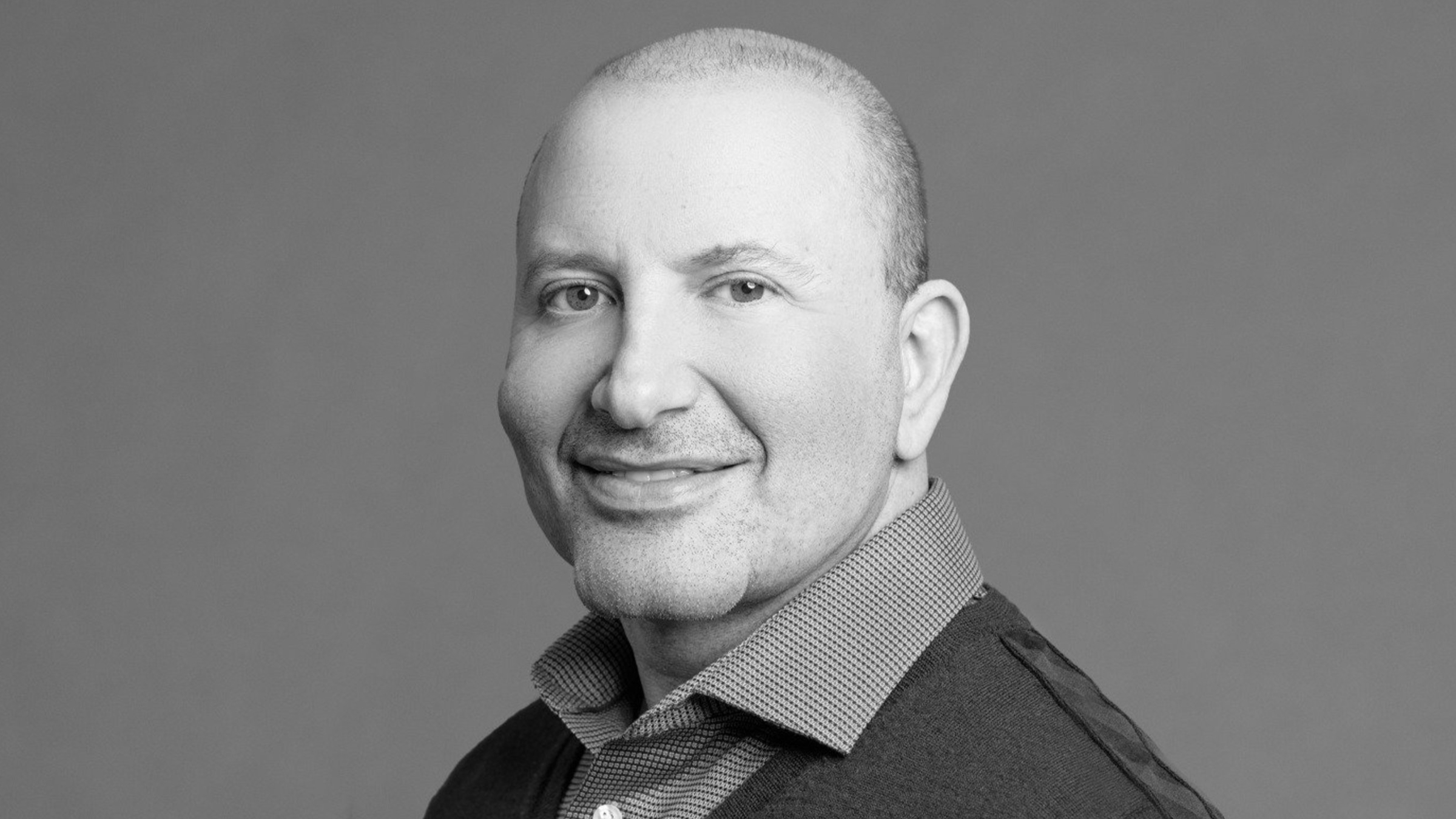 Howard Berman, Coya Therapeutics CEO
Tiny IPO clos­es out Nas­daq's bar­ren biotech year
Nas­daq added one more biotech to its 2022 ros­ter in the fi­nal days of the year, clos­ing out a qui­et chap­ter in its his­to­ry with a tiny IPO.
Coya Ther­a­peu­tics raised $15.25 mil­lion by sell­ing a mix of stock and war­rants, with shares priced at $5 apiece and each war­rant grant­i­ng pur­chasers the right to buy Coya stock at $7.50 per share.
Based out of Hous­ton, Coya spe­cial­izes in lever­ag­ing reg­u­la­to­ry T cells for neu­rode­gen­er­a­tive, au­toim­mune and meta­bol­ic dis­eases. At the time it filed its S-1 — in late No­vem­ber — the biotech com­prised on­ly six full-time em­ploy­ees.
Its one clin­i­cal can­di­date is an au­tol­o­gous Treg ther­a­py for ALS. The ther­a­py, dubbed COYA 101, is made out of a pa­tient's own T cells that are en­gi­neered to re­duce neu­roin­flam­ma­tion as­so­ci­at­ed with ALS, aim­ing to slow the break­down of mo­tor neu­rons.
COYA 101 has been grant­ed or­phan drug des­ig­na­tion by the FDA. While it's been through Phase I and Phase IIa stud­ies ini­ti­at­ed by in­ves­ti­ga­tors, Coya said it's look­ing to fund Phase IIb stud­ies through non-di­lu­tive gov­ern­ment grants or a phar­ma part­ner­ship rather than in­ter­nal in­vest­ments.
The com­pa­ny planned to use IPO pro­ceeds to ad­vance its oth­er, pre­clin­i­cal can­di­dates, in­clud­ing bi­o­log­ics that mod­i­fy Tregs and off-the-shelf Treg-de­rived ex­o­somes.
As biotechs floun­dered on the pub­lic mar­kets, many pri­vate star­tups were hes­i­tant to make the leap to Wall Street, turn­ing in­stead to fa­mil­iar in­vestors for new cash — or tak­ing out the bud­get axe and reshuf­fling op­er­a­tions. Coya joins a small club led by Prime Med­i­cine and Third Har­mon­ic that is brav­ing the head­winds as ob­servers hope for a re­bound in 2023.