Tiny Redx slammed af­ter first pa­tient is hit by ad­verse events, forc­ing a halt to can­cer drug study
The mi­cro­cap biotech Redx has lurched from a fi­nan­cial pick­le straight in­to a dam­ag­ing safe­ty is­sue with its lead drug.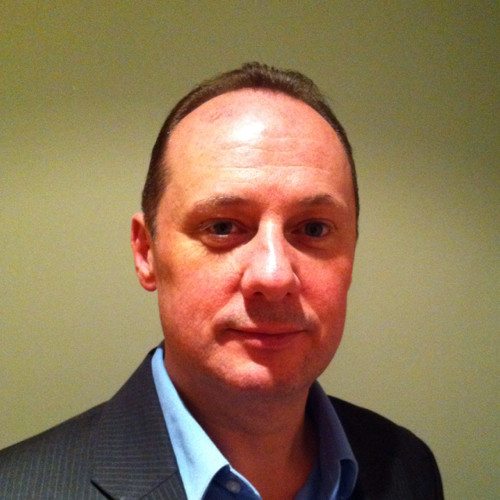 An­drew Saun­ders
The UK biotech has sus­pend­ed a Phase I/II tri­al af­ter the first pa­tient dosed ex­pe­ri­enced se­ri­ous ad­verse events that were "pos­si­bly re­lat­ed to RXC004 on-tar­get ef­fects and Wnt path­way in­hi­bi­tion. Im­por­tant­ly, analy­sis of da­ta from this first pa­tient in­di­cates that their sys­temic RXC004 ex­po­sure was sig­nif­i­cant­ly high­er than that pre­dict­ed from pre­clin­i­cal stud­ies."
Redx shares $REDX were blast­ed by the news, drop­ping more than 60%.
A safe­ty cri­sis and back­lash on the stock are about the last thing that Redx needs right now. A year ago Redx shares were sus­pend­ed af­ter the city of Liv­er­pool said the biotech was delin­quent on a £2 mil­lion loan.
Redx CMO An­drew Saun­ders not­ed:
It is our cur­rent in­ten­tion to pro­pose a pro­to­col amend­ment that en­ables dose-es­ca­la­tion to re-start at sig­nif­i­cant­ly low­er dose lev­els. This pro­to­col amend­ment will be fi­nal­ized with con­sul­ta­tion with both the MHRA and prin­ci­pal in­ves­ti­ga­tors.
Ex­ec­u­tive Chair­man Iain Ross added that he ex­pects they would be able to get the sit­u­a­tion sort­ed out af­ter a "de­lay of sev­er­al months."