To be cost-ef­fec­tive, Bio­gen should slash Spin­raza price, and No­var­tis can­not jus­ti­fy a $4M-$5M price tag for Zol­gens­ma — ICER
As treat­ments for rare dis­eases and gene ther­a­pies make strides on the US mar­ket, the is­sue of pric­ing is once again cen­ter stage. Bio­gen should cut the price of its spinal mus­cu­lar at­ro­phy (SMA) treat­ment Spin­raza and the price for No­var­tis' one-shot Zol­gens­ma — which is ex­pect­ed to win FDA ap­proval by May — is jus­ti­fi­able up to $1.5 mil­lion, Boston-based ICER con­clud­ed on Wednes­day.
Akin to NICE in the UK, ICER is an in­de­pen­dent body that an­a­lyzes the cost-ef­fec­tive­ness of drugs and oth­er med­ical ser­vices in the Unit­ed States. Un­like NICE, though, ICER is not gov­ern­ment-af­fil­i­at­ed, but its de­ter­mi­na­tions are in­creas­ing­ly be­com­ing in­flu­en­tial with pay­ers.
Spin­raza was ap­proved by the FDA amidst much fan­fare in 2016 as the first and on­ly dis­ease-mod­i­fy­ing treat­ment for SMA, a rare and but lead­ing ge­net­ic cause of in­fant deaths. But the price tag of $750,000 for the first year of ther­a­py (and a $375,000 there­after) sparked heavy crit­i­cism, even though many pay­ers even­tu­al­ly agreed to re­im­burse the treat­ment. It gen­er­at­ed $1.7 bil­lion in 2018 sales for Bio­gen.
No­var­tis' Zol­gens­ma is cur­rent­ly un­der FDA re­view and the agency is ex­pect­ed to an­nounce its de­ci­sion in the com­ing months. The Swiss drug­mak­er has sug­gest­ed a price of $4 mil­lion for the gene re­place­ment ther­a­py, which it ac­quired via its $8.7 bil­lion takeover of AveX­is, may be jus­ti­fied.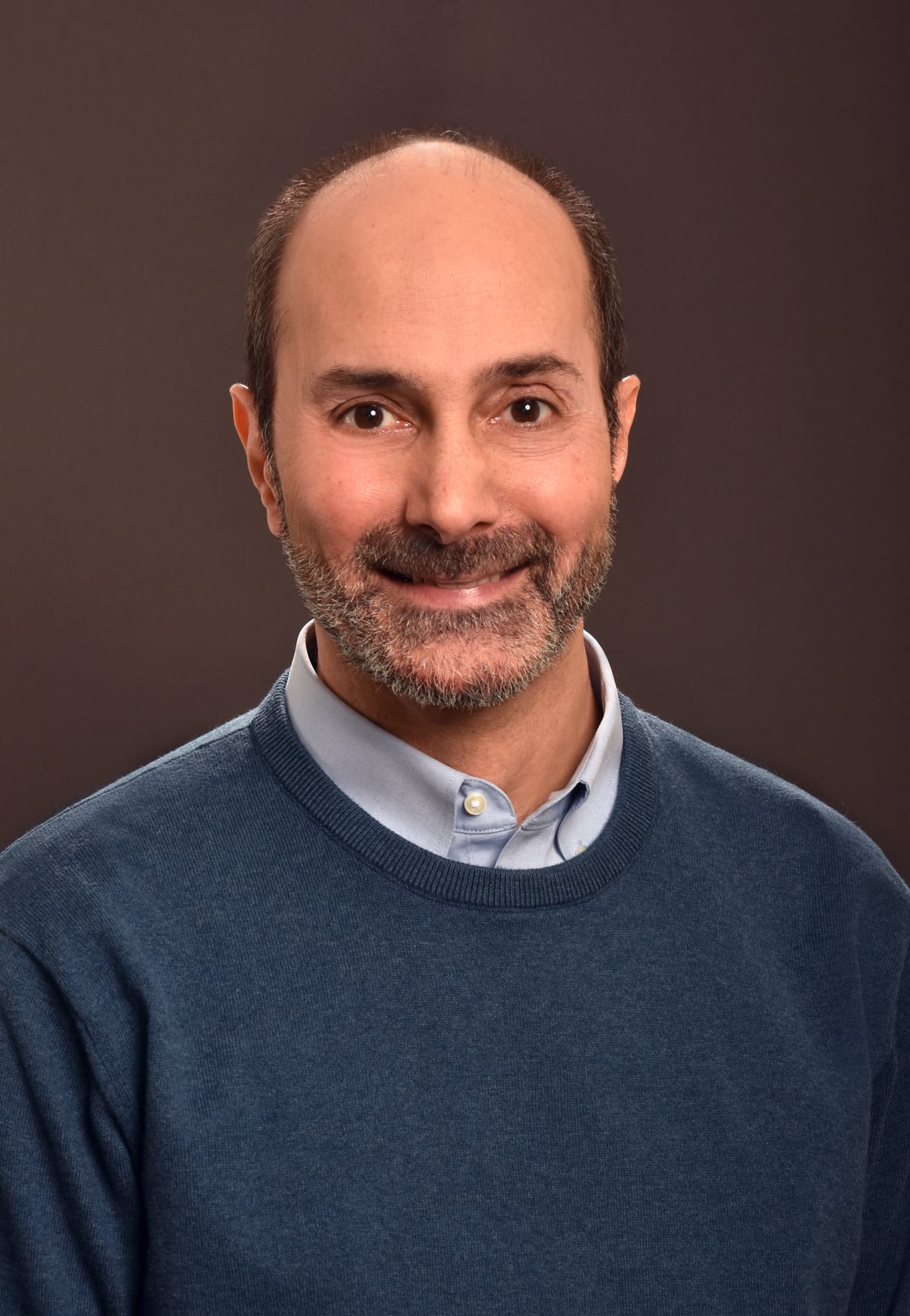 David Rind
"(T)he cur­rent price of Spin­raza far ex­ceeds com­mon thresh­olds for cost-ef­fec­tive­ness. The price of Zol­gens­ma is not yet known, but there has been pub­lic dis­cus­sion of prices above com­mon­ly ac­cept­ed cost-ef­fec­tive­ness thresh­olds as well. These treat­ments will be cov­ered by US in­sur­ers re­gard­less of the pric­ing, but the rip­ple ef­fect of pric­ing de­ci­sions like these threat­ens the over­all af­ford­abil­i­ty and sus­tain­abil­i­ty of the US health sys­tem," ICER's chief med­ical of­fi­cer David Rind said in a state­ment.
In the ini­tial draft ICER rec­om­men­da­tions is­sued late last year, ICER had sug­gest­ed Zol­gens­ma — priced at $2 mil­lion — could be more cost-ef­fec­tive in the long run ver­sus Spin­raza.
On Wednes­day, ICER's fi­nal re­port sug­gest­ed al­though Spin­raza's price "should be far low­er than it is, and the price for Zol­gens­ma should be low­er than the hy­po­thet­i­cal $4-5 mil­lion price the man­u­fac­tur­er has sug­gest­ed could be jus­ti­fied."
ICER con­duct­ed its analy­ses us­ing two mea­sures: 1) QALYs, or qual­i­ty-ad­just­ed life-years, are a mea­sure of the state of health of a per­son or group in which the ben­e­fits — in terms of length of life — are ad­just­ed to re­flect the qual­i­ty of life. Es­sen­tial­ly, one QALY is equal to one year of life in per­fect health. 2) Life years gained (LYG), which ex­press­es the ad­di­tion­al num­ber of years of life that a per­son lives as a re­sult of re­ceiv­ing a treat­ment.
His­tor­i­cal­ly, life ex­pectan­cy in the most com­mon and se­vere form of SMA (type I) is less than two years. Sur­vival de­pends on res­pi­ra­to­ry func­tion, and many in­fants and chil­dren even­tu­al­ly re­quire per­ma­nent ven­ti­la­tion.
Us­ing the QALY mea­sure for cost-ef­fec­tive­ness, Spin­raza's val­ue was as­sessed in the presymp­to­matic pop­u­la­tion, as there are da­ta sup­port­ing its ef­fec­tive­ness in these types of pa­tients. The drug's price should be be­tween $72,000-$130,000 for the first year of treat­ment and be­tween $36,000-$65,000 for each suc­ces­sive year. Un­der the LYG bench­mark, Spin­raza would need to be priced be­tween $83,000-$145,000 dur­ing the ini­tial year and $41,000-$72,000 for each suc­ces­sive year, ICER said.
"As the re­port notes, there is a sig­nif­i­cant dif­fer­ence in ro­bust­ness and qual­i­ty of ev­i­dence for Spin­raza as com­pared to Zol­gens­ma. The analy­sis, how­ev­er, fails to ac­count for those dif­fer­ences. Spin­raza is the stan­dard of care in SMA and has ben­e­fit­ted the lives of more than 6,600 peo­ple. In con­trast, Zol­gens­ma is an ex­per­i­men­tal ther­a­py which has re­port­ed re­sults to date for on­ly 15 pa­tients fol­lowed for up to 2.5 years, sev­en of whom are re­port­ed to have sub­se­quent­ly ini­ti­at­ed treat­ment with Spin­raza," a Bio­gen spokesper­son said in an emailed state­ment.
Mean­while, ICER did not vote on the long-term val­ue of Zol­gens­ma, as its fi­nal price is not yet known. It con­duct­ed its as­sess­ment for the SMA type I pop­u­la­tion as this is the on­ly pop­u­la­tion in which it has been clin­i­cal­ly eval­u­at­ed. Us­ing QALY, the ther­a­py's price for type I SMA would need to be be­tween $310,000-$900,000 per shot, while un­der the LYG bench­mark it would need to be be­tween $710,000-$1.5 mil­lion per treat­ment, ICER con­clud­ed.
"The val­ue mea­sures and thresh­olds em­ployed by ICER in this re­port are de­signed around the sta­tus quo of chron­ic care man­age­ment and can­not pos­si­bly cap­ture the full ben­e­fits of dis­ease-mod­i­fy­ing treat­ments de­liv­ered as a one-time ad­min­is­tra­tion," a No­var­tis spokesper­son said in an emailed state­ment.
ICER al­so rec­om­mend­ed pay­ers en­dorsed the con­cept of val­ue-based con­tracts, a sys­tem in which a re­im­burse­ment for a sub­stan­tial por­tion of the treat­ment is not passed on to the drug­mak­er, should pa­tients not re­ceive ad­e­quate clin­i­cal ben­e­fit.
---
Im­age: Shut­ter­stock