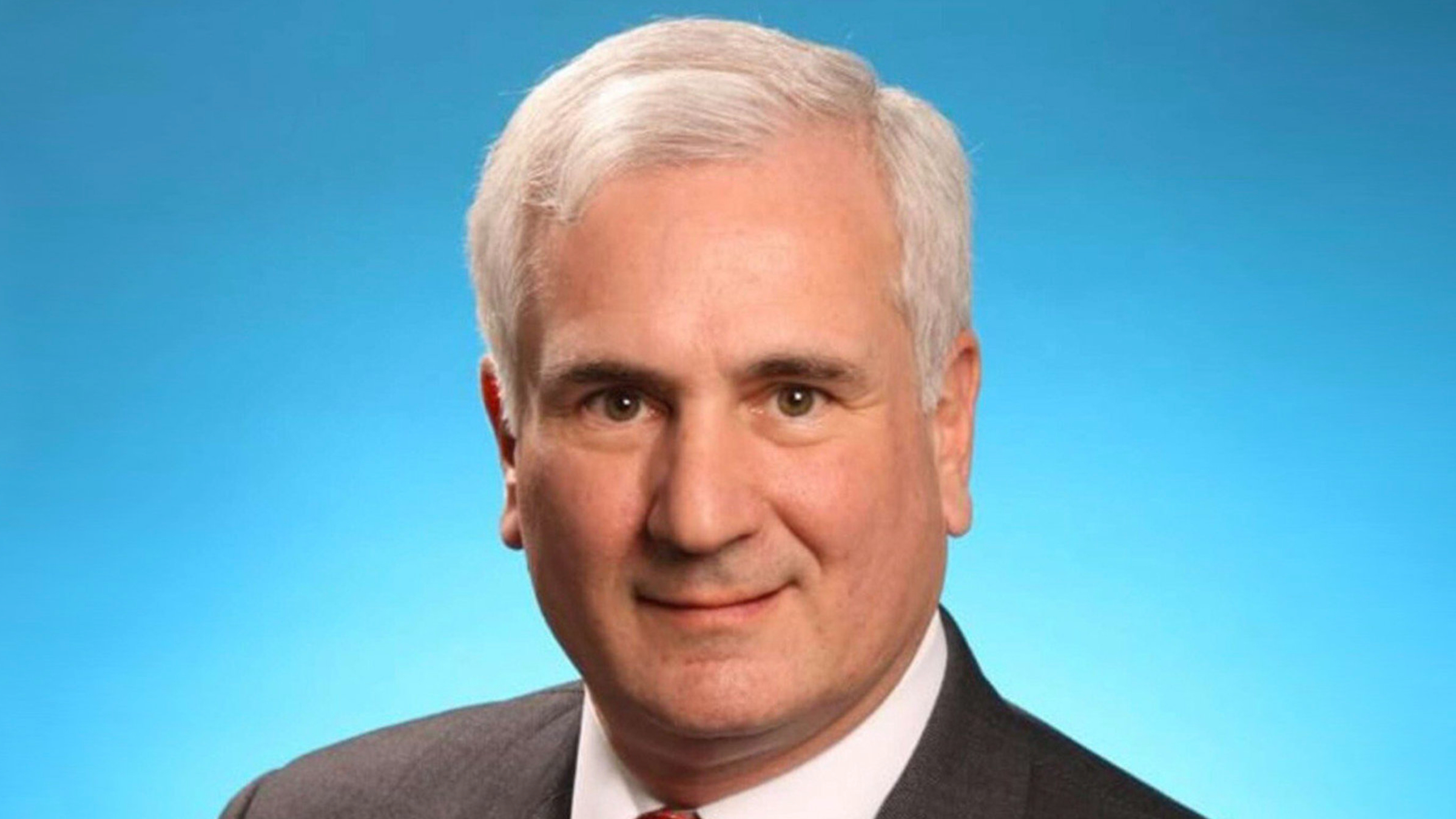 Seth Lederman, Tonix Pharmaceuticals CEO
Tonix will test its mon­key­pox vac­cine in Kenya next year, and no eyes on ac­cel­er­at­ed path at FDA
As mon­key­pox spreads across dozens of coun­tries, one of the few biotechs pub­licly work­ing on a new vac­cine for the virus is gear­ing up to en­ter the clin­ic in the first half of next year.
The study of Tonix Phar­ma­ceu­ti­cals' live virus vac­cine will oc­cur at Kenya Med­ical Re­search In­sti­tute, or KEM­RI, in the East African coun­try, the part­ners said Thurs­day. While Kenya has no re­port­ed cas­es of the virus that leads to painful le­sions, the coun­try is close to the De­mo­c­ra­t­ic Re­pub­lic of the Con­go, which had 163 cas­es as of Ju­ly 27, ac­cord­ing to a CDC track­er.
Sim­i­lar to the ini­tial roll­out of Covid-19 jabs, the US and Eu­rope have con­sumed much of the vac­cine sup­ply. Africa is en­tire­ly de­void of vac­cines for the virus, the con­ti­nent's CDC di­rec­tor said Thurs­day. Vac­cines are cru­cial in pub­lic health. Africa is home to the on­ly deaths thus far of the virus that in re­cent days was de­clared a pub­lic health emer­gency by the World Health Or­ga­ni­za­tion. The Biden ad­min­is­tra­tion is re­port­ed­ly on track to give the virus a sim­i­lar des­ig­na­tion.
"Be­cause of the need in Africa, we think that the de­vel­op­ment there will go faster, but it is our in­ten­tion to file an IND and do stud­ies in the Unit­ed States," Tonix CEO Seth Le­d­er­man told End­points News. "The view of the Unit­ed States right now is that we do have two ap­proved vac­cines."
"It's hard for me to imag­ine an ac­cel­er­at­ed path­way in the Unit­ed States, and that's why I think that this part­ner­ship with KEM­RI and do­ing stud­ies in Kenya is good for both par­ties," the CEO said. "Kenya has po­ten­tial to get a vac­cine that they don't re­al­ly have right now, and we have an op­por­tu­ni­ty to get da­ta that we can bring back to the FDA to make a more com­pelling case that we may have a safe­ty ad­van­tage for a live virus vac­cine."
Stud­ies of the vac­cine could lead to an­oth­er tool in the ar­se­nal against the virus, with two vac­cines al­ready in use in the US — Bavar­i­an Nordic's Jyn­neos and Emer­gent BioSo­lu­tions' ACAM2000, bought from Sanofi a few years ago. Re­port­ed cas­es tal­lied up to more than 20,600 as of Ju­ly 27.
The Phase I study in Kenya will be­gin in the first half of next year, with KEM­RI lead­ing the study and Tonix sup­port­ing reg­u­la­to­ry fil­ings and oth­er lo­gis­tics. If mon­key­pox cas­es arise in Kenya, then a Phase II clin­i­cal tri­al might serve as a barom­e­ter of ef­fi­ca­cy, Le­d­er­man said.
With two vac­cines al­ready on the mar­ket — al­beit in lim­it­ed sup­plies to the point where hun­dreds of peo­ple have wait­ed for hours in lines at clin­ics, bars and pub­lic saunas in cities like Chica­go — the New Jer­sey biotech is un­like­ly to test the vac­cine state­side in the near fu­ture, Le­d­er­man said.
Tonix has been work­ing on mon­key­pox and small­pox for close to a decade, Le­d­er­man said. The com­pa­ny's vac­cine, dubbed TNX-801, is traced back to a re­search col­lab­o­ra­tion with the De­part­ment of Cell Bi­ol­o­gy at the Uni­ver­si­ty of Al­ber­ta.
In a pre­vi­ous so-called chal­lenge study, Tonix gave the vac­cine to eight non-hu­man pri­mates and then de­liv­ered a lethal dose of mon­key­pox in­to their lungs via the in­tra­tra­cheal route. All eight were pro­tect­ed and did not de­vel­op le­sions, Le­d­er­man said.
For years, the biotech has been at­tempt­ing to treat fi­bromyal­gia and is cur­rent­ly in a Phase III tri­al for the con­di­tion, as well as near­ing mid-stage stud­ies in PTSD, de­pres­sion and long Covid.
Ear­li­er this week, the biotech said it will hand back the rights to an in­hibitor of the virus be­hind Covid-19. Le­d­er­man said "the biotech eq­ui­ty cap­i­tal mar­kets are chal­leng­ing" and the com­pa­ny is fo­cused on ad­vanc­ing its oth­er pro­grams.
But Tonix is not out of Covid, with a Phase II study in long Covid slat­ed to start this quar­ter and a col­lab­o­ra­tion with Co­lum­bia Uni­ver­si­ty, which is tak­ing an­ti­bod­ies from pa­tients who have re­cov­ered from the pan­dem­ic dis­ease, that might spur re­search in­to a new Covid-19 an­ti­body, Le­d­er­man said.
"We are go­ing to be very ac­tive­ly pur­su­ing an­ti­bod­ies to new vari­ants as they come up," the CEO said, not­ing it could be­come a "niche mar­ket where you're de­vel­op­ing these an­ti­bod­ies, they're go­ing to have a rel­a­tive­ly short lifes­pan in terms of treat­ment, but there are peo­ple for whom these are life­sav­ing, so that's the an­gle to the mar­ket that we're go­ing af­ter."