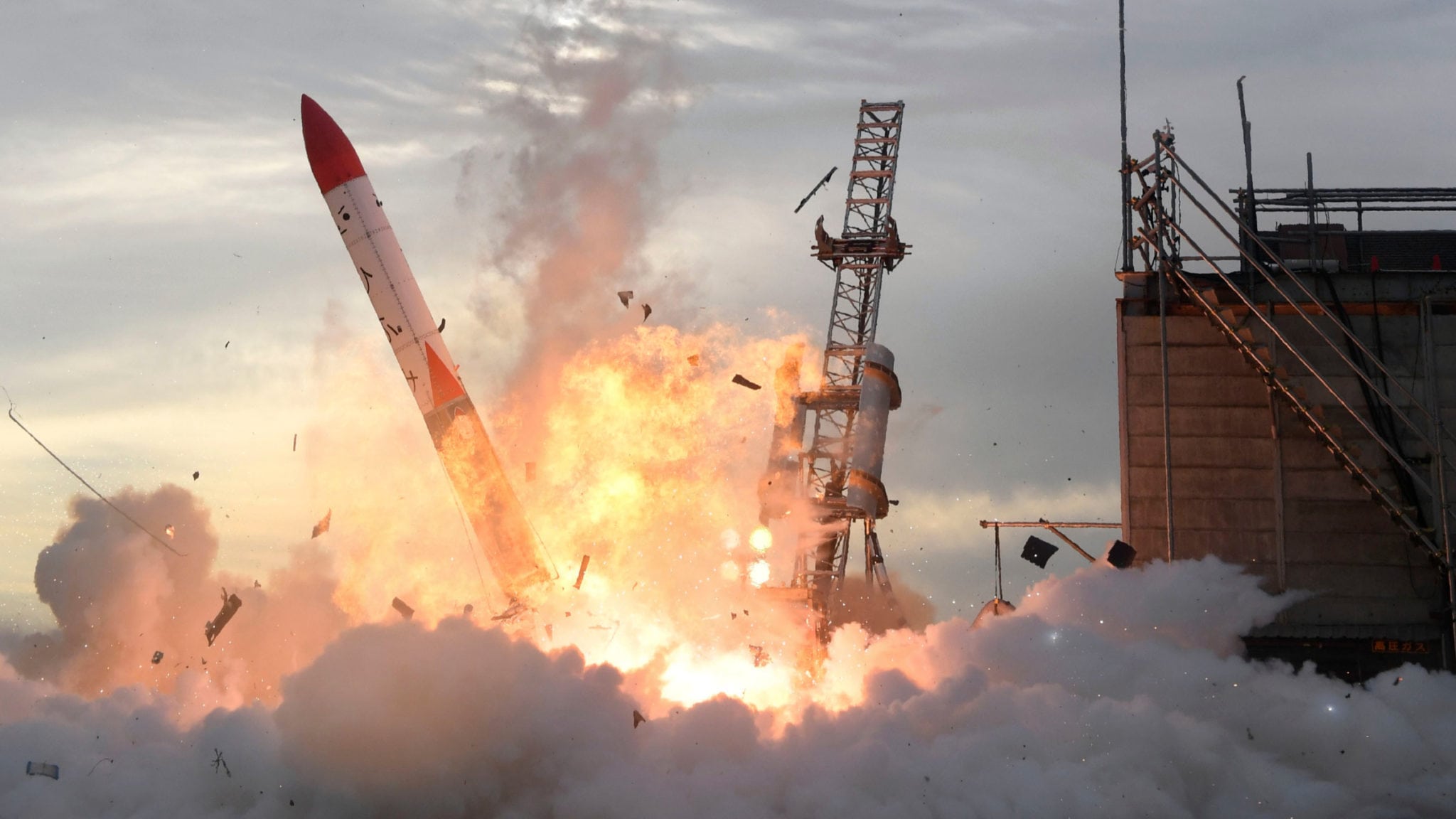 Top 10 pipeline blowups, set­backs and sna­fus in H1 2018
We've had no shortage of epic disasters in H1. Some of them are legendary. They all offer lessons about this industry we'd be wise to pay attention to, and will be talking about for years to come.
Looking over the rubble, we can see how one unicorn buyout led to painfully bad data, the Next Big Thing in cancer went pffft in one day and a once-confident industry leader was hobbled by a jarring mistake.
And that's just a start.
To boil it all down to 10 forced me to overlook the extinction-level events that beset a string of small cap companies. Once the industry starts turning back to shell companies to get on the market, there should be no problem picking one up cheap.
And that day is certainly ahead of us. I just don't know when, exactly. Hindsight is 20/20 vision, as they say, and the rearview mirror in biotech is always cluttered with snafus and fiascos.
---
1
Incyte
One moment Incyte had the next big thing in cancer therapy, and the next moment it didn't
Based: Wilmington, DE
YTD: $INCY -31%
CEO: Hervé Hoppenot
The scoop: Everyone knew that the ECHO-301 readout came with high stakes. But few could have foretold the level of destruction its failure would bring in a matter of days. 
The study itself was a disaster, which Incyte was quick to acknowledge. Epacadostat combined with Keytruda failed to improve progression-free survival in metastatic melanoma, and there was virtually no chance of success for overall survival. So they scrapped it.
Premium subscription required
Unlock this article along with other benefits by subscribing to one of our paid plans.