Top Cel­gene ex­ec pins the blame for ozan­i­mod fi­as­co on the Re­cep­tos team — ac­quired 3 years ago
Cel­gene's top ex­ecs have been reel­ing for months, stag­gered by the FDA's de­ci­sion to kick back their ap­pli­ca­tion on ozan­i­mod, the big drug in the late-stage pipeline that is bad­ly need­ed as the com­pa­ny looks to build new rev­enue and lessen its de­pen­dence on Revlim­id price hikes. And now one of the lead­ers in­volved in the em­bar­rass­ing refuse-to-file set­back with ozan­i­mod isn't just agree­ing that their ap­pli­ca­tion was in­ad­e­quate, he's point­ing fin­gers di­rect­ly at the team they brought in when they ac­quired the drug with their $7.2 bil­lion Re­cep­tos buy­out.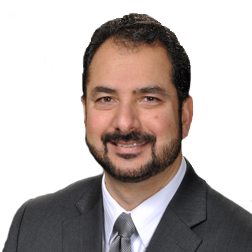 Nadim Ahmed
"I think that 99% of folk at Cel­gene wouldn't have sub­mit­ted, but we had Re­cep­tos out on the West Coast and, for what­ev­er rea­son, the de­ci­sion was made to sub­mit," Cel­gene's head of hema­tol­ogy and on­col­o­gy Nadim Ahmed told David Crow at the Fi­nan­cial Times. "We learned a les­son of hu­mil­i­ty and that when you do an ac­qui­si­tion it's bet­ter to be more in­te­grat­ed rather than be com­plete­ly away from the moth­er ship."
Cel­gene — helmed by a cur­rent ex-Ma­rine, who got the job from an­oth­er ex-Ma­rine — has been known for a for­ward-think­ing, can-do ap­proach to bio­phar­ma. Pre­sum­ably that ex­tends to the way it in­te­grates the com­pa­nies it buys. The Re­cep­tos team, though, ev­i­dent­ly nev­er mea­sured up to Cel­gene stan­dards, and reg­u­la­tors ex­pressed amaze­ment that the Cel­gene NDA was un­ac­cept­able.
Said Ahmed:
[The FDA] kin­da said 'what hap­pened guys, this isn't what we usu­al­ly ex­pect from Cel­gene?' And we had to say, you know, 'mea cul­pa it's on us'.
Or them.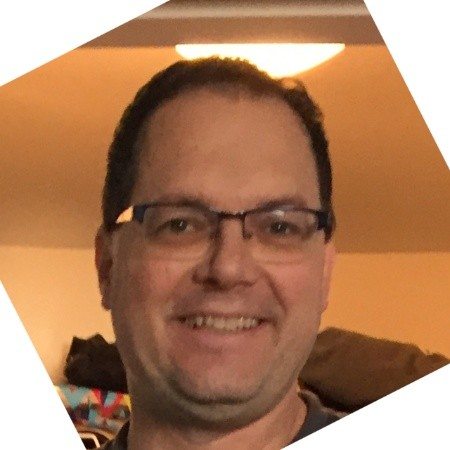 Ron­ny Gal
Com­plet­ing the blame-it-on-Re­cep­tos ap­proach, Ron­ny Gal at Bern­stein not­ed that lit­tle biotechs may cut cor­ners that a big cap com­pa­ny like Cel­gene wouldn't dream of. And he cau­tioned that any ac­quir­er has to keep that in mind dur­ing the M&A process.
Of course, Cel­gene has had three years to fix any­thing that was wrong at Re­cep­tos. So some­body on the in­side al­so fell short. But we're not hear­ing about that to­day.