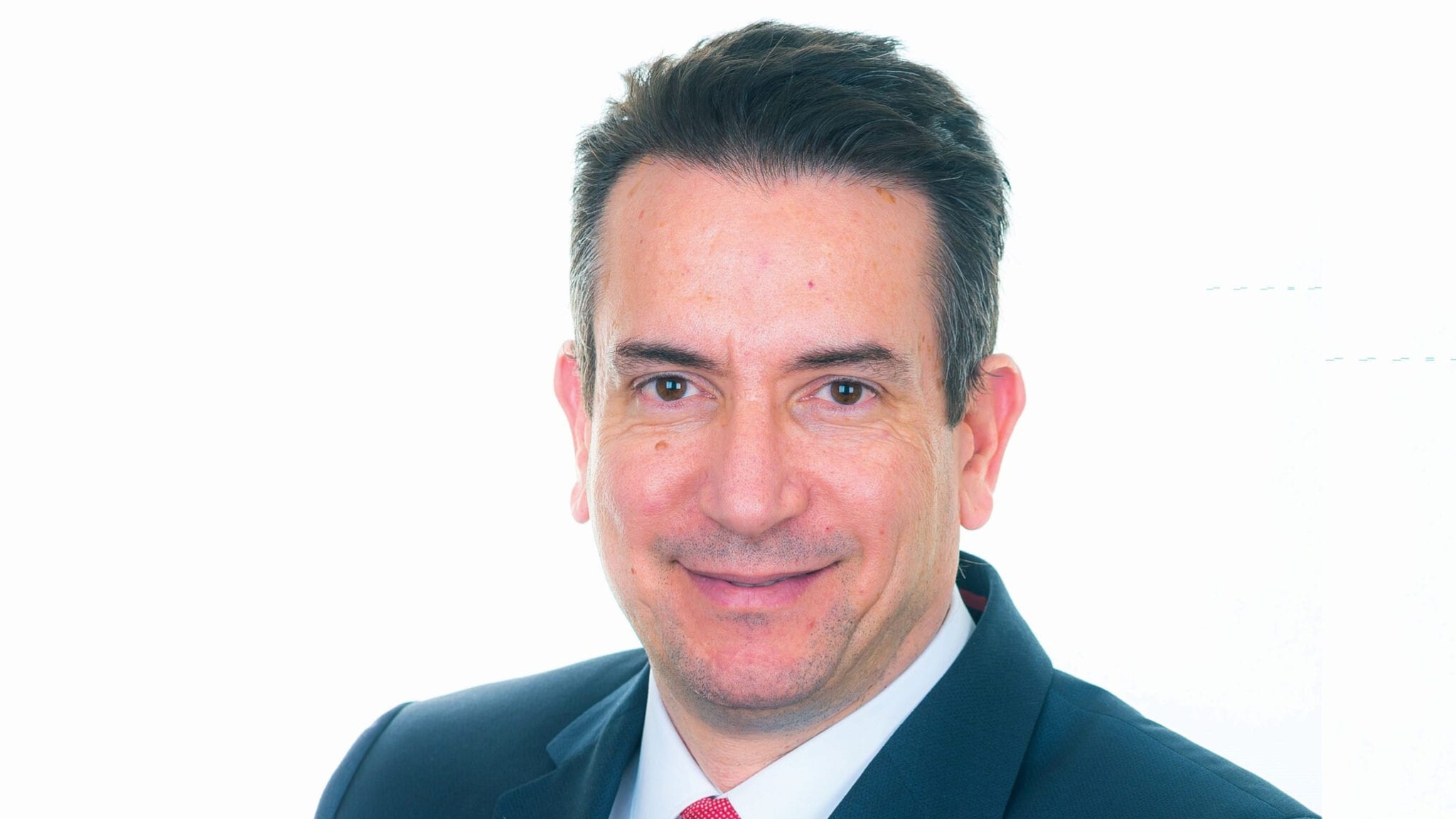 Can a top­i­cal treat­ment beat block­buster eye in­jecta­bles? A Swiss biotech has the cash now to find out
The eye dis­ease ther­a­py mar­ket is a lu­cra­tive one but a pain for pa­tients who must re­ly on in­va­sive in­jec­tions a few times per year. A Swiss biotech is hop­ing to rewrite the game with a pair of lead top­i­cal drugs, and it's got a fresh round of cash in its war chest to get there.
Oculis has bagged a $57 mil­lion Se­ries C it will use to ad­vance lead drug OCS-01 in­to late-stage tri­als in its bid to un­seat in-the-eye in­jecta­bles for eye dis­ease as well as push ahead an­oth­er can­di­date, OCS-02, the com­pa­ny said Tues­day.
The in­ter­na­tion­al syn­di­cate on Oculis' round was co-led by new in­vestors BVCF Man­age­ment and Hyfin­i­ty In­vest­ments, giv­ing Oculis some juice as it be­gins a slate of late-stage stud­ies in the US and abroad. First up is OCS-01, which Oculis will move in­to Phase III tri­als for di­a­bet­ic mac­u­lar ede­ma as well as com­plete reg­is­tra­tional stud­ies for the treat­ment of in­flam­ma­tion and pain fol­low­ing oc­u­lar surgery.
The first of the Phase III stud­ies is ex­pect­ed to kick off this quar­ter, CEO Ri­ad Sherif told End­points News, with en­roll­ment pri­mar­i­ly fo­cused in the US. Oculis is fo­cus­ing much of its po­ten­tial com­mer­cial strat­e­gy around the US and Chi­na, where Sherif said an ef­fec­tive top­i­cal prod­uct could of­fer a far more con­ve­nient op­tion than the cur­rent in­jecta­bles.
"We know that in the US, the av­er­age in­jec­tions per year (for these pa­tients) are around three, while in clin­i­cal tri­als they are giv­en be­tween 10 and 12 times per year," Sherif said. "We do not have any top­i­cal prod­ucts — like noth­ing — there­fore, it's pret­ty trans­for­ma­tive for pa­tients."
OCS-01 is de­vel­oped us­ing Oculis' SNP tech­nol­o­gy — that's sol­u­bi­liz­ing nanopar­ti­cles — which it says can make drugs in­to a top­i­cal so­lu­tion. Mean­while, OCS-02 is a TNF in­hibitor Oculis hopes to ad­vance in­to Phase IIb tri­als tar­get­ing dry eye dis­ease and chron­ic an­te­ri­or uveitis as an al­ter­na­tive to steroids. The mol­e­cule has shown promise in two pri­or proof-of-con­cept stud­ies, Oculis said, and turned out an in­ter­est­ing geno­type bio­mark­er on re­view that Sherif said could open the doors for use as the first per­son­al­ized op­tions for dry eye dis­ease pa­tients.
If all goes to plan, Oculis will be­gin read­ing out da­ta from those four fo­cal point stud­ies in the June/Ju­ly time frame next year, Sherif said, with the OCS-02 stud­ies ex­pect­ed to read out in Q4 2022 and then mid-2023.
The com­pa­ny cur­rent­ly sports 20 em­ploy­ees as well as a strong net­work of con­tract re­searchers. The plan is to bring full-time staff up to about 30 or 35, with a fo­cus on adding R&D func­tions in the short term, Sherif said.
In ad­di­tion to BVCF and Hyfin­i­ty, the round was joined by new in­vestors VI Part­ners and Wille AG, and ex­ist­ing in­vestors Bay City Cap­i­tal, Brun­nur Ven­tures, Early­Bird, funds man­aged by Tekla Cap­i­tal Man­age­ment, Piv­otal bioVen­ture Part­ners, Nan Fung Life Sci­ences, No­var­tis Ven­ture Fund, Sil­furberg, and oth­ers.
Ed­i­tor's Note: This sto­ry has been up­dat­ed to cor­rect an er­ror. On­ly Oculis OCS-01 is de­vel­op­ing us­ing SNP tech­nol­o­gy.