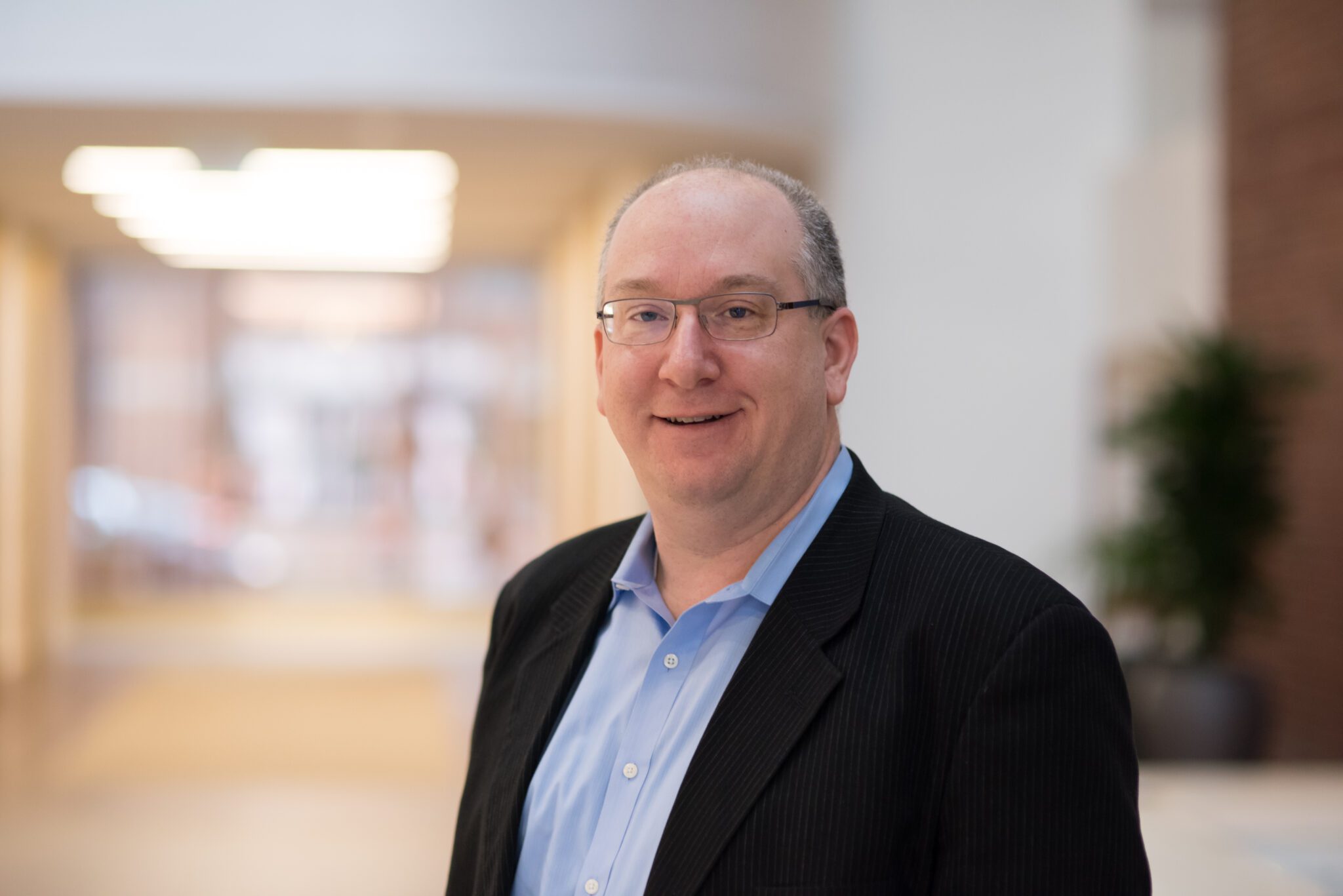 Tout­ing CD161 as a test case for sin­gle-cell tech, Long­wood-backed Im­mu­ni­tas bags $58M for next-gen I/O work
Back when Long­wood un­veiled its lat­est im­munother­a­py start­up, Im­mu­ni­tas, the VC's co-founder Lea Hachi­gian talked at length about how its sin­gle-cell ge­nomics analy­sis plat­form could en­able re­searchers to "ask ques­tions of the im­mune sys­tem we weren't able to ask be­fore," un­der­stand hu­man bi­ol­o­gy on a much deep­er lev­el and iden­ti­fy tar­gets that no­body else was work­ing on. They just couldn't dis­close the pre­cise tar­get for the lead pro­gram.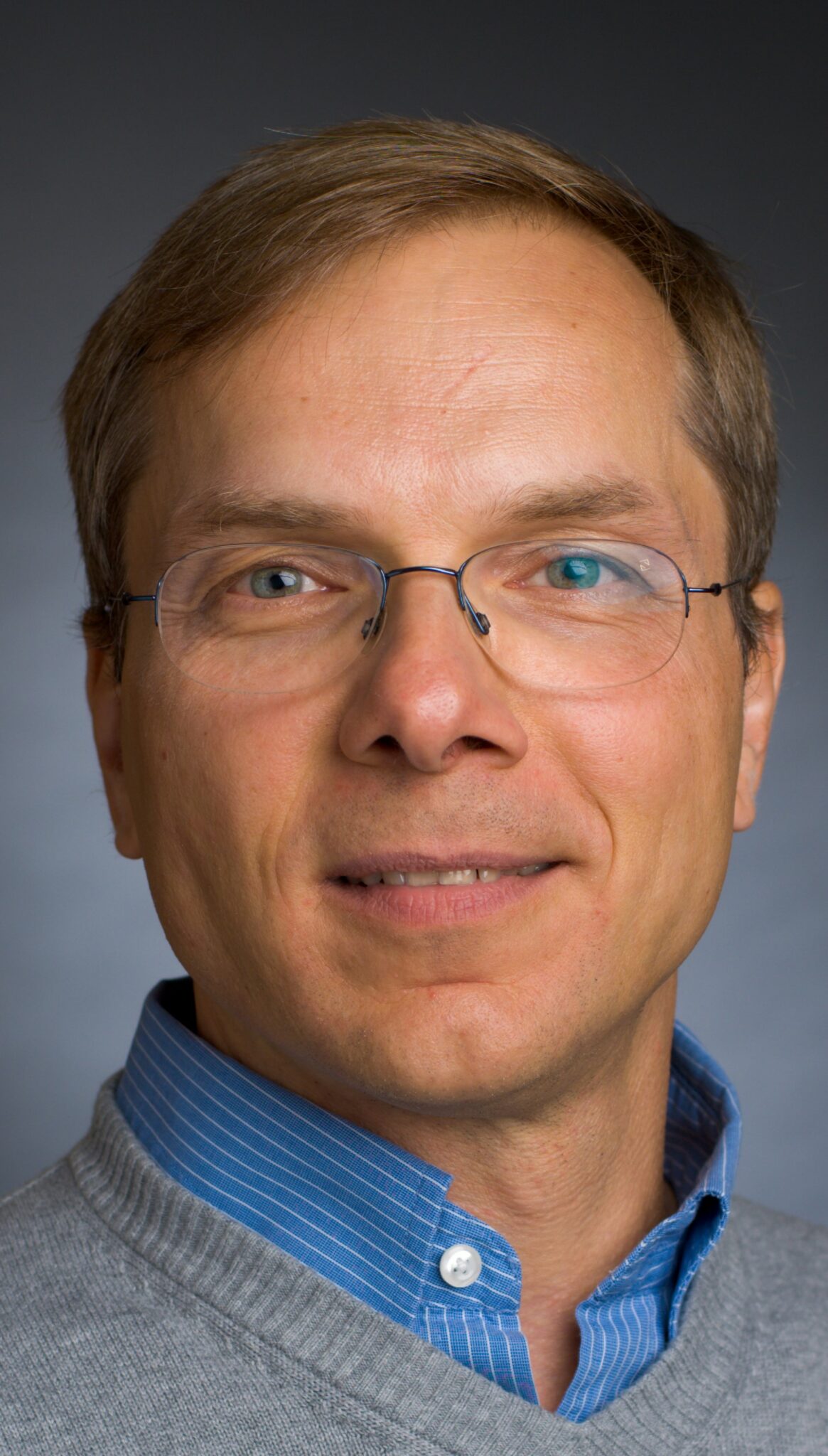 Kai Wucherpfen­nig
This Feb­ru­ary, Im­mu­ni­tas fi­nal­ly did — pub­lish­ing a pa­per in Cell that ze­roes in on CD161 as a re­cep­tor on T and NK cells that sup­press­es their abil­i­ty to kill glioma cells.
Months lat­er, the start­up is back with $58 mil­lion in fresh cash to steer a CD161-block­ing an­ti­body to­ward the clin­ic while fu­el­ing a slate of oth­er pro­grams be­hind it. The goal, Im­mu­ni­tas CEO Jef­frey Gold­berg told End­points News, is to keep ex­pand­ing the pipeline at a rate of about one pro­gram per year.
Kai Wucherpfen­nig, chair of Dana-Far­ber Can­cer In­sti­tute's de­part­ment of can­cer im­munol­o­gy and vi­rol­o­gy, co-found­ed Im­mu­ni­tas with Aviv Regev (be­fore Roche's Genen­tech re­cruit­ed her to run R&D), Dane Wit­trup of MIT and Mass Gen­er­al's Mario Su­và.
For Wucherpfen­nig, the dis­cov­ery of CD161 was a tes­ta­ment to the key ad­van­tages of the sin­gle-cell plat­form he helped in­vent, which start­ed out an­a­lyz­ing hun­dreds of cells but can now work with hun­dreds of thou­sands at a time, at high res­o­lu­tion. Through iso­lat­ing T cells from pa­tients' tu­mor sam­ples (sep­a­rate from, say, stro­mal cells, tu­mor cells, and so on), clus­ter­ing them by gene ex­pres­sion and then ex­am­in­ing dif­fer­ent pop­u­la­tions, his team es­sen­tial­ly came up with an at­las of im­mune cells in glioma — all based on hu­man sam­ples.
"We've been asked mul­ti­ple times, why do oth­er peo­ple not pick it up? And the rea­son ac­tu­al­ly is that the bi­ol­o­gy is very dif­fer­ent be­tween mice and hu­mans," he said. "Most peo­ple start with mouse mod­els, and then in mice there are ac­tu­al­ly mul­ti­ple genes that en­code CD161 like mol­e­cules. Some of them are in­hibito­ry, some just are ac­ti­vat­ing re­cep­tors, and the bi­ol­o­gy is very con­fus­ing. And in hu­mans it's ac­tu­al­ly more straight­for­ward. There's a sin­gle gene that en­codes an in­hibito­ry re­cep­tor, OK. And so most peo­ple have looked at this — I know some peo­ple have looked at this and said, nev­er mind. And they nev­er re­al­ly looked at the hu­man bi­ol­o­gy."
As Im­mu­ni­tas — now grown to 20-plus staffers — car­ried on the work, once again re­ly­ing on the sin­gle-cell se­quenc­ing and an­a­lyt­ics tech, they found out that the re­cep­tor is not just as­so­ci­at­ed with glioma. CD161 ap­pears to be in play in T and NK cell in­ter­ac­tions with mul­ti­ple can­cer types span­ning sol­id and liq­uid tu­mors, giv­ing the biotech mul­ti­ple op­tions to ex­plore in the first hu­man tri­als, with an IND slat­ed for the first half of next year.
Specif­i­cal­ly, Im­mu­ni­tas' IMT-009 is de­signed to bind to CD161 on T and NK cells and pre­vent it from in­ter­act­ing with CLEC2D on tu­mor cells, there­by restor­ing the im­mune cells' can­cer-killing pow­er.
Wucherpfen­nig and Gold­berg fig­ure there are many more im­muno-on­col­o­gy tar­gets out there sim­i­lar­ly lurk­ing in cor­ners tra­di­tion­al dis­cov­ery meth­ods can't un­cov­er.
The promise has drawn a siz­able syn­di­cate. Agent Cap­i­tal led the round, which fea­tured Med­ical Ex­cel­lence Cap­i­tal, 120 Cap­i­tal, So­las­ta Ven­tures, Mi­rae As­set, Ono Ven­ture In­vest­ment, The Mark Foun­da­tion for Can­cer Re­search, NS In­vest­ment, Bright­Edge (Amer­i­can Can­cer So­ci­ety) and the Leukemia & Lym­phoma So­ci­ety Ther­a­py Ac­cel­er­a­tion Pro­gram. Ex­ist­ing back­ers al­so re­turned: They are Alexan­dria Ven­ture In­vest­ments, Evotec, Leaps by Bay­er, M Ven­tures, No­var­tis Ven­ture Fund and, of course, found­ing in­vestor Long­wood.
Be­yond that, the sci­en­tist al­so sees the up­com­ing work as part of a big­ger ex­per­i­ment to test the un­der­ly­ing plat­form as a com­pre­hen­sive tool to close the loop on trans­la­tion.
"We're al­so think­ing about how we can use sin­gle cell tech­nolo­gies to ac­tu­al­ly un­der­stand what the drug does in pa­tients — you know, once we start a clin­i­cal tri­al," he said. "There ob­vi­ous­ly are some lo­gis­ti­cal chal­lenges with sam­ple pro­cure­ment, et cetera, but it could ac­tu­al­ly be an ex­cit­ing op­por­tu­ni­ty. So we — we use sin­gle cell tech­nolo­gies to dis­cov­er it, we use sin­gle cell tech­nolo­gies to de­fine in­di­ca­tions, and then al­so study mech­a­nism of ac­tion in peo­ple."